LL Cool J's Wife Simone on What Makes Their Marriage Work: 'We Have a Special Bond'
Rapper, actor, and entrepreneur, LL Cool J and his wife Simone Smith, have built an extraordinary relationship over the years, putting them on the charts as one of Hollywood's favorite couples.
Following their marriage twenty-four years ago, veteran couple, LL Cool J and his wife Simone Smith, have sustained a happy union, with no tales of marital scandals between them despite life's obstacles thrown at them.
The rapper's wife once revealed the priceless secret to their successful, happy union, which has made their long-lasting marriage work over the years.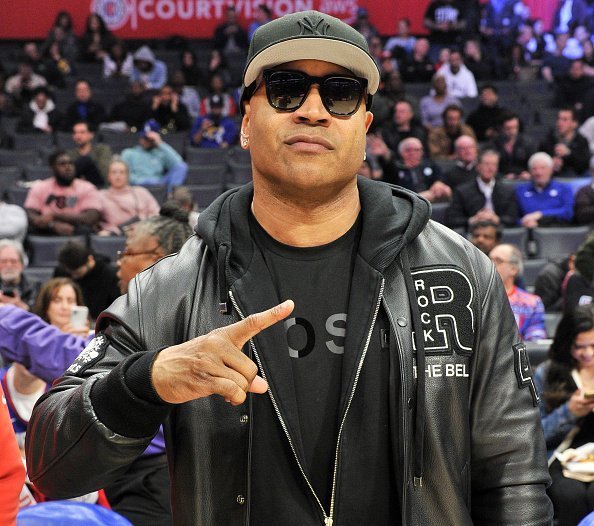 THE VETERAN ARTIST
Originally born James Todd Smith, the record producer adopted the stage name LL Cool J, which is short for "Ladies Love Cool James," at the onset of his music career.
The two-time Grammy Award Winner was born on January 14, 1968, to parents, Ondrea Griffit and James Smith, and began rapping when he was nine despite his rough childhood. 
The hip-hop artist got his first set of record equipment when he was sixteen as a gift from his grandfather, who was a saxophonist and began mixing demos which he sent out to record companies until he was signed by Def Jam.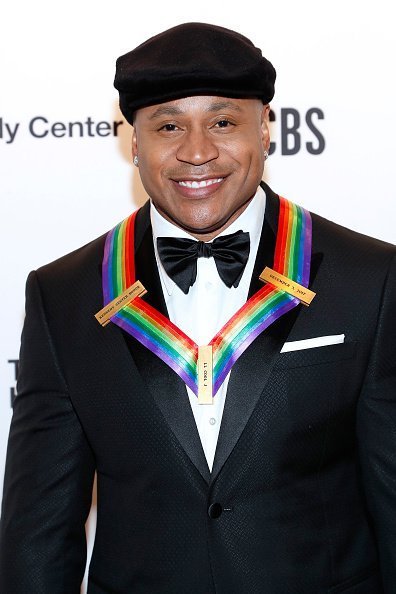 Since his professional debut, with the track, "I Need A Beat," the rapper has sailed to stardom, releasing more hits like "Beastie Boys," the album, "Bigger And Deffer" featuring songs such as "I Need Love," "Bristol Hotel," and "Go Cut Creator Go." He is also the veteran of the 1990 top-charting album, "Mama Said Knock You Out."
The 51-year-old has also shined in movies and reality shows, including "The Hard Way," "In The House," "Wildcats," "Krush Groove," and "Deep Blue Sea." Despite his numerous accomplishments, there is none the icon holds most dear than landing himself a beautiful wife, Simone Smith.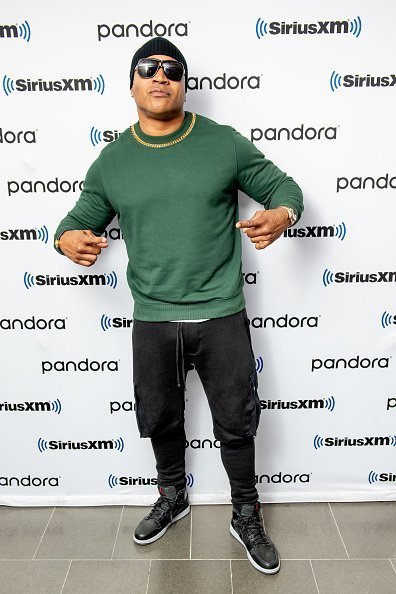 LL COOL J'S WIFE
Simone is best known as the wife of rap artist, LL Cool J. Over the years, she has gained more popularity for herself, making appearances alongside her husband in reality shows like, "E! Live From The Red Carpet," "E! True Hollywood Story," and Oprah's "Next Chapter Together."
The 49-year-old is also a businesswoman and owner of the Simone jewelry line, which deals in unique jewelry designs and distribution for "women of every age and race." Her designs have been patronized by celebrities, including Mary J Blige, Missy Elliott, and Rihanna, making for a glam show on the red carpets.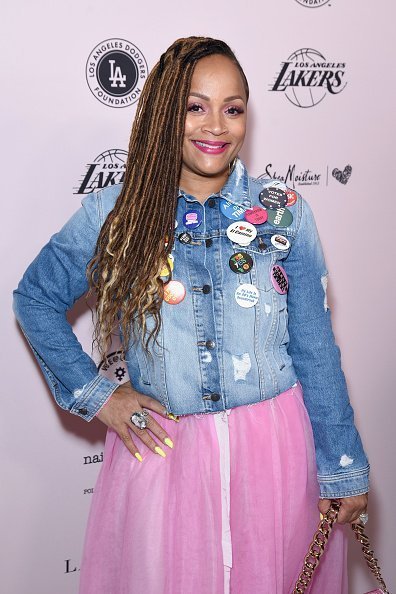 RELATIONSHIP AND MARRIAGE
The celebrity pair first met as teenagers in Queens, New York, where they both grew up on an 80s Easter day. The "NCIS: LA" actor was nineteen at the time of their encounter, which was facilitated by his friend, Simone's cousin. 
The two hit it off immediately and dated for the next eight years before their marriage in 1995. The jewelry designer has been by the rapper's side since then, enjoying a fulfilled marriage for over two decades.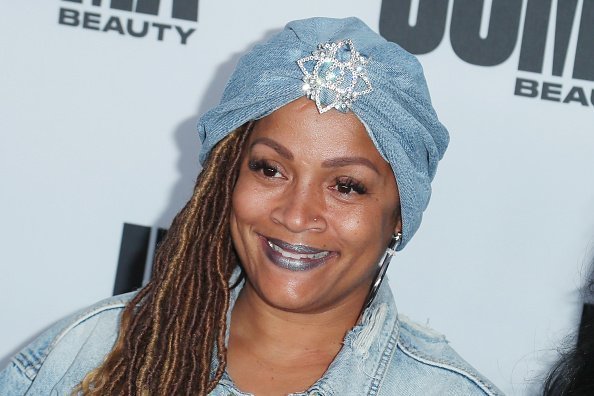 THE KEY TO THEIR LONG-LASTING, SUCCESSFUL MARRIAGE
The long term union of the pair despite being in the spotlight has earned them accolades and admiration in years past, with many seeking out the couple's secret to marital bliss.
 According to Simone Smith, LL Cool J and her have learned to put God first, and compromise in their marriage while respecting each other to make their marriage work. The businesswoman once opened up about the key to their long-lasting marriage. She revealed,
"We have a special bond."
The 51-year-old has also shared his bit on how their love story has blossomed for decades, explaining that being supportive was key to true love. Like his wife, he once attributed their marital bliss to mutual respect and knowing how a person wants to be loved.
CHILDREN TOGETHER
The couple has four children together, a son, Najee, and three daughters, Samaria, Nina, and Italia. Najee Laurent, 30, is the first of the brood and was born in September 1989, six years before his parent's wedding.
The next child, Italia Anita, now 28, was welcomed into the family in 1991. The two youngest daughters, Samaria Leah and her teenage sister, Nina Simone, were born in 1995 and 2000, respectively. All of LL Cool J kids were born to him by his long-time partner, wife, and soulmate, Simone.
SIMONE'S BATTLE WITH CANCER
Amid their heartfelt love story, the jeweller and her husband have faced life-threatening obstacles in their marriage. In 2004, LL Cool J's wife was diagnosed with a rare type of bone cancer following the discovery of a lump in her right leg during a fitness training session.
The mother of four underwent a 15-hour surgery to remove the stage three tumor, as well as her right tibia where it was located. The operation passed without complications, with her right tibia replaced by screws, rods, and some grafts from her other leg, rendering her cancer-free to date.
The recovery process took about two and a half years, during which her ever-supportive husband was by her side, protecting and encouraging her every step of the way. 
Due to her brush with cancer, the jewelry designer has become an activist against the condition, founding the "Beat Cancer Like A Boss" campaign intended to fight the disease. The survivor is now a revered ambassador of the American Cancer Society.
The love story of Todd and Simone is a reflection of how much of life's difficulties could be overcome by a drop of true love and mutual respect.