Prince Andrew Reportedly Skips Royal Christmas Walk to Church in Sandringham
Embattled Prince Andrew skips a Royal family tradition! He reportedly missed the Christmas walk to St. Mary Magdalene church on the Queen's Sandringham estate.
Prince Andrew's withdrawal from the public extended to Christmas day. Although he spent the day with his mother, the Queen, and other members of the Royal family, he missed a vital Royal tradition. 
The embattled Prince reportedly skipped the annual walk the Royal family takes to St. Mary Magdalene Church. The church is on the Queen's Sandringham estate in Norfolk.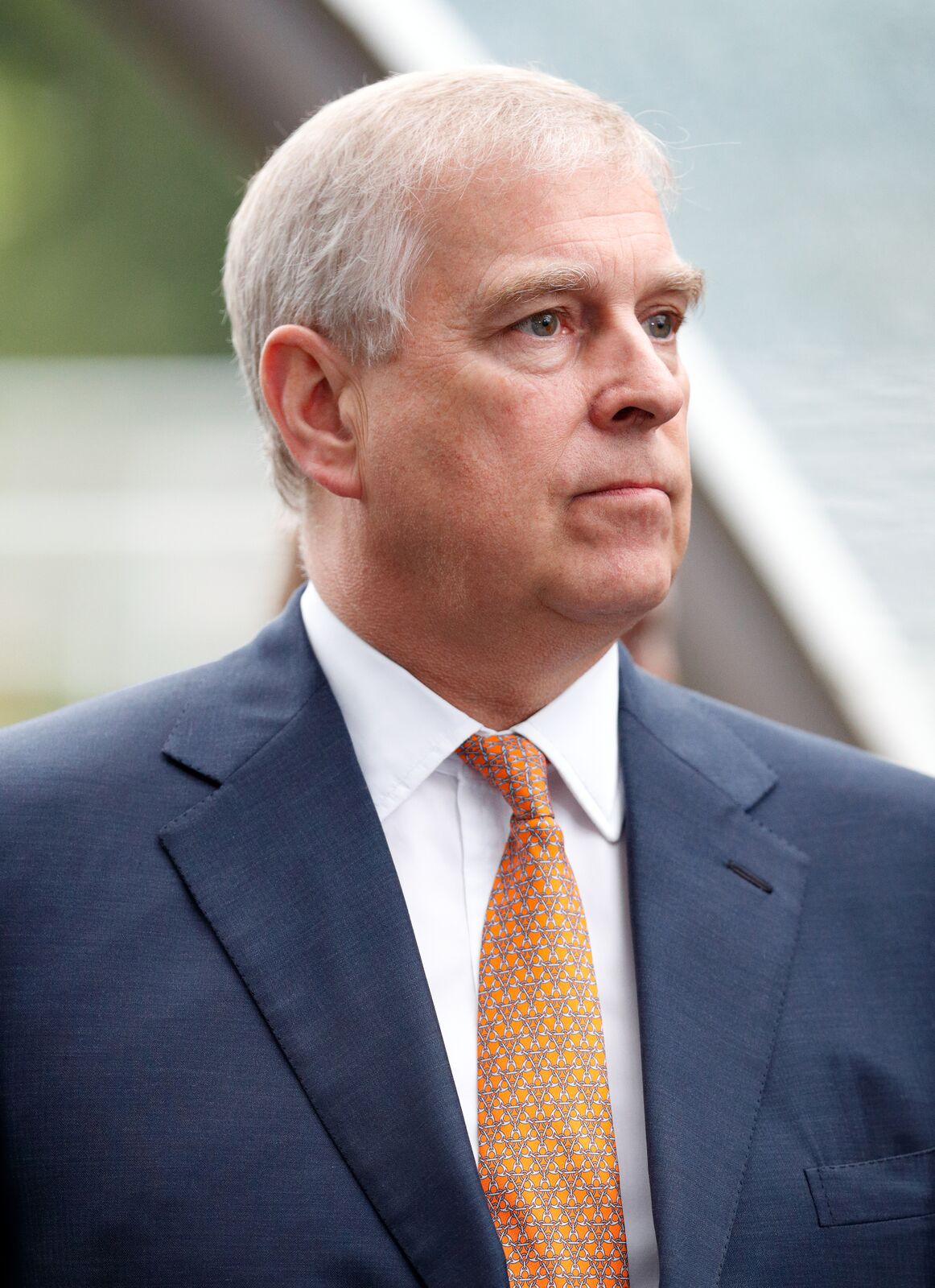 HIDING FROM THE SPOTLIGHT
Prince Andrew attended an earlier service at 9 a.m. in the company of his brother, Prince Charles, and their mother. The annual worship for the Royals holds by 11 a.m. 
The Prince chose the earlier service to avoid being the spotlight when his family makes the "Walk." The latter usually has people lined up on the road to the church to see the Royal family arrive.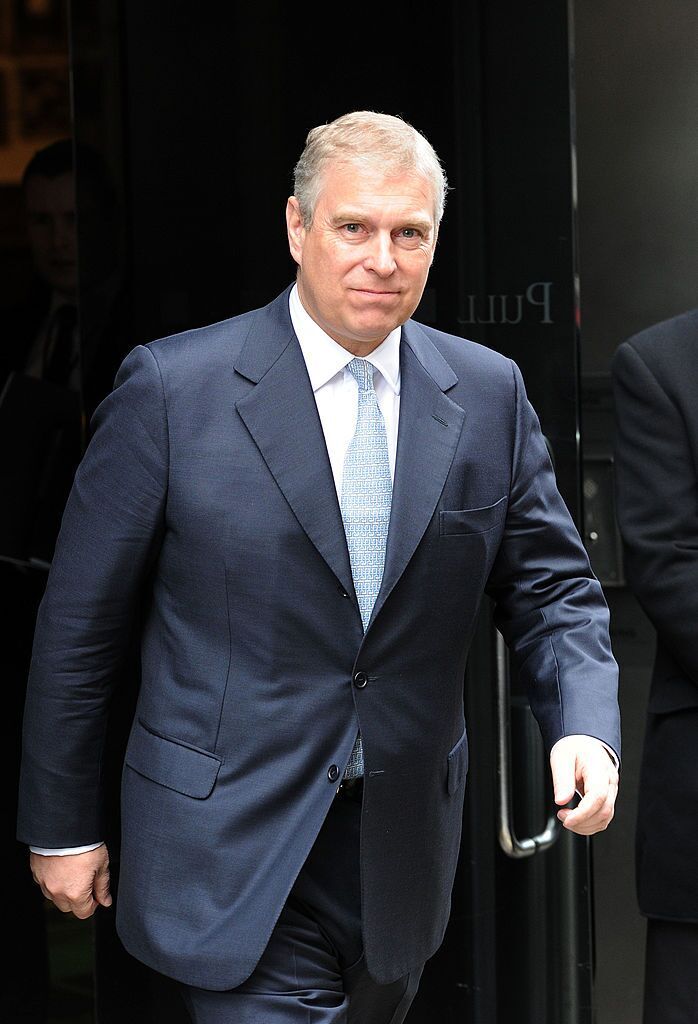 NO MORE ROYAL DUTIES
Prince Andrew's father, Prince Phillip, was absent at both services, and the Queen arrived alone in a car. Her Majesty's husband was recently hospitalized and stayed home to rest.
The dad-of-two is the best man she knows, and a great contributor to Britain
Since the Monarch of Britain permitted her son to step away from his Royal duties after a failed interview with the BBC, he has not appeared in public functions. The latter was to clear the air about his relationship with the convicted sex offender, Jeffery Epstein.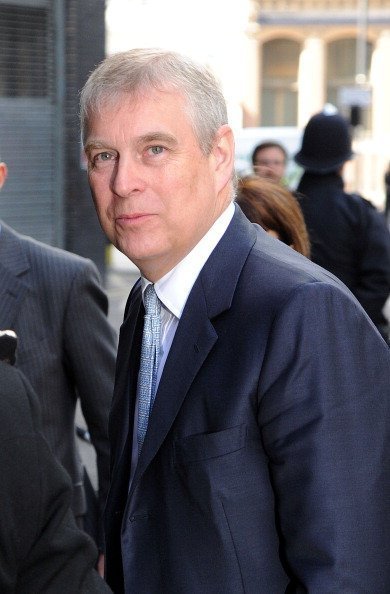 A STRONG SUPPORT SYSTEM
Prince Andrew's absence led to him missing Princess Beatrice's engagement party with fiancé, Edoardo Mapelli. However, a source is confident he will walk her down the aisle. The source said,
"I definitely think he will walk her down the aisle. He plays a very traditional role in her life."
The source added that the Princess is her father's most significant supporter, and she has his back during this hard time. Her sister, Princess Eugenie, also supports their father.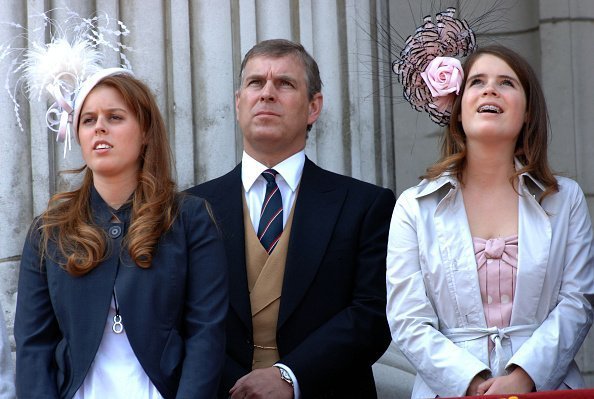 THE SELF-IMPOSED EXILE CONTINUES
Prince Andrew also has the love and support of his ex-wife, Sarah Ferguson. The Duchess of York, in a recent interview, said that her ex's trial in public has been severe on the family.
Ferguson said her girls have been through a lot, and it hurts them to see their father going through pain. She added that the dad-of-two is the best man she knows, and a great contributor to Britain.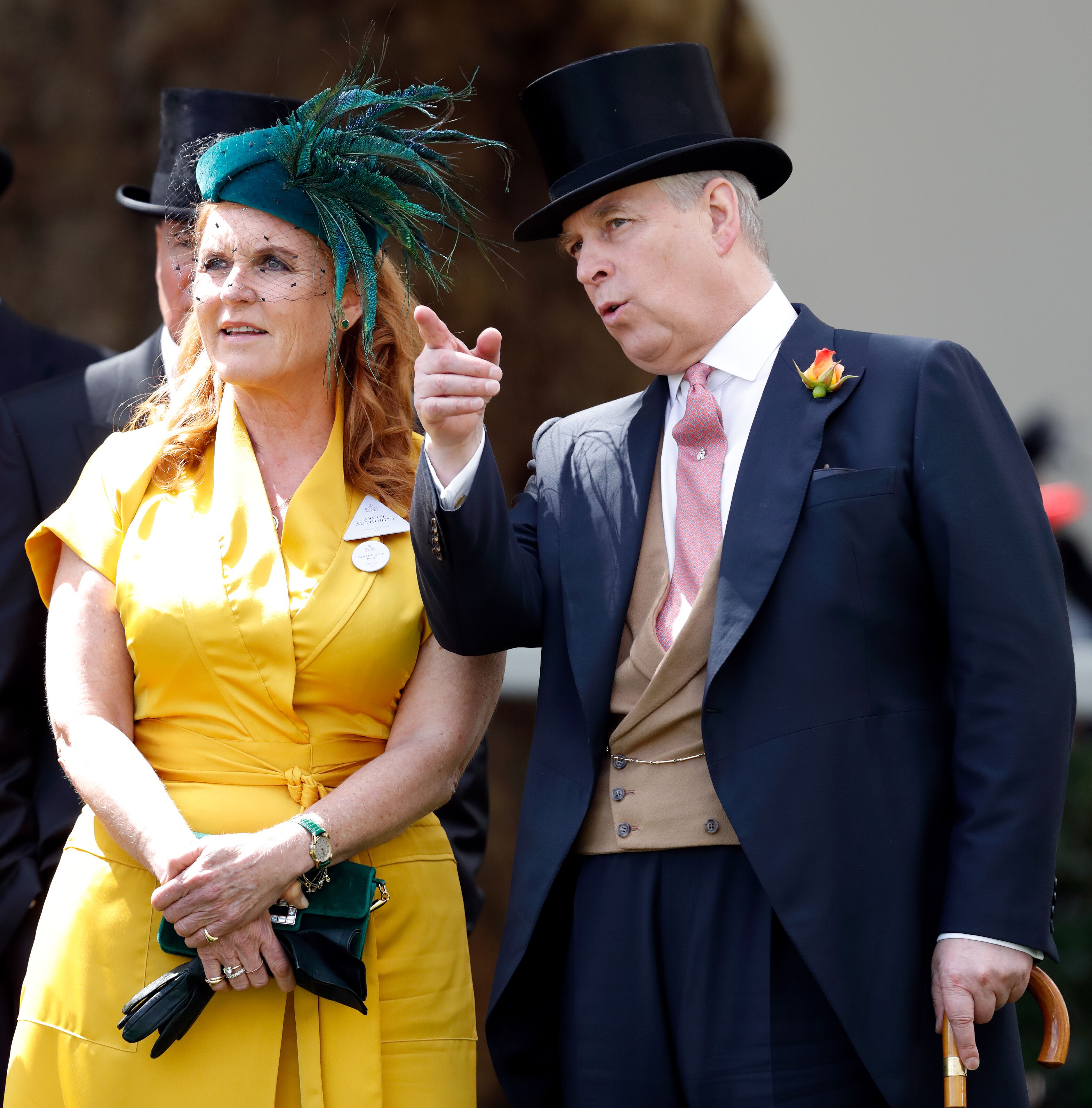 Early this month, Prince Andrew attended the Queen's Christmas party at Buckingham Palace. He arrived before the guests and maintained a low profile.
The Royal will go into the New Year away from the spotlight. He will continue his self-imposed exile from the society, and only time will tell if he'll be able to make his way back.