Duane Chapman from 'Dog the Bounty Hunter' Shares Photo of Him Sitting on Santa's Lap as He Wishes Fans a Merry Christmas
Duane Chapman invited Santa Claus over this year as he celebrated his first Christmas Day without his wife, Beth. See him on the big guy's lap. 
Duane Chapman, 66, seems to be having a fairly successful Christmas despite the absence of Beth from the picture. He took to Instagram to greet fans on Wednesday. 
Since Beth's passing from lung cancer back in June, Duane Chapman has been struggling to get by without his wife. It looks like Santa may have helped, as in the photo found below.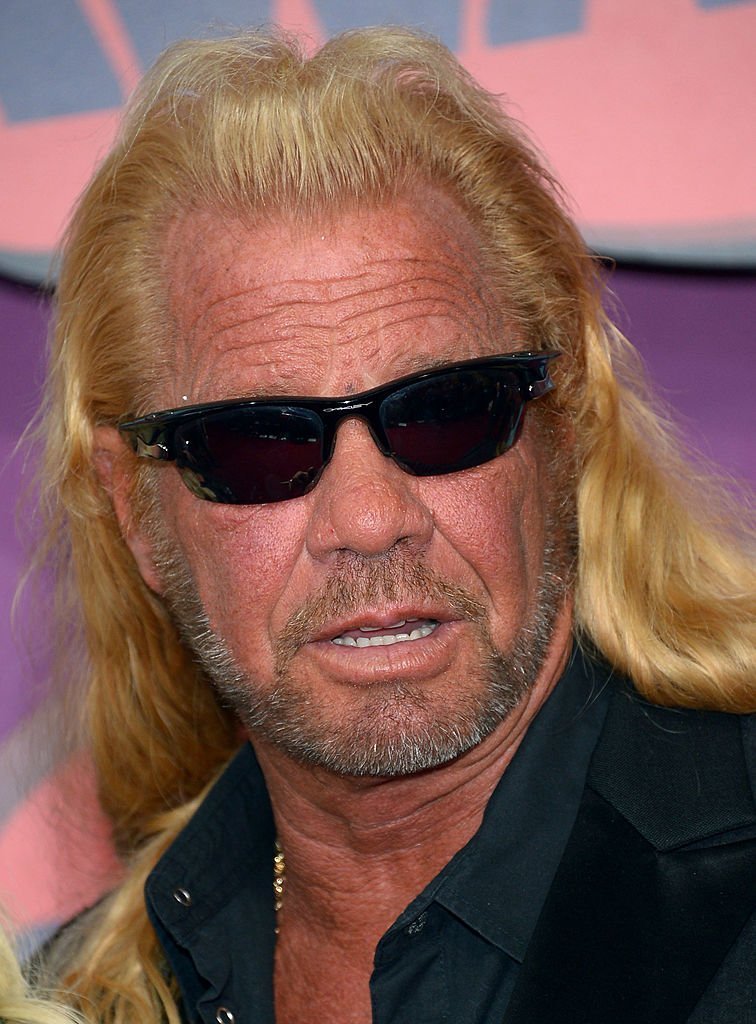 Santa visits Duane Chapman
In a single shot, Duane gave fans an inside look at what his Christmas was like this year. Although he wasn't wearing Christmas colors, the presence of Santa sure helped. 
The big guy wore his signature Santa suit complete with a long white beard and black boots. There were also a ton of Christmas socks hanging above a fireplace behind them. 
As for Duane, he wore an all-black ensemble with matching black shoes and sunglasses. He sat on the big guy's lap wearing a smile on his face.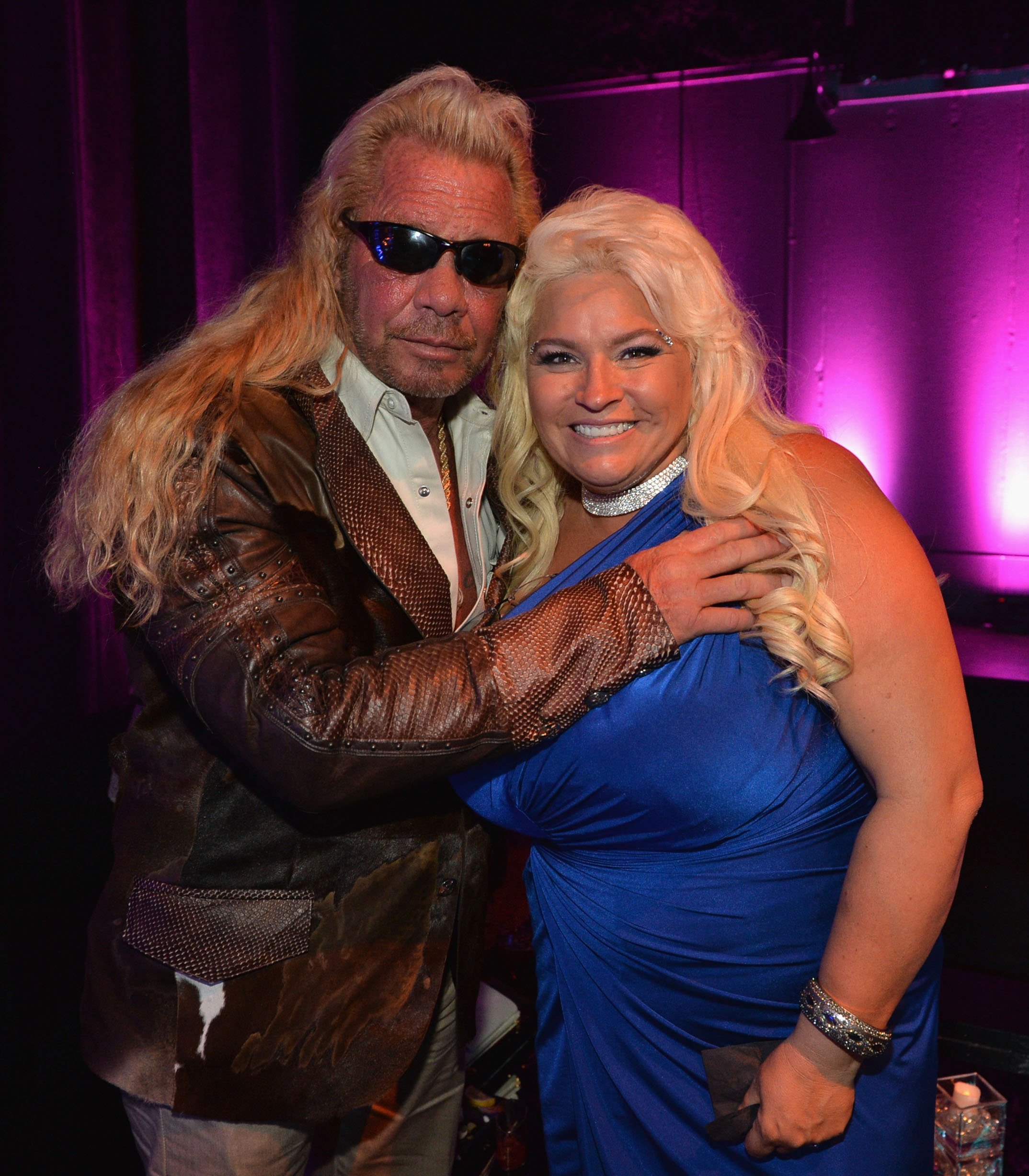 Merry Christmas from Duane
In the caption, the bounty hunter wrote, "Merry Christmas." Fans returned his greetings in the comments, along with some words of well-wishes and support. 
Days earlier, the "Dogs Most Wanted" star revealed just how he is honoring his late wife during the holiday season — one of Beth's most favorite times of the year. 
Duane honors Beth for holidays
The reality star will be carrying on with Beth's traditions, including decorating the house, hanging up stockings, and even leaving cookies for Santa. 
Speaking to ET, Duane explained that doing these things brought back very specific memories of his wife. He said, "I remembered where and when we bought each [ornament]."
The bounty hunter also revealed that his family would be separate this Christmas, with Duane being part of the one half spending it in Colorado while the other half stays in Hawaii.
He shares throwback from Beth
Two weeks ago, Duane again honored his wife when he reposted a photo Beth took at their Colorado home the previous year. It showed a deer standing in the snowy grounds near the house. 
The animal looked directly into the camera in the shot. Just in front of it, a snow-covered tree appeared in the frame. We wonder if Duane had more visitors this year — apart from Santa, of course.