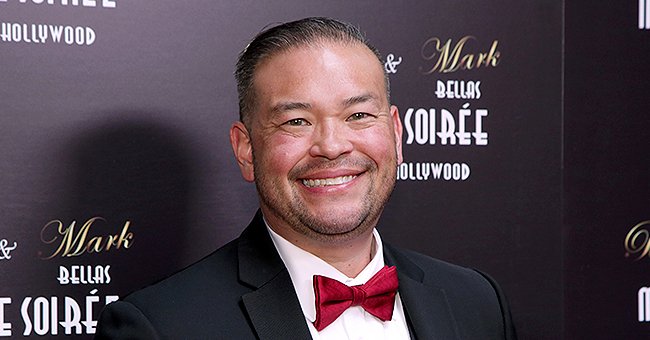 Getty Images
Jon Gosselin, His Girlfriend & Their Kids Look Happy in Christmas Pic, Wearing Matching Outfits
Jon Gosselin and his girlfriend, Colleen, take a rare picture with his children in a Christmas post wearing matching pajamas with to celebrate his blended family.
In the months following Jon Gosselin's candid confession about his estranged relationships with his ex-wife Kate Gosselin and their children, he remains family focused.
The reality star gives a rare look into life with his son Collin and daughter, Hannah, with whom he has a relationship with. In a caption he wrote:
"Merry Christmas and Happy Holidays!!!! Wishing you the best in 2020 from our family to you and your family!!!"
In the picture, Jon smiles proudly in the surrounded by his blended family. Sitting in front of a fireplace the family gathers around in matching pajamas.
In black long-sleeved tops with red and black plaid trousers Hannah, is joined by Jon's girlfriend, Colleen, and her daughter, in the front row. The women embrace each other and a dog wearing a matching shirt.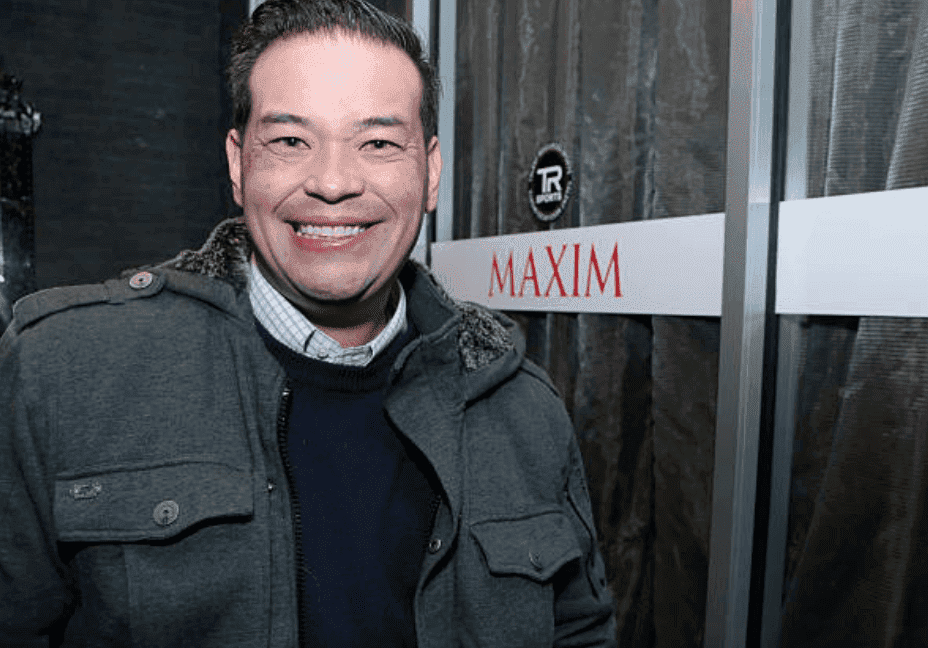 Jon Gosselin makes an appearance at the Maxim "Big Game Weekend" at ESPACE, on January 31, 2014, in New York City | Source: Anna Webber/Getty Images for Maxim
Jon
beams from ear to ear and his sits in the back on the stoop of a fireplace and his boys; Collin and Colleen's son.
Coordinating their outfits with the women, all three men wore matching long-sleeved red tops with black and white checkered pajama bottoms.
Many fans are excited to see a glimpse of his "new family" and have commented on the photo sending Jon his children well wishes. One commenter gushed:
"It makes me happy to know you got at least two of your babies back. Everytime I see you together with your family happy it makes me smile❤❤hope you have the best Christmas ever!"
After a very public and tense divorce with Kate, it is reported, many fans have been showing Jon support as regularly shares pictures of Colleen.
The couple has been dating for five years. According to PEOPLE, the couple is not married, but a year ago he admitted to the possibility of getting married again.
As his tumultuous relationship with his ex-wife continues to make headlines, Jon alleged in an exclusive interview with Daily Mail that she abused some of her children.
Jon said before he reconnected with Collin and Hannah, they were mentally abused by their mother, who attempted to alienate them from him.
Please fill in your e-mail so we can share with you our top stories!