Erica Dixon from LHHATL Shares Sweet Family Photo with Her 3 Daughters in Matching Pajamas
TV personality, Erica Dixon, is an adorable mom of three who never hesitates to show off her baby girls and the love they share.
Erica Dixon, in a recent Instagram post, shared a lovely image of her family as they enjoyed the festive season.
The family looked adorable as they matched in Christmas styled onesies.
ATLANTA BLACK
reports
that Dixon regularly shares charming photos of her girls as she fawns over the love they share.
The doting mom once captioned a snapshot on Instagram as she couldn't hide her feelings, she wrote:
"I love the way she loves them, The phone calls when she's away still tickle me…. asking, are her babies ok."
While she shares her first daughter, Emani Richardson, with rapper, Lil Scrappy, the father of her twin girls, Embrii and Eryss, is yet to be revealed.
The news site further gathers that the LHHATL star is at loggerheads with Emani's father over issues of child support and co-parenting.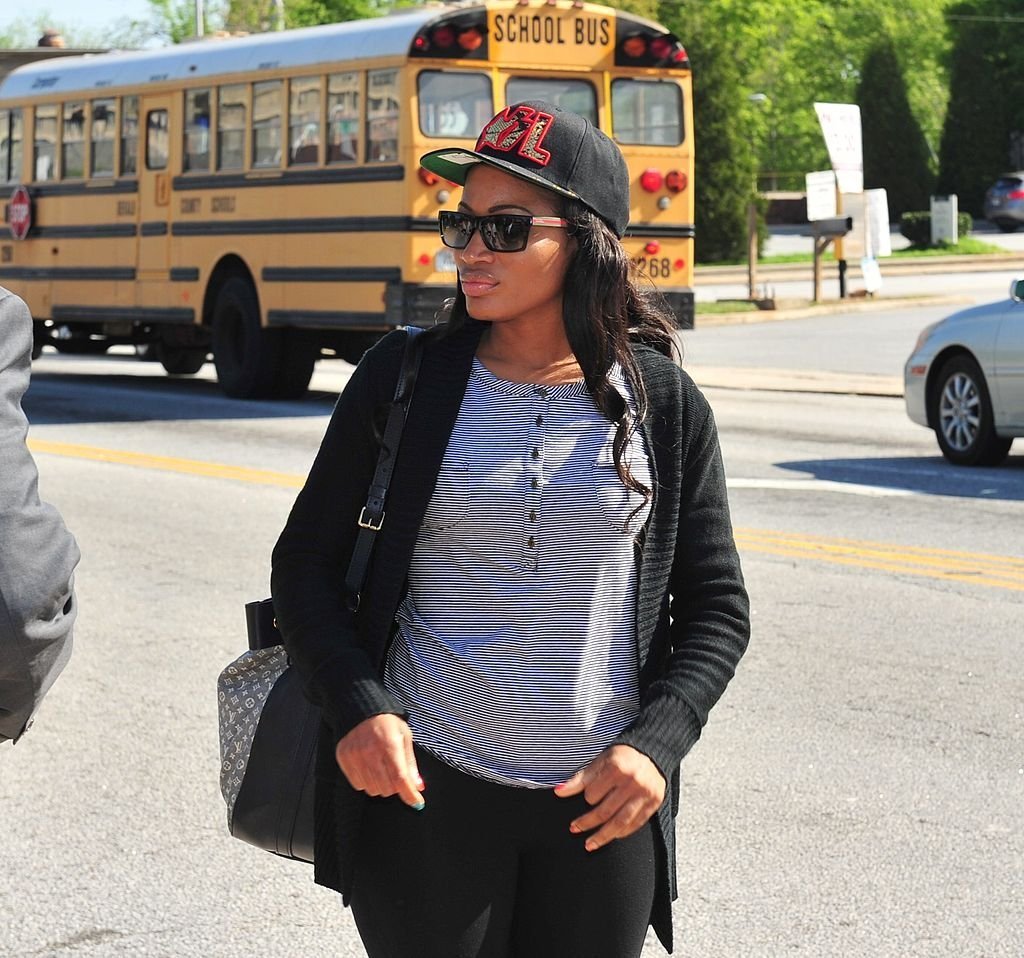 MADAME NOIRE shares lovely images of Emani as she got dolled up for her eighth-grade formal party.
The young beauty looked classy in a shiny dress and sparkly strap sandals, which she glammed up with perfect makeup. She wore her hair in a waist-length high ponytail.
Her proud mom shared the photos on her Instagram page, and her happiness was evident in the caption. 
Lil Scrappy was not left out as he also took the time to admire his teenage daughter on Instagram.
ATLANTA BLACK in another report made it known that Dixon's twin daughters had an unspecified complication during the time of birth.
Erica was busy juggling work schedules and taking care of her babies that she didn't take a photo of her babies.
However, she shared an Instagram post showing off their "Fresh out of the womb" photo.
BCK ONLINE shares that after Erica shared a photo of her baby girls, a fan asked about the father of the twins.
This seems to have hit a sensitive spot as the TV personality lashed out at the individual as there was a brief back and forth between Erica and the fan.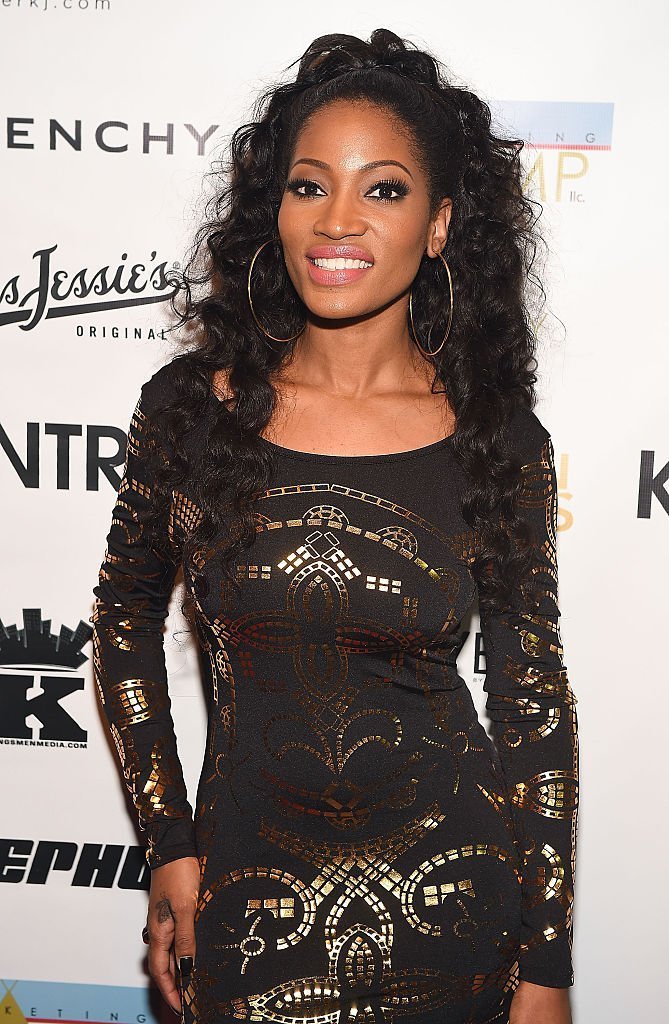 The celebrity mom made it known that her daughters' father was present in their lives.