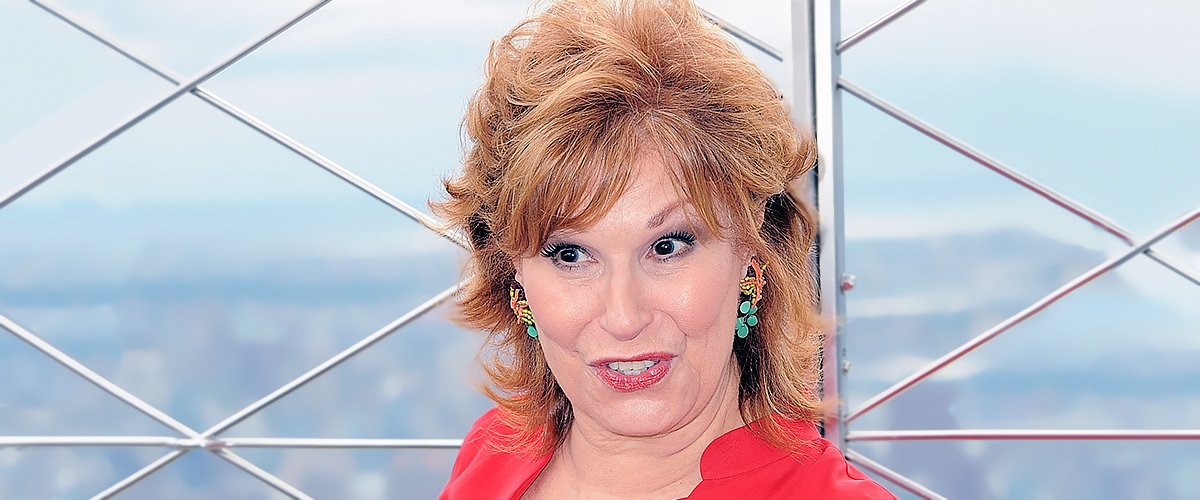 Getty Images
Joy Behar on Faith and Starting to Disbelieve 'the Things That Sounded Crazy to Me'
Joy Behar started as a church girl but switched paths when she began to question the things she once believed. It led her down a new way, and on a quest to make sense of the crazy.
Once upon a time, the TV personality and talk show host, Joy Behar, had faith and believed that God exists. Born in a Christian home, she grew up catholic and had her baptism, first communion, and confirmation.
Behar's faith was a vital part of her life until she got into Queen's College. While she studied there, she came across a new set of teachings that made her question everything she once held dear.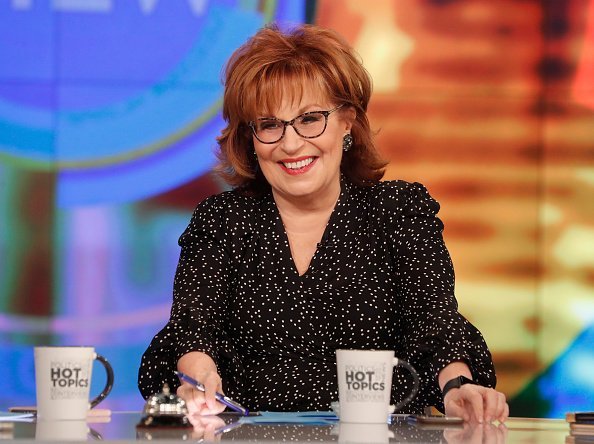 Joy Behar on "The View" on January 7, 2019 | Photo: Getty Images
DISBELIEVING THE CRAZY THINGS
The then-college student took a course on philosophy, and the teachings of the likes of Aristotle and Socrates made her doubt the existence of a higher being. It also didn't help that one of the Reverend Fathers' Behar looked to gave up the priesthood to become a playwright.
At that point, Joy Behar, "The View" co-host, started to change her views on Christianity and religion in general.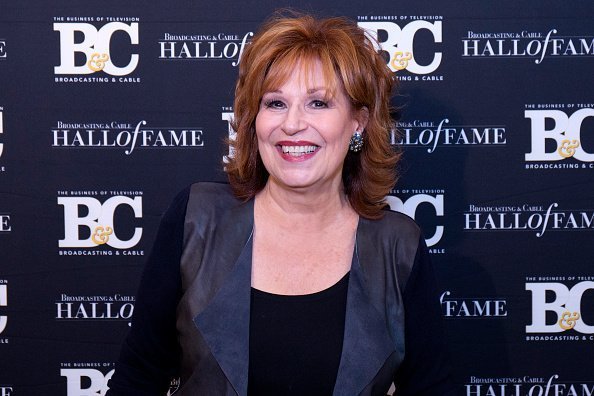 Joy Behar attends the 2017 Broadcasting & Cable Hall Of Fame 27th Anniversary Gala on October 16, 2017 | Photo: Getty Images
As she once described it, she began to think for herself, and
"I started to disbelieve the things that sounded crazy to me. The things that sounded like they made up the story."
Behar believes that her catholic upbringing, which didn't expose her to the bible, played a role in her loss of faith. To the TV personality, religion is a gift, and she lost hers' along the way.
Joy Behar, Chris Matthews, Meghan McCain on "The View" on November 2, 2017 | Photo: Getty Images
THINGS ALIGN THEMSELVES WITHOUT A GREATER POWER
While it seems like the New York native sounds like she would like to have faith again, that is not the case. She holds no belief in God or a higher being or that human beings are a product of creation.
The mom-of-one beliefs that things align themselves and that creative people work with those alignments to make things happen. She also believes that sustainment comes from her brain, family, and lifestyle.
Interestingly, although Behar believes that the church brainwashed her, she still respects some of its teachings. The TV host would never take her life because she is scared of hell.
Also, the "The Joy Behar Show" host had her daughter, Eve Behar, baptized despite not believing in the afterlife. In 2018, the TV personality made a mockery of Vice-President, Mike Pence's faith, after former White House staff, Omarosa Newman said the VP has "Extreme beliefs."
FAITH IS REAL FOR SOME PEOPLE
It led to what got tagged "Joy Behar Pence" as a trending topic. The 77-year-old woman issued an apology on "The View" to the VP, stating that she respects everyone's belief.
Whoopi Goldberg, one of "The View" co-hosts, also shares Behar's belief on freedom of religious faith. However, the "Sisters Act" star believes that God exists, and she affirmed it in an interview with CNN's Don Lennon.
Another co-host of the TV personality who still has faith is Meghan McCain. When the Southerner lost her father in 2018, she said,
"God is real. I wouldn't be here without my faith."
Behar maybe without faith, but she has things in her life that she believes in. One of those is the love of her daughter, grandchild, and husband, Steve Janowitz.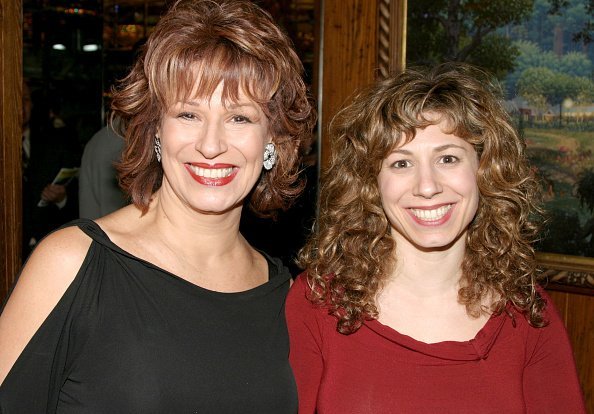 Joy Behar and daughter Eve during Opening Night of Wicked on Broadway in New York City | Photo: Getty Images
THE THINGS SHE BELIEVES WORKS FOR HER
The TV host and her husband were together for 29 years before taking the plunge. They got married in 2017, and the grandma-of-one told HuffPost that the key to a happy marriage is staying away from home for 14 hours.
The TV personality was previously married to Joseph Behar, with whom she shares Eve Behar. He worked as a college professor, and her recent husband also works in the educational field.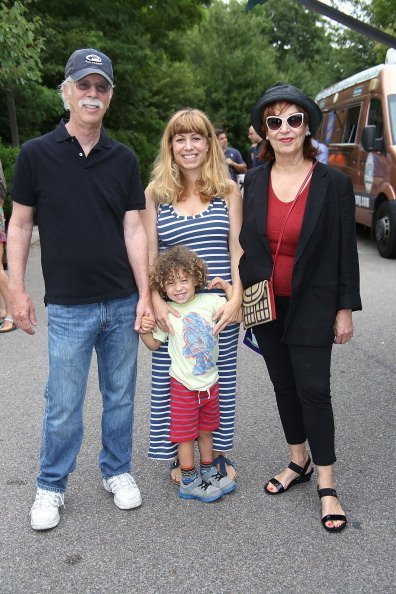 Steve Janowitz, Joy Behar with her daughter Eve Behar and grandson Luca at the 6th Annual Family Affair on July 19, 2014 | Photo: Getty Images
Behar has a long-running career on TV and the entertainment industry. She is the longest-running co-host on "The View," and her Instagram bio describes her as a comedian, writer, actor, and writer.
The television personality published the book, "The Great Gasbag" recently, and has written two previously. Behar might have given up on her faith, but the things she believes in has worked for her, and she holds onto them firmly.
Please fill in your e-mail so we can share with you our top stories!