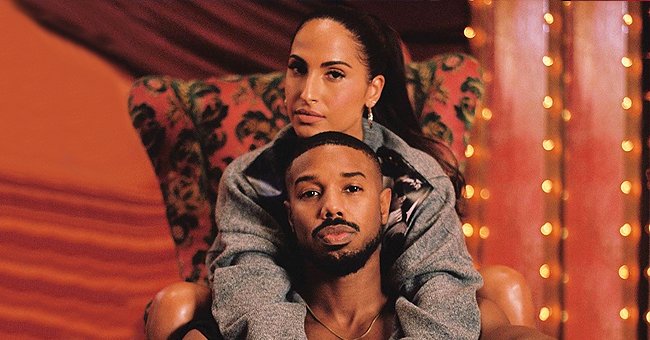 Instagram/theshaderoom
Michael B Jordan and Snoh Aalegra Appear in New Behind-The-Scenes Pics from Rumor-Fueling Video

Behind-the-scenes snaps of Snoh Aalegra and Michael B Jordan have rumors flying about their possible romance.
"The Black Panther" star Michael B Johnson collaborated with Swedish singer Snoh Aalegra in her new video for her single "Whoa;" but it looks as if the snuggling went on after the cameras cut out.
Fans have been speculating about the relationship between the two, but neither is commenting on the rumors.
Swedish R&B artist Snoh Aalegra is the rumored "love interest" of "Black Panther" star Michael B Jordan.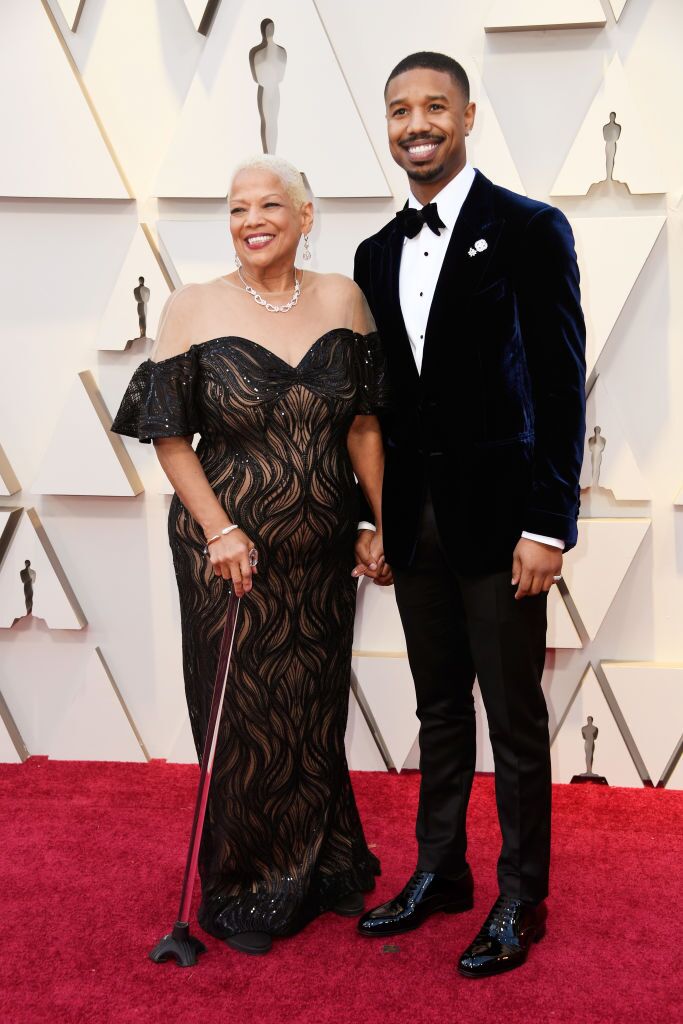 Michael B. Jordan and mom Donna Jordan at the 91st Annual Academy Awards in February 2019/ Source: Getty Images
HOW MICHAEL B JORDON ENDED UP IN SNOH AALEGRA'S VIDEO
Michael revealed in an interview with Chelsie Kryst that starring in Snoh's video was not planned.
Michael happened to be in Berlin working on a movie at the same time Snoh was there shooting her video, and she invited him to participate.
When he was asked what it was like to work with Snoh in the video in which he played her love-interest and kissed the stunning singer, Michael looked distinctly uncomfortable and answered:
"She's awesome. It was a great time. It was awesome."
COSY BEHIND-THE-SCENES SNAPS HINT AT MORE
But the behind-the-scenes snaps show the two feeling very comfortable with each other, and have the grapevine buzzing about a possible romance between the two - rumors that have been flying for months.
MICHAEL B JORDAN'S LOVE LIFE
Michael has kept his love life out of sight, which gave rise to the rumor that he is gay.
This the actor denies, simply explaining that "LA isn't the best place to date."
Michael, whose date to the 2019 Oscars was his mother, refuses to reveal anything about his personal life, which makes the fans and social media even more eager to know it all...
SNOH AALEGRA - MICHAEL B JORDAN'S "LOVE INTEREST"
Swedish R&B artist Snoh Aalegra is the rumored "love interest" of "Black Panther" star Michael B Jordan.
Fans have been wondering who the hot singer who came in from the cold is. Snoh was born to Persian parents (hence her dark sultry beauty) and moved to the US to further her singing career.
Snoh is now 32 and was mentored by legendary musician Prince before his death in 2016.
She released her first album "Feels" In 2017, and has now followed up with 2019's "-Ugh, those feels again." It is from this album the single "Whoa" is drawn.
Please fill in your e-mail so we can share with you our top stories!