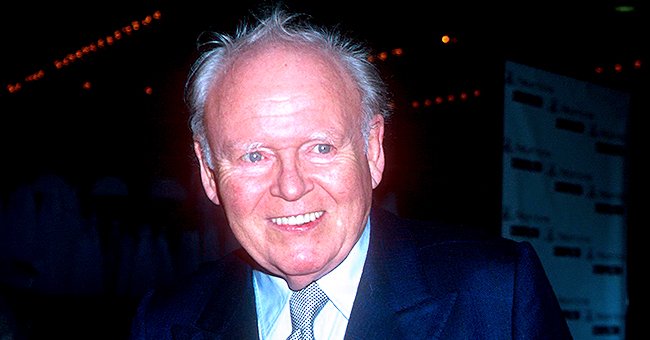 GettyImages
Carroll O'Connor from 'All in the Family's Final Years
American actor Carroll O'Connor was a star in the 70s sitcom "All In The Family." The seasoned actor died at the age of 76.
Carroll O'Connor laid his claim to fame in the 1970s when he featured in the comedy sitcom "All In The Family." The actor portrayed Archie Bunker, a lovable yet controversial bigot.
The TV icon died in 2001 after suffering from a heart attack arising from complications of diabetes. On the day of his demise, the septuagenarian was rushed to the hospital after complaints of pain in his chest. He died shortly after he was admitted with his wife by his bedside.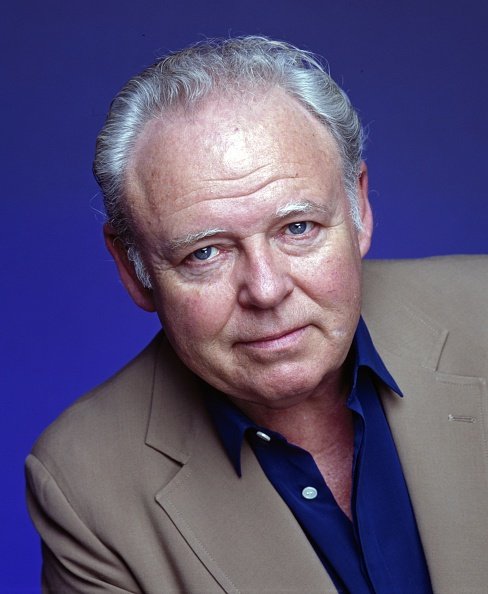 Carroll O'CoActor, producer and director Carroll O'Connor, 1982 | Photo: Getty Images.
The actor suffered from a series of health challenges before his death. In June 1998, Carroll O'Connor had to undergo surgery to clear a blockage in a heart artery to reduce his risk of stroke.
One year later, he was back in the hospital to correct adhesions from a previous gall bladder operation. That was not the last of challenges for the actor as he underwent another surgery to amputate a toe.
The operation had to be done to improve the actor's blood circulation that was impeded by diabetes. Despite his health scare, O'Connor was still of good cheer.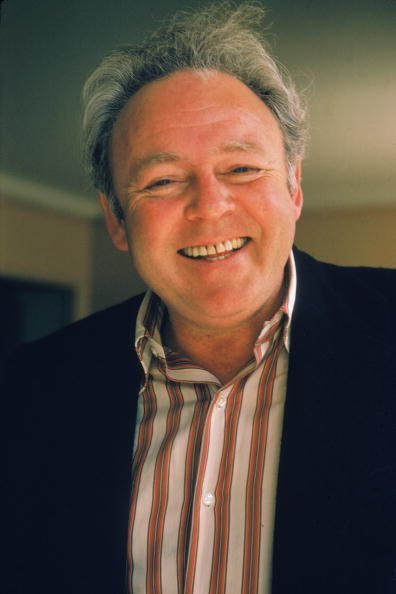 Portrait of Carroll O'Connor taken in 1973. | Source: Getty Images
"When you're diabetic, you have to pee-pee a lot," Carroll O'Connor told newsmen as he left the hospital.
Friends and family, including co-stars from the "All In The Family" show, turned up for the funeral of the deceased, which was held at St. Paul the Apostle Church in Westwood, California, a suburb of Los Angeles.
O'Connor's onscreen wife Jean Stapleton could, however, not attend the funeral of her late co-star. The actress who bagged four Emmys and two Golden Globes from her role in the sitcom missed out of honoring the star due to a stage commitment.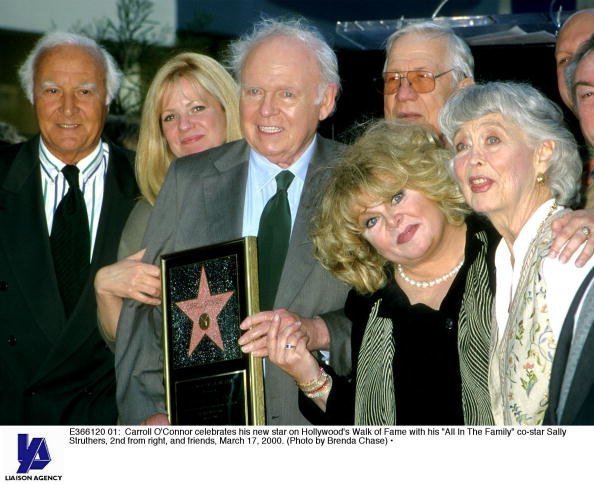 Carroll O'Connor on March 17, 2000. | Source: Getty Images.
The late actor and his wife Nancy O'Connor were parents to son Hugh O'Connor. The couple lost Hugh to death in 1995. The thirty-three-year-old struggled with drug addiction.
The distraught father hired a private investigator to fish out the drug dealer who supplied his son with the substance.
The perpetrator served jail time after he was found guilty. During the court proceedings, Hugh's wife Angela O'Connor testified to her husband's drug usage.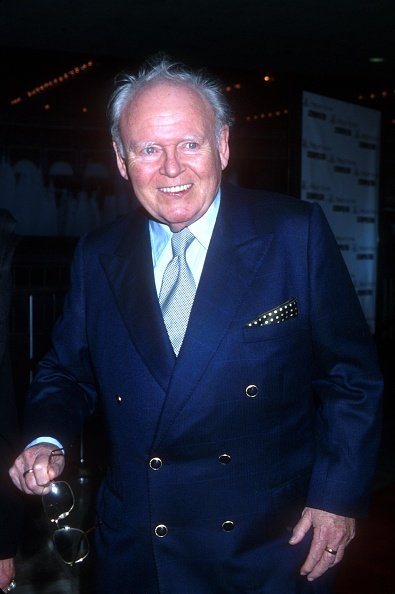 Carroll O'Connor in Century City, California, April 3, 2000. | Source: Getty Images.
"I wanted to see how he was doing. He was hallucinating, thinking our conversation was being broadcast over the neighborhood," Ms. O'Connor told the court.
In 2014, Nancy O'Connor passed away at her home in Malibu, California, at the age of 84. She suffered from Alzheimer's for about a decade.
O'Connor featured in movie projects until a year before his demise. The actor resigned from acting after he starred in "To Me" due to health complications.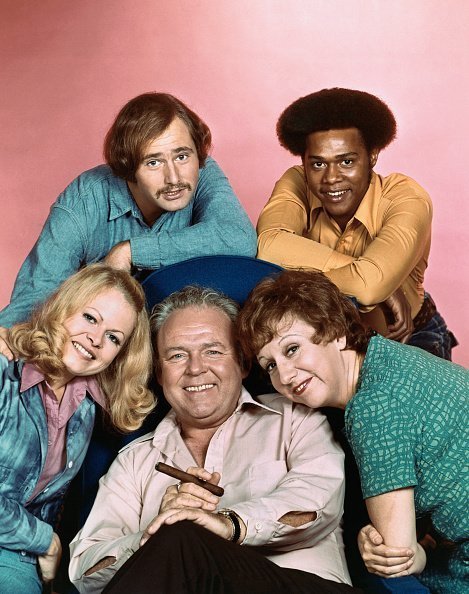 "All in the Family" cast: Carroll O'Connor, Sally Struthers, Rob Reiner, Mike Evans and Jean Stapleton | Photo: Getty Images
Although the Iconic TV star is famous for his role in "All In The Family," he got his breakthrough role in 1958 when he landed an Off-Broadway production, "Ulysses In Nighttown."
He followed through with other TV and film projects spanning a career of 40 years. O'Connor got a lot of affirmative nods during his career, he won five Emmys. Four were for his work in CBS's "All in the Family."
Please fill in your e-mail so we can share with you our top stories!