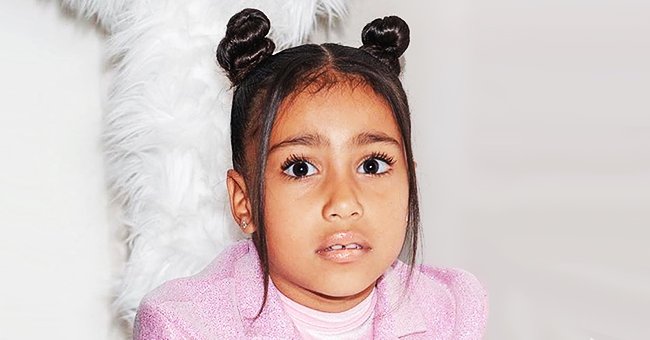 instagram.com/kimkardashian
Kim Kardashian Paid $65,625 for Daughter North West's Christmas Gift of Michael Jackson's Jacket
Kim Kardashian West and husband Kanye West just gave their daughter an item that tons of music lovers would have died to get their hands on. It only cost them upward of $60k.
'Tis the season for the Kardashian family to dole out the best of the best gifts for their young ones. For Kim Kardashian, 39, she bought a very extravagant item for her eldest daughter, North.
Instead of your typical gift, Kim got her hands on a legend's jacket whcih has been worn next to another legend, Elizabeth Taylor. His tainted legacy did not get in the way of her pick.
North gets legendary gift
On Wednesday night, Kim took to her Instagram stories to reveal that she had bought King of Pop Michael Jackson's jacket for her six-year-old daughter.
Kim posted pictures of the black piece which featured glittery decor on the shoulder and chest, and a red stripe on the arm. "Michael Jackson's actual jacket," Kim wrote over it.
She said the tot is a big fan of the late pop superstar, and they knew she would love it. She added: "[North] is so grateful and excited." The reality star had already tailored the jacket for North.
The final cost
They closed in on the sleeves so that the young girl could rock the suit in current day. If she wants to wear it when she's older, the hemming can be removed.
According to E! News, the jacket cost the stars $65,625 at the Julien's Auctions' Icons and Idols: Rock N' Roll event. It was purchased back in October.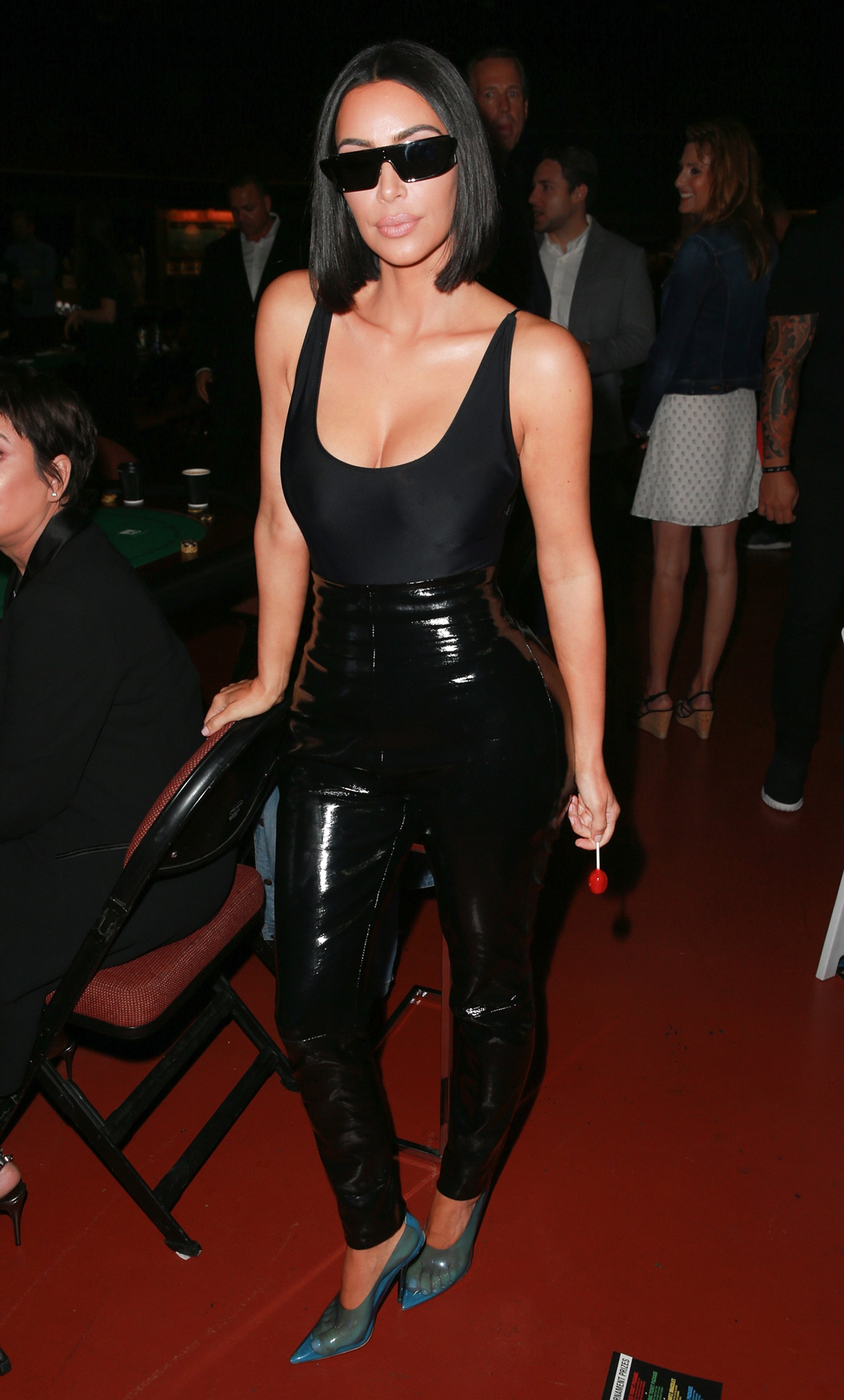 Kim Kardashian attends the "If Only" charity poker tournament in Inglewood, California on July 29, 2018 | Photo: Getty Images
Jackson's jacket controversy
The item was reportedly worn in 1997 as Jackson attended Elizabeth Taylor's 65th birthday party. It also made an appearance at the screening of the film "Ghost" during the 50th Cannes Film Festival.
The gift is inherently controversial since people have accused Jackson of child abuse. Earlier this year, the documentary "Leaving Neverland" further pushed the allegations to light.
Stormi life-size dollhouse
Meanwhile, Kylie Jenner's gift to her daughter was a bit more traditional — but still crazy expensive. The 22-year-old must have a dished out a hefty amount for the diamonds she gave to her baby girl.
The one-year-old also got a fully furnished, life-size playhouse from her grandmother, Kris Jenner. In a video shared on YouTube, we see as the little one gets the first look of her incredible gift.
Saint's birthday bash
Last week, Kim also went all out for her son Saint's birthday party. This year, Kim and Kanye did a dinosaur-themed bash for their son, who turned four on December 5.
In the photos shared, we see various parts of the large dinosaur park. The entire family made an appearance in the slideshow. As for North, his joy was easy to see.
We wonder what he and siblings Chicago, one, and Psalm, seven months, got for Christmas this year. Whatever it is, we're going to guess it probably didn't come cheap.
Please fill in your e-mail so we can share with you our top stories!