Freddie Mercury's Life before He Became Famous
He grew up to be one of the most celebrated voices of popular music, but before conquering the mainstream Western culture, he had a different name and an unsuspected heritage.
Late Freddie Mercury rose to fame in the mid-70s as the frontman of the legendary British rock band Queen. The last three decades of his life are part of popular culture now, but his early years are less known by the public.
Mercury's journey to rock and roll superstardom was not like that of any other mainstream figure, starting from his family origins. He might have been destined to success as an artist, but the road was not a straight one.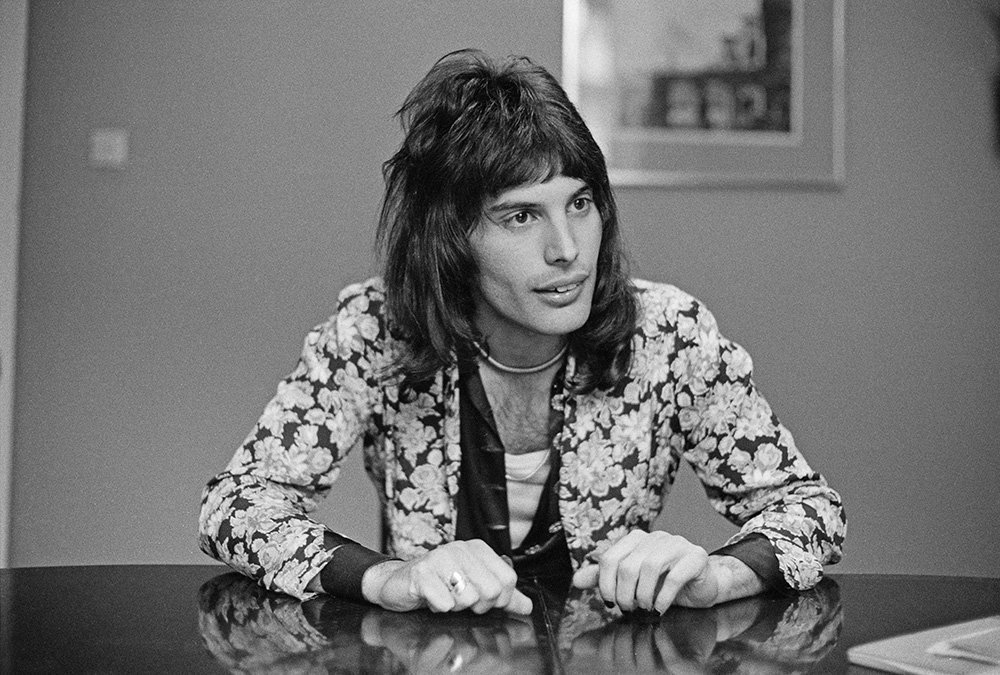 BORN IN AFRICA
Mercury was born on the island of Zanzibar, now part of the East African nation of Tanzania, which was at the time of the singer's birth in 1946 under the UK's colonial administration, which is why he had the English citizenship.
While Mercury's family was in Zanzibar for nearly 20 years, he didn't spend much time there, since his parents send him to school in India. Mercury returned to finish his studies before him and his family fled a bloody revolution in 1964.
HIS BIRTH NAME
Though he adopted the name Freddie Mercury, he was born Farrokh Bulsara. His given name is of Arabic origin and can be translated as "happy," "fortunate," and "person who can tell right from wrong."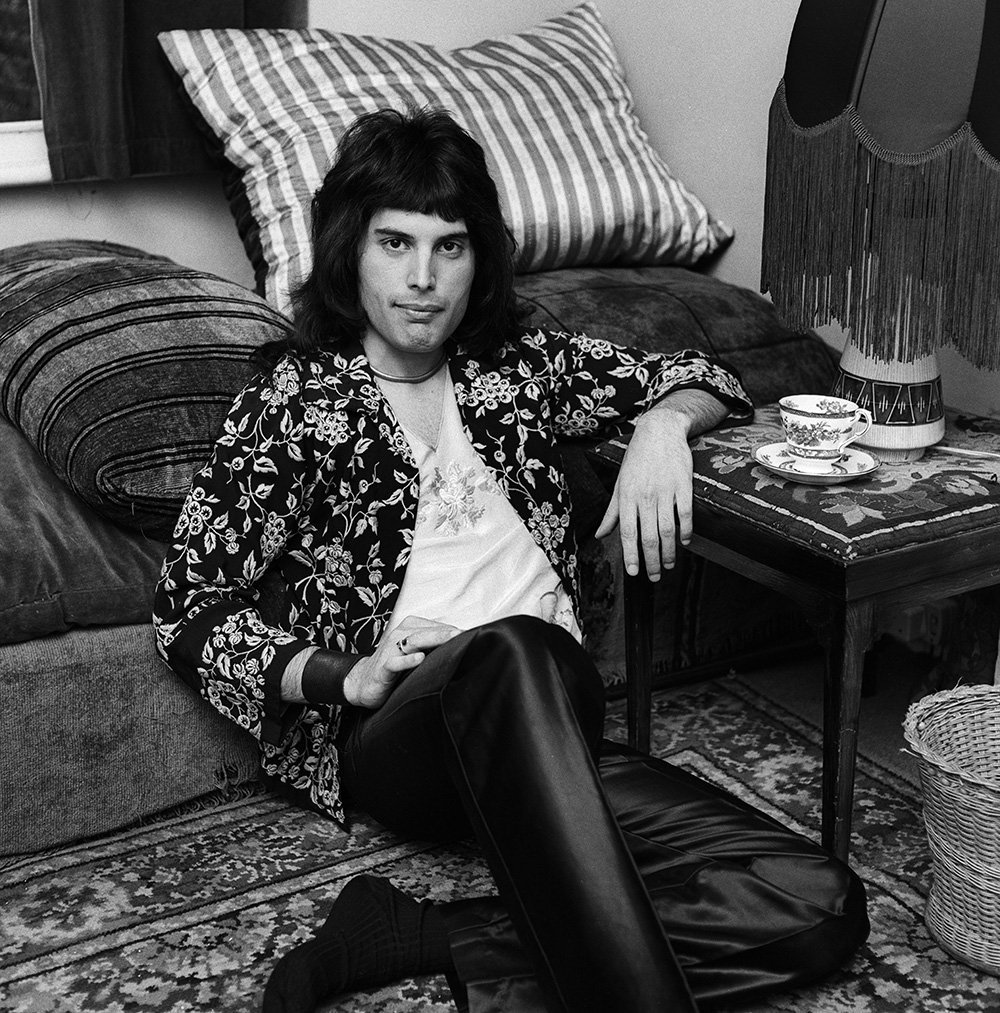 The family name Bulsara derives from the town of Bulsar, in Gujarat, India, where Mercury's father Bomi Bulsara came from. Bomi married Mercury's mother Jer in India right before the two established as British officials in Zanzibar.
BORN INTO WEALTH
Mercury's father's job in Britain's colonial administration made them a wealthy family, with Mercury and his sister Kashmira, six years younger than him, grew up privileged as part of the island's ruling class.
During Bomi's years as a cashier for the British High Court, the family lived in a comfortable flat by the seaside, and had domestic workers at their service, including a nanny named Sabine.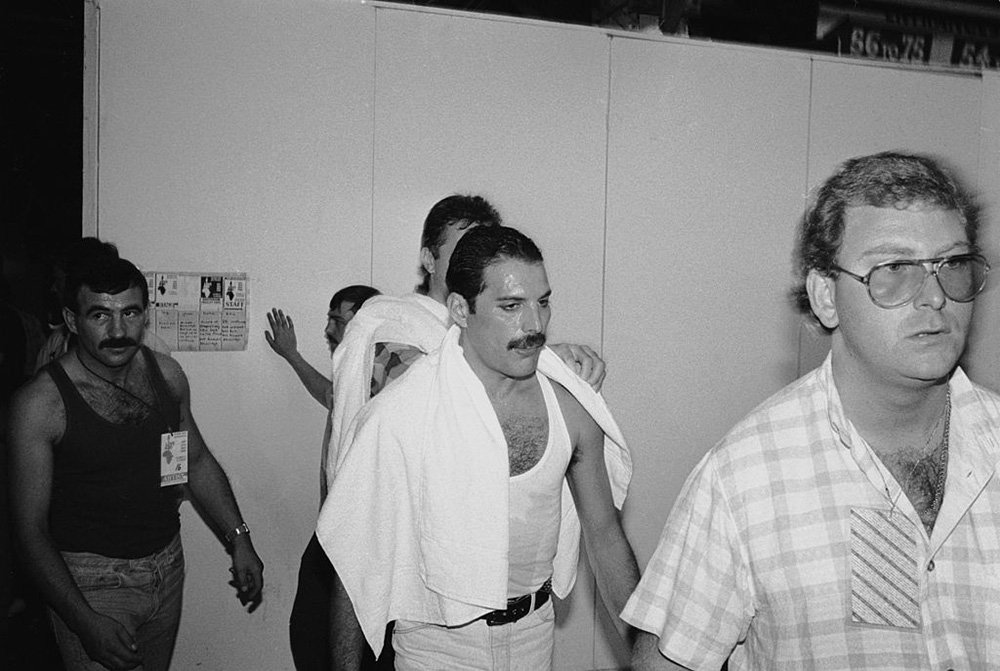 PERSIAN ORIGINS
The ancient country we know today as India is known to be the home of many different ethnic and religious groups, and Mercury's family was from the Parsee ethnicity, whose people come from Persia, known today as Iran.
While Mercury wasn't really outspoken about this, his family says that he was very proud of his Asian heritage.  "Freddie was a Parsee and he was proud of that, but he wasn't particularly religious," Mercury's mother shared with Telegraph in 2011.
RELIGION
True to their Persian ancestry, Mercury's parents raised their children in the Zoroastrian faith, a monotheistic religion that influenced Christianity, Islam, and Judaism, based on the teachings of the prophet Zoroaster.
A great shot of Freddie performing #OTD 1976, when Queen performed a free concert to thank their fans, in Hyde Park, London 👑 pic.twitter.com/nMYYnzROkI

— Freddie Mercury (@freddie_mercury) September 18, 2019
According to his sister Kashmira, Mercury's Zoroastrian faith played an important role in shaping his character, making him a hard worker that persevered to achieve his dreams. 
HIS FIRST BAND
During his time as a student in India, Mercury received a typical high-class English education, attending St. Peter's School, a prestigious boarding school in Panchgani, Maharashtra.
Not only it was there where he came in full contact with British culture and customs, but also he went on to join his first rock band "The Hectics" there at age 12, covering rock and roll classics from the likes of Elvis Presley and Little Richard.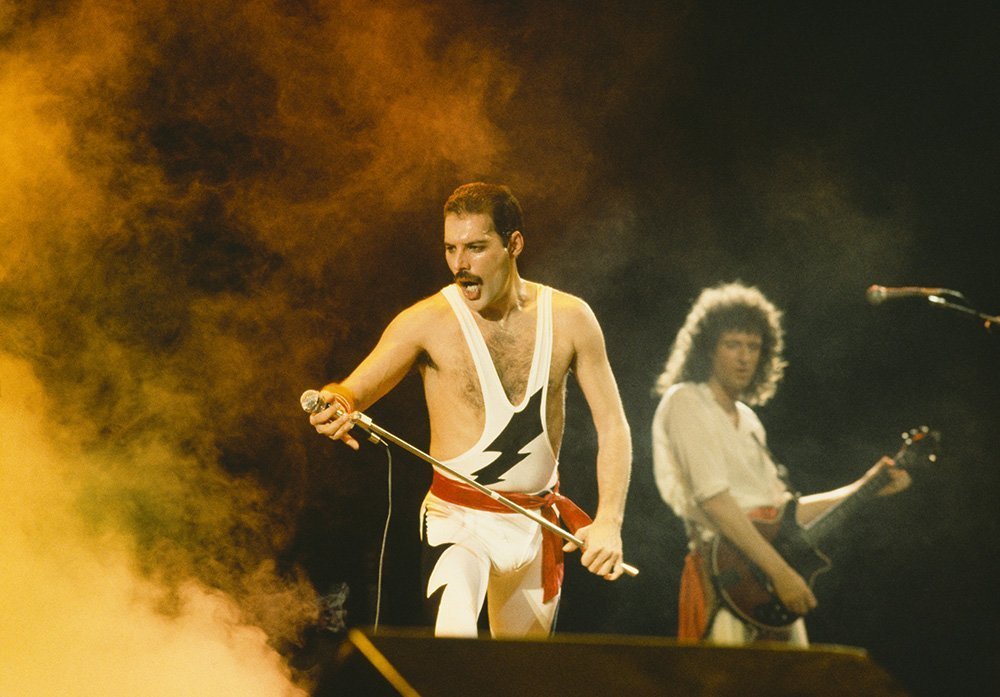 HE WAS MOCKED
Mercury is recognizable from his early years for his characteristic overbite, a consequence of a genetic condition called mesiodens, which consists in having an extra set of incisors, something that he was always self-conscious about.
As much as Mercury tried to hide his prominent teeth in public, his boarding school classmates gave him the nickname "Bucky," but fortunately he had his talent to save him from being a social outcast because of his difference.
"Freddie was music. He was a genius. You think of an idea and he would do something even better. He could always top what he had done himself in various ways." - Reinhold Mack On Working With Freddie Mercury, the interview from @uDiscoverMusic...🎶 https://t.co/fgadY9PEJi

— Freddie Mercury (@freddie_mercury) December 10, 2019
MUSICAL PRODIGY
It is hard to look at Mercury and not noticing his overbite, just as it was impossible to listen to him singing without noticing his incredible talent. As a teenager, Mercury's caught the attention of his music teacher at St. Peters.
Recognizing his ability, the teacher recommended Mercury for special music lessons that helped him understand how specially gifted he was. Even his school peers admitted that he was a sort of musical prodigy.