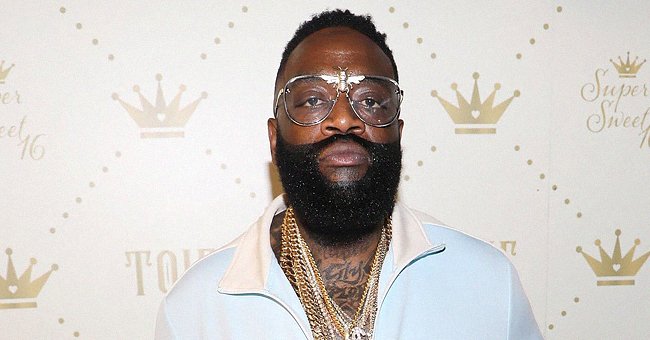 Getty Images
Rick Ross Shares New Photos With Adorable 1-Year-Old Son Billion
Maybach Music Group leader Rick Ross is a proud dad of four children and the youngest of them, 1-year-old Billion, has been spending some quality time with his father.
The Hip-Hop veteran took to Instagram on Wednesday and shared a trio of epic snaps of himself and his adorable mini-me toddler engaged in a father-son bonding moment.
The snap features the 43-year-old rapper posing in what looks like his garage, in front of his custom cars and side by side is little Billion in a similar-looking toy car of his own.
The iconic rapper celebrated the holidays with his family, which might have inspired the caption that he wrote alongside the adorable pictures.
The succeeding snaps also made some headlines as Billion does look very much like his father. Ross's dominant genes are visibly there in young Billion's facial features.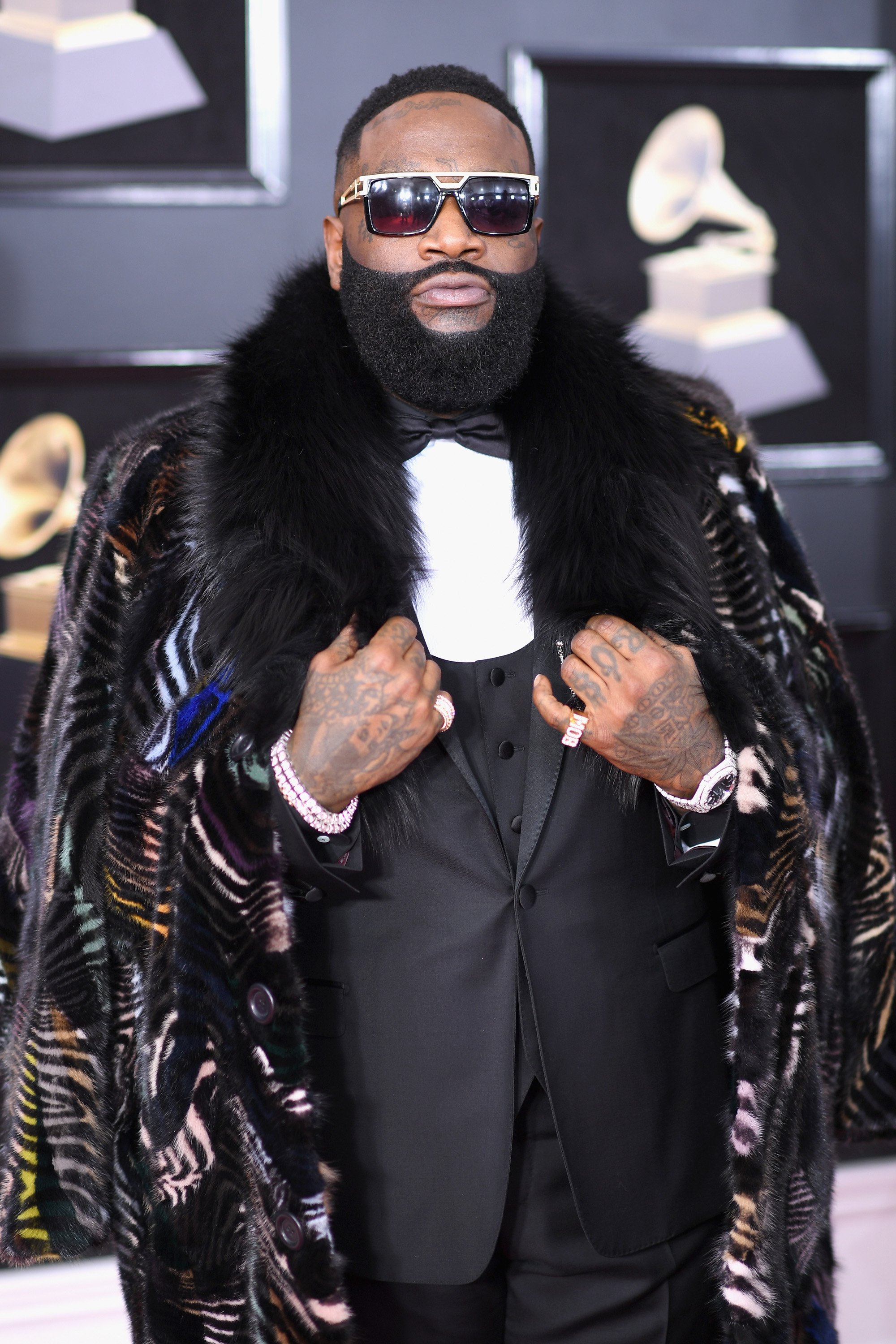 Rick Ross at the 60th Annual GRAMMY Awards at Madison Square Garden on January 28, 2018 | Source: Getty Images
Although the star kid might take to his mother's side of the family when it comes to personality traits, from his eyes to his mouth, Billion certainly takes after his dad.
Billion was born on November 6, 2018, as the rapper first announced on Twitter, and his fans were up for a treat as not long after the "Gold Roses" singer shared pictures of his newborn on Instagram.
However, when Ross announced that his son's name would be "Billion Leonard Roberts," it garnered quite a mixed bag of reactions. While some users were congratulatory, others resorted to making fun of the name chosen.
Billion was the second child born to Ross and his long-time partner Briana Camille. The couple already had a baby girl named Berkeley Hermès Roberts, who was born in September 2017.
The couple recently made headlines as they celebrated Berkeley Hermès's second birthday back in September. The celebration was a Sesame Street themed party at Monkey Joe's in Atlanta.
The "Magnificient" artist has been spending a lot of time with his adorable family as a response to a near-death health crisis he went through not very long ago.
Ross suffered from a series of seizures that made him reevaluate his life, and the wake-up call has only made him more determined to live each day to the fullest.
Please fill in your e-mail so we can share with you our top stories!