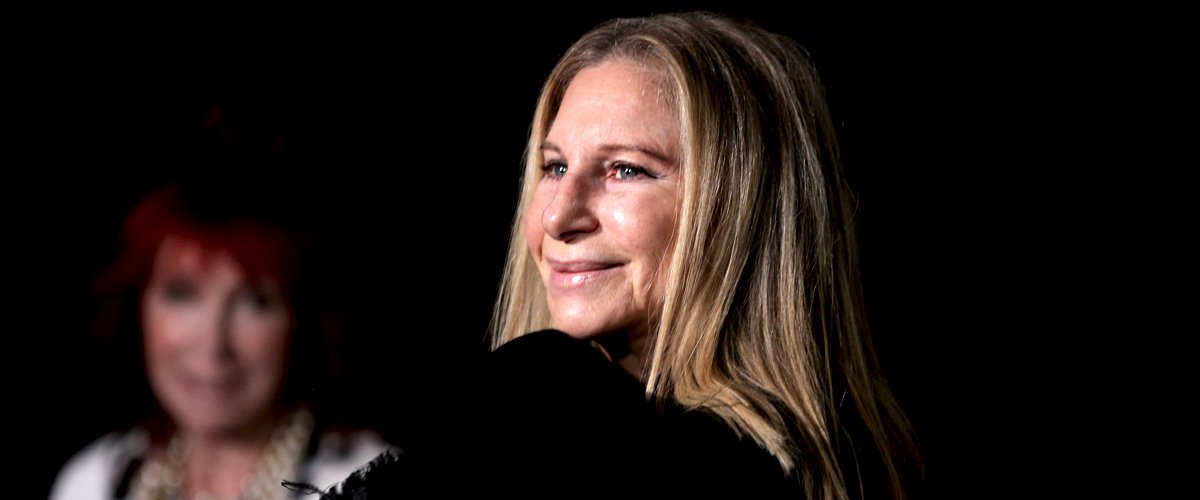 Getty Images
Barbra Streisand Celebrates Her Only Son's Birthday
Entertainment Mogul, Barbra Streisand, celebrated her grown-up son, Jason Gould as he turned a year older.
In new photos, Streisand showed off her son Jason Gould as she celebrated his new age.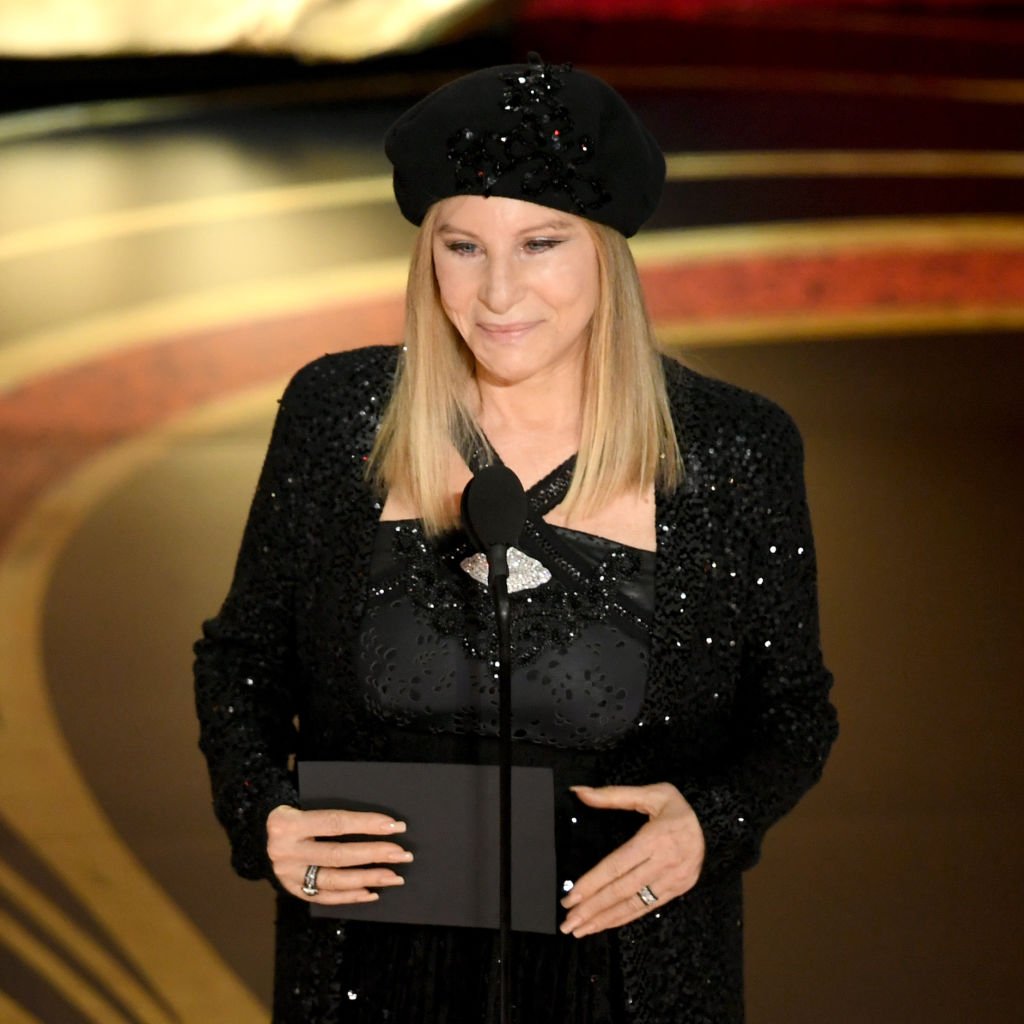 Retransmission with alternate crop.) Barbra Streisand speaks onstage during the 91st Annual Academy Awards at Dolby Theatre | Photo: Getty Images
On her Instagram page, the singer uploaded two photos of her and her lookalike son, Jason, as they smiled and posed for the camera. In the caption, she described Jason as her "pride and joy."
Fans were happy for the celebrity mom as they joined her in wishing Jason well.
Heavy reports that Jason Gould Eliott is the son of Barbra Streisand and actor Eliott Gould. His parents became married in 1969 and separated in 1971.
Jason was born into fame and wealth, and he grew up surrounded by paparazzi. With both parents in the entertainment world, Gould's career followed the same path as he delved into music.
Speaking with SF GATE, the actor and singer made it known that he does not fancy the spotlight as he endeavors to stay off it.
He said:
"Being around my mother, I have a lot of experience with paparazzi. I don't like cameras snapping in my face. It's like being attacked. That's one reason I kind of laid low, because I don't like that kind of attention. I really don't. I don't like fame and what goes with that. I grew up in it."
In an interview with Billboard, Gould opened up about his career and how he is able to handle pressure due to his parents' fame.
The star told the publication about his music project, "Dangerous Ma," while revealing that he sometimes felt pressure when it comes to doing an excellent job in his chosen field.
He said:
"The pressure of being compared, or judged is something I recognize I have no control over. And ultimately, I have to be authentic, so no matter who my mother is, it doesn't really matter in the end. We are all products of our parents, though."
Good HouseKeeping reports that although Barbra Streisand did not have a happy ending with her son's father, the TV producer found love with fellow star, James Brolin.
Brolin has also been in two other marriages, but with Barbra, he built a strong bond as they became a power couple.
Please fill in your e-mail so we can share with you our top stories!