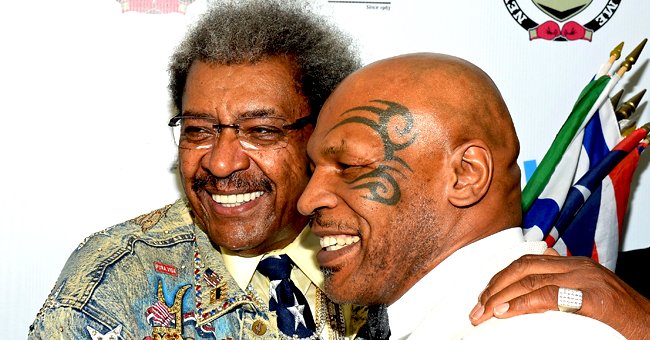 Getty Images
Mike Tyson Called 88-Year-Old Don King to Apologize for Water Throwing Incident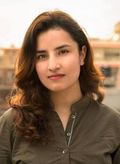 The former heavyweight boxing champion, Mike Tyson, seems to be mending broken bridges and building new ones above the ashes of the ones he burnt. His former promoter, Don King, made Tyson's list.
Regardless of the conflict in the past, Tyson is making amends with those that he had wronged. One of the people who got a taste of the boxer's change was promoter King.
Tyson and King had teamed up during the prime of Tyson's career. The promoter and the boxer rose to great heights and had their names engraved in the boxing history books.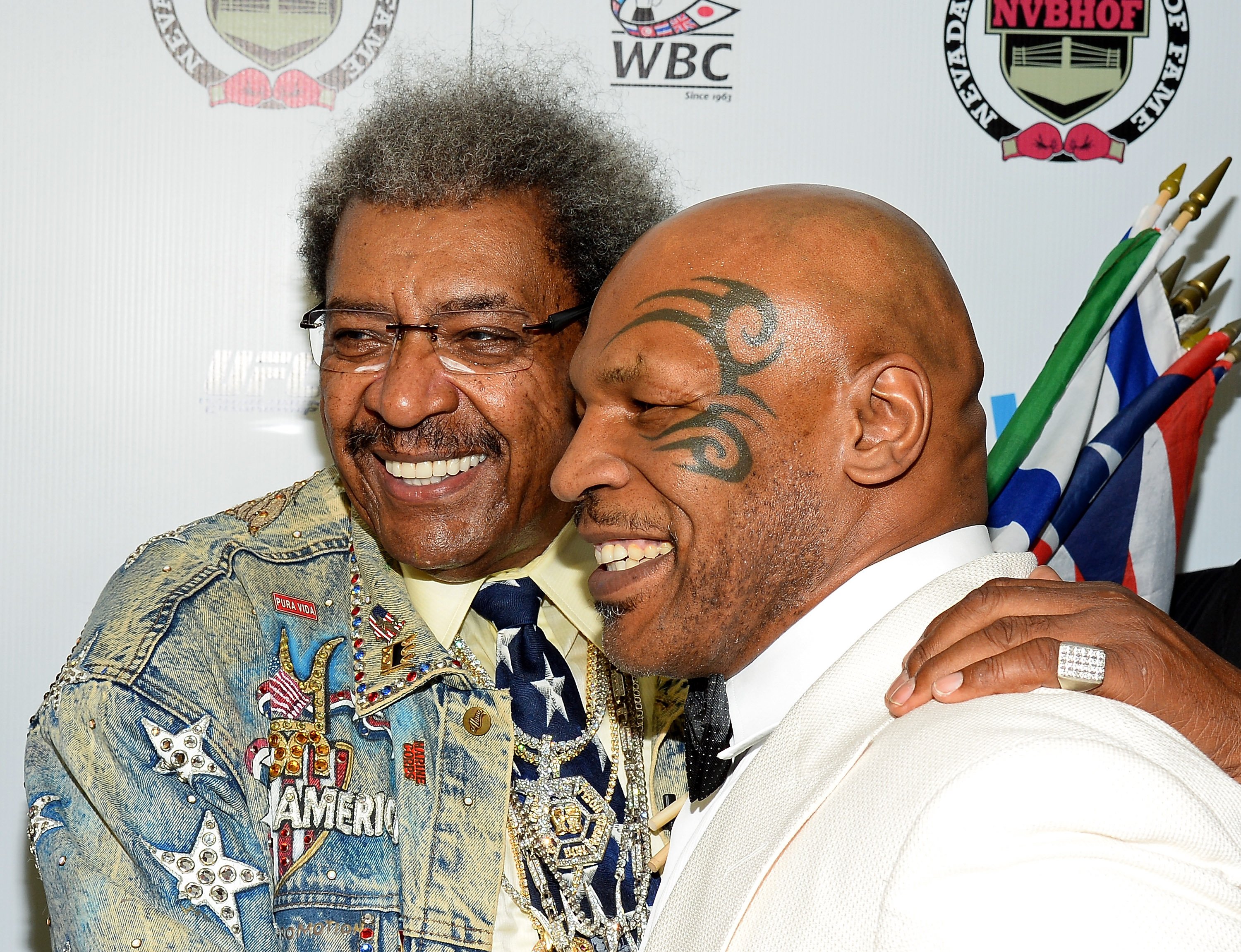 Boxing promoter and inductee Don King (L) and former boxer and inductee Mike Tyson arrive at the Nevada Boxing Hall of Fame inaugural induction gala. | Source: Getty Images
TYSON'S HISTORY WITH KING
The promoter and boxer had a falling out during their time working together, and Tyson sued King for stealing millions of dollars from him. The pair had a similar encounter at the Boxing Hall of Fame induction.
"Iron Mike," splashed water on his former promoter's face during the event. The hatred Mike had towards King was yet to subside. Tyson splashed water on King for merely placing his hand on Tyson's shoulder.
Talking about the incident, the champion claimed that the issue was more serious than people made it out to be. He went on to add King spoke to him like he was a friend. That didn't go too well.
THE PHONECALL TO MAKE AMENDS
The veteran sportscaster Jim Gray talked about the old days with Tyson during an episode of "Hot Boxin'." The conversation soon landed on the champion's former promoter and the water incident.
Tyson revealed that he called King to apologize for his conduct during the event. He noted how he could have acted more maturely. "I called Don the other day just to say I apologize," Tyson said.
Tyson explained how he saw the video on the Internet and was disgusted by his action. He explained how his "tough guy" persona had gotten himself in a lot of trouble.
THE ROAD TO FORGIVENESS
"I shouldn't be doing [expletive] like that. I have been through too much [expletive] to throw water in people's faces like I'm a tough guy," he continued.
The champ went on to explain how the 88-year-old King told him that he was a "really nice guy." The former heavyweight champion replied with a simple, "Thanks."
The promoter, King, and his champion, Tyson, may be on better terms after the phone call, and we might see the pair reliving their glory days in future events minus the water.
Please fill in your e-mail so we can share with you our top stories!