John Travolta Reportedly 'Awestruck' by Princess Diana During Their Iconic 1985 Dance
John Travolta once danced with Princess Diana and was left starstruck the entire evening and even after.
It was a fairytale come to life for actor John Travolta when he danced with the late Princess Diana at a White House dinner in 1985.
Diana was then a relatively new member of the British royal family after tying the knot with Prince Charles and touring America.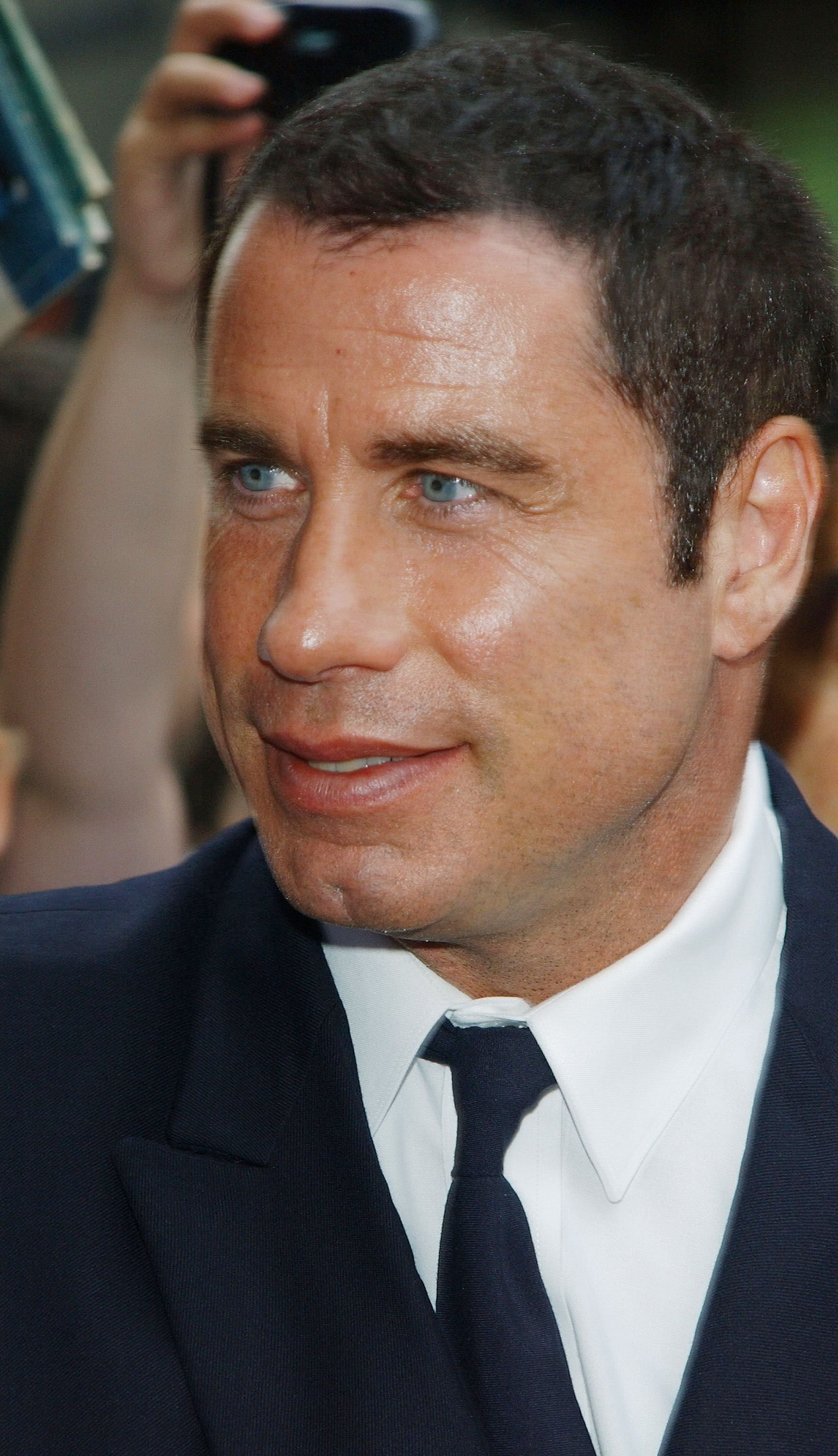 A DREAM COME TRUE
Former First Lady Nancy Reagan planned the event to honor the royal's coming, whereas Travolta was a superstar and dancing heartthrob with blockbusters like "Saturday Night Fever" and "Grease."
Reagan was behind the dance pairing of the princess in the actor that night, although he didn't know of the big event until the event itself.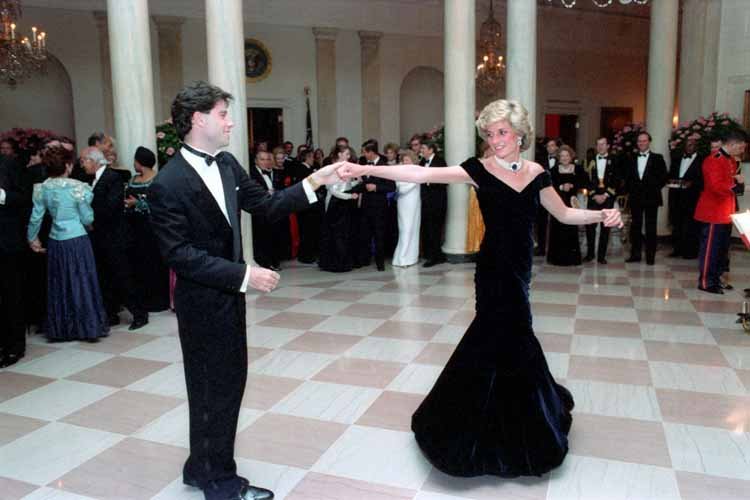 Travolta said: "I didn't know until I got there that I was supposed to dance with her. [Princess DIana] kept that a secret when she met me. She didn't know that Nancy Reagan hadn't told me yet that this was the plan."
"PRINCE CHARMING OF THE NIGHT"
Travolta felt like a "Prince Charming" that very evening as he took the dance floor with Diana. He was left "awestruck" at her beauty and how she led him.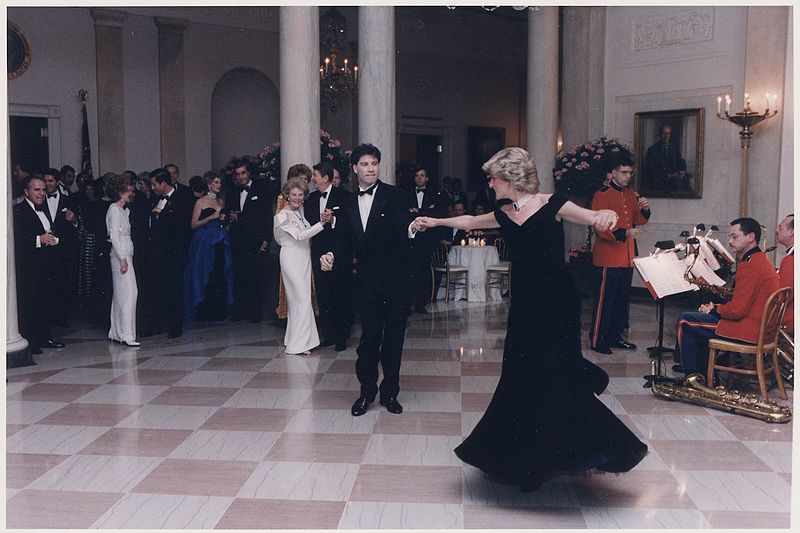 While dancing with the royal and seeing how she could lead, the actor thought that he had to get back to his ballroom dancing spirit and take the lead.
Diana wore a beautiful long Victor Edelstein gown that kept all eyes on her. The majestic dress will be priced at around $450,000 at the Kerry Taylor Auctions event, Passion for Fashion.
Travolta said:
"It fit her beautifully… I could probably sketch it in my mind because it was so specific."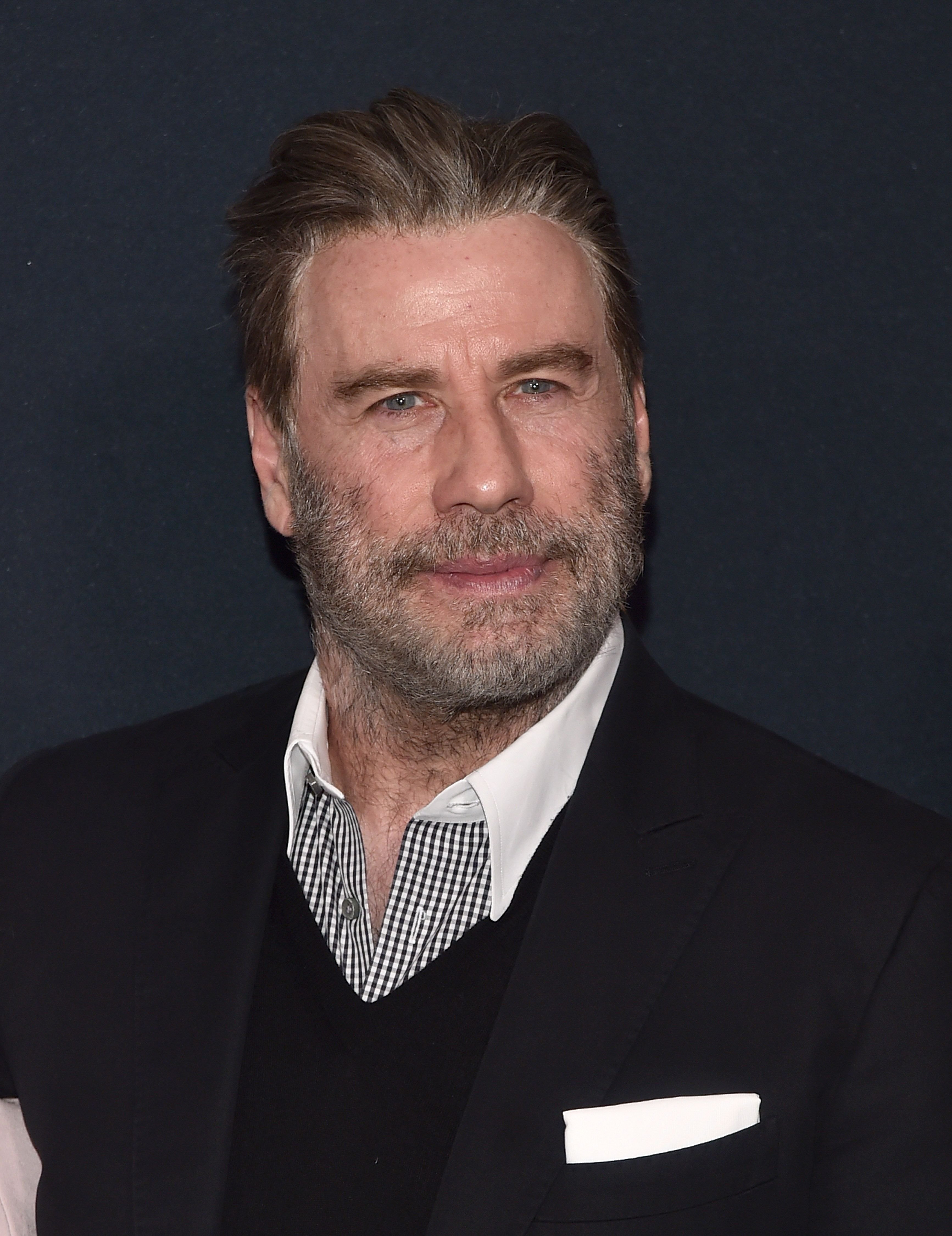 DIANA'S ICONIC DRESS
Despite being put up for auction, the dress did not find a buyer as the bids priced too low. Instead, the iconic dress made it to the Historic Royal Palaces for $290,000.
Historic Royal Palaces curator, Eleri Lynn, says the dress is an embodiment of twentieth-century royal fashion and will be part of the Royal Ceremonial Dress Collection.
Edelstein made several dresses for the princess for over eleven years. For the gown she wore to America, Diana simply saw it on a model and wanted one in midnight blue.
Charles then told his late wife that she looked gorgeous in the gown, before proceeding to the state visit in the ensemble with gloves and a pearl choker.