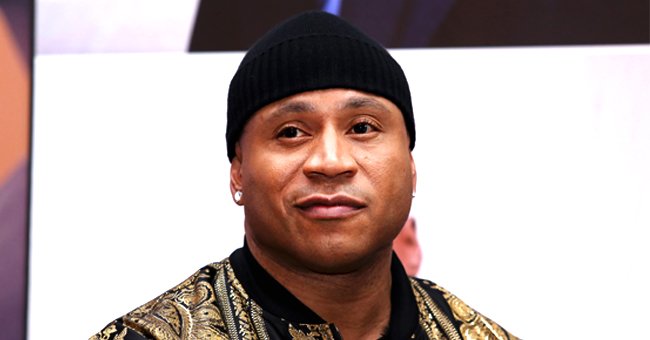 instagram.com/llcoolj
LL Cool J Poses With Rev Run While Wearing a Santa Costume & Pens Wise Words for the Holidays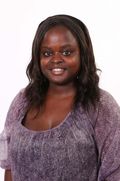 Rap legends LL Cool J and Reverend Run come together to give their fans well wishes. Wearing a Santa Claus outfit, LL Cool J shares an encouraging message to his fans.
Hip hop pioneers Reverend Run DMC and LL Cool J got together to spread the holiday cheer. In a motivational message LL Cool J took a note from his counterpart and shared some words of wisdom saying:
"What's on your Christmas list?! This is the time of the year when we are reminded to walk in gratitude. To remember how far we've come and how far we have to go."
For his holiday well wishes, LL Cool J wore a complete Santa Claus outfit, but left the beard and showed off his infamous smile. Reverend Run wore his signature black collared ensemble.
In his message, LL Cool continued on by encouraging people to realize how valuable they are, and to know that achieving their dreams is possible. He said people should push themselves despite how scary it may seem.
LL Cool J speaks from experience, after a career in rapping and acting spanning decades. He received the ultimate honor of achievement in 2017 at the 40th annual Kennedy Center Honors.
He was the first rapper to earn the Kennedy Center Honors. The two time Grammy award-winning artists attended and hosted the event for the first time.
Posing with Reverend Run isn't a rare sighting for the stars, they rose to fame together at the height of their careers in the 1980's and 1990's.
LL Cool J even posed alongside Reverend Runs rap group, Run DMC on the cover of Yo! Magazine. Individually the artists changed the rap industry and together define the careers of many artists today.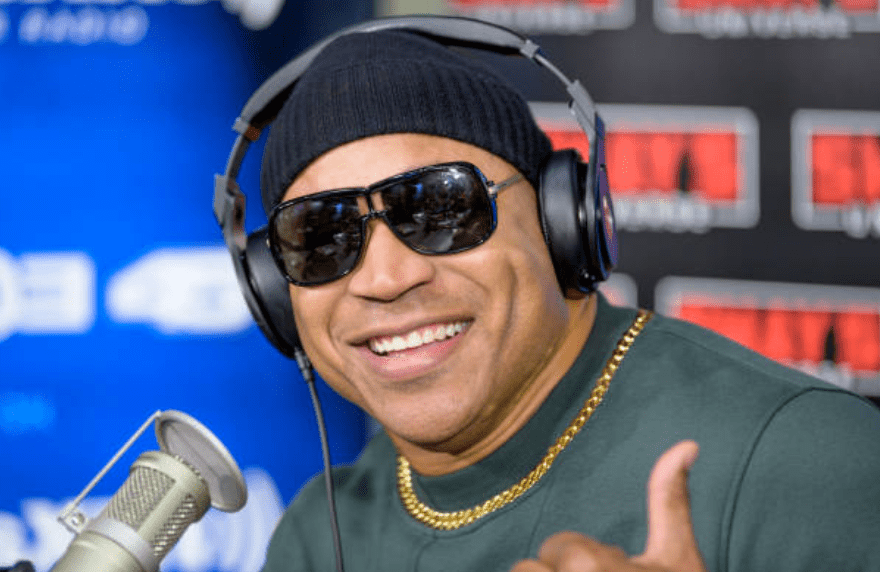 LL Cool J sits down for an interview during "Sways Universe" on Shade45 at SiriusXM Studios, on November 19, 2019, New York City | Source: Roy Rochlin/Getty Images
LL Cool J, who has his portrait painted by Kehinde Wiley displayed in the National Portrait Gallery reflected on the achievement saying:
"Hell of a feeling to be featured between these two inspiring, talented and powerful women. From Farmers Blvd in Queens to the National Portrait Gallery in DC. Never forget where You came from!! I know I won't!!! ? #Humbled #Grateful #smithsonian."
According to New York Times, since the debut of Reverend Run's show "All about the Washington's," he has temporality hung up his reality show aspirations.
The reverend says he it was after an appearance with LL Cool J on the show Lip sync battle that he decided to go into comedy.
Please fill in your e-mail so we can share with you our top stories!