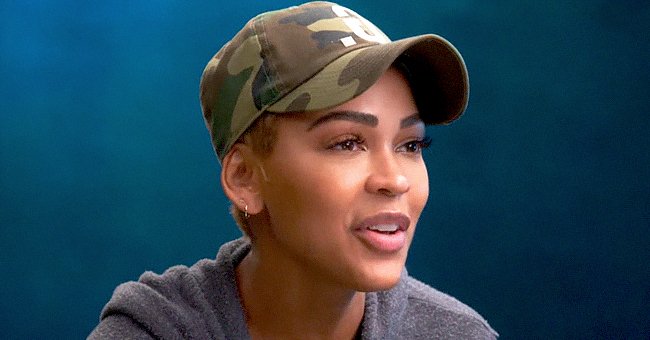 Youtube/ NickRewind
Meagan Good Feels Emotional After Seeing 'Cousin Skeeter' Puppet for the First Time in 20 Years
Former Nickelodeon star, Meghan Good, got emotional in an interview about her career when the reporter brought out the Cousin Skeeter puppet from her hit show.
Before Meghan Good became a leading actress and sex symbol in 50 Cent's music video 21 questions, she was one of Nickelodeon's rising stars on the show, "Cousin Skeeter."
In an interview with Nick Rewind, she took a walk down memory lane about her career as an actress. Meghan admitted that it was her dramatic nature that influenced her mother to get her into acting.
Looking back at her career she said her breakthrough role on "Cousin Skeeter" was one of her first notable acting roles that she landed early on in her career, she explained:
"That was my second thing where I was the lead in it. I started crying [when I learned that I booked the role] I was so excited because I'd been in the business for such a long time. And I'd always done it as a hobby, just having fun."
Good said after years of struggling to find a role, and eventually playing the role of Nina on the show it helped to established her confidence in the industry after being in the business so long.
She said that she saw her work in Hollywood as a blessing and says working on the Nickelodeon television show gave her so much valuable experience about her work ethic and developing her character.
During the interview she got emotional after being the revealed the puppet of "Cousin Skeeter," in which she admits that starting her career as a teenager she said it played a big part in her life, she explained:
"We didn't really get to go to prom because I was filming…that was a choice and that was a choice that I would never change or do differently but the things that were happening in my world, that's the world I experienced as a teenager and Cousin Skeeter's a very big part of that."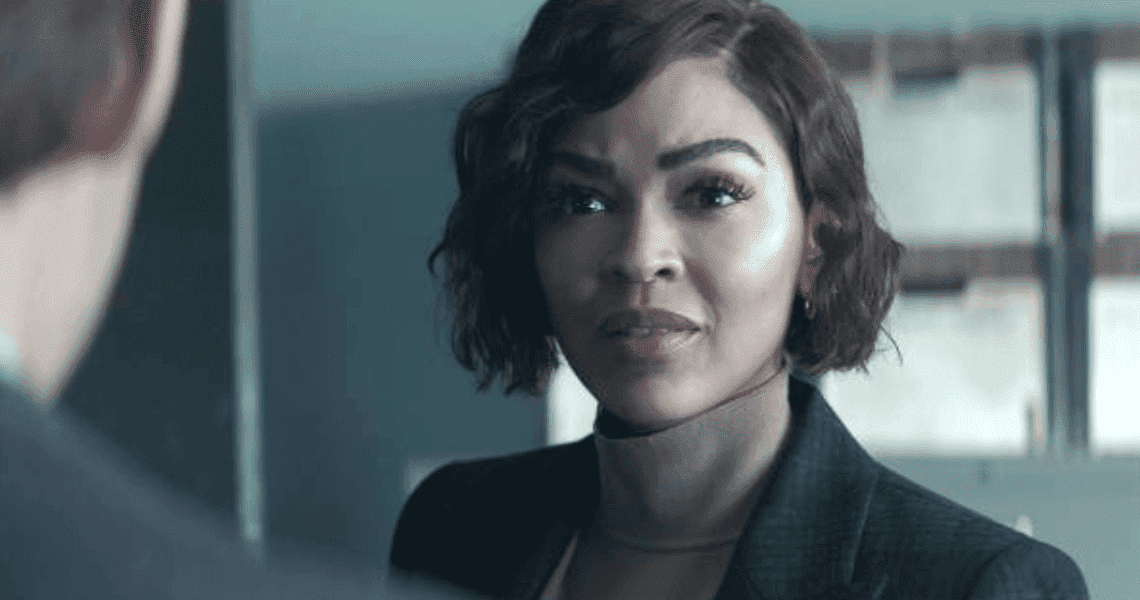 Meagan Good guest starring on the "Silent Night" fall finale episode titled PRODIGAL SON, it aired on December 2, 2019, on FOX | Source: FOX via Getty Images
In the interview,
Good
admitted that the last time she saw the puppet of cousin Skeeter was almost 20-years-ago and it felt a bit awkward crying about it today.
Please fill in your e-mail so we can share with you our top stories!