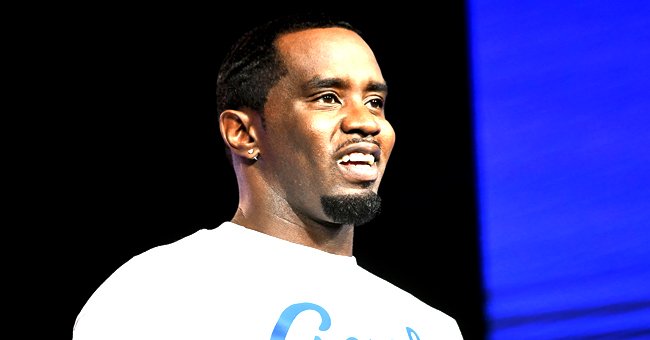 Getty Images
Diddy Invited 'To Dance with Fam' by Kids with Cancer
An organization that helps support people suffering from cancer since childhood has released a video that went viral, and in it they were asking P.Diddy to join them in dancing to one of his songs.
Just before the new year started, the Fighting All Monsters (FAM) charity made one plea to music mogul Sean "P. Diddy" Combs, and that was that he dances with them to his hit song "Bad Boys for Life."
Giving his support for the charity, Snoop Dogg featured in the introduction of the video, and speaking to the camera, he let is fellow rapper know that the children wanted to dance with him, and he encouraged him to join in.
FAM is a charity that has been functioning for that past year. It was founded by Milk Tyson. The charity helps to support children and families who have been affected by family members suffering with childhood cancer.
The video is a compilation of many of the brave young children battling the disease across the country. Some of the children are pictured at home, in hospitals, and playing outside.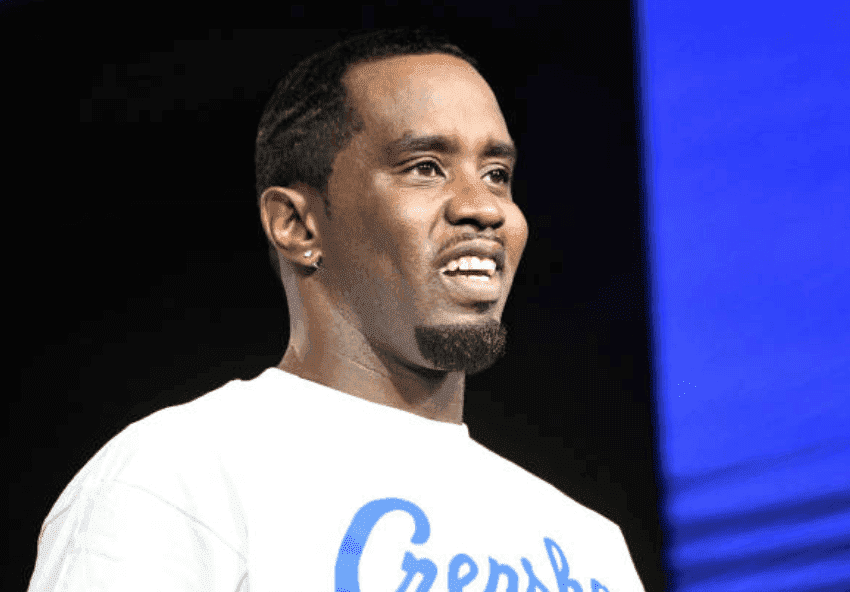 Sean "P. Diddy" Combs addresses an audience on stage during the REVOLT & AT&T Summit, on October 25, 2019, in Los Angeles, California | Source: Scott Dudelson/Getty Images
However, regardless of their circumstances, they are all on their feet dancing to P.Diddy's song. His track "Bad Boys for Life" has been the FAM theme song since its inception.
The children look confident and happy as they bust out their best moves. Explaining why he chose the song for his organization, Tyson said:
"Bad Boy For Life is our song because every day we meet these health challenges with a determination that says no matter what happens to us "we ain't goin' nowhere...we are here for life!"
Tyson said they want to reach out to P. Diddy to join them in a dance because they are inspired by how he has managed to stay positive and dance after a difficult year from the sudden loss of the mother of children Kim Porter, he revealed:
"Puff is our spirit animal because he "can't stop, won't stop!" Puffy puts family first, and has the reach and aggressiveness to give childhood cancer a bigger stage."
Since Porter's death, P. Diddy has stepped up into making more time for his family, something he said he never appreciated until their tragic loss.
According to Daily Mail he has started the new tradition with of hosting soul food Sunday prayers. The intimate gathering brings together his family with close friends, who start off the dinner with a prayer and enjoy each other's company over a soul food feast.
Please fill in your e-mail so we can share with you our top stories!