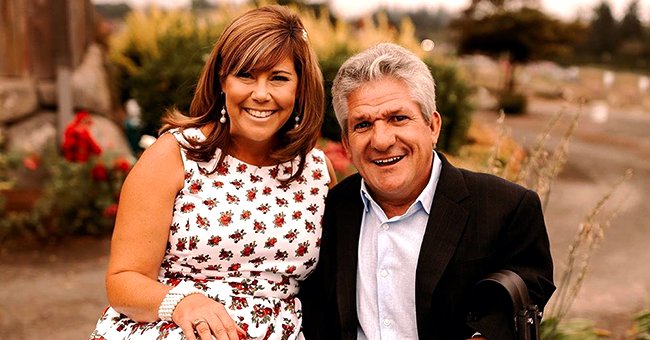 Instagram/mattroloff
Meet Matt Roloff's Girlfriend Caryn Chandler Who Was a Long-Time Employee at Roloff Farms
"Little People, Big World" star, Matt Roloff has been in a long-term relationship with his girlfriend, Caryn Chandler, the couple have known each other many years while working at the Roloff farms.
Since audiences watched the tense the divorce between "Little People, Big World" stars Amy Rollof and Matt Roloff unfold on camera, the former couple has moved on to new partners.
Matt was the first to come public with the news of his relationship with his girlfriend Caryn Chandler. Over the past two seasons audiences have watched their relationship blossom, and the couple bring their families together.
Caryn and Matt met when she started working at Roloff farms. According to Good Housekeeping, she played an instrumental role in the farms pumpkin season for ten years.
In 2018 Matt announced that Caryn is no longer working at the farm. However, the reason leaving her employment after over a decade has not been revealed.
Shortly after making their relationship public, Amy hinted at suspicions she had that Matt and Caryn had had an affair while she was still married to him.
Despite the allegations, Matt's three children have embraced the relationship. Caryn's children, a daughter Brittany and a son Connor have also become part of the family.
The couple often share pictures spending time with Matt's children and grandchildren. In a previous interview, Zach Roloff said:
"I'm not really used to my parents dating other people, it's just what it is, but I'm not going to sit there all bitter and pissed off that him and my mom didn't work out. Caryn and my dad seem really happy together, and no matter what, I want to see both of my parents happy."
Regardless of earlier tension between Amy and Caryn the family has managed to work through their issues and come together.
It is reported, Caryn shut down engagement rumors and admitted that they are enjoying each other's company right now.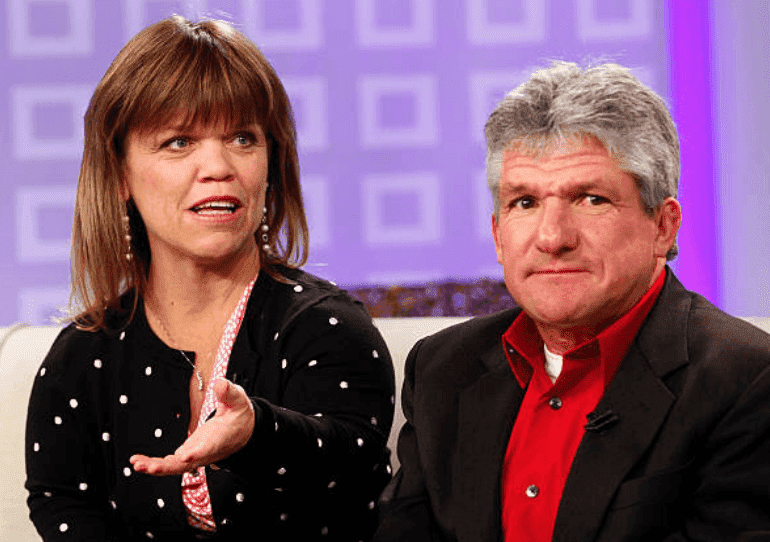 Amy Roloff and Matt Roloff sit down for an interview on NBC News' "Today" show, on February 16, 2012 | Source: Peter Kramer/NBCU Photo Bank/NBCUniversal via Getty Images
In November, Matt shared a rare post on
Instagram
in which he posted with Caryn and Amy and their grandson Jackson.
In his post he shared about how grateful he was for his family and showed how the family are coming together to support each other, as they also wait for their fourth grandchild.
Please fill in your e-mail so we can share with you our top stories!