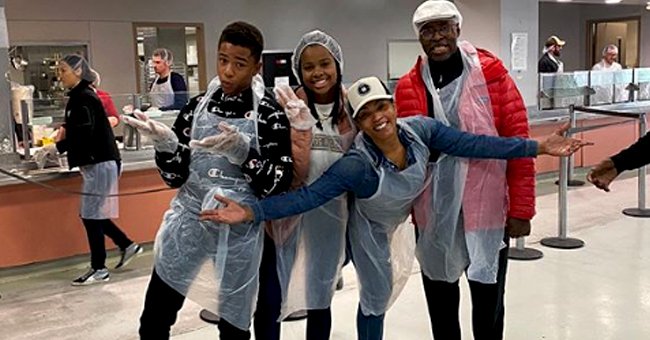 instagram.com/im.angelabassett
Angela Bassett, Husband Courtney B. Vance, and Their Kids Give Back during the Holidays
The Bassets had the best holidays by giving back to the community. And guess what? They made sure to give back in style.
The holidays are for giving, for showing love to each other and, most notably, those who are underprivileged. Angela Basset, her husband, Courtney B. Vance, and their two kids went out of their way to show love during the festivities.
While most people spent the holiday feeling warm and cozy with their family, the Bassets teamed up with "Union Rescue Mission" to dish out gifts.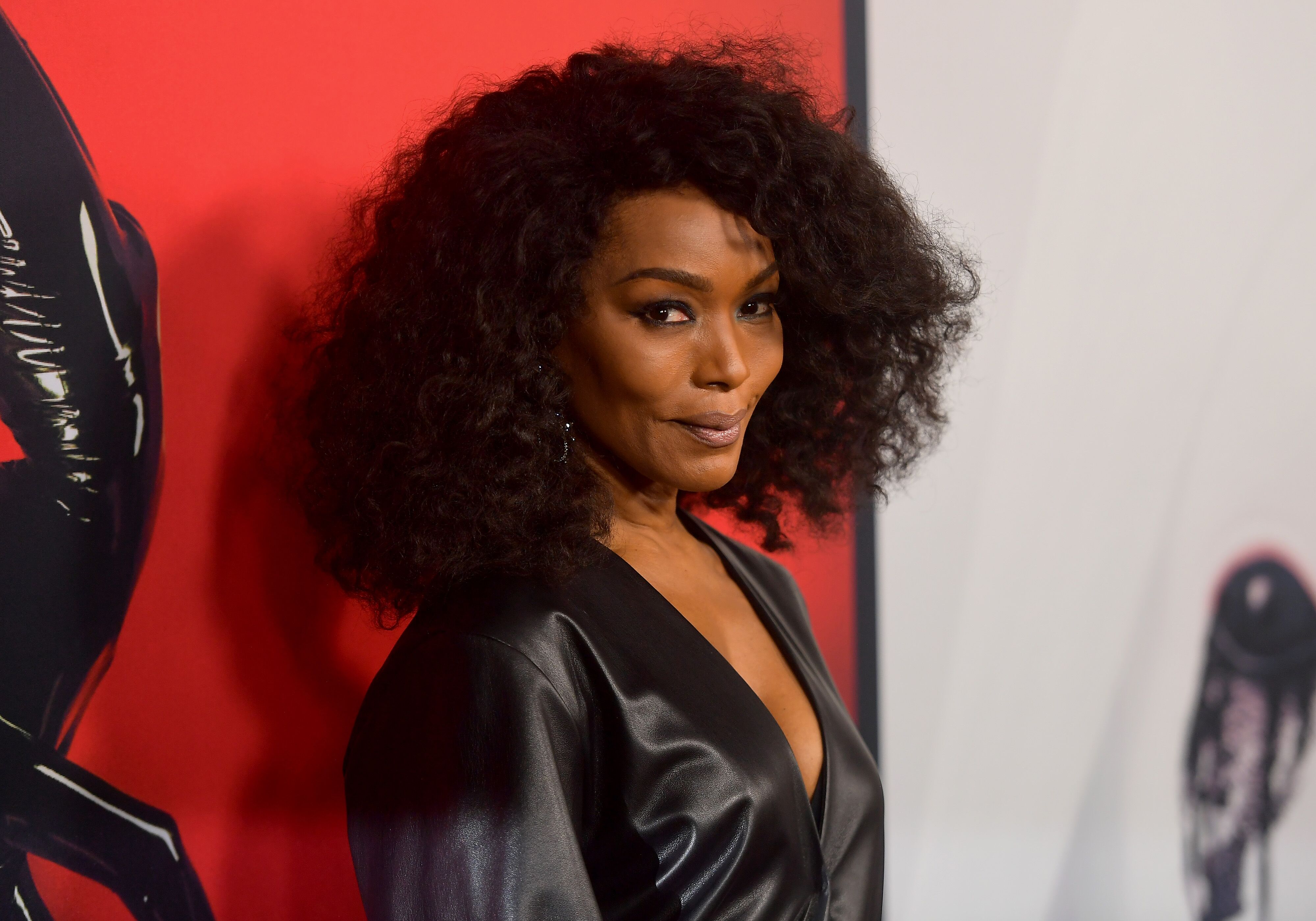 Angela Bassett at the 100th Episode celebration of "American Horror Story" | Source: Getty Images
Angela Basset took to her Instagram page to share an image of the family in apron and hairnets. In the picture, Basset, her husband, and kids wore lovely smiles on their faces as they posed playfully for the camera.
"Hey Everybody you good? Instagram Socks, underwear, toiletries, money, and prayers! These are some beautiful folks. We are all a family when we get right down to it. #UnionRescueMission #givingisbetterthangetting"
UnionRescueMission is only one of the many charitable organizations the actress's partnered with. Angela Basset is passionate about heart health, and in the past, she's spoken out about her reasons for speaking up about it.
The Oscar-nominated actress told The Hollywood Reporter that she remembered being fondled by the man
She's also partnered with the American Heart Association and the American Diabetes Association in a bid to educate people about the risks of type 2 diabetes and how it can lead to other heart problems.
"You've been diagnosed with a new purpose to fight for the amazing life you've made for yourself. Look that risk of heart disease square in the face and say, 'No, not me.'"
During an interview with People Now, Basset revealed that she is this passionate about the topic because she lost her mother to complications from type 2 diabetes and heart disease about five years ago.
She went on to state that her elder brother is also dealing with the disease, which sort of makes it much more close to home. Another movement that interests Basset is the sexual assault one.
Having been assaulted herself by her mother's boyfriend when she was only a young girl of twelve, Basset understands that there needs to be some sort of awareness about consent and assault.
The Oscar-nominated actress told The Hollywood Reporter that she remembered being fondled by the man while she was sleeping, and although he didn't go any further than that, it was such a devastating experience for her.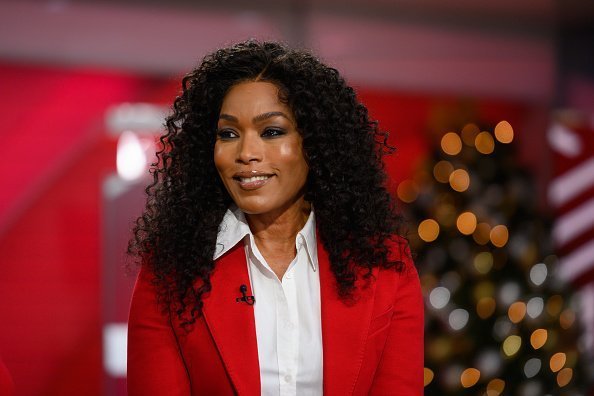 Angela Bassett during an appearance on "Today" on Friday, December 6, 2019 | Photo: Getty Images
She also commended her mother, who never doubted her, was very understanding, and dismissed the man who was her boyfriend at the time from their lives. She said,
"That she heard me, believed me, and did something about it was so empowering for me as a young teen, as a young woman."
She has since made it a point to not only educate others about sexual assault but also teach her 13-year-old son about consent.
Please fill in your e-mail so we can share with you our top stories!