Harry Connick Jr Says Frank Sinatra Kissed His Wife Jill Goodacre 'Right on the Mouth' in the '90s
Music artist Harry Connick Jr. has an unpleasant history with the late 20th-century best-selling music legend of all time, Frank Sinatra, one that dates back to the '90s.
Harry Connick once recounted his first meeting with the late music legend, Frank Sinatra, in the nineties, during a live performance at an event. The 52-year-old narrated the not-so-pleasant ordeal during an appearance on "This Morning." He recalled:
"The performance was an unpleasant experience… I don't get nervous, but I was really nervous for that, and I blanked out. I completely forgot the words."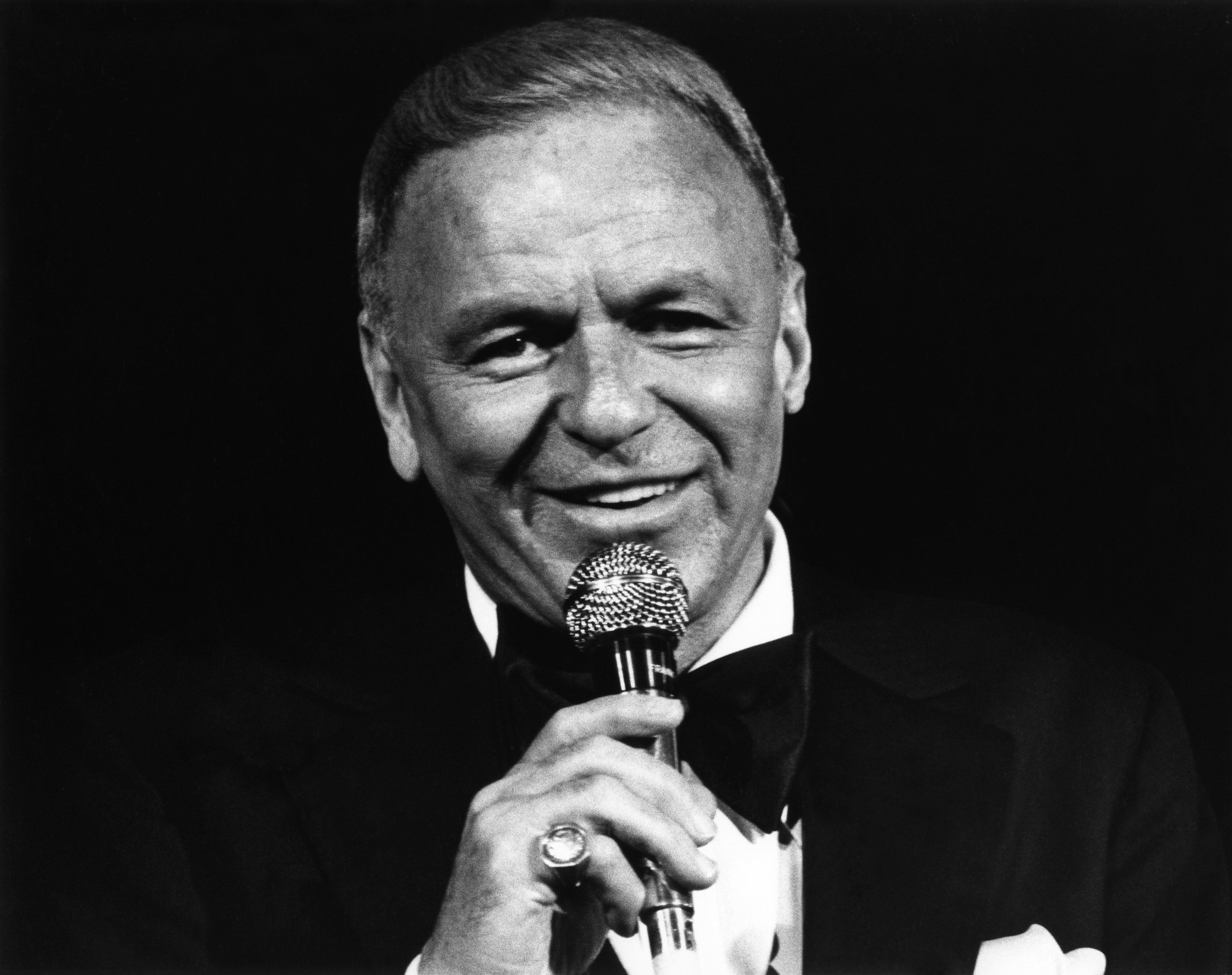 His then-girlfriend, now wife, Jill Goodacre, was also present to witness the unfortunate turn.
The singer shared how they met Frank at the lift
and made attempts to apologize for the poor performance, but got the shock of a lifetime instead when the '90s legend flirted with his wife inappropriately. Harry said:
"I said 'I'm sorry, I'm much better than what you saw' and he took my wife and held her and said, 'You're beautiful,' and kissed her on the mouth, and that's that."
That marked the last time the award-winning composer ever sang for Frank Sinatra. Harry described the kissing gesture as "unacceptable" and "completely inappropriate" despite his revered hero worship for the late singing idol.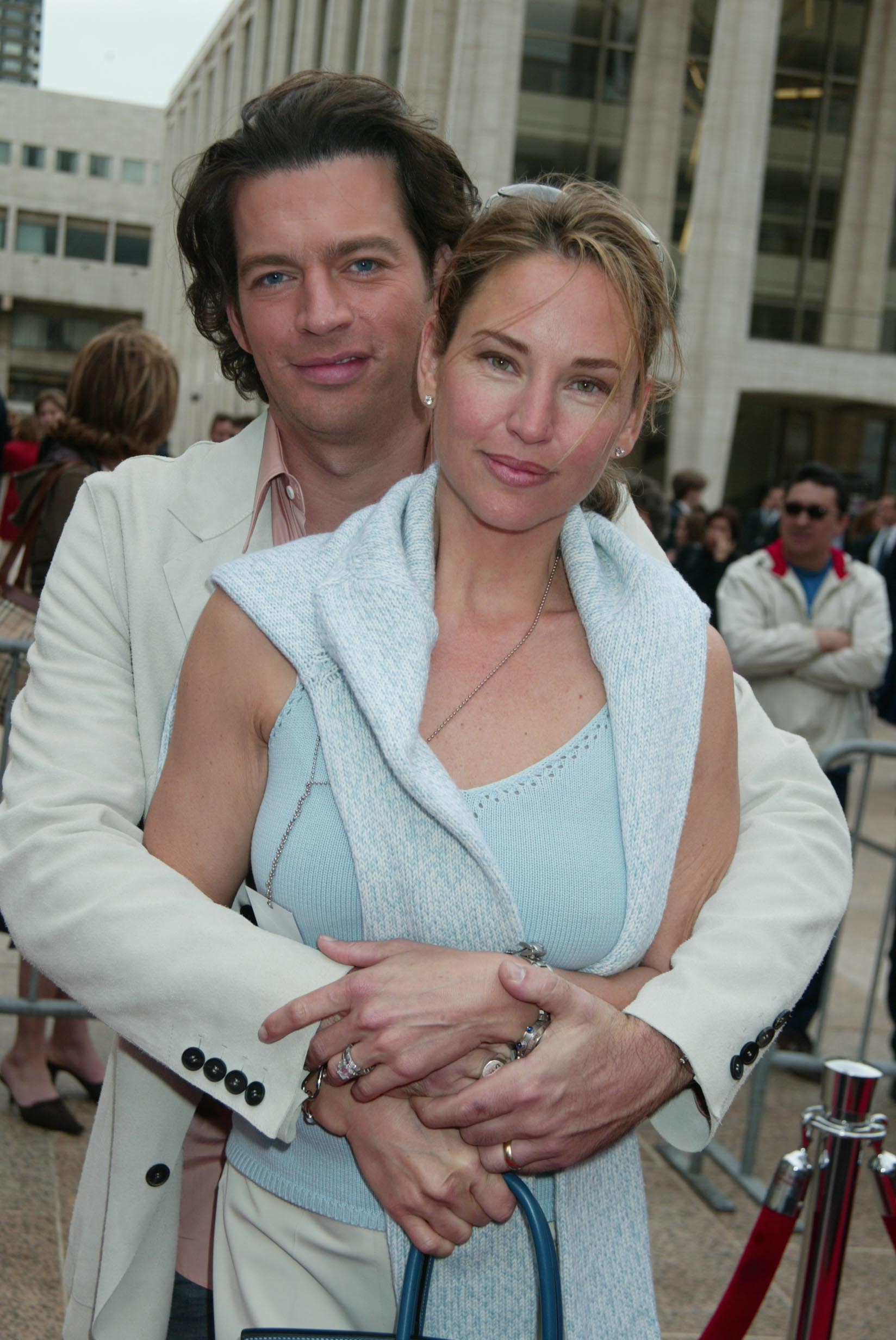 The music artist also described the supermodel as his "everything," without which he'd be nothing.
Jill, however, thought the situation hilarious and continues to tease her husband with it to date, even twenty-five years after their marriage.
The former Victoria Secret model began her relationship with the singer when she was at the peak of her modelling career, and a beauty to behold. They got married shortly after and are parents to three beauties, Tatum, Kate, and Charlotte.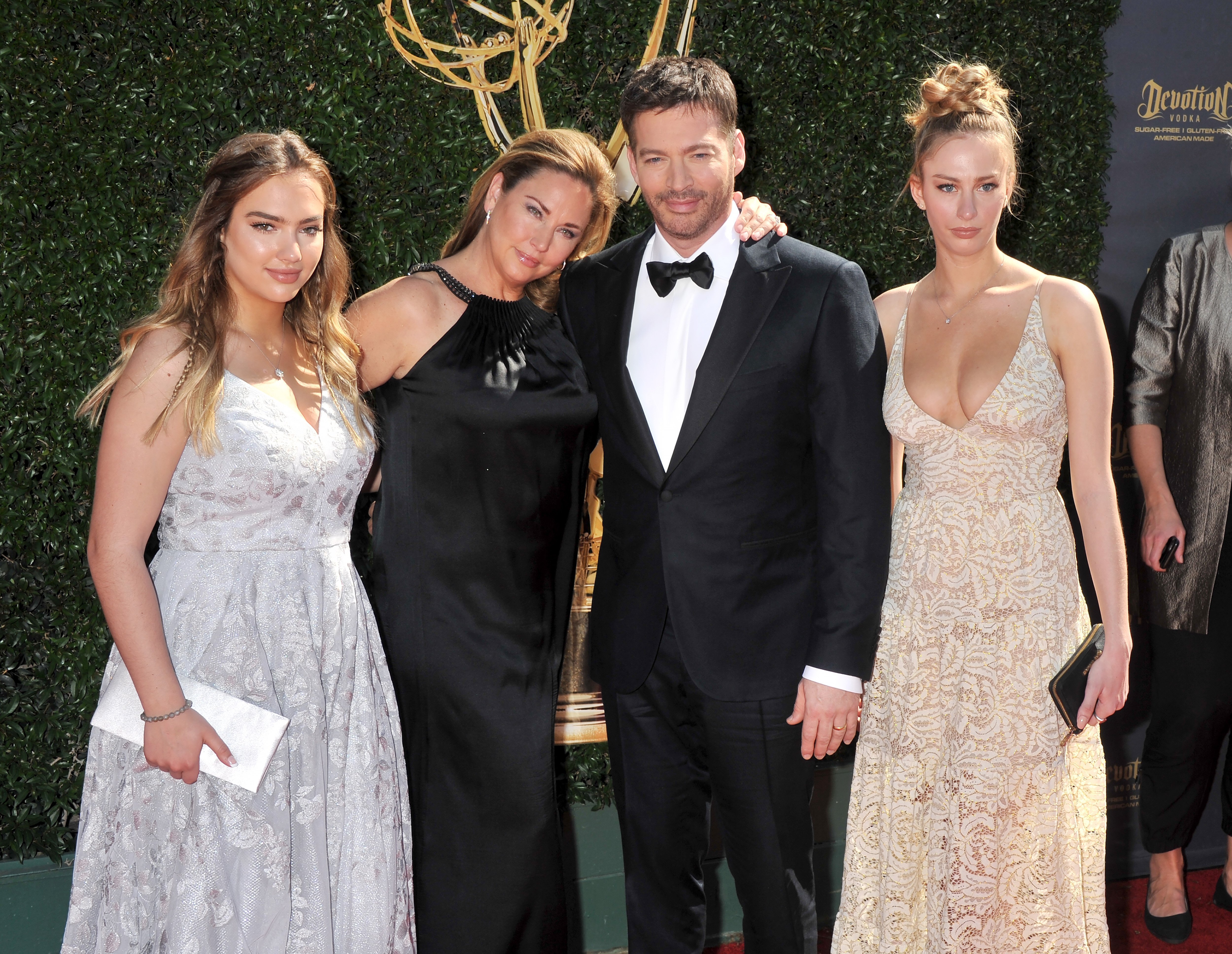 When asked about their lasting love even after several years had passed, Harry Connick explained:
"Every day, we grow deeper and deeper in love with each other."
The music artist also described the supermodel as his "everything," without whom he'd be nothing while describing her years of battling cancer as the scariest moments of his life.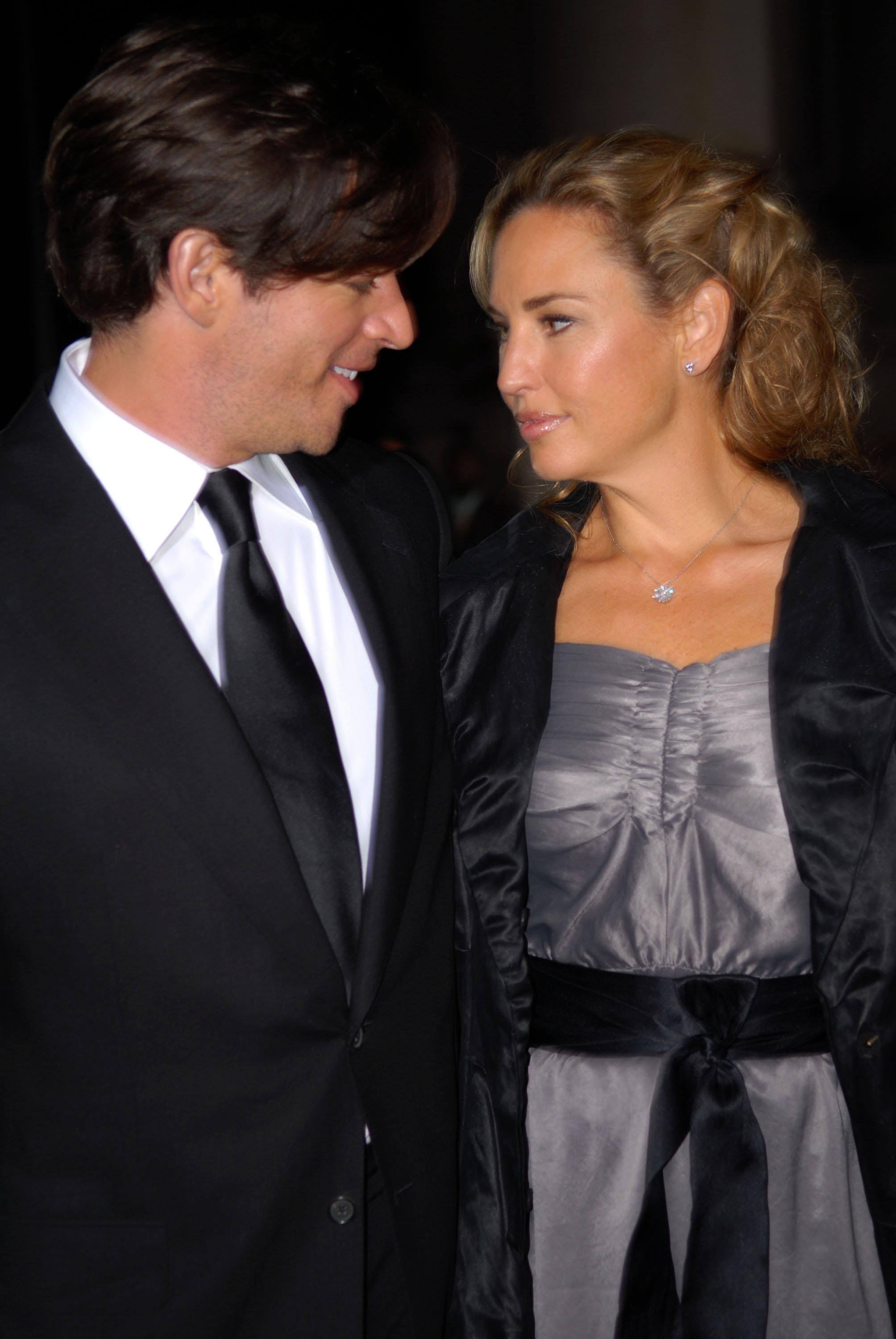 It can be recalled that the couple first opened up about Jill's secret 5-year battle with breast cancer in 2017 after she went under remission. 
The actress was diagnosed with the condition in 2012 through a sonogram. After a series of lumpectomies and radiation exposures, the star soon settled for tamoxifen pills, which she took for the next five years.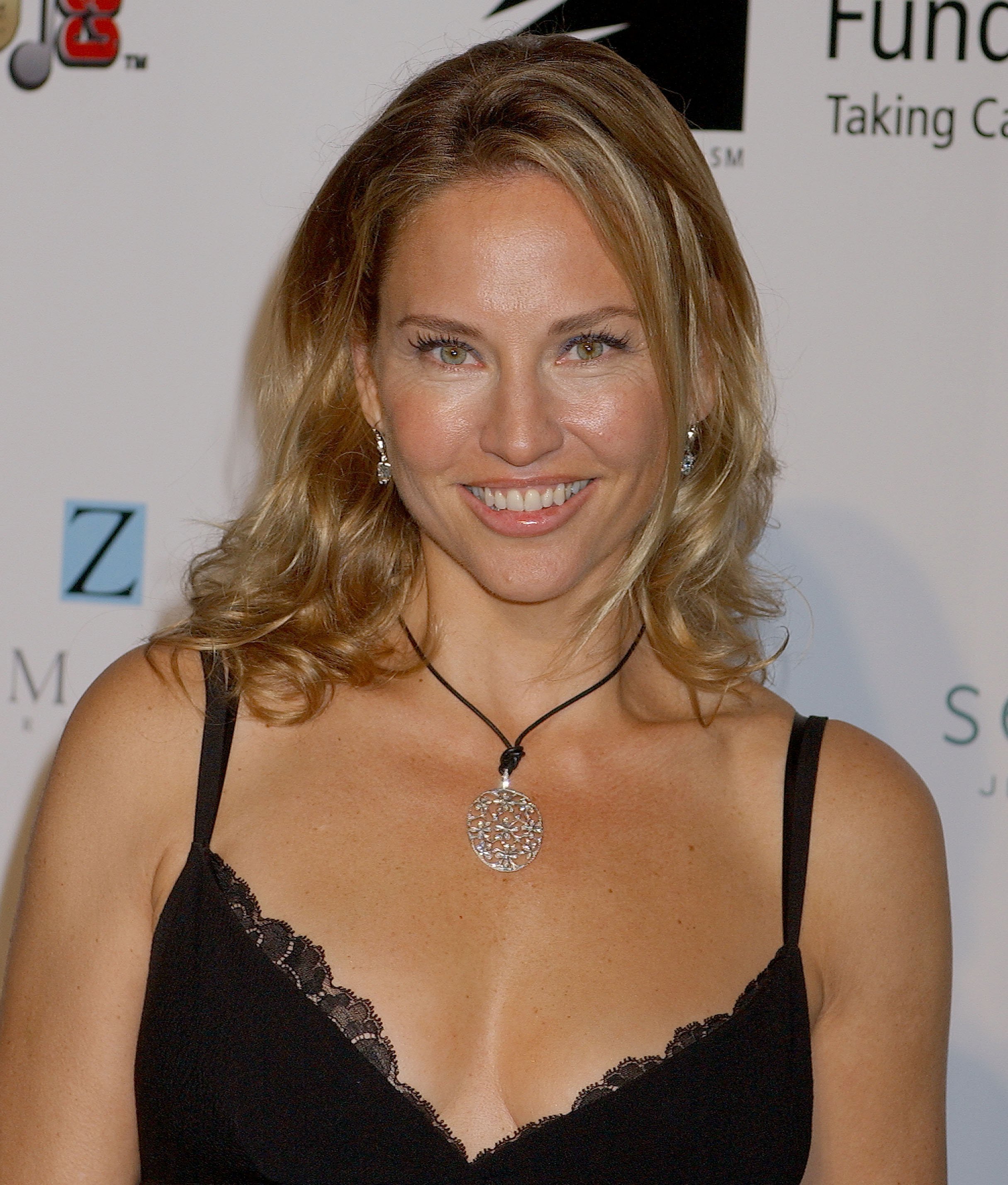 Sadly though, the side effects of the estrogen modulator took a toll on the former lingerie model, causing an imminent weight gain, which she has managed to control.
Notwithstanding, Connick still views his wife as the most beautiful woman in the world, and their love has continued to blossom over the years.