Jeezy Surprises Girlfriend Jeannie Mai with Birthday Performance by Tevin Campbell
Jeezy is the doting boyfriend as he celebrated his girlfriend, Jeannie Mai's birthday in style. The rapper invited one of his and Jeannie's favourite artist to surprise her on her 41st birthday.
At a New Year Eve's party in Maimi, the American rapper, Jeezy, surprised Jeannie Mai with a birthday performance by the famous R&B singer, Tevin Campbell.
At the party, with friends and family gathered, Jeezy started singing a happy birthday song for Jeannie, who was standing right next to him. As he sang, Jeannie vibed with him by singing and dancing along.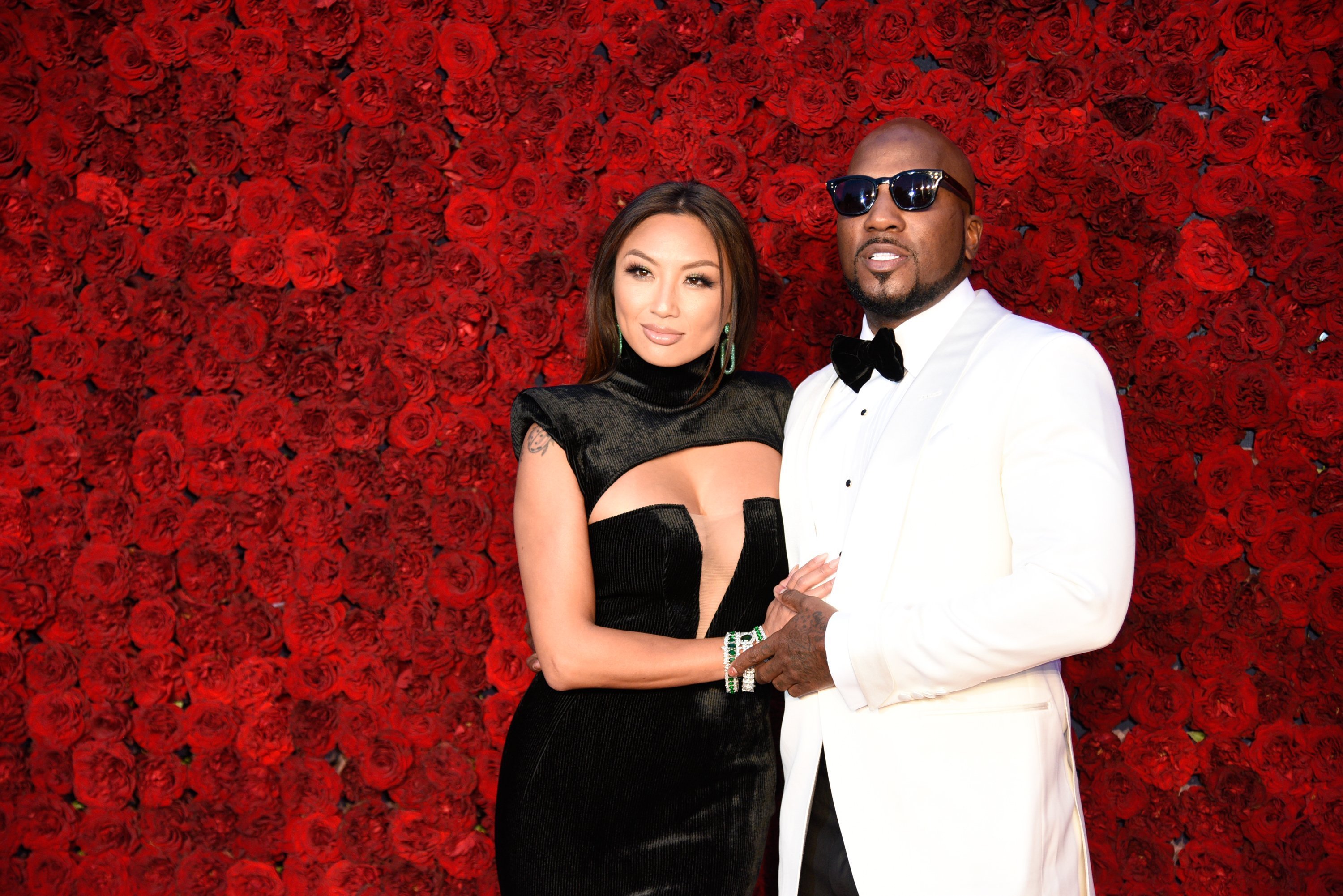 Halfway into the song, Jeezy stopped, wished her a happy birthday and said although he can't sing, he brought someone to sing for her.
Shortly after, R&B singer Tevin Campbell made an entrance while singing happy birthday as his 1993 hit song played in the background. Jeannie was surprised and excited to see him.
She immediately started singing along to the song, "Can We Talk." As they sang, she wrapped her arms around her boyfriend in appreciation. She then took to her Instagram page to post a clip with the caption:
"@Jeezy baby. Thank you for the bestest birthday gift....you in my life. ❤??"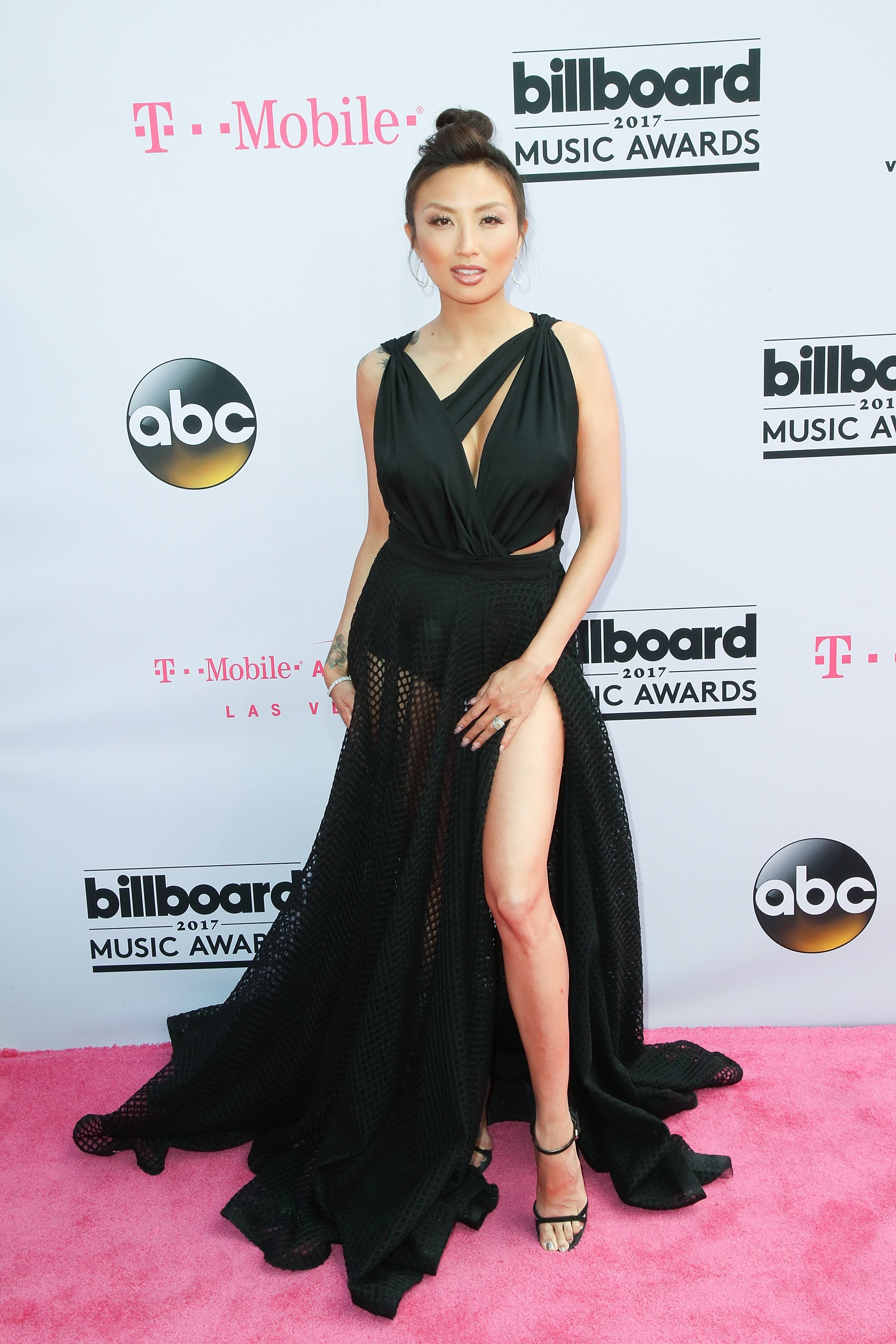 Her fans and followers took to the comment section to show their excitement about the surprise and wish her a Happy Birthday. "Love you both. Best surprise ever. I'm still shaking!" someone said. "This is soooo sweet! Happy Birthday, babe!!!!" another added.
The couple seems to have a thing for Tevin's hit song, as they were seen vibing to the song in a car before the birthday surprise. The ShadeRoom posted a video of them showing how big a fan of the artist they are. 
 Jeannie previously shared that one of the major reasons for their split was Freddy's desire to have kids and her non-desire to have same
Jeezy and Jeannie have acquainted themselves with their respective families and spent the last few holidays surrounded by friends and family. Last Thanksgiving, Jeezy took his girlfriend home to meet his family.
During the Christmas season, it was Jeannie's turn to take Jeezy home. Jeezy seemed to feel at home with his boo's family and even entered a heated Christmas challenge with Jeannie's mother, Olivia. At some point during the game, the rapper was heard saying:
"I feel like it's war."
Jeezy and Jeannie have been in a relationship since November 2018. Jeannie, however, confirmed their relationship publicly in January 2019.
In September 2019, they went official on Instagram when the rapper confirmed their relationship in a sweet Instagram post. Before her relationship with Jeezy, the co-host of "The Real" was married to Freddy Harteis for ten years.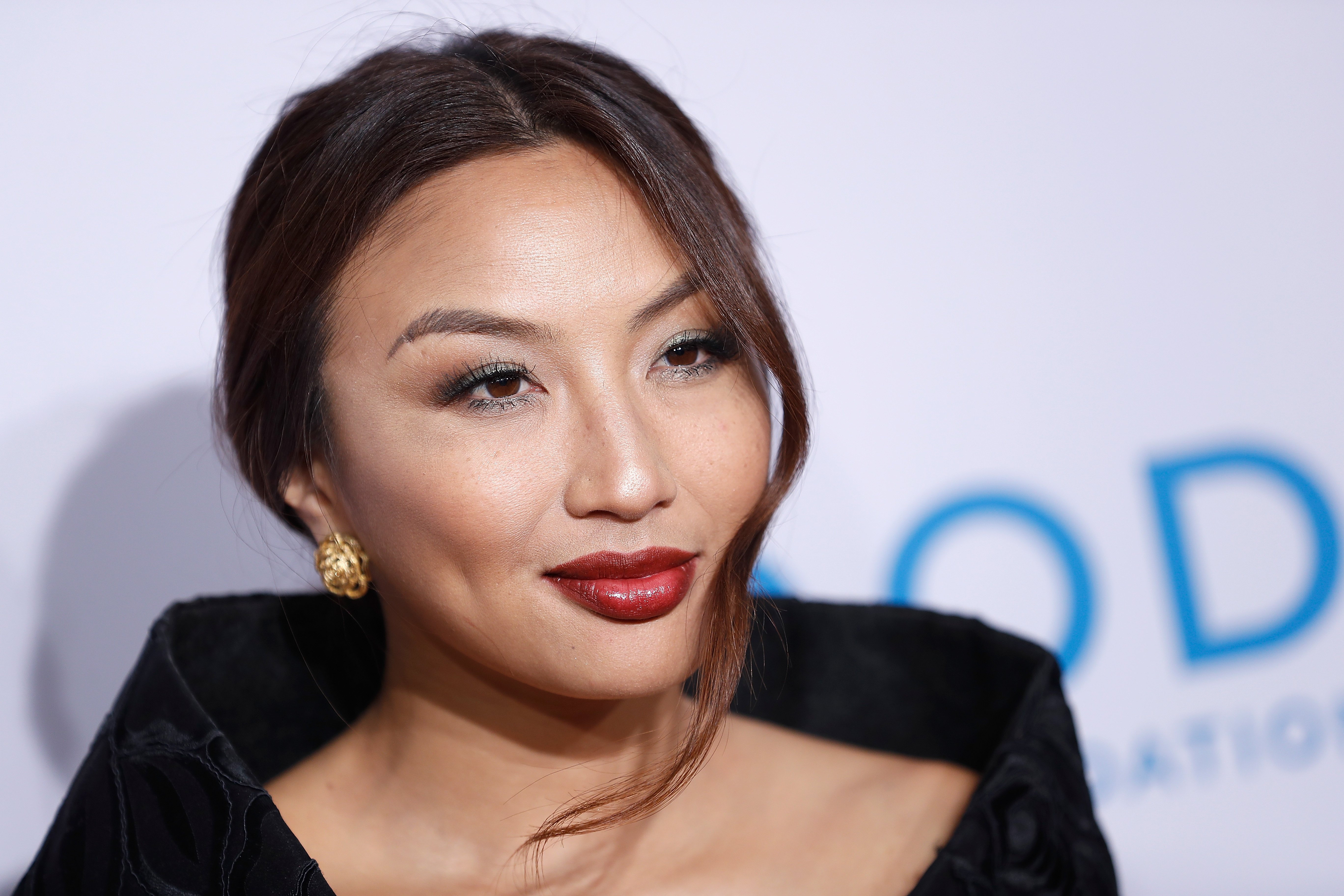 Jeannie previously shared that one of the major reasons for their split was Freddy's desire to have kids and her non-desire to do the same. Now it seems like the 41-year-old Tv host has had a change of heart.
It was recently rumoured that the couple was expecting a child. It was allegedly revealed by the cameramen for "The Real" that they were told to shoot Jeannie in angles that will make her appear slimmer as she is expected to gain weight with time.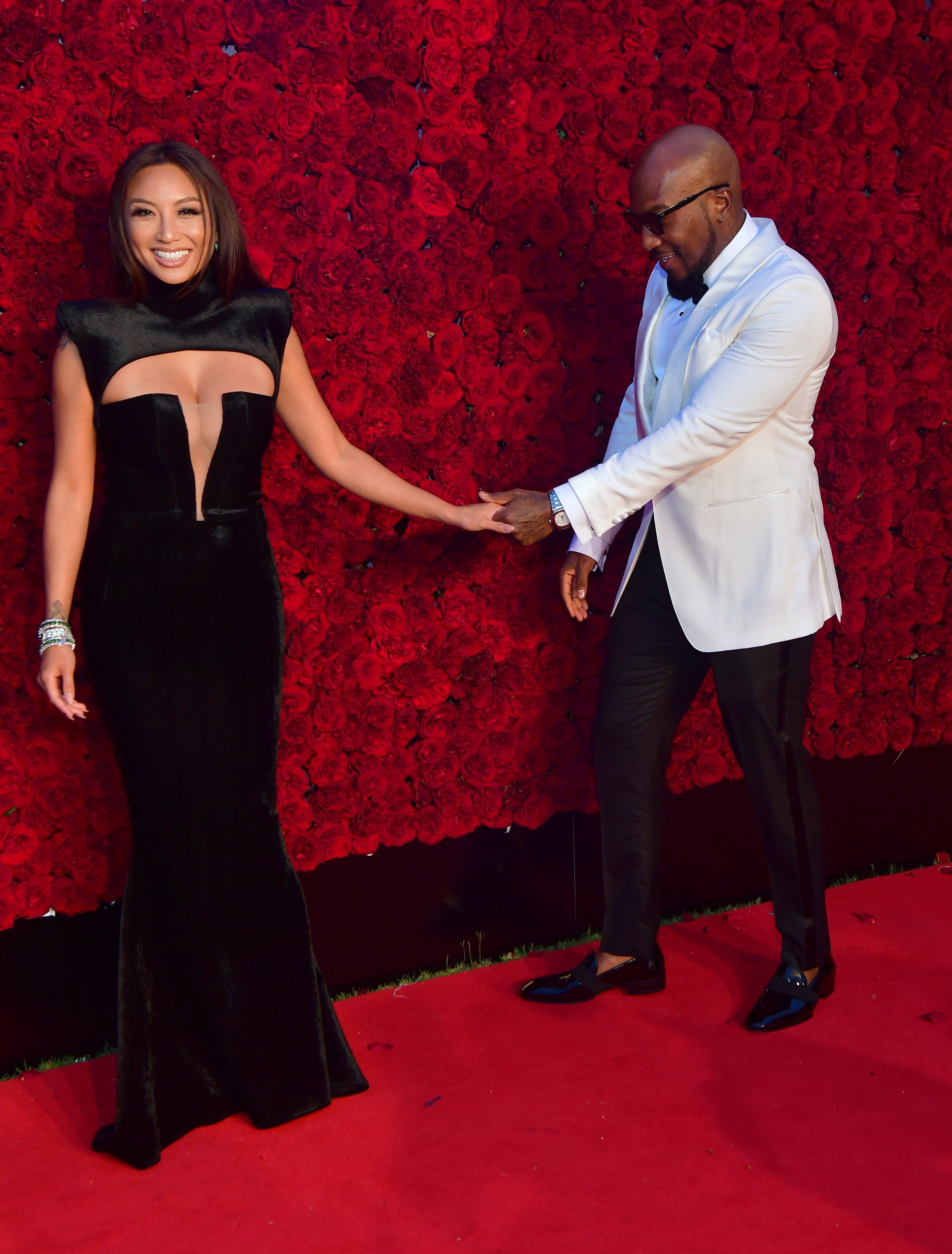 However, through a representative of Jeannie, it was confirmed that she is not pregnant. Although Jeannie at 41 is considering being a mother, she said when she turned 40, her perspective shifted and she began to see motherhood differently.