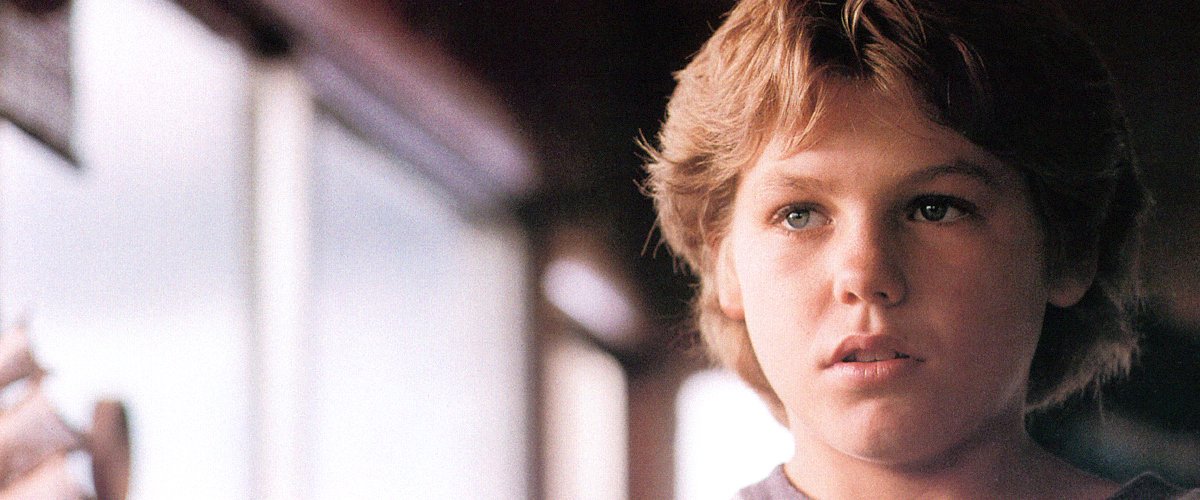 Getty Images
Little Boy from 'Free Willy' Is All Grown Up and Went On to Act in Films Like 'The Brawler'
Jason James starred in the 1993 classic killer whale movie "Free Willy," and still continues to act to this day.
Many kids from the '80s and '90s may still recall the film about a boy who became friends with a killer whale, starring Jason James.
"Free Willy," which premiered in 1993, launched James' acting career as he starred in several other films and still appears on television.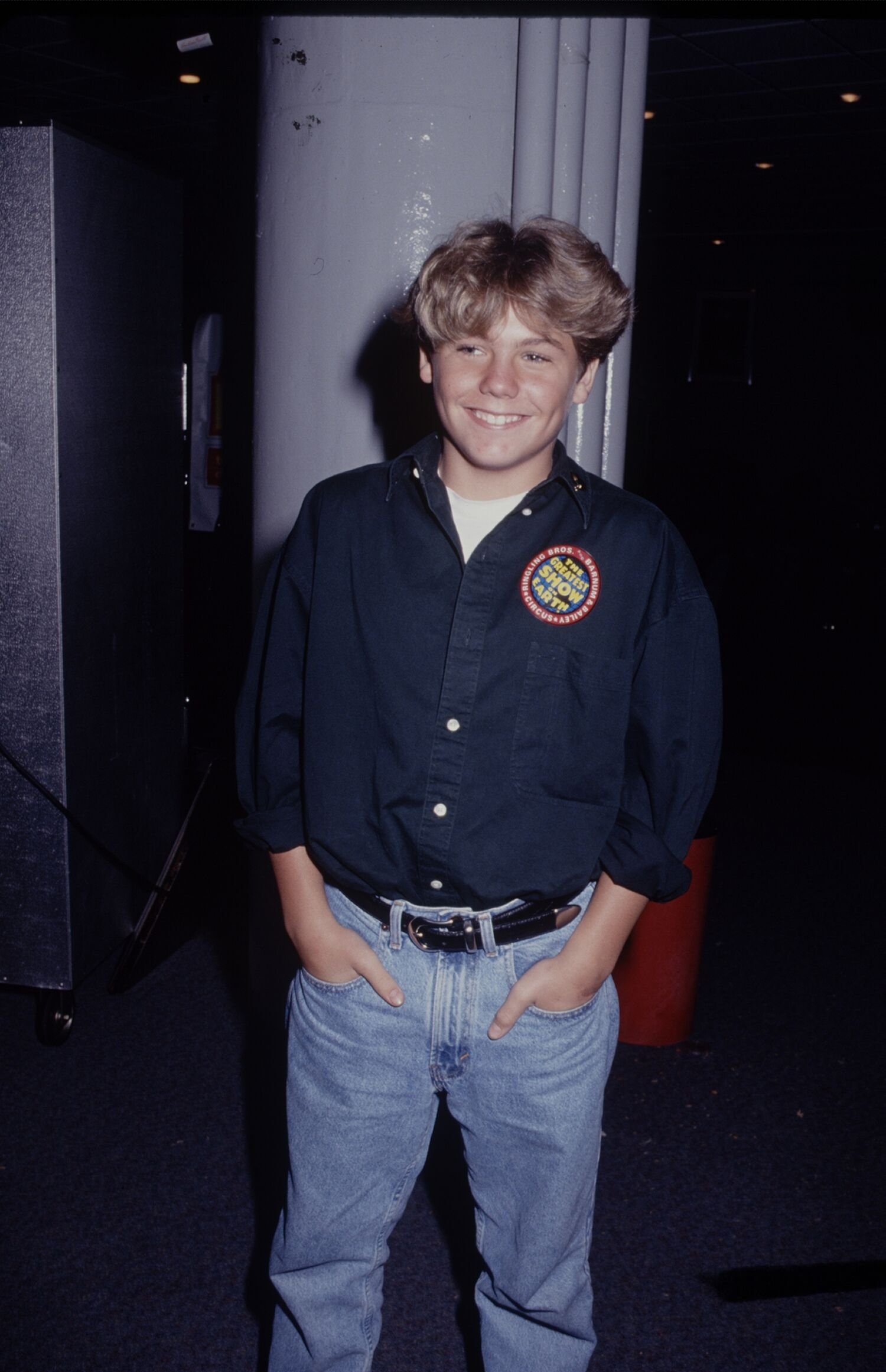 Jason James Richter poses for the camera. | Source: Getty Images
STARTING A CAREER IN HOLLYWOOD
The Oregon-born actor moved to Hawaii as a toddler, together with his parents. It was in his new homeland that a casting agency discovered his talents and enlisted him for different television spots.
Meanwhile, his most recent projects were "Ghost in the Graveyard," "Driver," "15 Rounds," "818," and "3 Solitude."
In 1989, the young boy went to Los Angeles to pursue acting. James was only 13 when he starred in the movie, beating the 4,000 other young boys who so desperately wanted to play the lead at the auditions.
As a result of the film's success, the young actor won the Young Artist Award for Best Leading Young Actor in a Feature Film and had two MTV Movie Award nominations.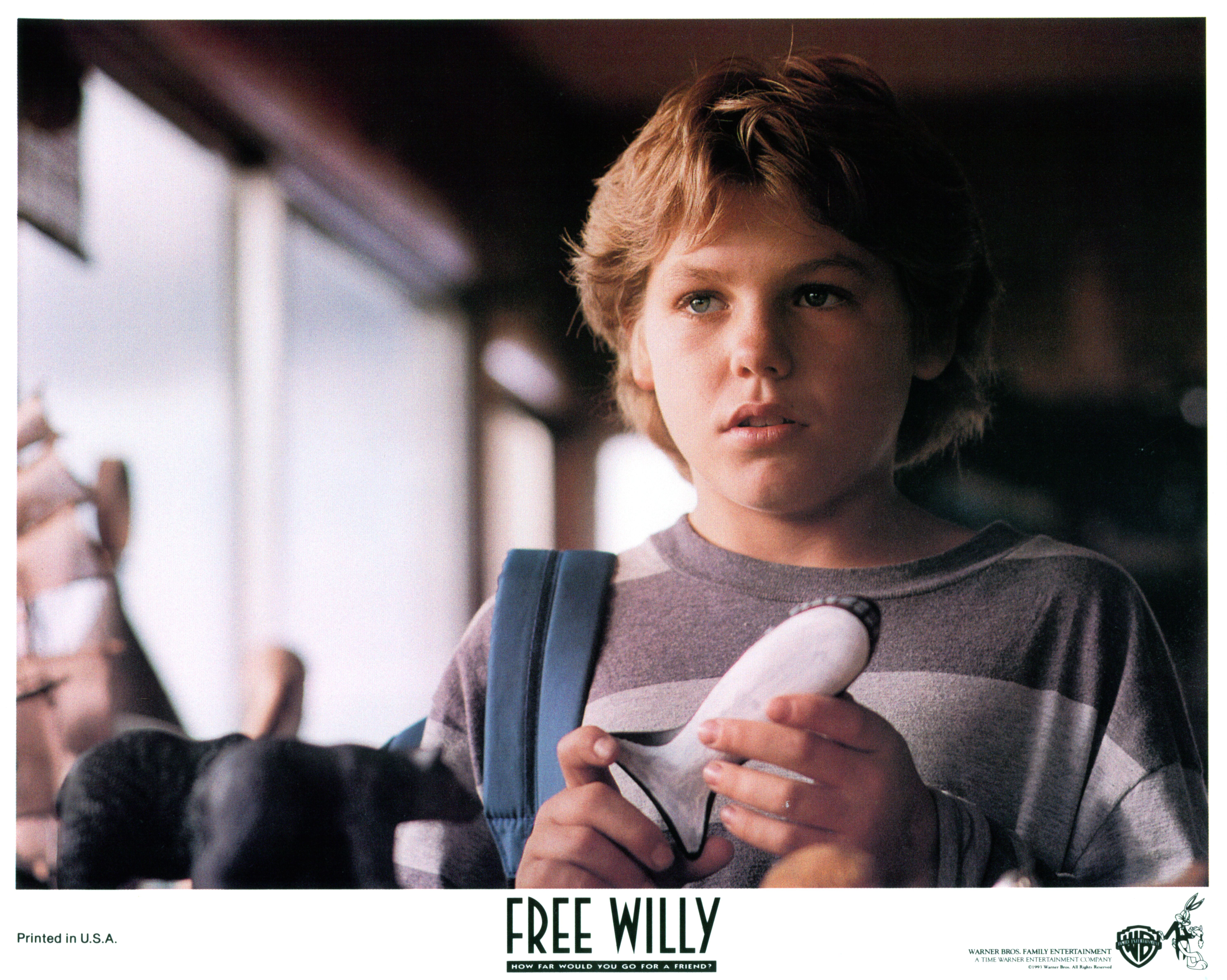 Jason James Richter holding whale piece in a scene from the film "Free Willy" in 1993. | Source: Getty Images
James reprised his role in all three installments: "Free Willy." "The Adventure Home," and "The Rescue" from 1993 to 1997.
The actor starred in "The Never Ending Story II" and "The Setting Son," before taking an eight-year hiatus to become a musician, playing the bass guitar in his band Fermata.
Since his comeback, James has been writing, directing, producing, and acting in films including "Laserhawk," "The Escape of Gary Tison," "The Brawler," "High & Outside," and "The Last Rampage."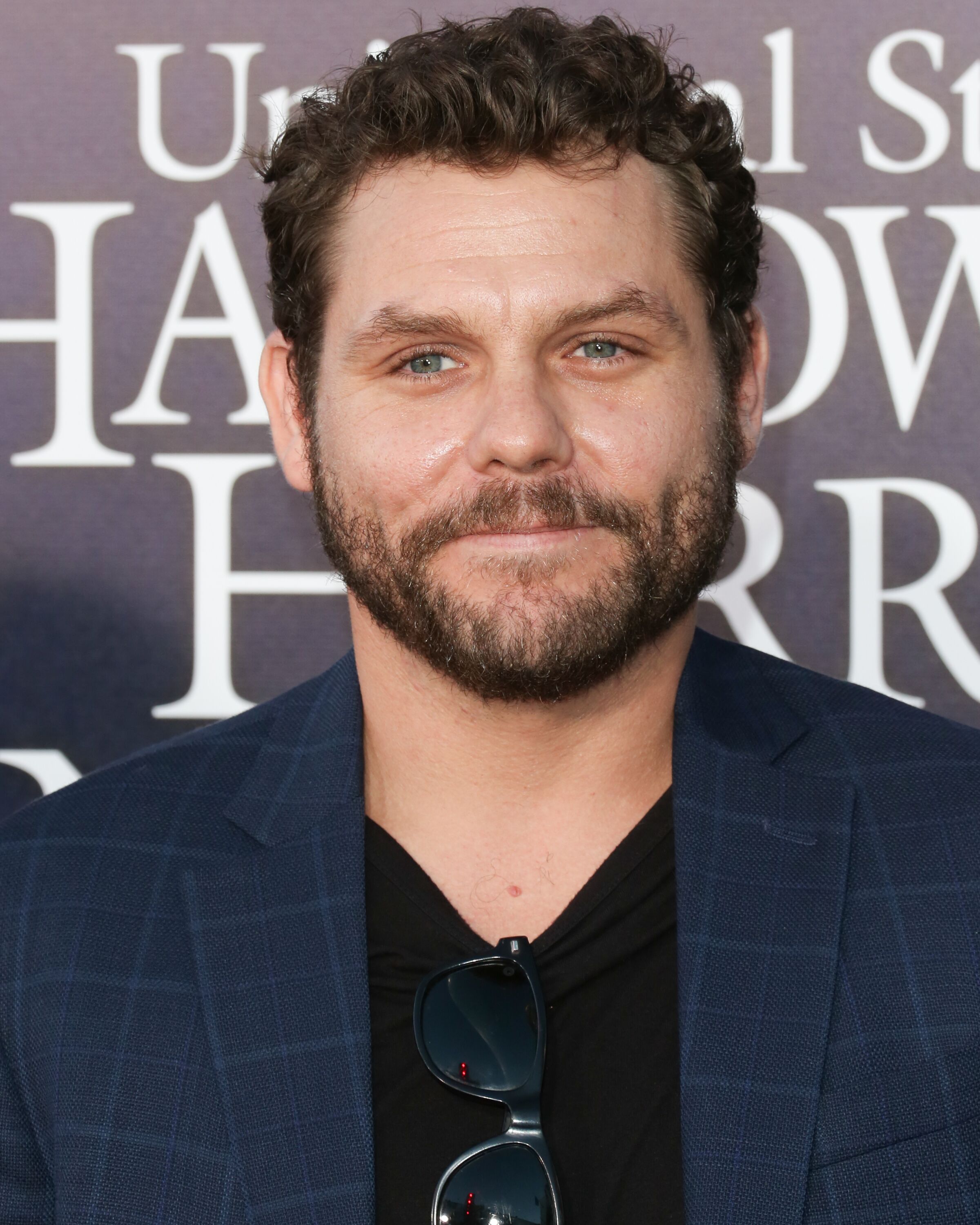 Jason James Richter attends the opening night celebration of "Halloween Horror Nights." | Source: Getty Images
He also appeared in the television shows "Criminal Minds" Suspect Behaviour," "Bones," "Rugrats," and "Sabrina The Teenage Witch."
Meanwhile, his most recent projects were "Ghost in the Graveyard," "Driver," "15 Rounds," "818," and "3 Solitude."
ERIN MURPHY, ANOTHER CHILD STAR
Many child stars have grown up and still continued acting, including Erin Murphy from the famous sitcom, "Bewitched."
Although it too Murphy a year to get another role, she became a familiar face on commercials -- over a hundred of them.
However, the child star suddenly disappeared from the spotlight and decided to live a normal life, with no intention of coming back.
In the early 2000s, Murph decided to revive her career and appeared as a host and correspondent on E! And Fox Reality Channel. She also appeared on "Youthful Daze" and "I Know My Kid's a Star."
Please fill in your e-mail so we can share with you our top stories!