Diddy and Future Go Jet Skiing in Miami & Show There's No Beef over Lori Harvey Situation
Famous rappers, P Diddy and Future, have each successfully carved a niche for themselves in the entertainment industry. Recently, the pair teamed up for an outing irrespective of the bad blood rumoured to be between them.
The new year for notable celebrities like DJ Khaled, Meek Mill, Future and P Diddy seemed remarkable as they all hung out in the waters.
The famous faces enjoyed a jet skiing moment in Miami, and the post was shared on Dj Khalid's timeline.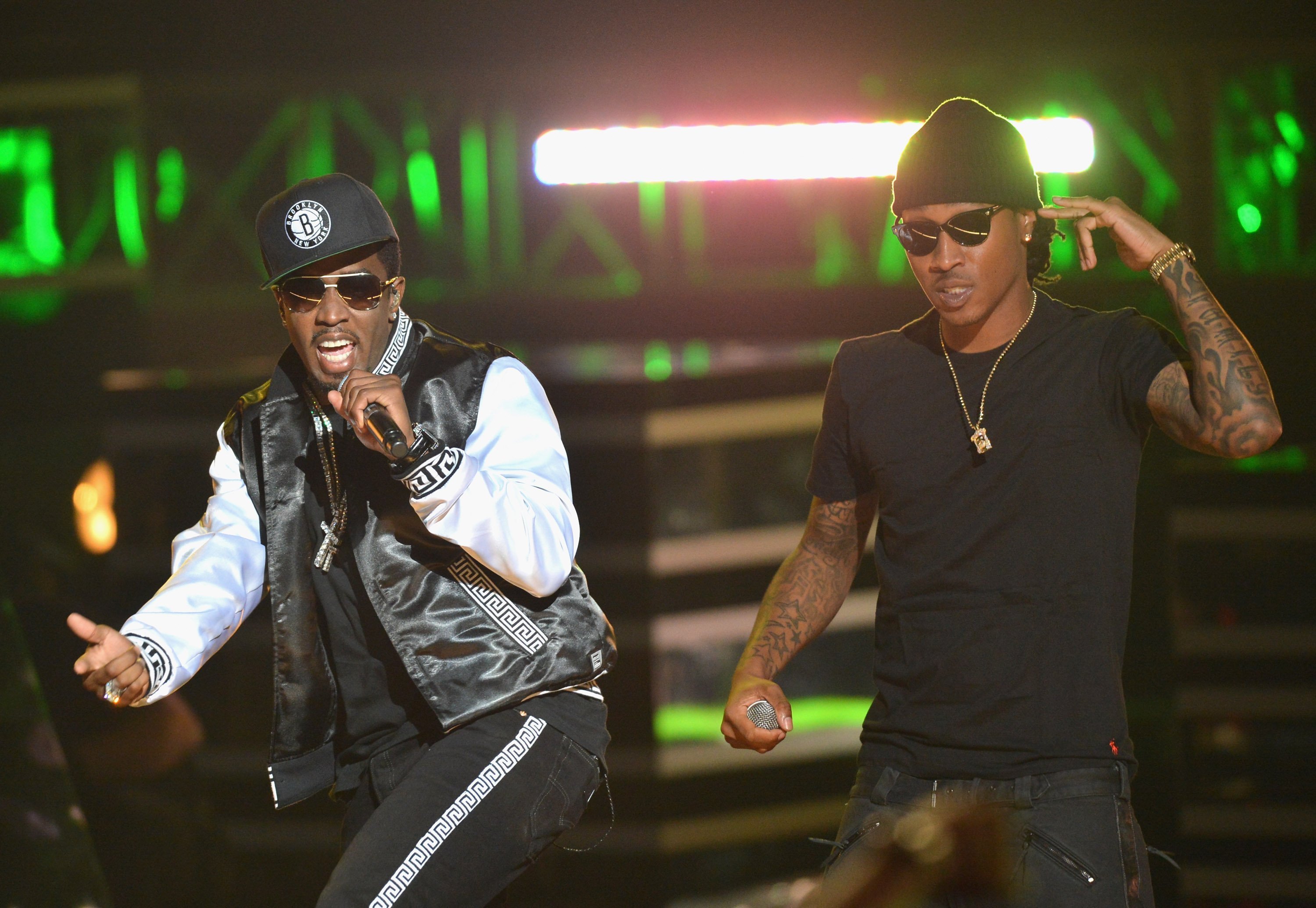 The producer ensured that he repeatedly position the shutters on Diddy and Future,
detailing that the men were in a cordial relationship
contrary to public opinions.
The clip was reposted @theshaderoom, an Instagram account that also featured a post from Lori Harvey, Future's beau, and it detailed that although both men had fun jet skiing, Lori spent her day feeling slightly sick, while she took some medications. It read:
"Whew! Diddy & #Future are bringing in 2020 riding jet skis together. Meanwhile, #LoriHarvey's at the crib sick…#Literally."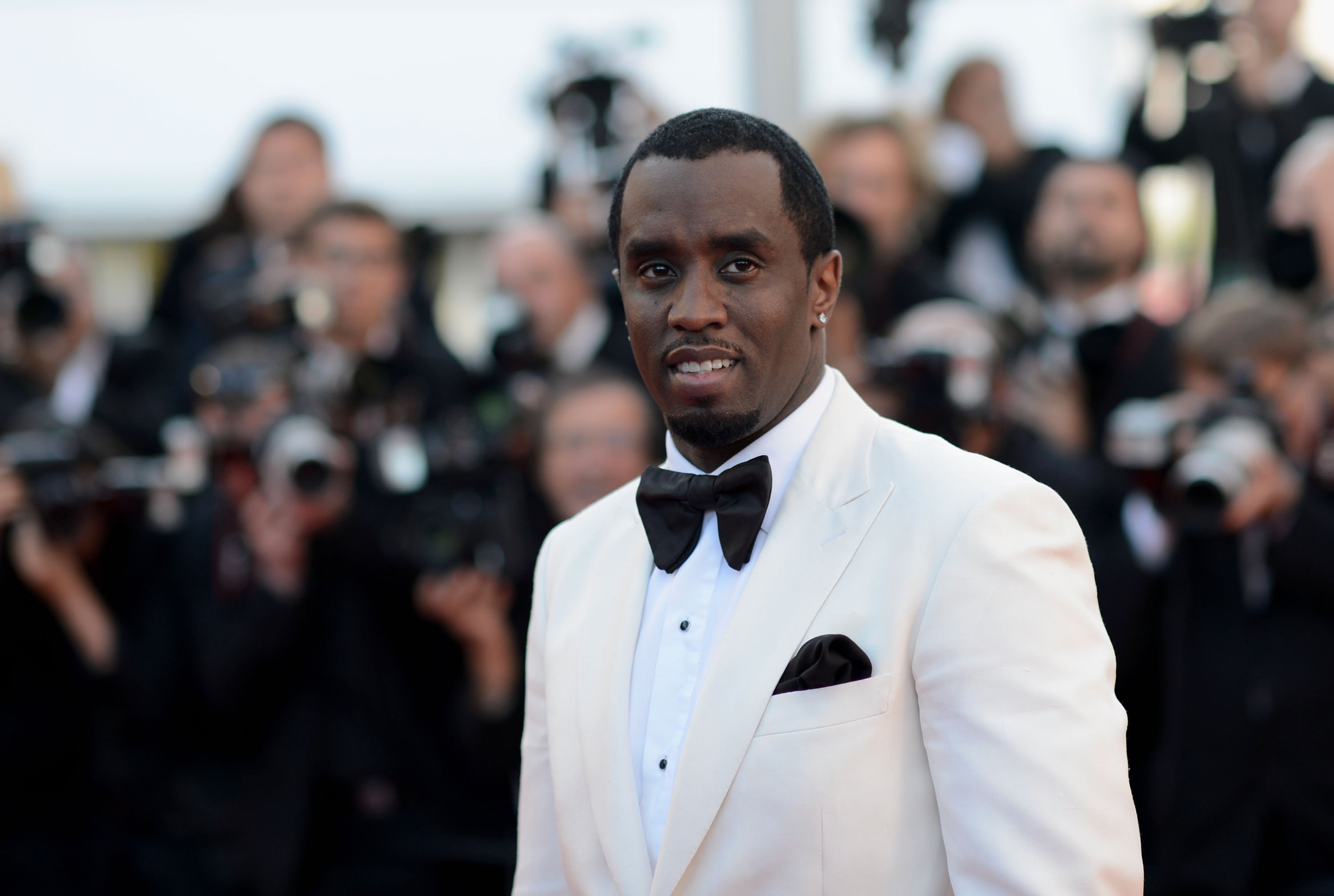 22-year-old Lori, who happens to be talk show host, Steve Harvey's daughter,
has made her way to the headlines
with her involvement with the entertainers. 
While the model hung out a couple of times with Diddy, it has been ascertained that she is dating Future.
This is not the first time Future will be in the news over his love affair 
The 23-year-old has been caught on camera in the embrace of her lover severally, and the pair never tried to hide their love affair. From concerts to celebrating birthdays, going on tours, and vacation trips, the couple appears to be all over each other on and off the camera.
The rap star also prides himself in showing off his woman. In November, Future posted an image of his beau on his Instagram, and he titled the post with a precise word showing how he views her; "Flawless."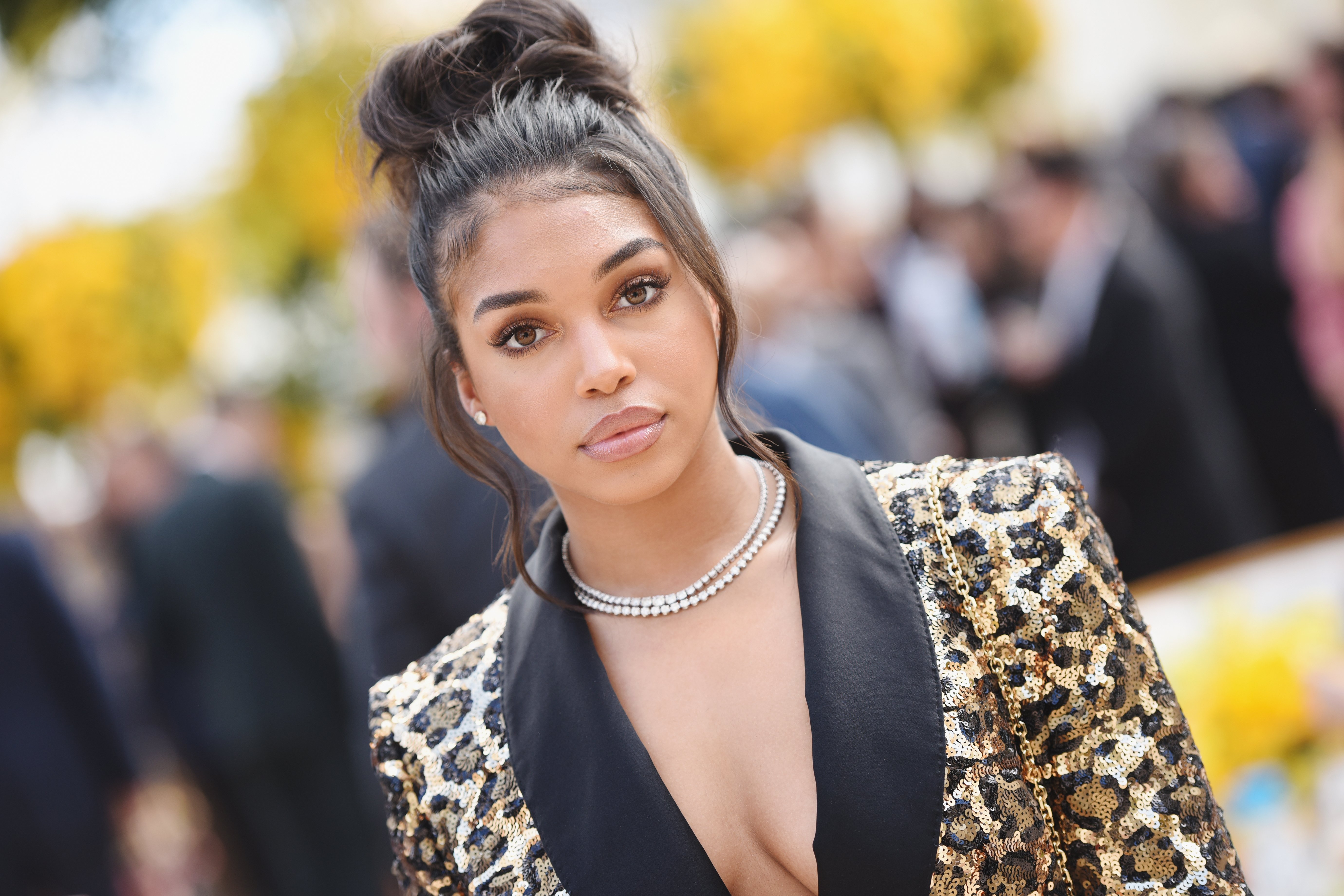 This is not the first time Future will be in the news over his love affair. The 36-year-old was formerly engaged to singer and dancer, Ciara.
The pair called off their engagement shortly before welcoming their child in 2014. The entertainer named his child "Future," and even though he is not romantically linked with Ciara, he is actively involved in the welfare of their child.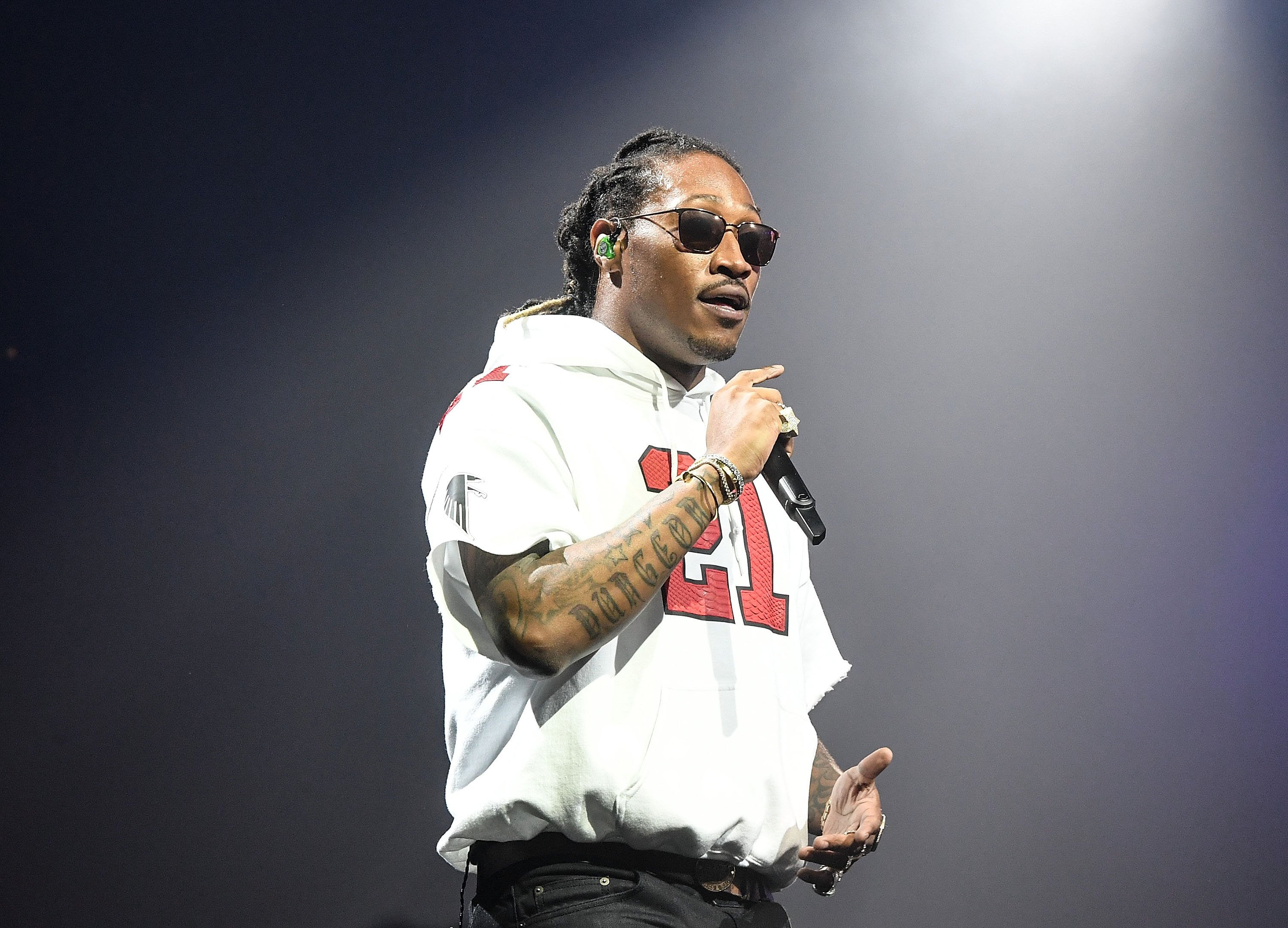 While Future is having the time of his life with his woman, Diddy, on the other hand, is enjoying the company of the women he chooses to be with.
The 50-year-old producer and rapper have been involved with a couple of women, and after his relationship with Lori ended, he moved on to actress, Nicole Olivera.
Recently, during his jet-skiing trip, the entertainer was pictured in the company of another female, although her identity is not known yet.