Prince Harry Calls the Passing of His Mom Princess Diana 'A Wound That Festers'
Prince Harry opened up about his grief over his mother, Princess Diana's death. He admitted that circumstances around her death have left him feeling uncomfortable with paparazzi.
In the 20 years since the tragic death of Princess Diana, her youngest son, Prince Harry, admits that he has been affected by the circumstances that he led to her death.
While detailing his tour of Africa, Harry spoke candidly about his grief and struggles of life in the spotlight in the ITV documentary "Harry & Meghan: An African Journey."
Harry was 12-years-old when Diana died in a car accident after being chased by paparazzi. The aftermath of her death has left him deeply affected, he explained:
"I think probably a wound that festers. I think being part of this family, in this role, in this job, every single time I see a camera, every single time I hear a click, every single time I see a flash, it takes me straight back, so in that respect, it's the worst reminder of her life as opposed to the best."
Watch Harry & Meghan: An African Journey on Sunday at 9pm on @ITV#HarryAndMeghan https://t.co/FEy37XVASW pic.twitter.com/zIligJpmrv

— ITV News (@itvnews) October 17, 2019
On the evening of August 31, 1997, Diana had been dining at the Ritz Hotel in Paris with her boyfriend Dodi Al-Fayed. In an attempt to escape paparazzi they decided to return to Al-Fayed's apartment. 
During a high-speed chase with paparazzi, their vehicle tragically crashed into the 13th pillar of the Pont d'Alma Bridge. 
It is reported, while no one was found guilty for the deaths of Diana and Al-Fayed, an inquest by British police in 2006 ruled their deaths as "unlawful killings."
It was found that their French chauffeur, Henri Paul, who also died in the crash had exceeded the alcohol limit and was driving at a high-speed at the time of the crash. 
The paparazzi chasing them were found responsible for "gross negligence" for chasing them, and putting the couple in danger. Paparazzi who were on the scene at the time of the crash were questioned by police and immediately released.
A jury also found that if the couple had been wearing seatbelts, they could have survived the crash.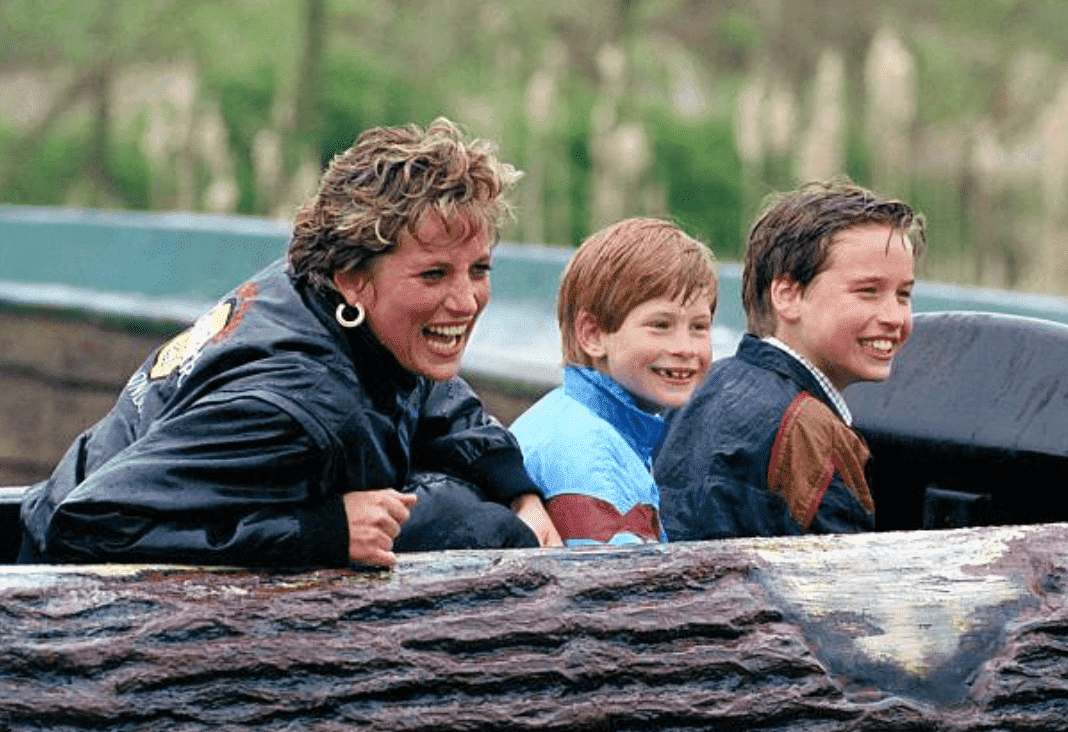 Harry
 and his wife, 
Meghan Markle
, both admit to having personal struggles dealing with life in the spotlight, and have taken legal action against the invasion of their privacy. 
Harry has also chosen to honor his mother's legacy by continuing Diana's charity work around the world.