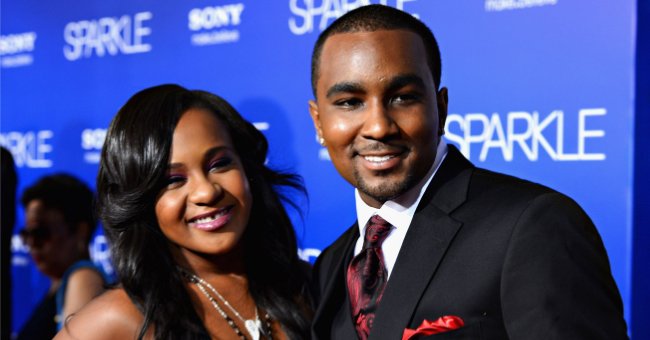 GettyImages
Nick Gordon's Brother Said Nick Wished 'Things Had Been Different' with Bobbi Kristina Brown
Bobbi Kristina Brown's former fiancé, Nick Gordon, passed away from a drug overdose on New Year's Eve. His brother is now revealing what Gordon used to say about Brown three years after her also tragic death.
Nick Gordon grew up alongside Bobbi Kristina Brown, the only daughter of singer Whitney Houston and her ex-husband Bobby Brown. But he didn't saw her as a little sister.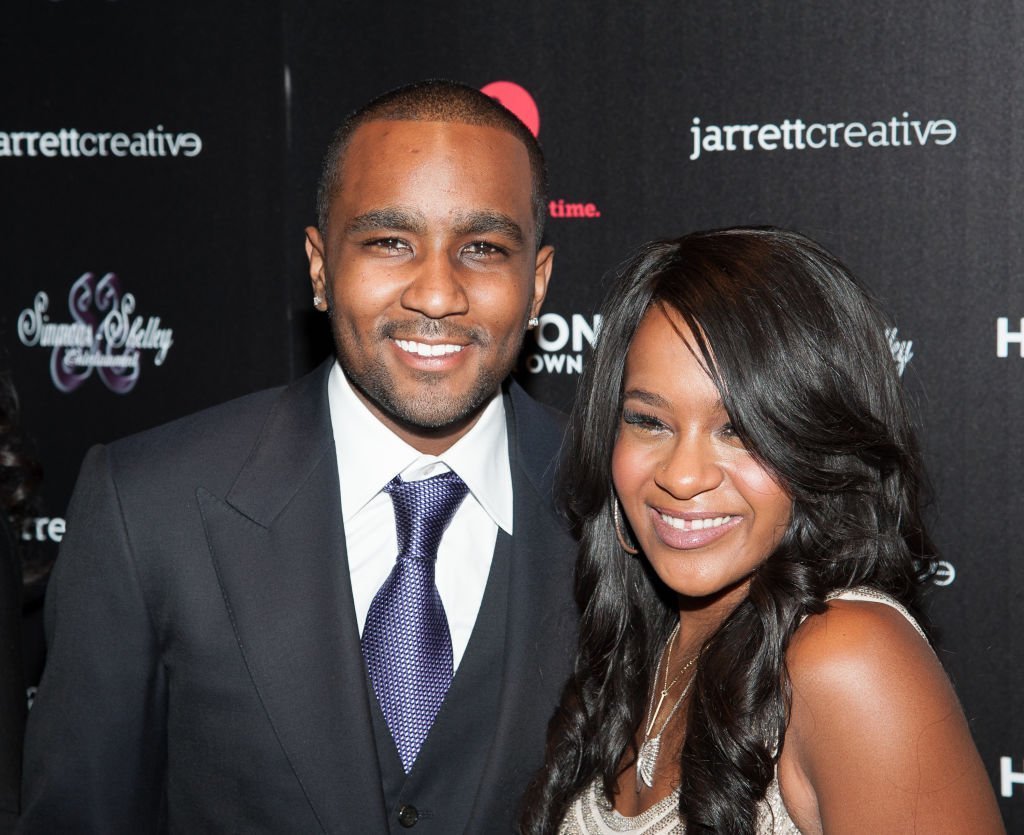 Bobbi Kristina Brown and Nick Gordon attend "The Houstons: On Our Own" Series Premiere Party at Tribeca Grand Hotel on October 22, 2012 | Photo: GettyImages
However, since he was considered Houston's unofficially adopted son, fans and the media were more than surprised when he and Bobbi Kristina started dating and eventually got engaged.
Gordon supported Bobbi Kristina when her famous mother died after drowning in a bath in 2012. Although their relationship was filled with drugs and physical abuse allegations, he was devastated when Bobbi died in eerily similar circumstances to her mom in 2015.
"He literally talked about her every single day. He still loved her so much," Gordon's brother, Jack Walker Jr, told People after Nick's passing.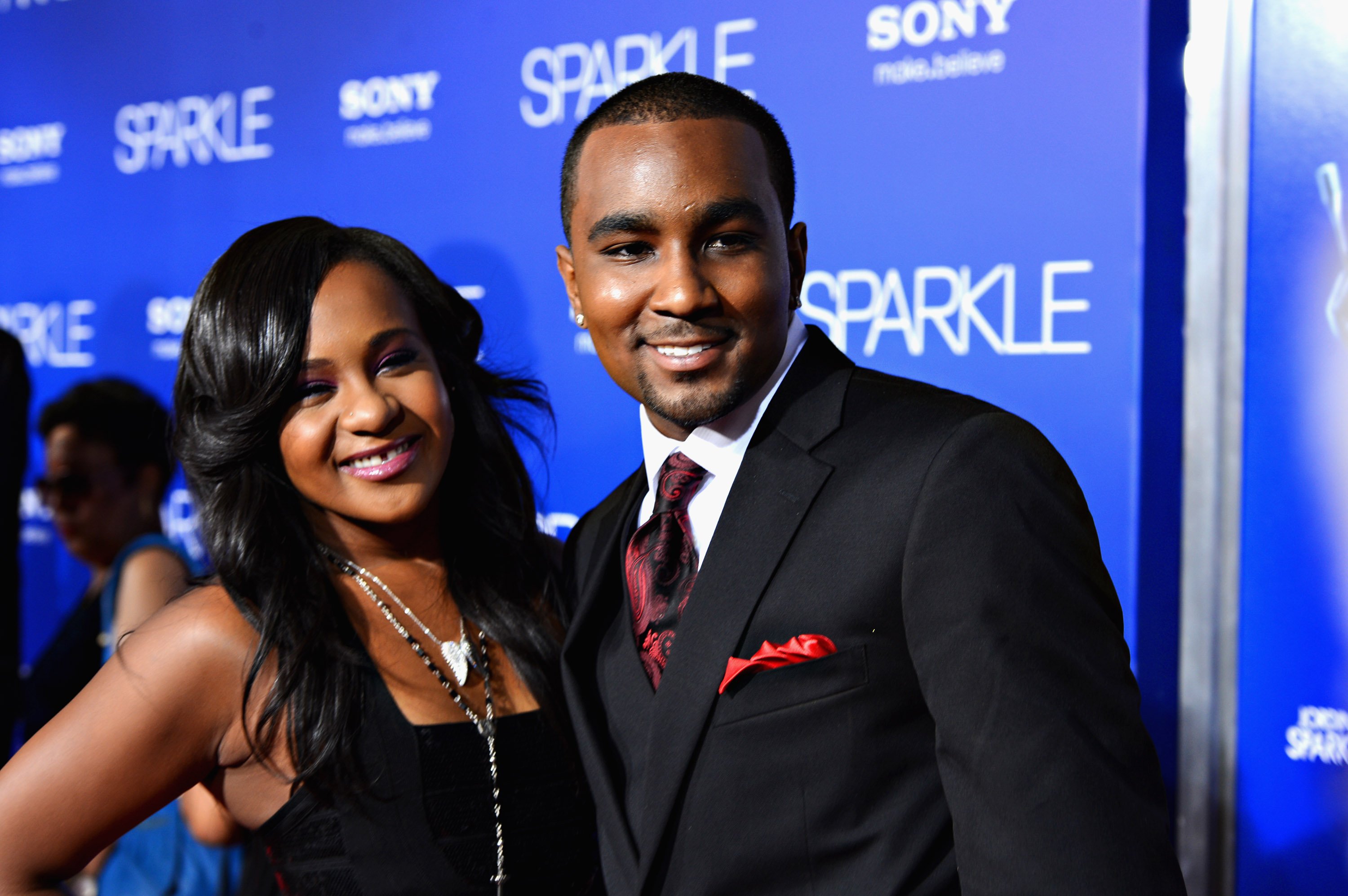 Bobbi Kristina Brown and Nick Gordon arrive at Tri-Star Pictures' "Sparkle" premiere at Grauman's Chinese Theatre on August 16, 2012 | Photo: GettyImages
"He would say to me, 'Man, I wanted to marry that girl, I miss her so much.'"
Walker also revealed that his brother would get emotional thinking about Bobbi every day, and he wished things would have been different with her.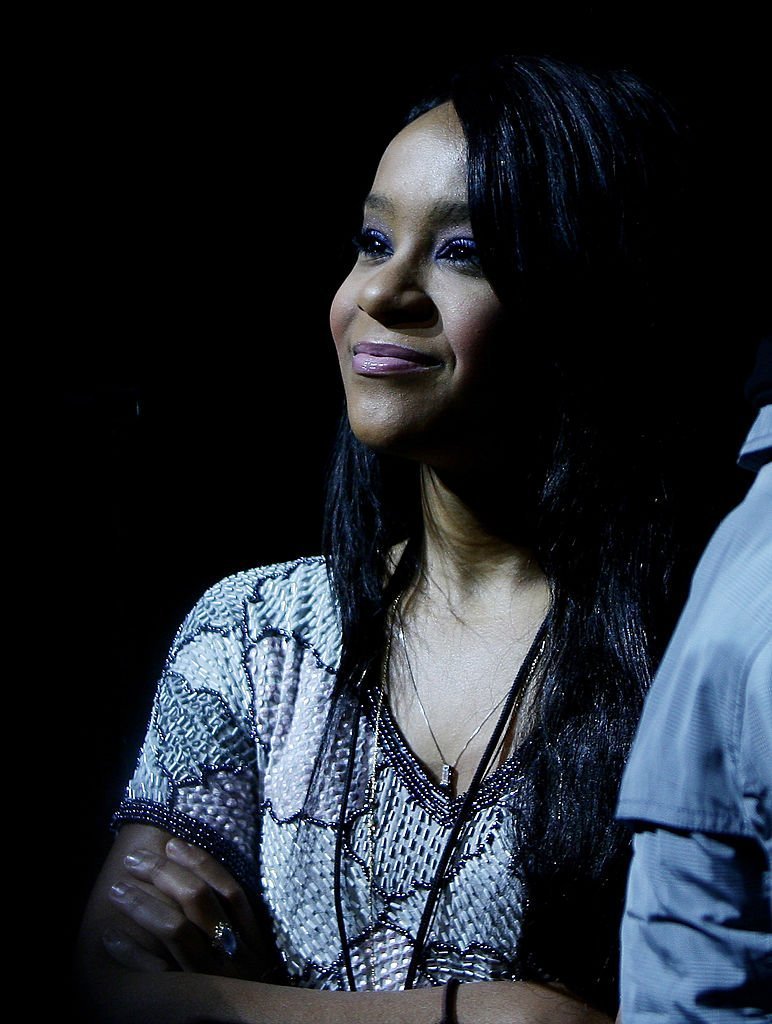 Bobbi Kristina attends the concert of Withney Houston held at Mediolanum Forum on May 3, 2010 | Photo: GettyImages
"She shouldn't have gone the way she did," Nick allegedly said, adding that he loved her and wanted to be with her.
After Bobbi Kristina's death, her family pointed fingers at Gordon as the responsible of the 22-year-old's drug use and took him to court in what became a messy wrongful death suit that lasted almost a year.
At the end of it, Gordon was found liable for Brown's death, and a judge ordered him to pay $36 million to her estate.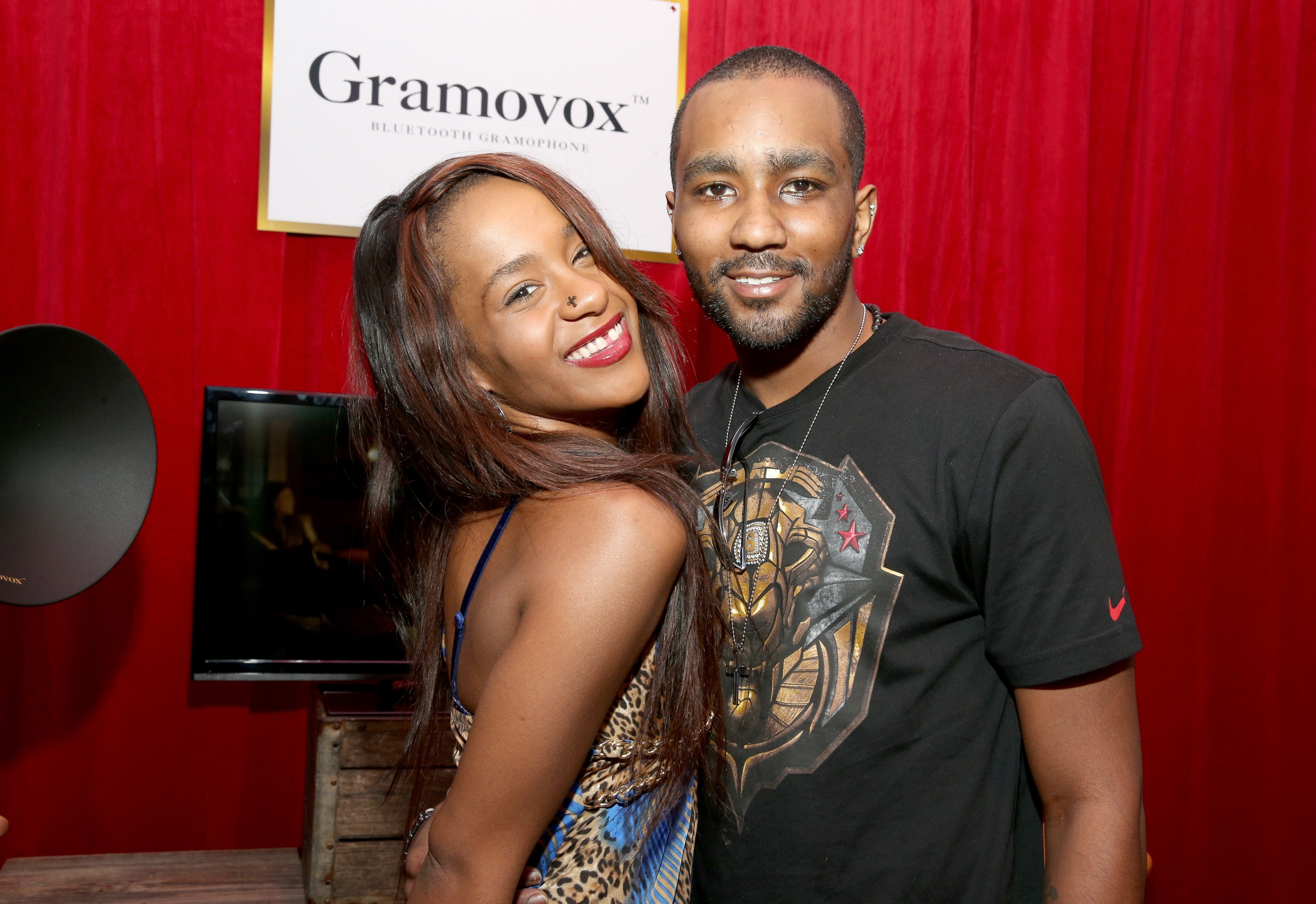 Bobbi Kristina Brown and Nick Gordon attends the GRAMMY Gift Lounge during the 56th Grammy Awards at Staples Center on January 25, 2014 | Photo: GettyImages
According to reports, Gordon was found unresponsive at the Sheraton Orlando North Hotel early Wednesday, January 1st.
Walker told People he learned something was wrong from his father, who called him and urged him to go to the hospital because Nick was in the ICU.
"From what our dad told me, the police found him in the hotel room at 6 a.m. Apparently, he had been dead for 15 minutes," Walker recalled, adding that the paramedics had to bring Gordon back several times.
It was Walker who first confirmed Nick's death with a heartbreaking Facebook post. He also released a statement to the media and later told Entertainment Tonight that people had a "twisted" perception of his brother.
"Nick was a great person, and he was loved by many people," he added. "Everybody's entitled to their own opinion, but Nick was a great person. Nick loved everybody, and people fail to realize that."
Gordon was 30-year-old at the time of his passing.
Please fill in your e-mail so we can share with you our top stories!