Tracee Ellis Ross Wishes Her Dad Bob Ellis Happy Birthday in Sweet Post
Tracee Ellis Ross' dad just turned another year older, and the actress made sure to share a hilarious video of the two of them bonding in the car over an inconvenience that happened to them. 
It's no secret that Tracee Ellis Ross might have gotten her comedic chops from her dad, Bob Ellis, and they prove that yet again in a new Instagram post that the "Black-ish" star posted for her dad's birthday.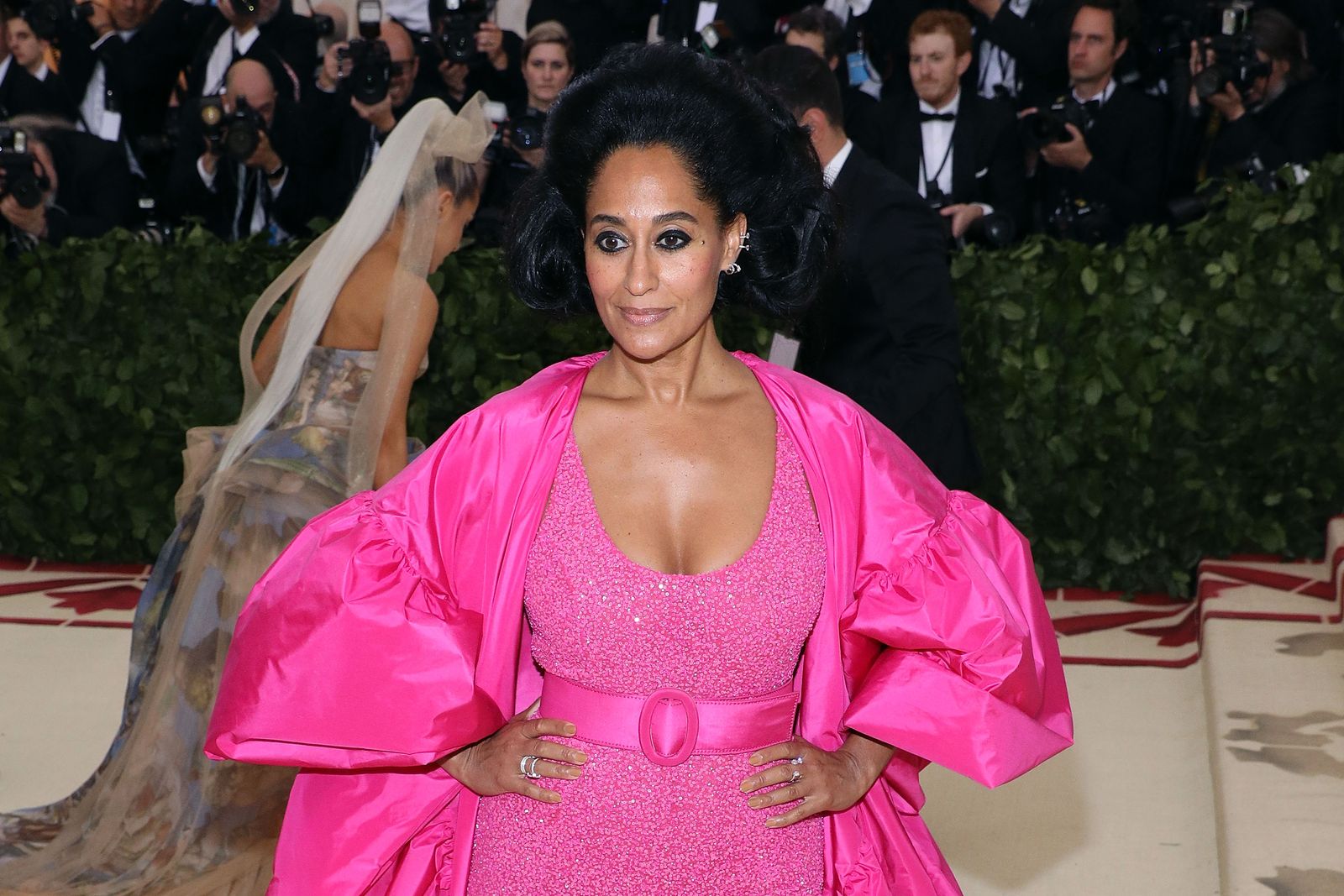 LIKE FATHER, LIKE DAUGHTER
In the video, Tracee, and Bob narrate what happened to them at a restaurant they ate in, where Bob was asked to sign three different cheques. 
After the "inconvenience" they experienced, which Bob joked might have easily amounted to $800, they were given a $10 dollar gift card to the same restaurant. 
A VERY HAPPY BIRTHDAY
With Mr. Ellis heading back to New York, he turned to his daughter and told her that he'd sell her the gift card for $5, to which both of them laughed. She captioned her post a short but sweet "Happy birthday dad. I love you."
Bob Ellis Silberstein shares two biological children with Diana Ross, and they're daughtersTracee, and Chudney.
A STRONG FATHER-AND-DAUGHTER BOND
This isn't the first time Tracee shared her hilarious antics with her dad, as previously, she shared video clips of their time at a local grocery store. 
Bob and Tracee were laughing their way through the entire thing, as Bob tried to do multiple things to make his daughter laugh. 
TRACEE GETS IT FROM HER FATHER
Ultimately, it worked, and Tracee let her fans in on who she takes after when it comes to being funny. 
"Oh, I love this guy and he makes me laugh so hard. So much like him! #IGetItFromMyDad"
THE ROSS FAMILY BOND
Bob Ellis Silberstein shares two biological children with Diana Ross, and they're daughters Tracee and Chudney. However, she is also close to his adoptive daughter, Rhonda Ross Kendrick, who is Ross' eldest daughter with Berry Gordy. 
Recently, Tracee was spotted with her brother Ross Naess, sister Rhonda Ross Kendrick, and Rhonda's son Raif Henok Kendrick, who joined her for a photoshoot. 
STRONG LOVE FOR FAMILY
The shoot was extra special for Tracee not only because she was joined by family, but also because it was for her very own Pattern Beauty campaign shoot. 
Tracee Ellis Ross has always shared how much she loves her family, and that translates in the way she shares about them on social media and beyond.