Glimpse into Tony Dow's Life after 'Leave It to Beaver' and His Almost 40-Year Marriage
Tony Dow played Wally Cleaver in "Leave It to Beaver" for six years and continued to work in Hollywood, but this time, behind the camera for the next two decades.
"Leave It to Beaver" aired from 1957 until 1963 and starred Tony Dow alongside Jerry Mathers, Barbara Billingsley, Hugh Beaumont, and Ken Osmond.
Dow played Wally Cleaver on the sitcom and won the Young Artist Former Child Star Lifetime Achievement Award for his role.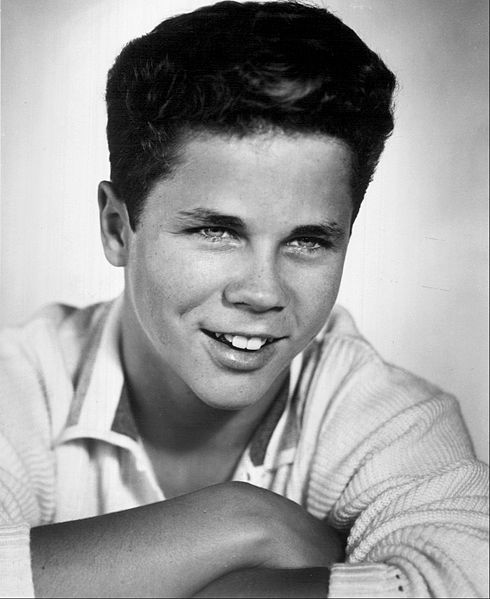 BEFORE AND DURING "LEAVE IT TO BEAVER"
California-born Dow was a trained diver who competed in the AAU Junior Olympic Games before becoming a child star.
Dow landed the role on the show without previous acting credits and gained popularity through the 234 episodes he appeared in. He said of his life as a working child:
"I got up in the morning, had breakfast, and went to work. My mom would drive me to work. I would study my lines while on the way, and I had three hours of school a day. The rest of the time, we were shooting."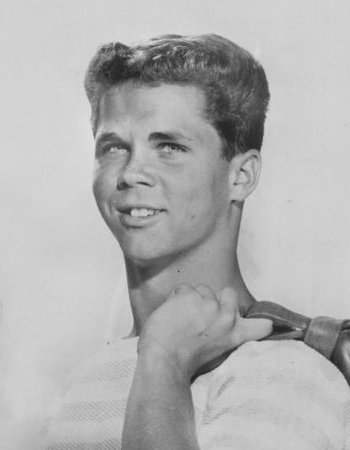 In 1983, he reprised his role as Wally in the spin-off series "Still the Beaver," which was directed by Steven Hillard-Stern.
DOW'S CAREER AFTER "LEAVE IT TO BEAVER"
After the famous sitcom ended, Dow continued to appear on-screen in films like "Death Scream," "The Kentucky Fried Movie," and "Back to the Beach."
However, his acting career was put to a halt in 1965 through 1968 as he served in the United States National Guard.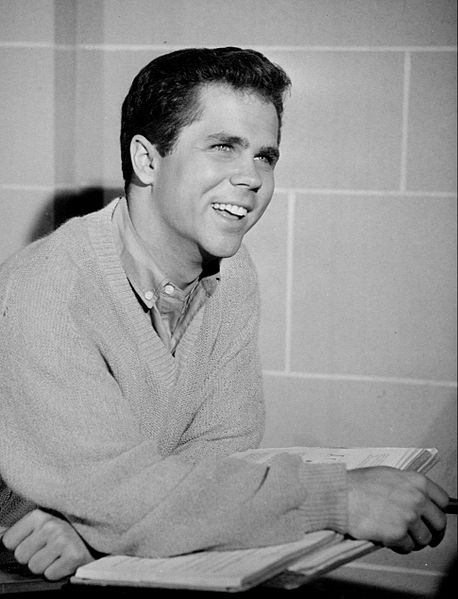 In the '70s, the young actor worked in the construction industry while studying film and journalism to make way for his career in the next decade.
He continued his acting career with appearances on numerous television shows and partaking in the Broadway musical "Hairspray."
Dow entered the behind-the-scenes world as a director and producer for 20 years and had productions like "The Adventures of Captain Zoom in Outer Space" and "It Came from Outer Space."
He also directed episodes in the shows "Cover Me: Based on the True Life of an FBI Family," "Babylon 5," "Swamp Thing," "Harry and the Hendersons," "Coach," and "The New Leave It to Beaver."
In 2015, he landed a role in the short film "Lucky Day" and was cast in one of the episodes of "Suspense." Three years later, he made a guest appearance on "Find Your Future Reality."
Still as creative as ever, Dow channeled his artistic side by working as a modern-art sculptor. In fact, one of his sculptures was displayed at the Societe Nationale des Beaux-Arts in Paris.
Dow married Carol Marie Theresa Marlow on June 14, 1969, and had a son named Christopher. Sadly, their marriage ended in divorce in 1980.
Later that year, the actor married mosaic artist Lauren Shulkind and had another child. The couple is celebrating nearly two decades together this year.
DOW'S CO-STAR MATHERS
Like Dow, his co-star Mathers left the acting industry to be part of the United States Air Force Reserve before attending college at the University of California.
Mathers worked as a commercial loan officer and became an accomplished real estate development broker before returning to act in "So Long, Stanley" with Dow.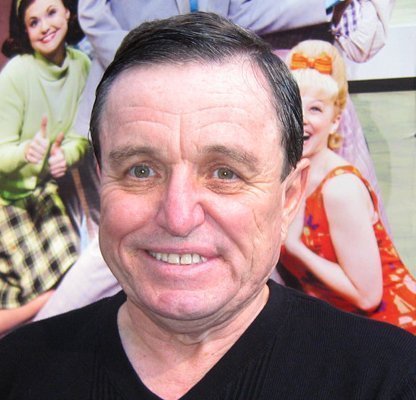 He continued his acting career with appearances on numerous television shows and partaking in the Broadway musical "Hairspray."
Mathers was later diagnosed with diabetes and lost over 40 pounds. He has since used his personal struggles to make aware of the disease to others.