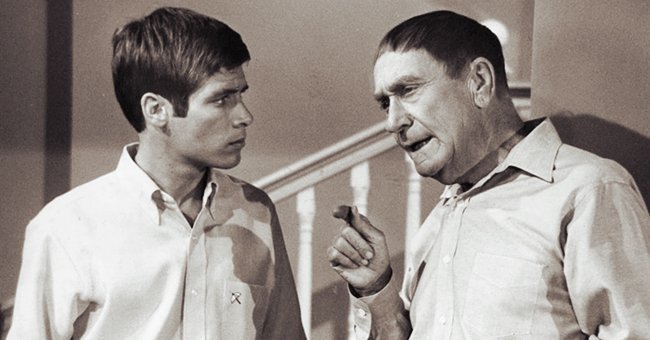 Wikimedia Commons
William Demarest from 'My Three Sons' Final Years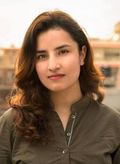 William Demarest, an actor known for his husky voice behind a gold-hearted yet sorehead roles in the big screen as well as TV, departed in December of '83.
The legendary actor began his journey from vaudeville with two older brothers in the year 1905 and made a name in the movie industry two decades later in 1927, specializing in wise-crack supporting roles.
Although the iconic star made appearances in over 100 flicks, the most memorable role he played was as Uncle Charley in the television series ''My Three Sons.''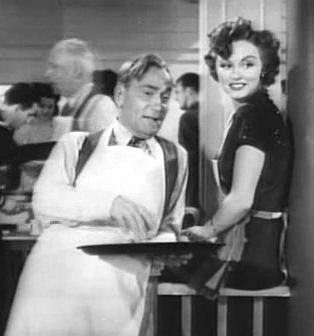 Cropped screenshot of William Demarest and Cheryl Walker from the film Stage Door Canteen | Source: Wikimedia Commons
Born in St. Paul, Minnesota, in 1892, Demarest started performing on-stage from a young age. He was introduced to performing in the vaudeville stage and went on to work in stock theater.
The "My Three Sons" star was also known for coming down to the ring as a professional boxer in the starting years of his career, but he would soon hang his jersey for a career in acting.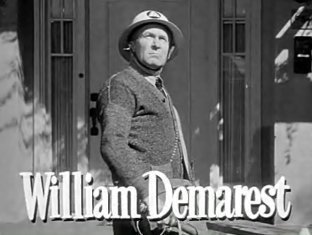 Cropped screenshot of William Demarest from the trailer for the film "When Willie Comes Marching Home" | Source: Wikimedia Commons
Demarest made his Broadway appearance in "Sketch Book'' and ''Vanities,'' musicals by Earl Carroll. However, he plastered his name in the American household with comic character roles.
Demarest also made a name in the books of Hollywood history by starring in the first-ever motion picture with sound, ''The Jazz Singer,'' with Al Jolson in 1927.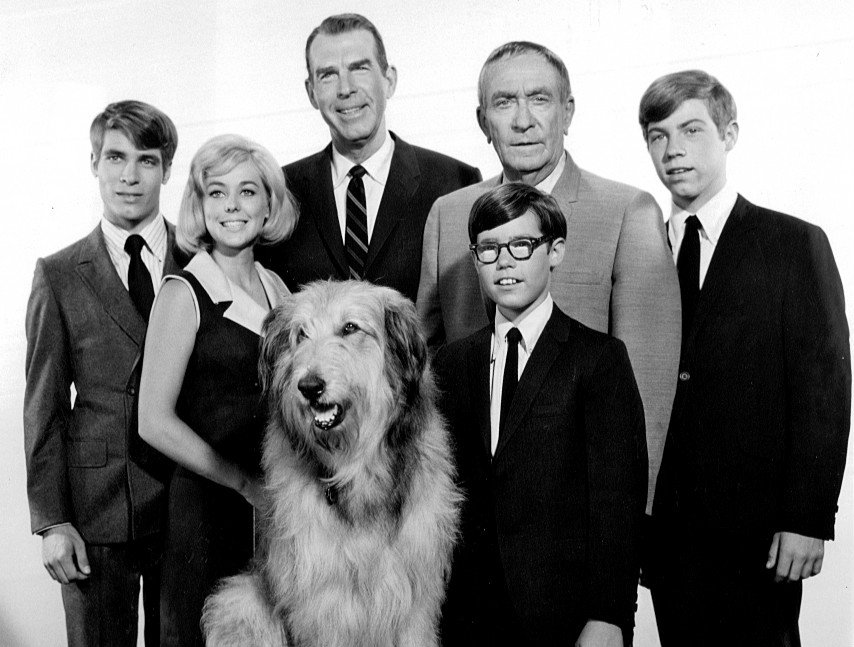 The cast of "My Three Sons" in 1967. From left, back: Don Grady, Tina Cole, Fred MacMurray, William Demerest, Stanley Livingston. Front from left: Tramp and Barry Livingston | Source: Wikimedia Commons
"The Millionaire" star has been opposite to almost every great actor of his time, including and not limited to Humphrey Bogart, Spencer Tracy, Gary Cooper, and Clark Gable.
Director Frank Carpa, who worked with Demarest on the sets of "Mr. Deeds Goes to Town" and "Mr. Smith Goes to Washington," described the actor as an anchorman, "a strong actor around whom [a director] can build a scene."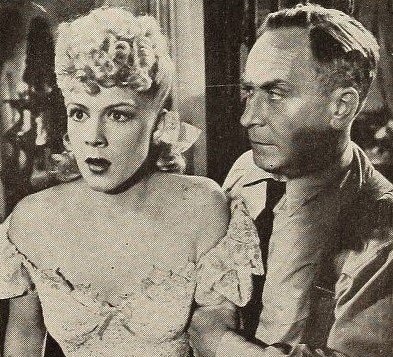 Betty Hutton and William Demarest in The Miracle of Morgan's Creek | Source: Wikimedia Commons
Demarest was first married to Estelle Collette in 1923, a woman who he would be married to for almost two decades before the couple separated in 1941.
Not long after, in 1942, Demarest married for the second time with Lucile Theurer, who did not leave his side even in his final moments.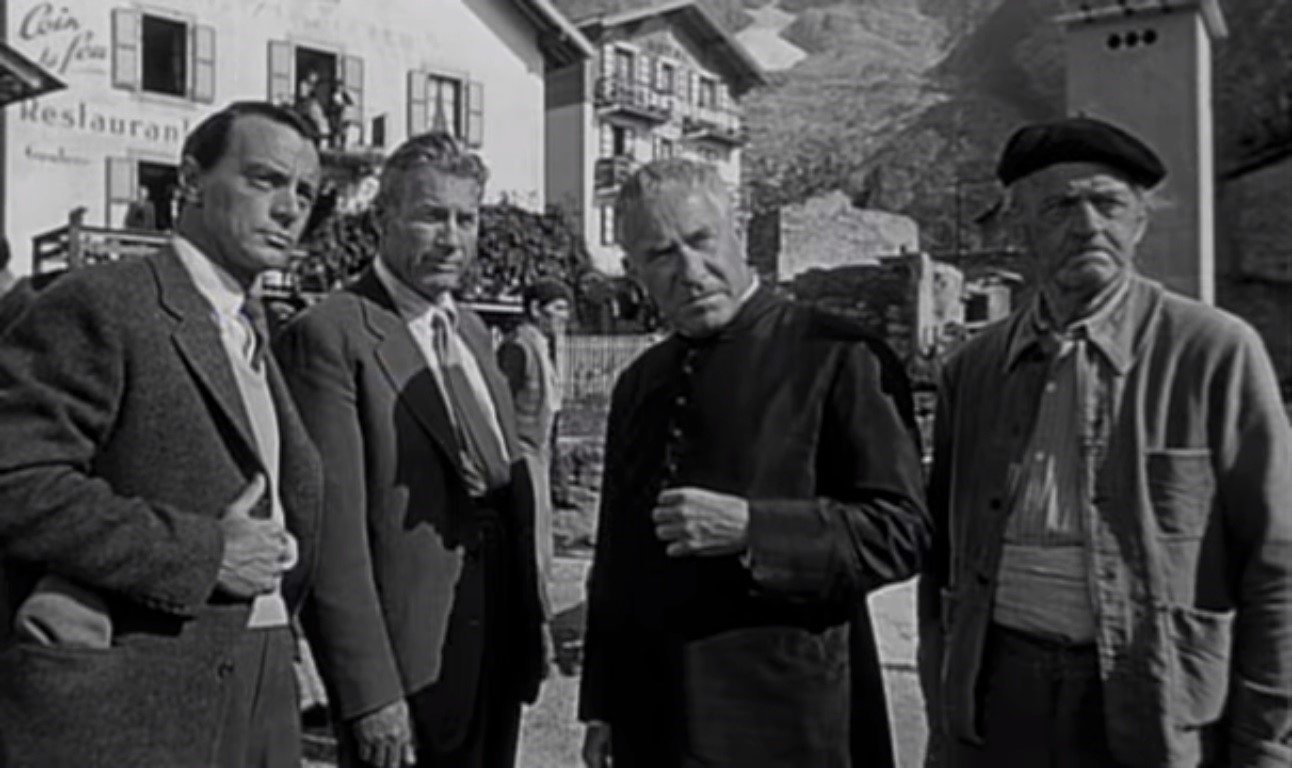 Left to right: Harry Townes, Richard Arlen, William Demarest, and Richard Garrick in The Mountain , 1956 - trailer | Source: Wikimedia Commons
According to Carl Rhodes, chairman of the William Demarest Foundation, Demarest was bedridden for years before finally giving his life up to an apparent heart attack at the age of 92.
Please fill in your e-mail so we can share with you our top stories!