Meet 'Lost Boys' Star Jami Gertz' Billionaire Husband Antony Ressler
Find out all there is to know about one of Hollywood's most successful couple, Billionaire Anthony Ressler and "The Lost Boys" star Jami Gertz.
Actress Jami Gertz has been married to Billionaire husband Anthony Ressler for over 30 years, and the couple keeps growing deeper in love.
Anthony, who is on the Forbes Billionaires' list, is more than just a billionaire and a husband, the Jewish born American is a philanthropist at heart.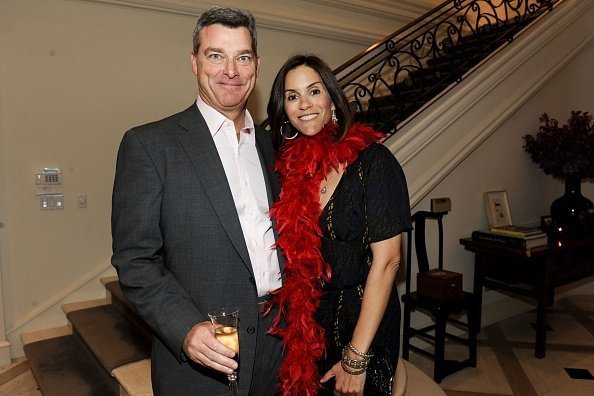 Before the Billionaire Status
Born into a Jewish Family, Anthony grew up as one of the five children of Veteran Army Ira Ressler and Dorothy Ressler.
Graduating from Georgetown University's School of Foreign Services, he proceeded to get an MBA from Columbia University's Graduate School of Business before getting a job on Wall Street.
Ressler started his career in the bonds department of Drexel Burnham Lambert before co-founding his private equity firm Apollo Global Management with his brother-in-law and fellow billionaire, Leon Black.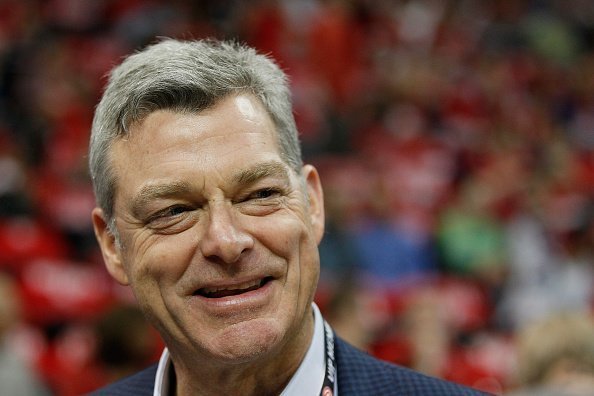 With the success of Apollo Global Management, Tony went on to establish Ares Management in 1997.  Ares Management is a private corporation the billionaire and his wife ran successfully for decades before Tony decided to step down as CEO. 
The Ressler Family
Anthony "Tony" got married to "The Lost Boy" star Jami Gertz in a private wedding on June 16, 1989. The marriage which is now over three decades has produced three wonderful boys Oliver, 27, Simon, 24, and Theo who is 21.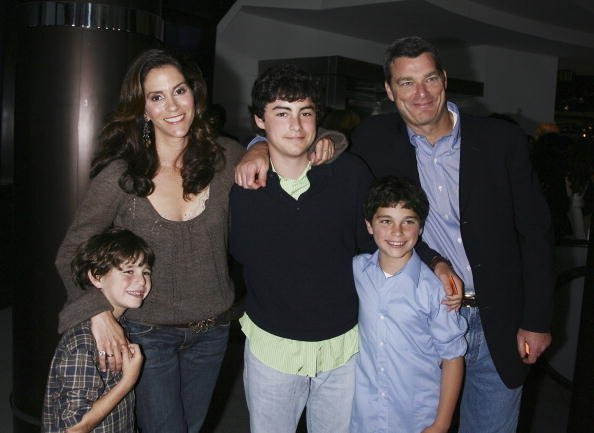 Charity Deals
The family which resides in a spacious seven bedroom duplex in Beverly Park Terrace strongly believes in making the world better by lending a helping hand. Jami once said,
"It's who we are as a couple and as a family. We should all pitch in and help each other out in this world. That's the decision we made as a family to make the world a little better."
Tony and his wife are known to be regular contributors to various charity organizations and have donated more than $10 million to many charity institutions like LA CMA and Cedars-Sinai.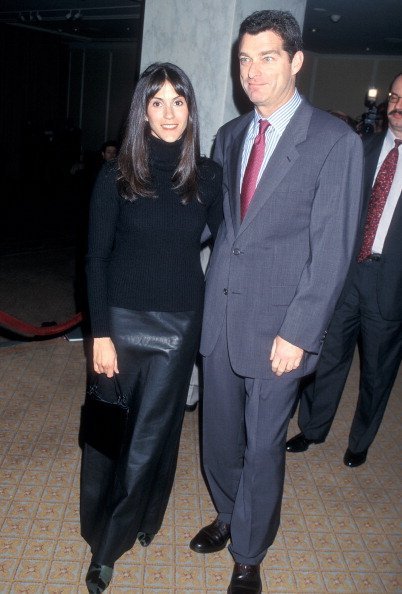 Tony's Investments
The couple is trustees of the Ressler/Gertz Foundation a foundation dedicated to improving educational and social well being of its recipients.
Tony is a big fan of investments and he has made quite a few astonishing ones. Noteworthy is the purchase of Major League Baseball's Milwaukee Brewers in 2005 via an investment group led by Mark Attanasio.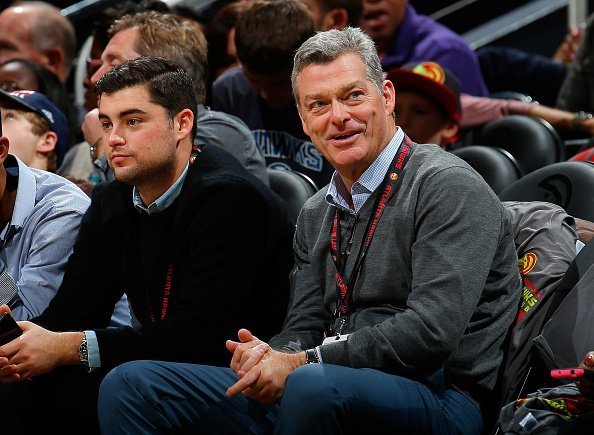 In 2015, he formed a group that includes former National Basketball Association player Grant Hill to purhase the Atlanta Hawks of the National Basketball Association.
Personal Interests
Ressler has a lot of interests among which volunteering is one of them. He is on the board of directors for numerous organizations such as Cedars-Sinai Medical Center, National Museum, among others.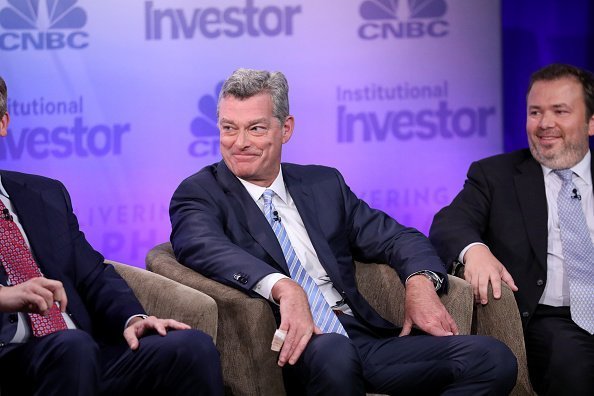 He is a well rounded quiet and happily married individual who has made a name for himself despite the odds.