Jennifer Aniston and Brad Pitt Attend Same 2020 Golden Globes After-Party after Her Cute Reaction to His Win
The 2020 Golden Globes Awards saw Brad Pitt win the award for Best Supporting Actor in a motion picture, and it ended even better after he and ex-wife Jennifer Aniston were seen attending the afterparty. 
Years after their split, ex-couple Brad Pitt and Jennifer Aniston remain very good friends, and that fact was all too visible during the just concluded Golden Globes Awards. 
Aniston was seen laughing heartily to Brad Pitt's joke after the seasoned actor picked up his award for Best Supporting Actor for his role in the movie, "Once Upon A Time…in Hollywood."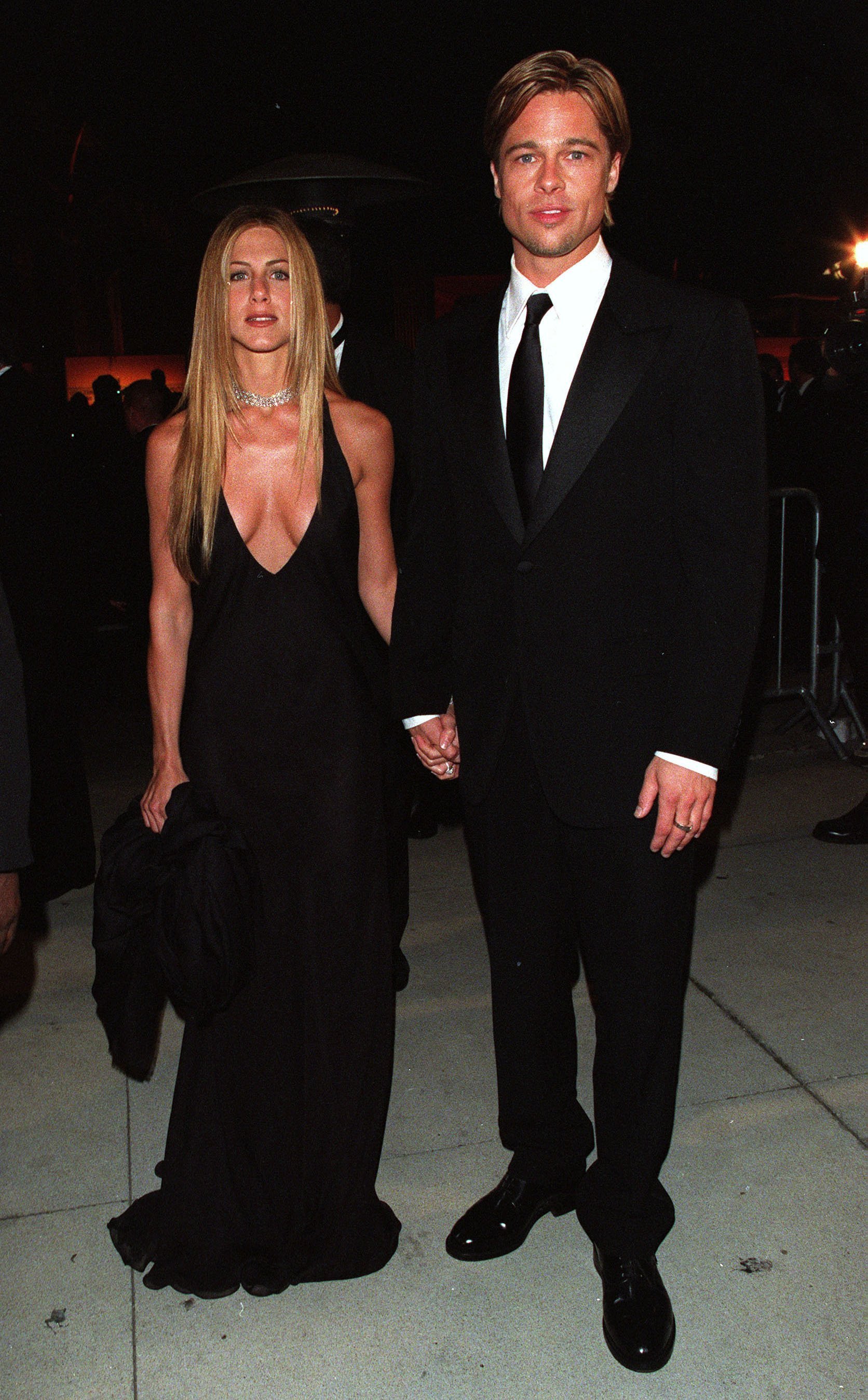 In making his acceptance speech, Bradd Pitt made a funny comment that got all of the audience reeling with laughter. 
Brad Pitt couldn't help but say something about his much-publicized dating life, as he said:
"I wanted to bring my mom, but I couldn't, because anyone I stand next to, they say I'm dating. And that would just be awkward."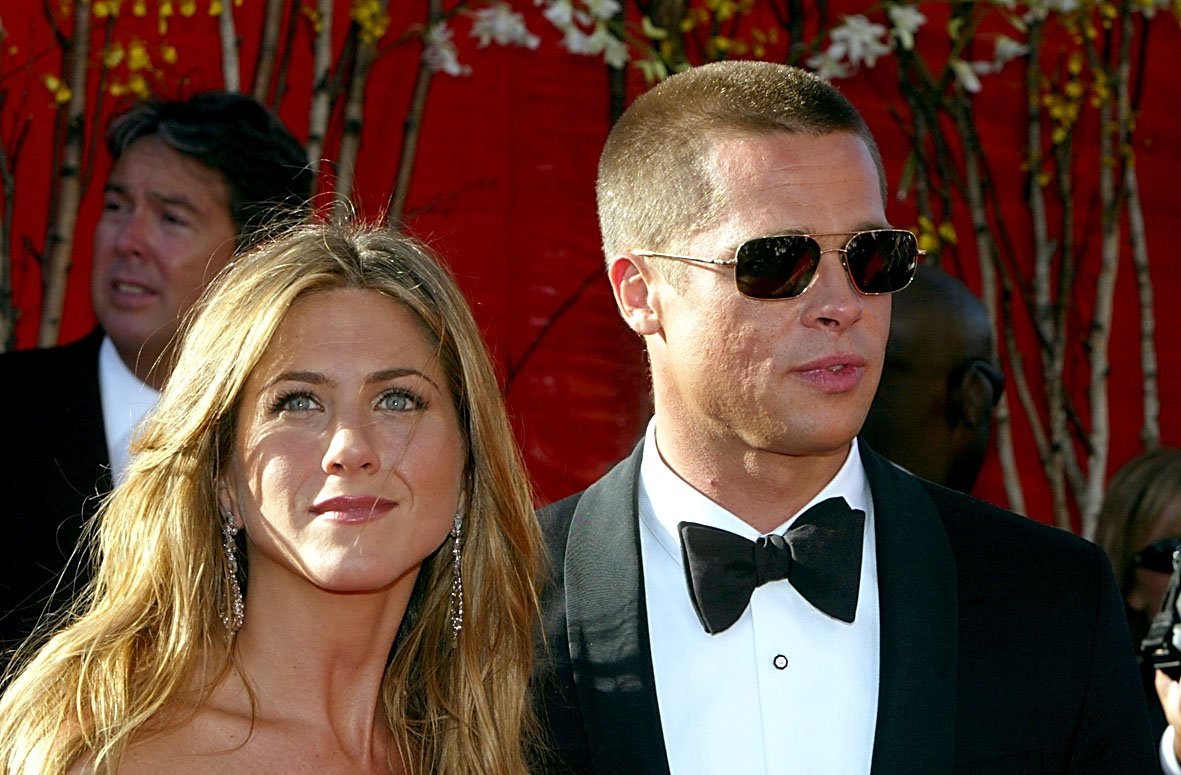 After the award ended, Aniston and Pitt attended the award's afterparty, hosted by Netflix. At the party, they didn't mingle so much, instead they posed with their fans on opposite sides of the room. 
Jennifer Aniston later left the party, while Brad Pitt was busy taking photos. Earlier on, on the Golden Globe Red Carpet, the actor had spoken about running into Jennifer Aniston later in the evening. 
She added that in her opinion, her marriages had been successful and that them coming to an end was a choice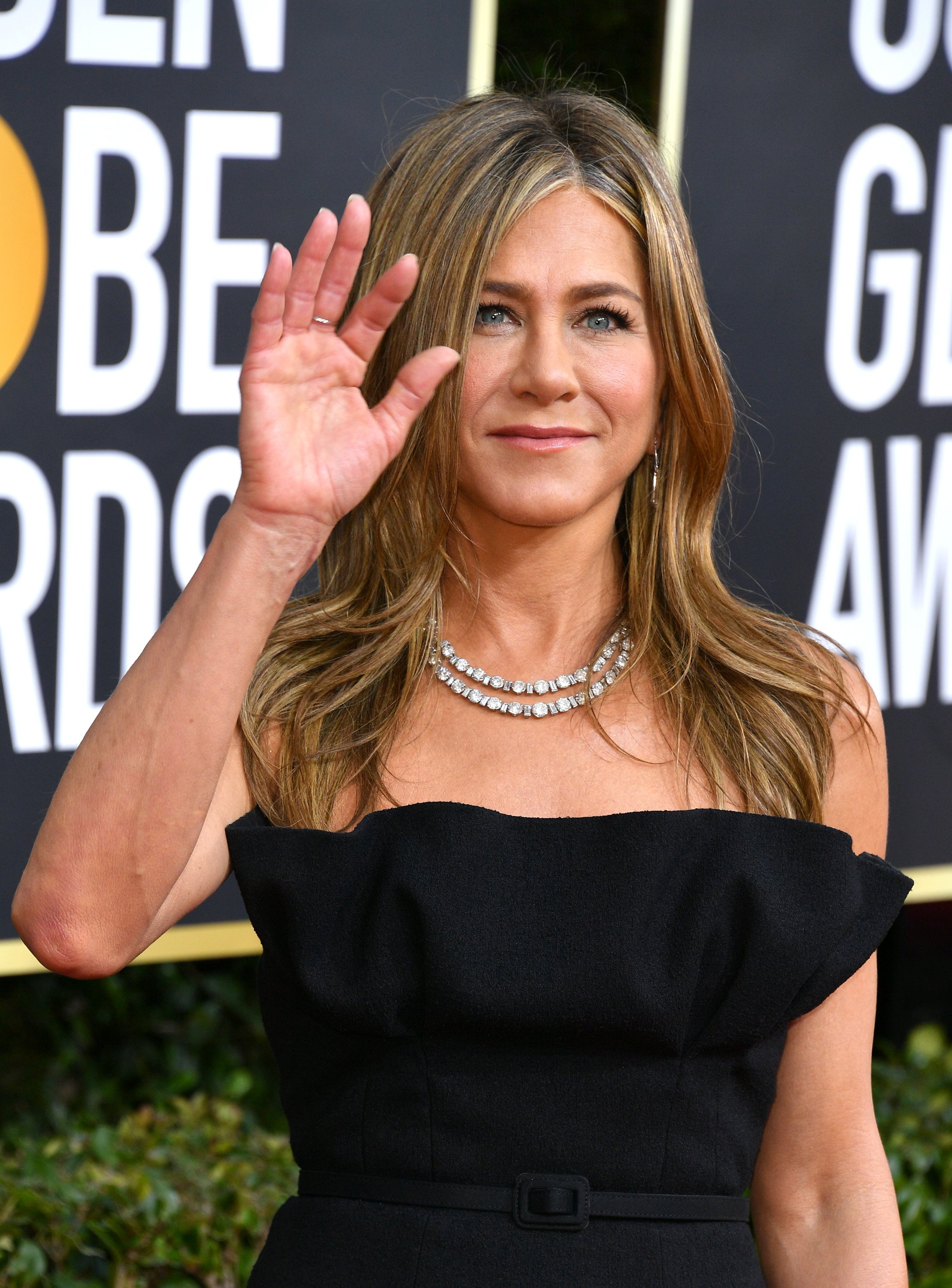 When 
Entertainment Weekly told
Brad Pitt that the world would want a photo of him and Jennifer Aniston together at the Golden Globe, his reply was a funny one. 
"The second most important reunion of her year? I understand. …That was a play on Friends. They were saying that."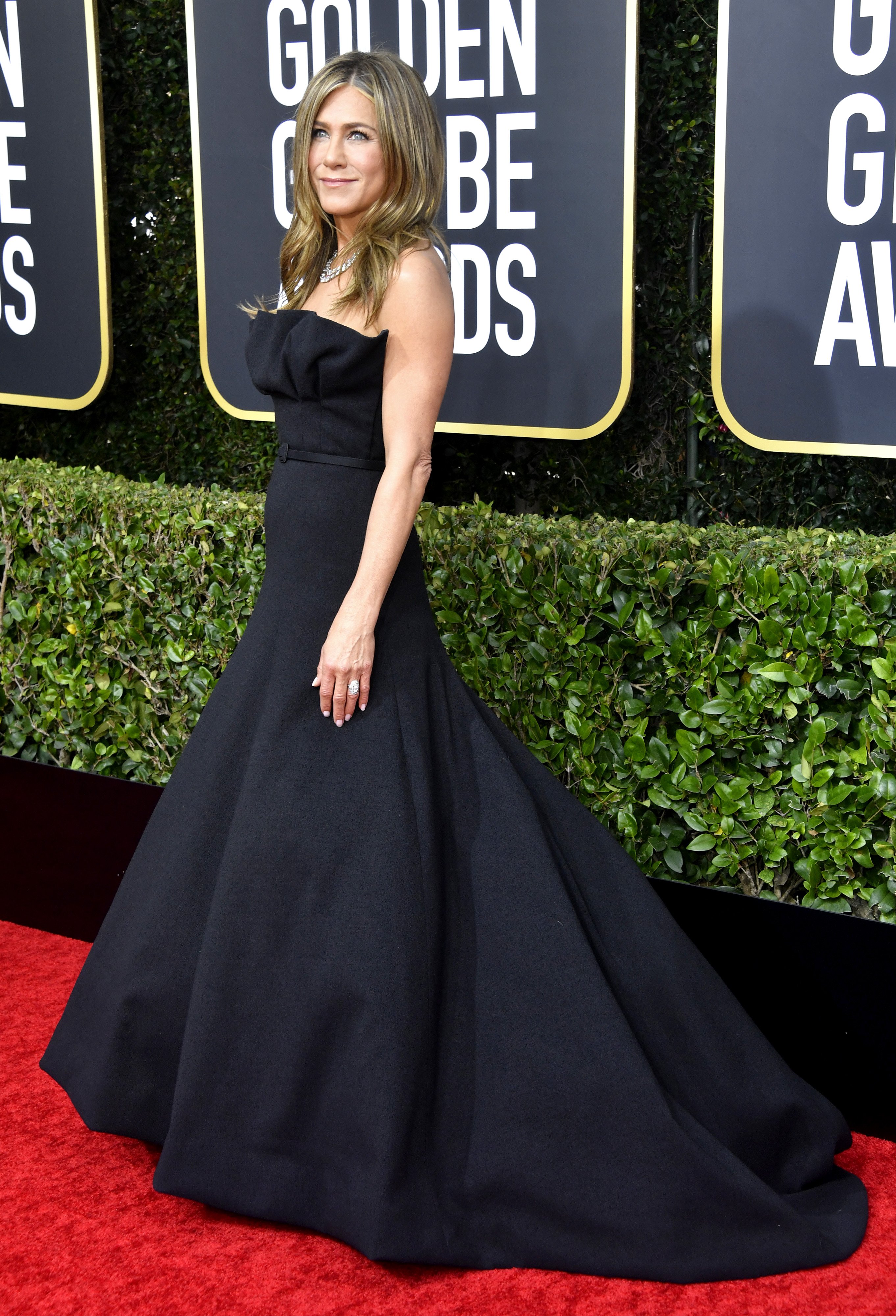 Jennifer Aniston has been married twice, with both marriages ending in divorce. She was married to Brad Pitt from 200-2005, and Justin Theroux from 2015-2017. 
Despite both marriages failing, the actress has no regrets about them, as she believes that neither were unsuccessful. In an interview with Elle in December 2018, she said she didn't feel any void in her life.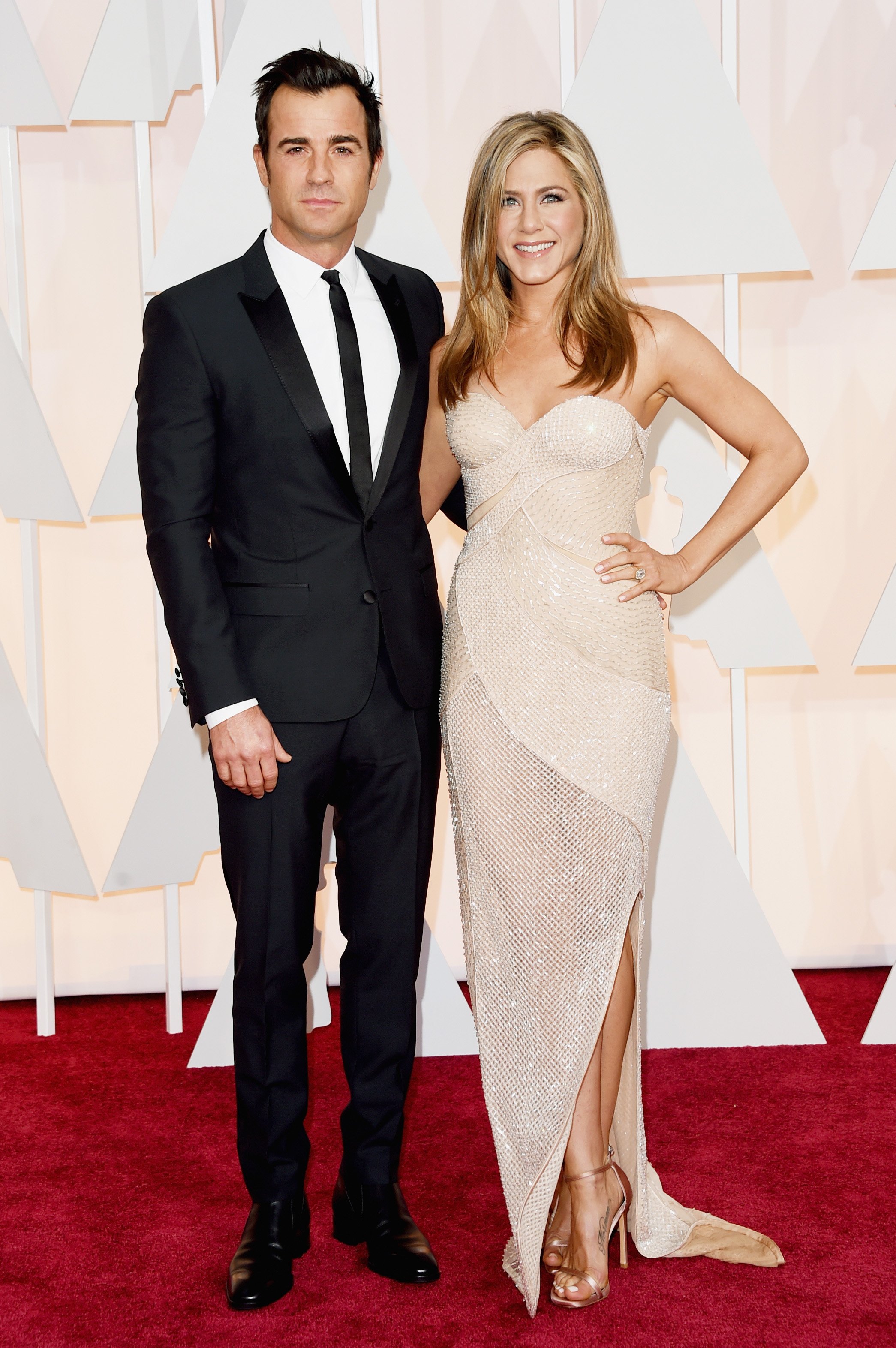 She added that in her opinion, her marriages had been successful and that them coming to an end was a choice made between both parties to be happy. 
Since her last divorce, Jennifer Aniston has remained single, and is enjoying her life as a single woman, and has created her happy ending.