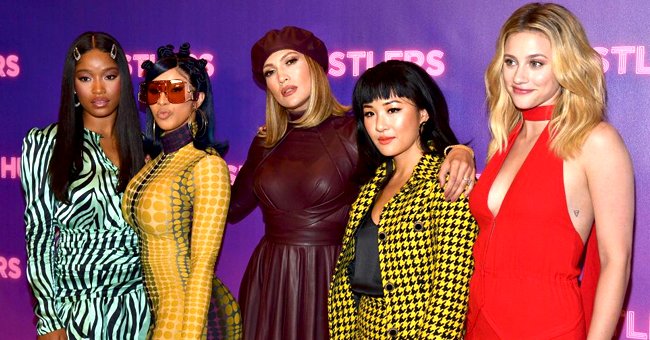 Getty Images
Jennifer Lopez's Production Company Sued for $40 Million by Woman Who Inspired 'Hustlers' Character Ramona

Jennifer Lopez may be entering a courtroom soon as her production company faces an alleged lawsuit from an ex- strip club host. Could this be the big payday the entertainer was looking for?
Samantha Barbash, the former strip club host who inspired Jennifer Lopez's character Ramona in "Hustlers," is looking to cash in on the successful film, reports People Magazine.
According to the outlet, the woman who Lopez portrayed is suing the singer's production company Nuyorican Productions, as well as STX Entertainment, Gloria Sanchez Productions, and Pole Sisters LLC.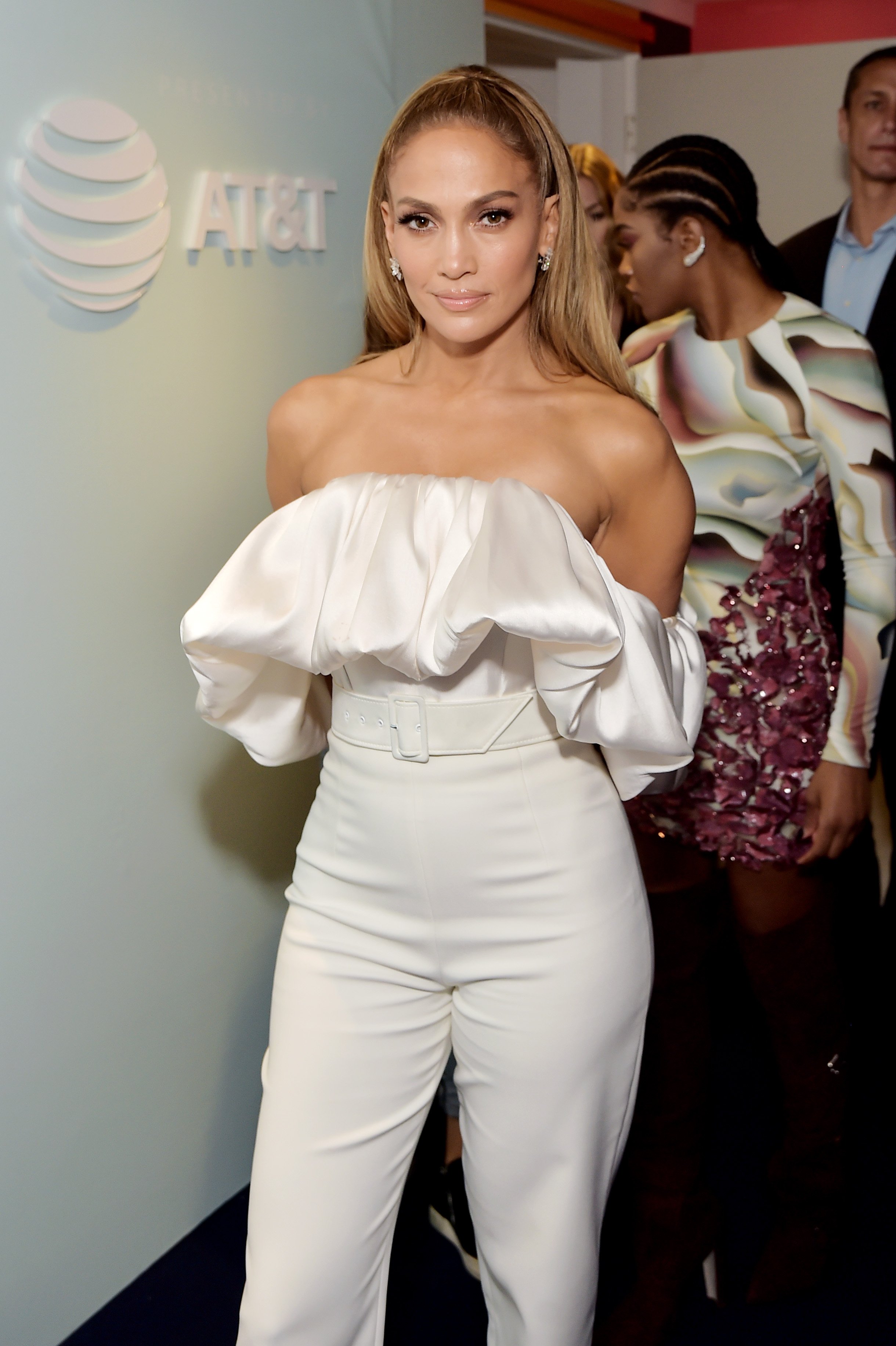 Jennifer Lopez visits AT&T ON LOCATION during the Toronto International Film Festival in Canada on September 8, 2019 | Photo: Getty Images
Barbash is hitting back
The former club dancer, who is represented by lawyer Bruno V Gioffre, Jr., claims in two suits that she was both wrongfully exploited and defamed in the movie.
For the first claim, Barbash allegedly said that while the producers tried to "obtain a consent and waiver" from her, she ultimately did not give it. Furthermore, she was never consulted about her portrayal in the film.
Barbash reportedly added that the movie defamed her when it showed Lopez's character, Ramona, "using and manufacturing illegal substances in her home where she lived with her child."
She's asking for millions
The 2019 film gave the true story of a group of strippers who drugged wealthy clients before benefiting from exorbitant amounts taken off their credit cards for services provided — or not. The men blacked out.
Barbash is suing for $20 million in compensatory damages and $20 million in punitive damages to total $40 million. Lopez's rep and STX Entertainment both declined requests to comment by the media.
They got a lot of it wrong
Lopez earned a Golden Globe nomination for her acting work as Ramona. Last September, Barbash pointed out a few things Lopez missed the mark on in terms of looks.
She told Vanity Fair:
"She had my birthmark that I have. I used to have a piercing on the top of my lip. She had it on the bottom. She had a tattoo on her finger. I had it on my wrist."
The former dancer added that the mannerisms the singer exuded were nothing like hers. She felt that Rapper Cardi B would have done a better job, especially considering their shared club backgrounds.
Barbash reveals more truth
In addition, Barbash revealed last year that the "Hustlers" plotline itself was faulty. Certain ideas, such as the Wall Street motivation given in the film, did not come from her or her girls.
Barbash has released a book, "Underscore," which she said tells the true story of her life without the inaccuracies portrayed in the film. Another one, she claims, was that she never stripped.
Barbash received five years' probation in exchange for pleading guilty to conspiracy, assault, and grand larceny in April 2017. She's since moved on from that life, but it looks like Hollywood is now calling.
Please fill in your e-mail so we can share with you our top stories!