John F Kennedy Jr's Wife Carolyn Bessette Remembered by Friends on What Would Have Been Her 54th Birthday
Carolyn Bessette is fondly remembered as she would have turned 54 on Tuesday, had it not been for the plane crash that claimed her husband John F. Kennedy Jr., her own life and that of her sister twenty years ago.
In September 1996, Carolyn Bessette, who Harper's Bazaar Editor-in-Chief Liz Tilberis called an "amazing symbol of American style," and former President John F. Kennedy's son married during a secret ceremony on an isolated island off the coast of Georgia just to escape the relentless efforts of the paparazzi.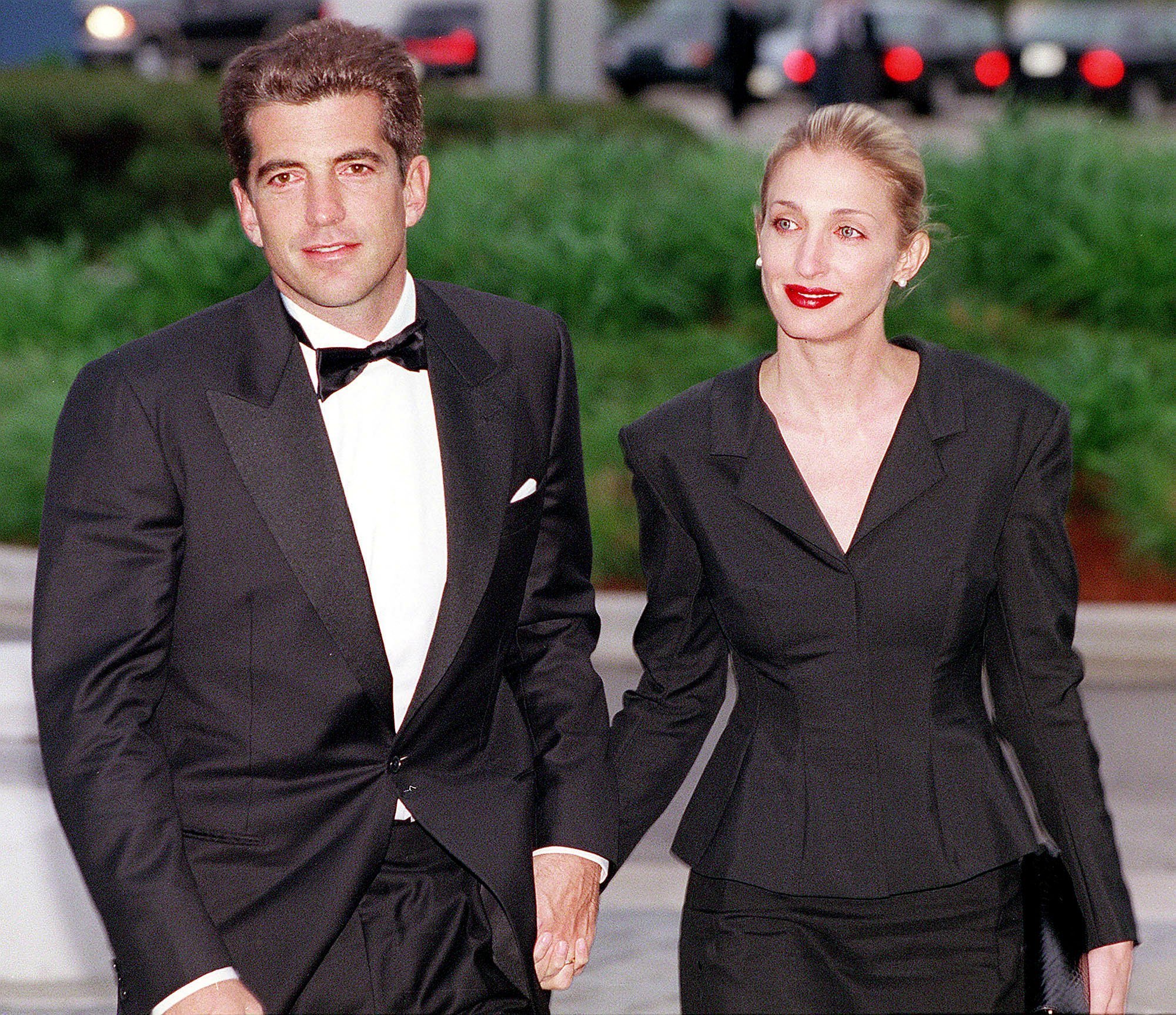 Her relationship with John F. Jr. led to Carolyn frequenting headlines as she became known for her minimalist 90's fashion and her passionate personal life with the former president's son. But those who knew Carolyn experienced a different side her.
"She was so warm and funny," Rose Marie Terenzio, John F. Jr.'s executive assistant, recalled. "Our birthdays are close together, so we would always do something alone together in between her birthday and mine. She always made it so special picking a place we'd never been before or somewhere we loved. She always bought me something nice when we would shop. She would insist."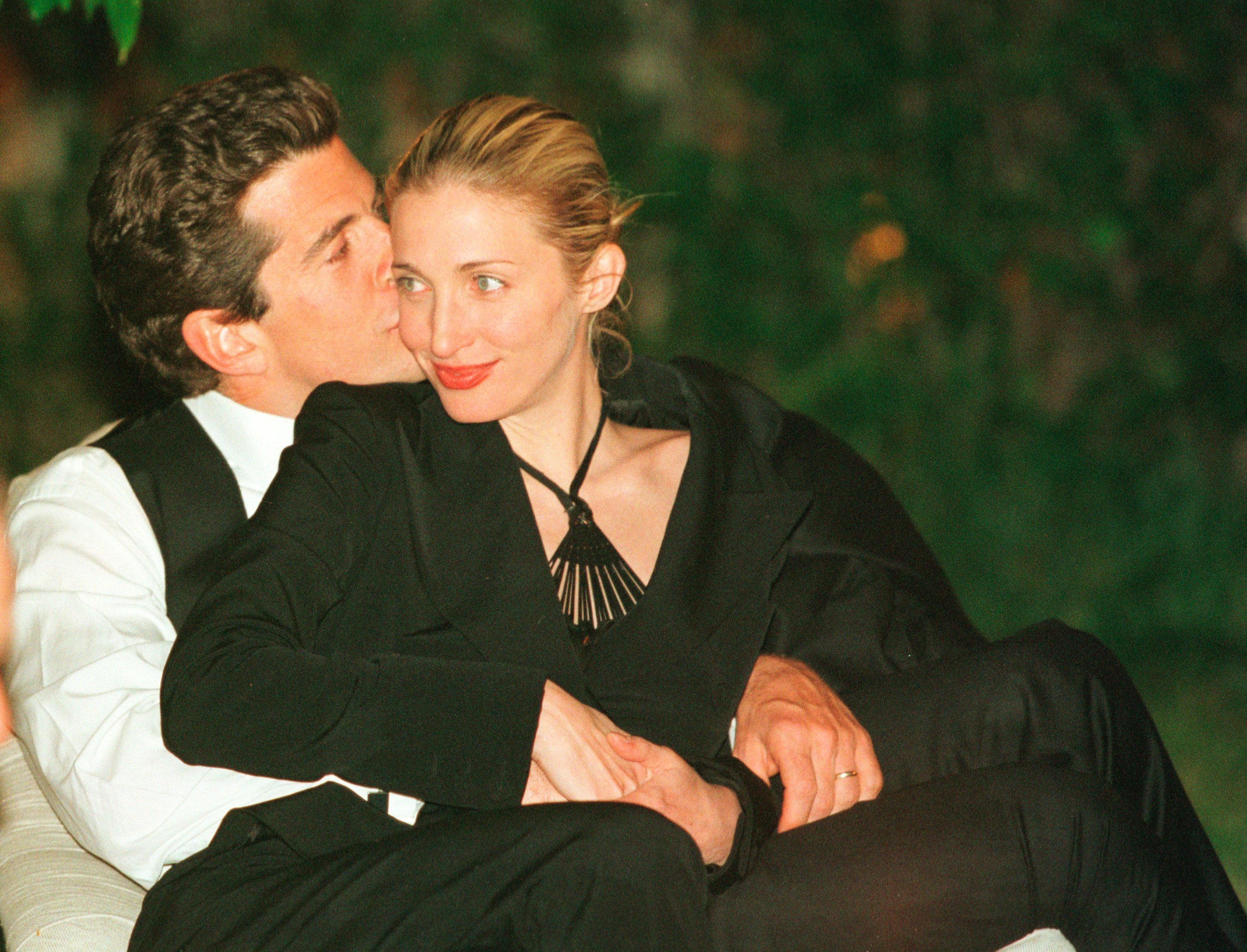 A few months after marrying into the Kennedy family, PEOPLE named Carolyn as one of the year's 25 "most intriguing people," who had by that time, crept into the hearts of her in-laws as well.
Kennedy cousin Anthony Radziwill's widow Carole previously described Carolyn to PEOPLE as "clever" and "naughty," and as a person who could be funny and profound at the same time.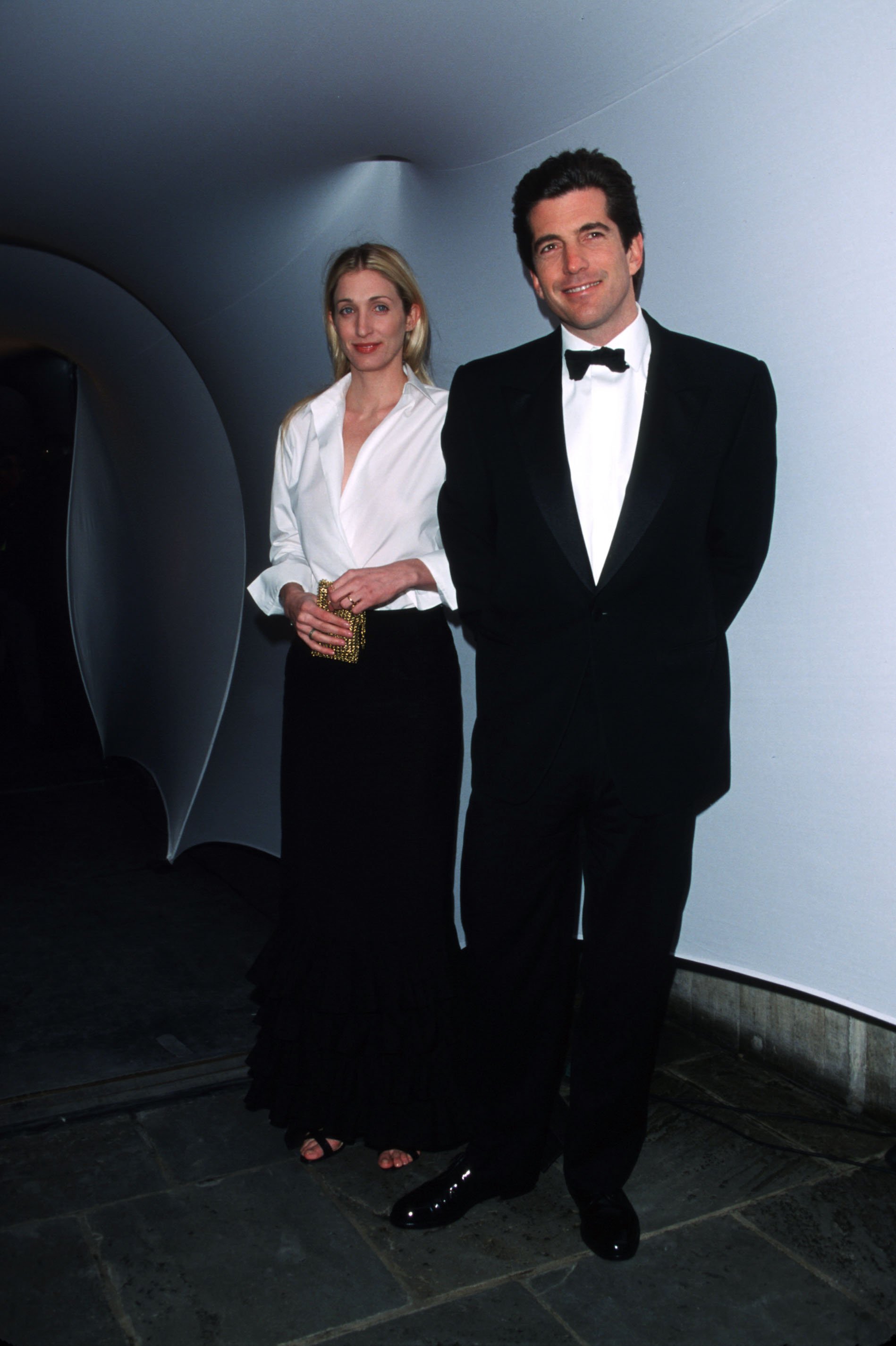 A friend of late John F. Jr., Gustavo Paredes became rather poetic when he spoke of Carolyn during an interview in 2014:
"John and Carolyn were magic together. She had an earthiness and a gentle fierceness. Together, they were whole."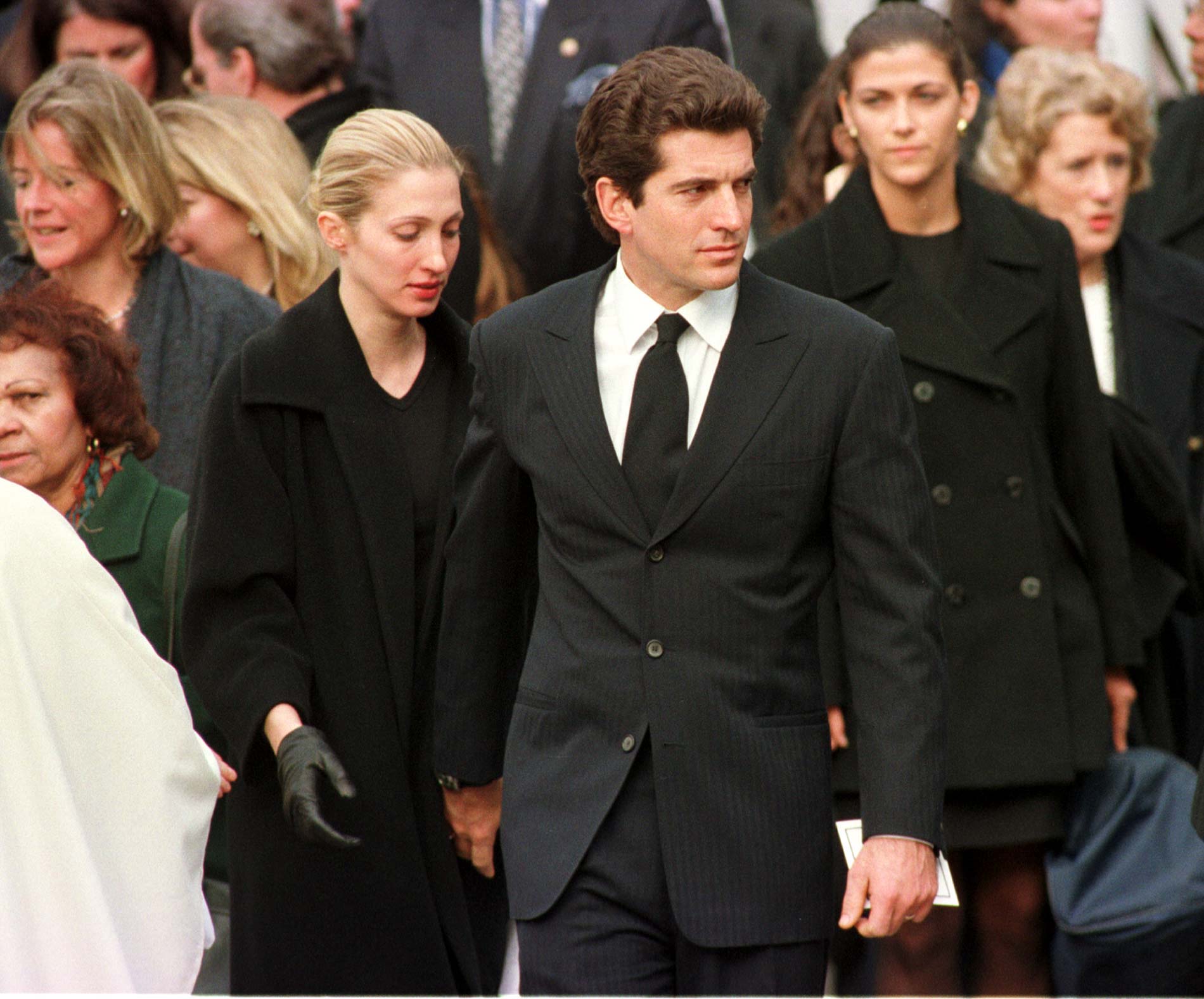 While en-route to Rory Kennedy's wedding in July 1999, the small plane John F. Jr. piloted crashed into the Atlantic Ocean, which killed him, Carolyn, and her sister Lauren. 
The tragedy caused Rory to postpone his wedding, and later told PEOPLE that he loved her and still misses her, just like the rest of the family.  
According to Jacqueline Kennedy Onassis' assistant, Providencia Paredes's granddaughter, Ariel Paredes, Carolyn had a "fiery" and "passionate" nature, which led to the "very much in love" John F. Jr. and Carolyn to love as hard as they fought. 
Even though John F. Kennedy's friend, John Perry Barlow, said the public never saw the real Carolyn, she fascinated them. And Carolyn will fondly be remembered for the difference she made in people's lives, regardless. 
She was 33, and John F. Kennedy Jr. was 38 when the plane tragically crashed, and much like Carolyn, John F. Jr. also became "slightly misunderstood" by those who didn't know him.
Last year, those close to the former first son described him as "such a sweetheart" who "would have done great things." He was a serious thinker and jovially discussed numerous topics while he also enjoyed pushing himself in the gym.