Michael Ansara, Who Was 'I Dream of Jeannie' Star Barbara Eden's First Husband, Faced Ups and Downs in Life
"I Dream of Jeannie" star Barbara Eden was married three times during the course of her lifetime. Amongst her three husbands was the unforgettable and equally famous Michael Ansara.
According to Biography, Ansara was Eden's first husband. The pair reportedly tied the knot in 1958 but called it quits and divorced in 1974.
They shared a son named Matthew Michael Ansara. Here is a look at the ups and downs of Michael Ansara's life until his passing in 2013.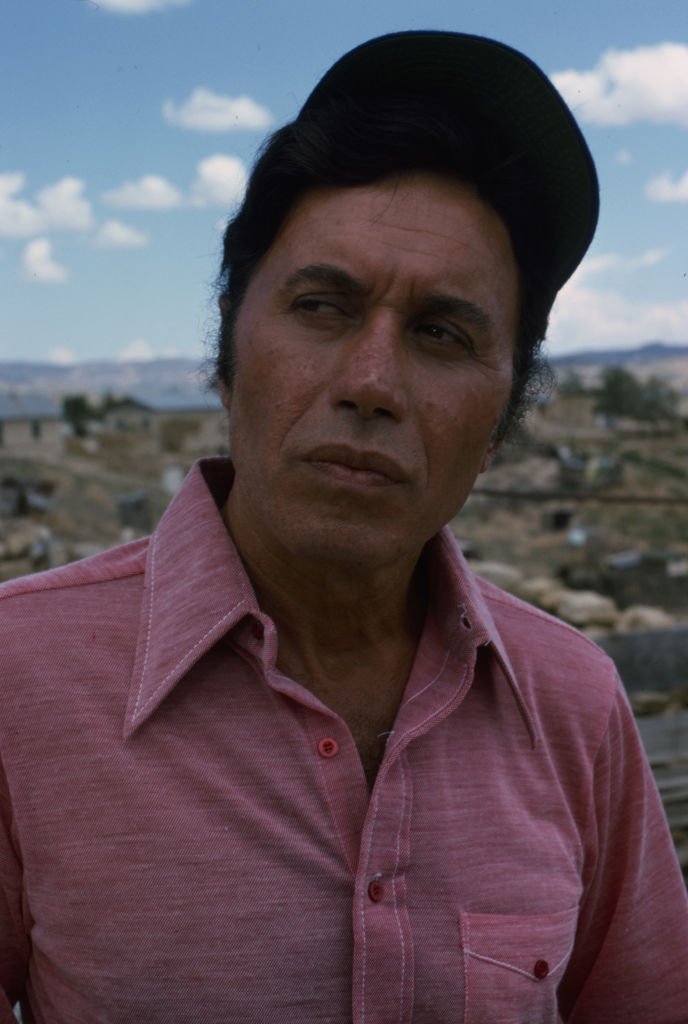 Acting Career
Michael Ansara was best known for portraying American Indians as well as taking on the role of a Klingon in three different "Star Trek" series. The actor was born in Syria and spent most of his career playing ethnic roles such as Indians.
He became a star in the 1950s on the ABC television show "Broken Arrow." The show aired from 1956 to 1958.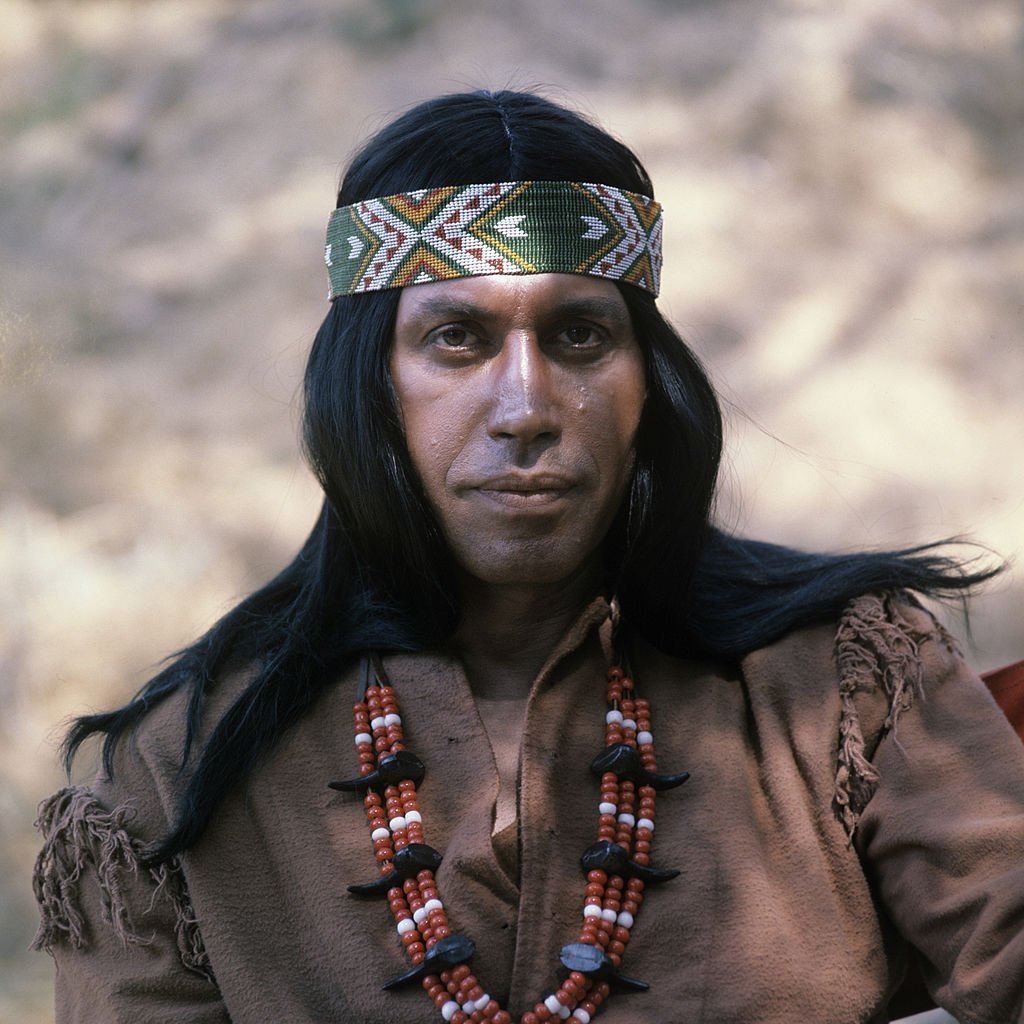 A year later, he  returned to TV to play another Apache in "Law of the Plainsman." He also appeared in  "Wagon Train" and "Gunsmoke" as well as landing a role in movies like "Texas Across the River."
In 1956 he landed a role as an Egyptian taskmaster in "The Ten Commandments." He also played Judas Iscariot in "The Robe" and appeared in "Harum Scarum" as an Arab prince.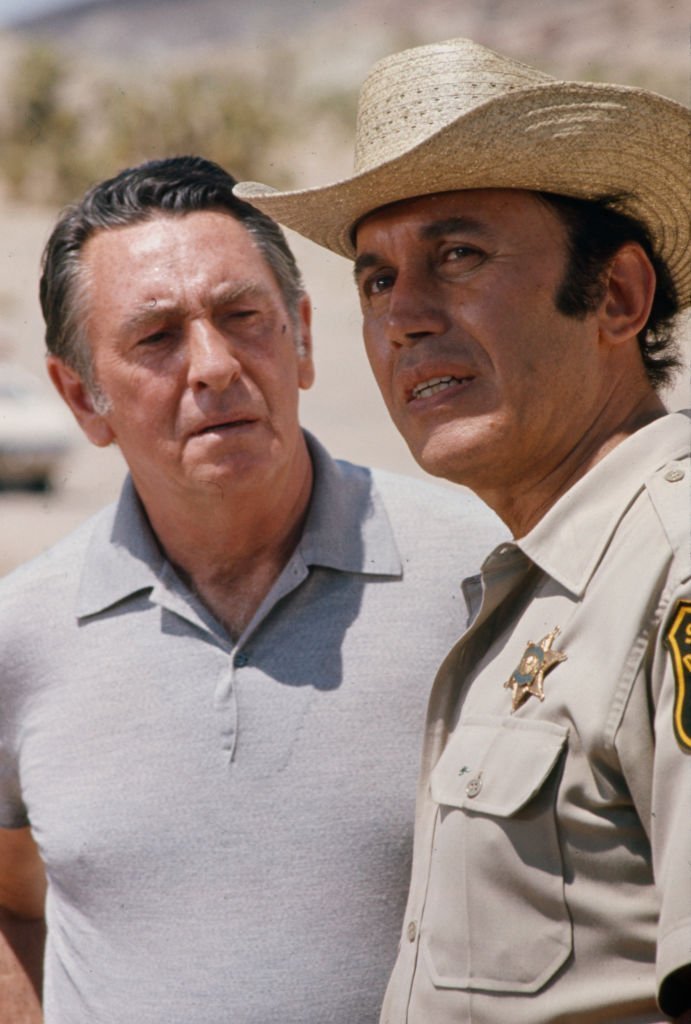 His long résumé included a wide range of characters. He played an Italian, Hispanic and occasionally portrayed American's without any ethnic backgrounds. One of his most memorable roles was as the evil Klingon leader Kang in "Star Trek."
He played the part on the original television series in 1968. He reprised the role for two of its TV spinoffs: "Star Trek: Deep Space Nine" and "Star Trek: Voyager." 
Guest Starring & Last Appearance
Following his big breaks, Ansara guest-starred on many of the most well-known television series of the 1950s, '60s, and '70s. Some of his credits include "Alfred Hitchcock Presents," "The Adventures of Rin Tin Tin," "The Rifleman," "The Untouchables," "Perry Mason," "The Outer Limits," and "Ben Casey."
He also made appearances in "The Man From U.N.C.L.E.," "Lost in Space," "Bewitched," "The Fugitive," "The Mod Squad," "The Streets of San Francisco," "Hawaii Five-O" and "Kojak." His last appearance on screen was in "Long Road Home," in 1999.  He also provided the voice of Mr. Freeze in the animated TV series "Batman" and "Batman Beyond."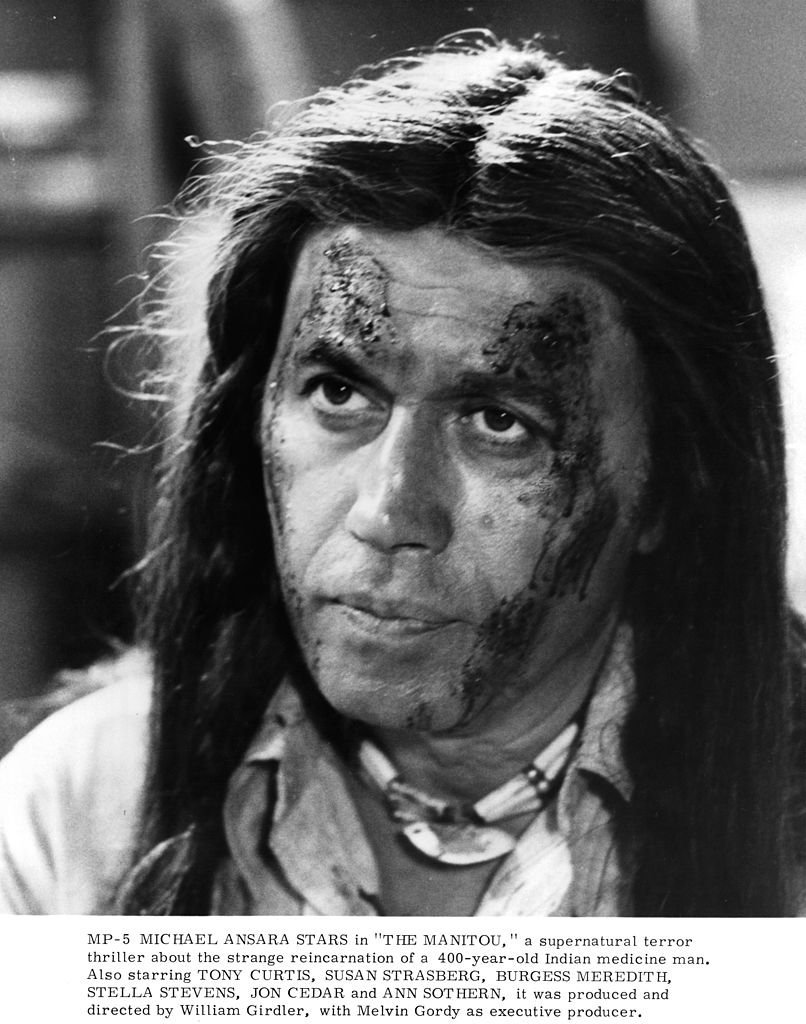 Before Fame
Michael Ansara was born on April 15, 1922, in a small town in Syria. His family moved to Massachusetts when he was only 2 years old. They later relocated again when he was ten, this time to Los Angeles.
There he studied at Los Angeles City College and initially wanted to be a doctor. However, he changed his mind after he began studying acting at the Pasadena Playhouse as a means to overcome his shyness. As a result he began his career on stage and landed his first screen debut in the 1944 thriller "Action in Arabia."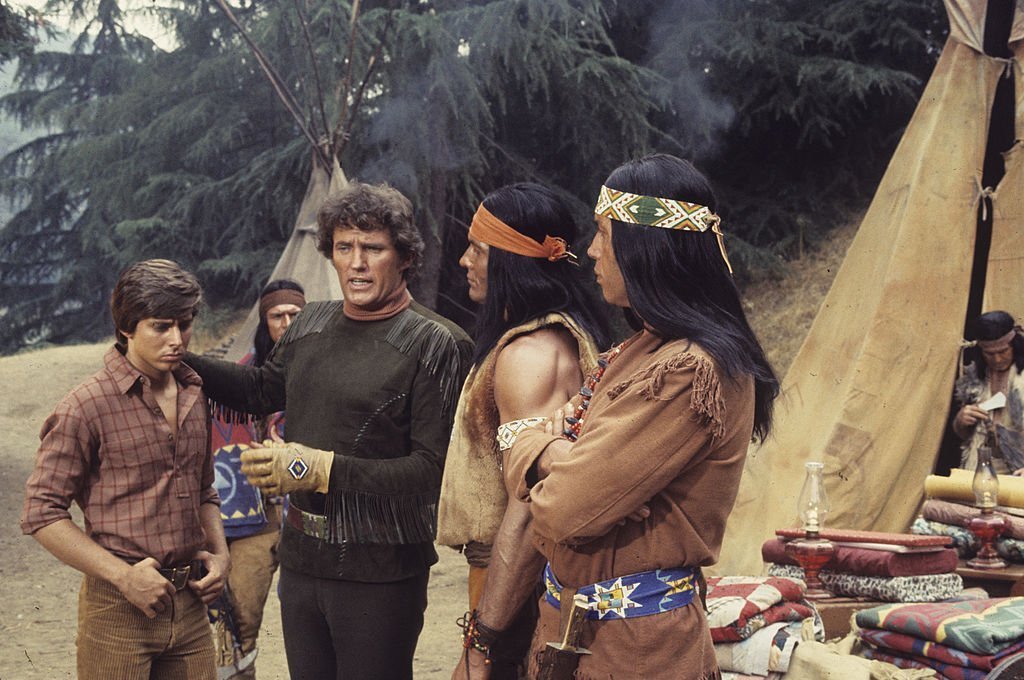 Marriages
Much like his ex-wife, Barbara, Ansara was married three times. His first marriage was to actress Jean Byron.
She went on to play the mother on "The Patty Duke Show."They were married from 1949 and divorced in 1956.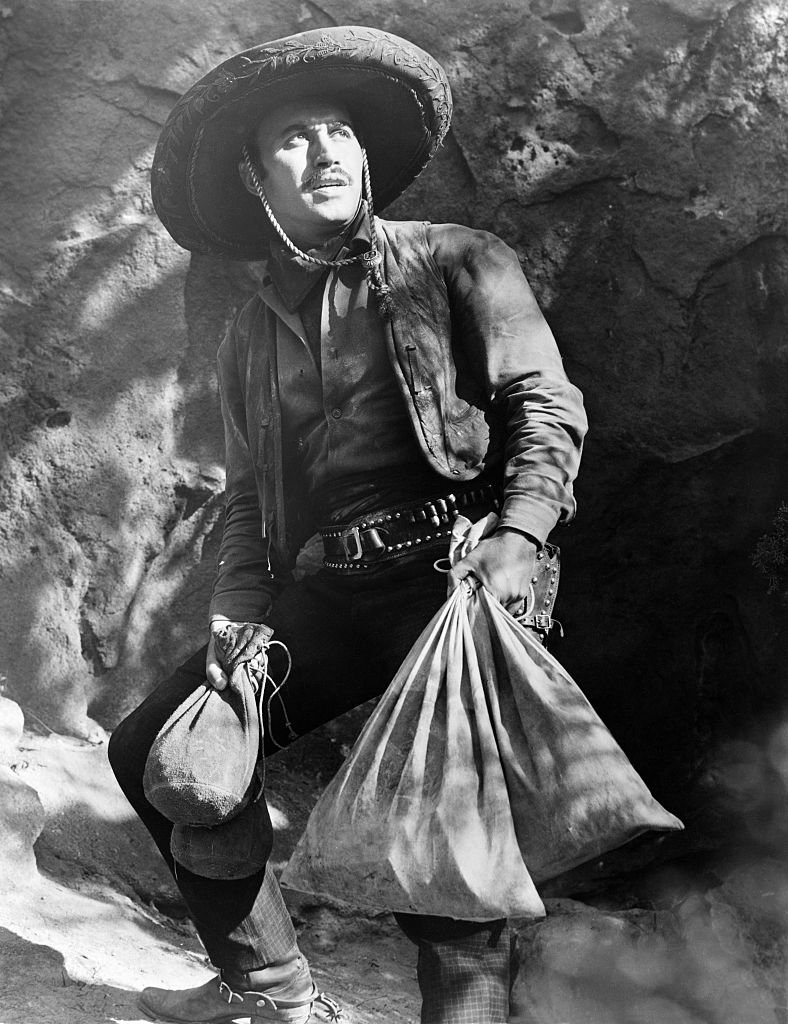 After his divorce, the publicity department at 20th Century Fox set him and actress Barbara Eden up on a date. Eden was best known as Jeannie on "I Dream of Jeannie" and the pair hit it off and eventually tied the knot in 1958.
He even appeared in a few episodes of Ms. Eden's show but the two divorced in 1973. They had one son, Matthew, but unfortunately, he passed away accidentally from a drug overdose in 2001.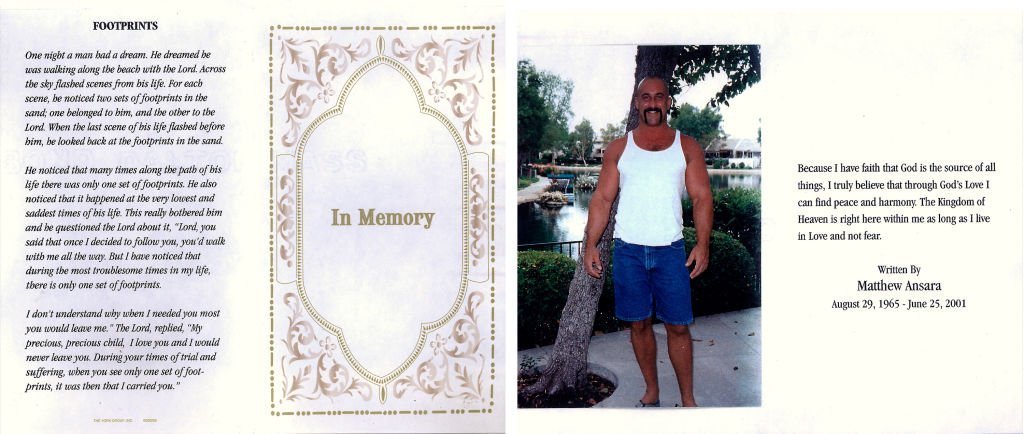 His third wife is also an actress. He was married to Beverly Kushida for 36 years before he passed away. 
He died on July 31, 2013, at his home in Calabasas, Calif. He was 91 years old at the time and his former agent, Michael B. Druxman revealed that he passed due to complications of Alzheimer's disease.