Salma Hayek Shared Her Teen Daughter's Embarrassment over Her Villainous 'Like a Boss' Role
Salma Hayek's 13-year-old daughter, Valentina, finds her mom's "over the top" role in the new comedy "Like a Boss" embarrassing. Nonetheless, the actress thoroughly enjoyed adding to the list of films starring female protagonists.
At the premiere of her new comedy "Like a Boss" on Tuesday night in New York, Salma Hayek shared that it even surprised her how much she enjoyed her role in the comedy film.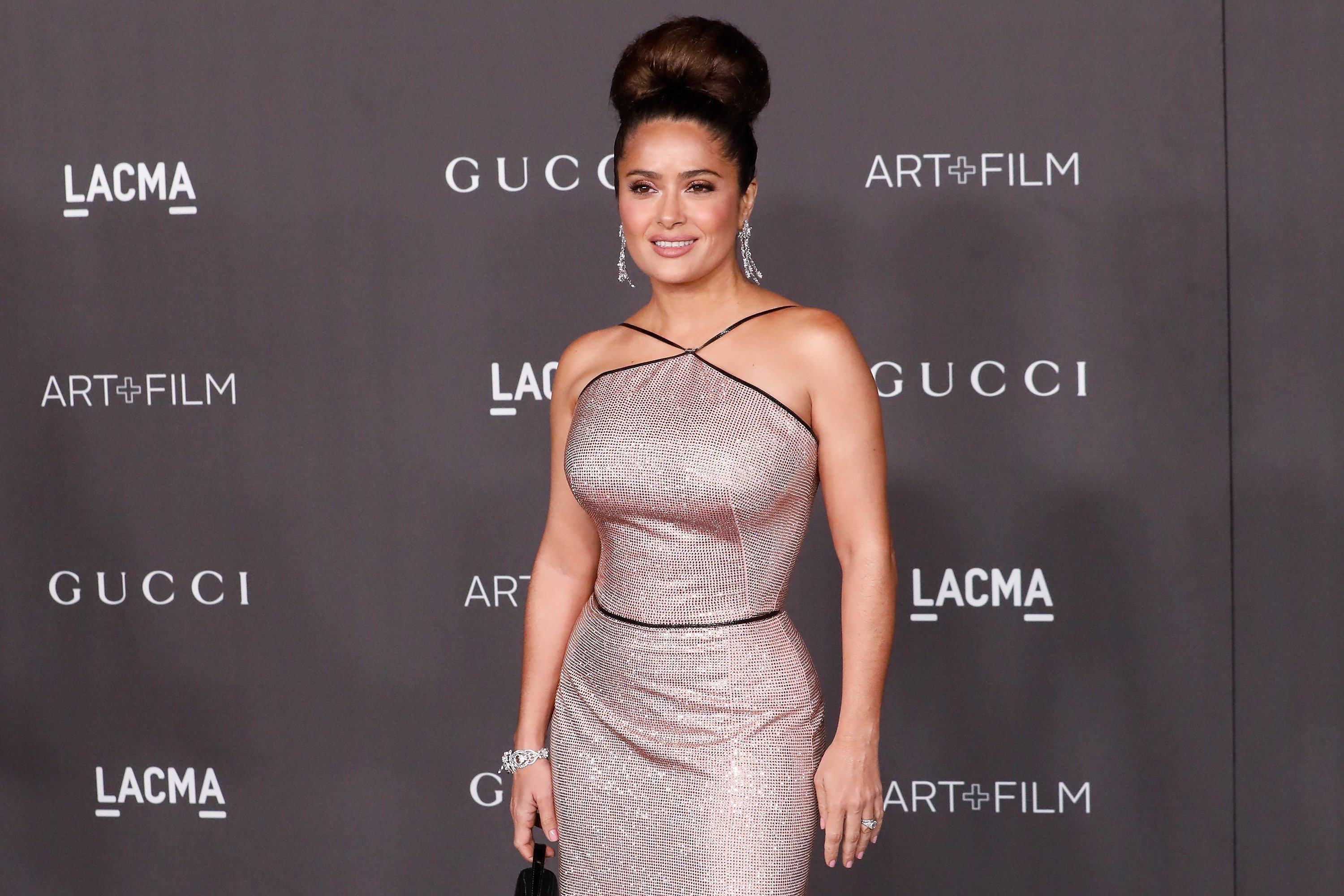 The "freedom" the part allowed Salma really enabled her to have fun with it, as she added:
"The freedom of being able to do comedy without restrictions. It's over the top and you could improvise. It didn't have to be nice or say things correctly or politely. She was proud of being the way she was. She thought it was great she was like that."
The 53-year-old actress stars alongside Rose Byrne and Tiffany Haddish in the film that follows best friends Mel and Mia (Rose and Tiffany), who come together to run a boutique cosmetics company. Salma arrives on the scene as Claire, a notorious titan in the industry that prospects them for a big buyout offer.
Although Salma is unsure about similarities between her and the character Claire, she does know that her teenaged daughter leans towards embarrassment over her mom's onscreen antics as Salma said:
"She embarrassed. But she loves Tiffany so much; they are very good, very good together, that I am forgiven for the embarressment."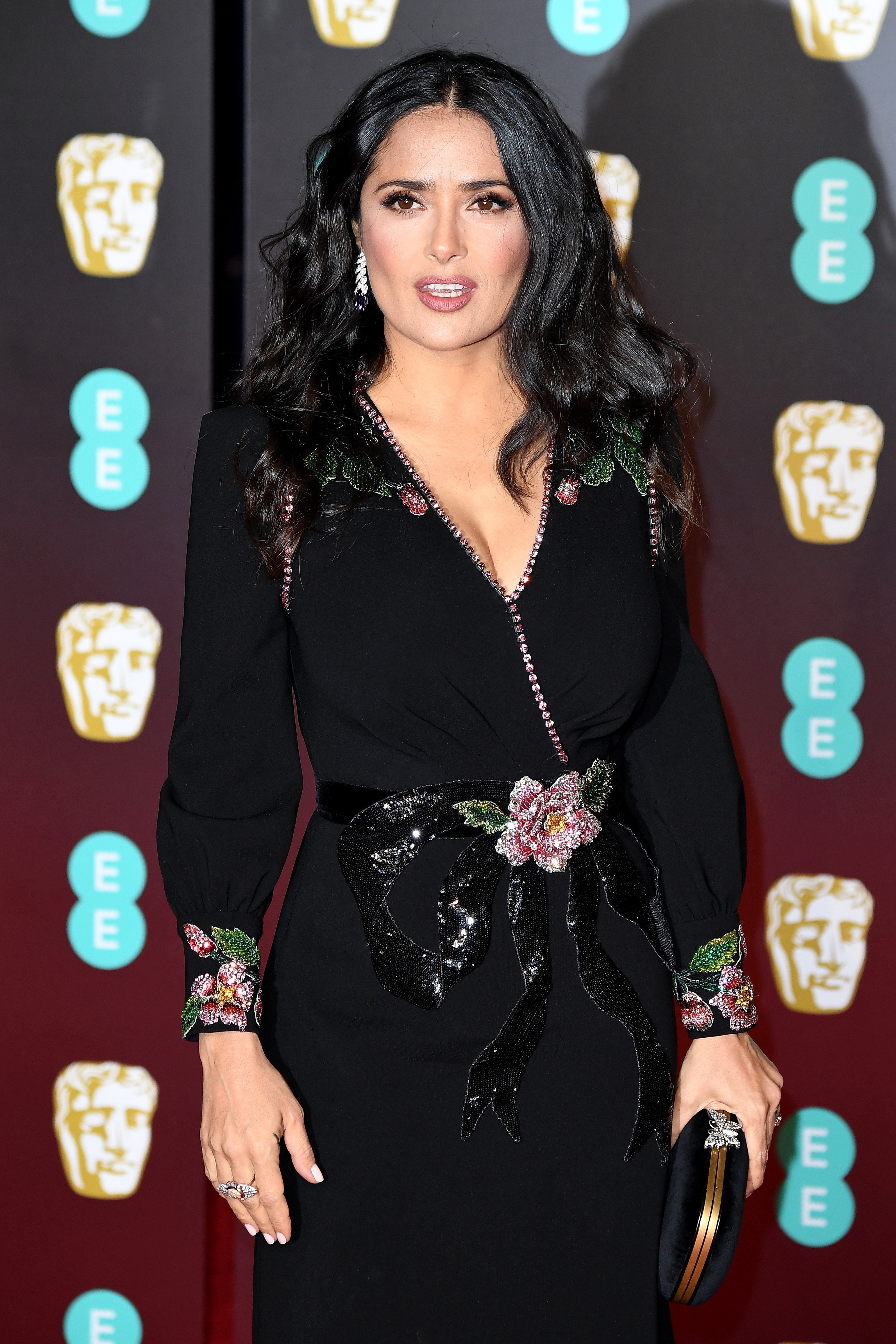 The actress and her husband, Francois-Henri Pinault, welcomed Tiffany to the world two years before they tied the knot in 2007. Since branded Salma's mini-me, she raises Tiffany differently to the way she grew up.
Because her life is different from that of her mother's when she grew up, Salma avoids saying the same "sort of things" to her daughter as her mother did to her.
Although she finds the things her mother taught her important, Salma feels that Tiffany "needs the opposite." Hence, she developed a completely different style of parenting than she experienced as a child.
Being a fan of personal development and empowerment, Salma marveled at the opportunity when it also spilled over into her career with her latest comedy. 
Proud to be a part of a film that is not about a woman needing a man, but instead about women empowering themselves, it comes hot on the heels of other movies released such as "Captain Marvel" and "Little Women," which features female protagonists.
However, for her "crazy role," Salma Hayek considered going through cosmetically altering lengths to submerge herself into her role as Claire fully.
Because Botox can't be reversed, it wasn't an option, so Salma decided to try fillers, but as the needle went into her mouth, she couldn't go through with it. In the end, "huge teeth" had to suffice.