Tyler Perry's Partner Gelila Bekele Stuns with Her Natural Beauty in Floral Dress in Video by the Beach
Tyler Perry's girl Gelila Bekele showed off what she's working with, in a recent clip that she shared with her Instagram followers.
Anybody who has heard of Gelila Bekele already knows that she is a model who doesn't waste an opportunity to show off her beauty.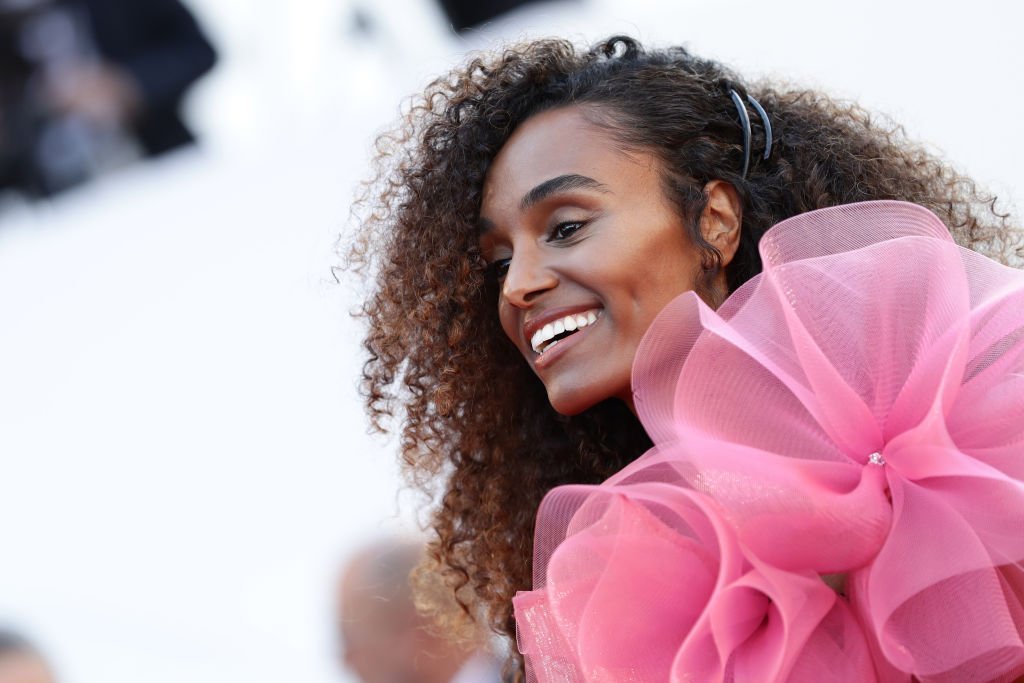 The mother-of-one recently took to Instagram, where she shared a video that showed her in her natural element.
In the clip, Gelila is seen taking a stroll on the beach as she stunts with her natural hair, a long floral dress, and a purple scarf around her neck. At some point, the model broke into a little dance of salsa.
As expected, Gelila's followers not only viewed the video a few thousand times; they also took to the comment section to compliment her on her "flawless beauty."
However, besides awing her fans on social media, Gelila is also a filmmaker-activist whose partner is the well-known Tyler Perry.
The many sides of Gelila certainly made a mark on Catt Sadler who had sat with the model for an interview recently.
During the sit-down, the activist revealed that in addition to the other things she already did, she was also a photographer.
In her work as a photographer, Gelila has released "Guzo," which she explained was a collector's volume unbounded large photography book that focused on the lives of Ethiopians.
Despite the unexpected success of the book, the 33-year-old decided to go into working on mini-films and mini-documentaries of the community and school and water projects.
Gelila's life became broader when she met Tyler at a Prince concert in 2007, and soon after that, the duo began dating. According to EarnTheNecklace, the pair welcomed their first child together, Aman, in 2014.
Although Gelila has hopes to teach her child the Ethiopian culture, she has expressed that there are certain aspects of the culture she would leave out of the kid's knowledge.
Besides being a proof of their love, Aman has been instrumental to his father's healing from his troubled past as an abused child.
During an interview with PEOPLE, Tyler recalled an incident that required him to discipline his then 4-year-old son.
As he recounted the episode, the "Madea" creator stated that the event was "one of the most difficult things I've had to do in his short four years of life."
Despite that snag, Tyler couldn't be any happier about being a father even though his life now revolved around kids cartoons, toys, and taking care of his family in addition to producing films and hosting tribute shows.
Heavy reported that Aman is at an age where his only interest lies in binge-watching "Paw Patrol."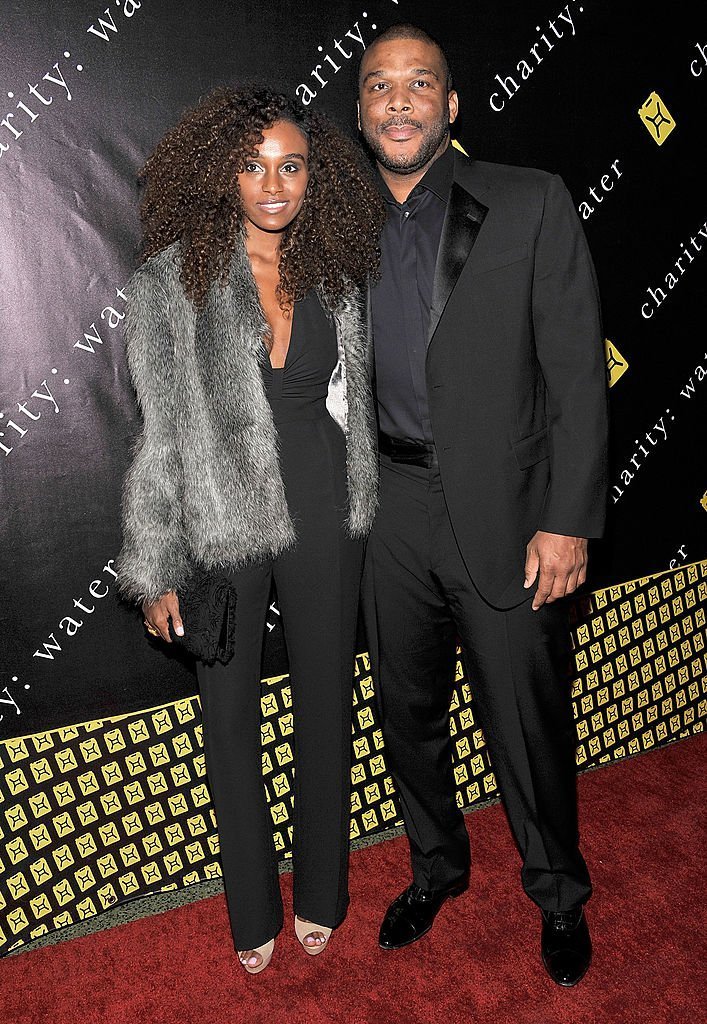 Heavy added that the film producer revealed that he had received the news of Aman's arrival through a FaceTime call from Gelila who wanted to share some good news with him.