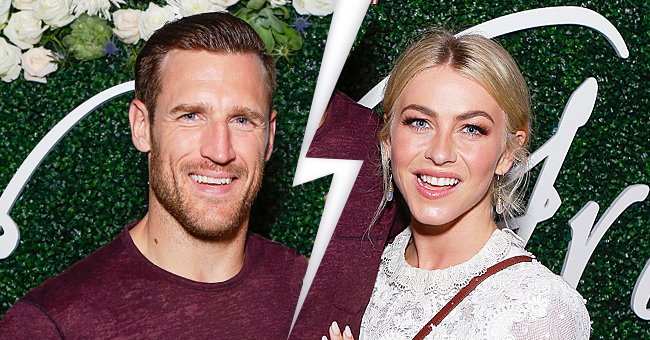 Getty Images
Julianne Hough of 'Heartstrings' Is Allegedly Having Problems in Marriage to Husband Brooks Laich
Julianne Hough and her husband Brooks Laich are reportedly going through a rough patch at the advent of the new year. Both sides have indicated that something may be up.
E! News reports that the couple, who have been together since 2017, have opted to make some changes in their relationship as the new year gets underway.
According to the outlet's source, the two want to keep the details of their relationship under wraps — understandable — but certain things may have come to light.
Various sources weigh in
The source claimed that the two "have been spending time apart" and are confused about how to label their current status. The love remains, though.
The informant alleged that work was a factor that influenced the state that they're in. However, they noted that "things have definitely changed" in the relationship.
As for the timeline of the reported breakdown, Us Weekly claims that the friction began in December. Their source alleges that a few people in the circle already knew about the issue.
Laich gets sentimental in post
Meanwhile, People reports that the problems have been ongoing for months now. They pointed to Hough's independence and free-spirit as one thing that's negatively affected Laich.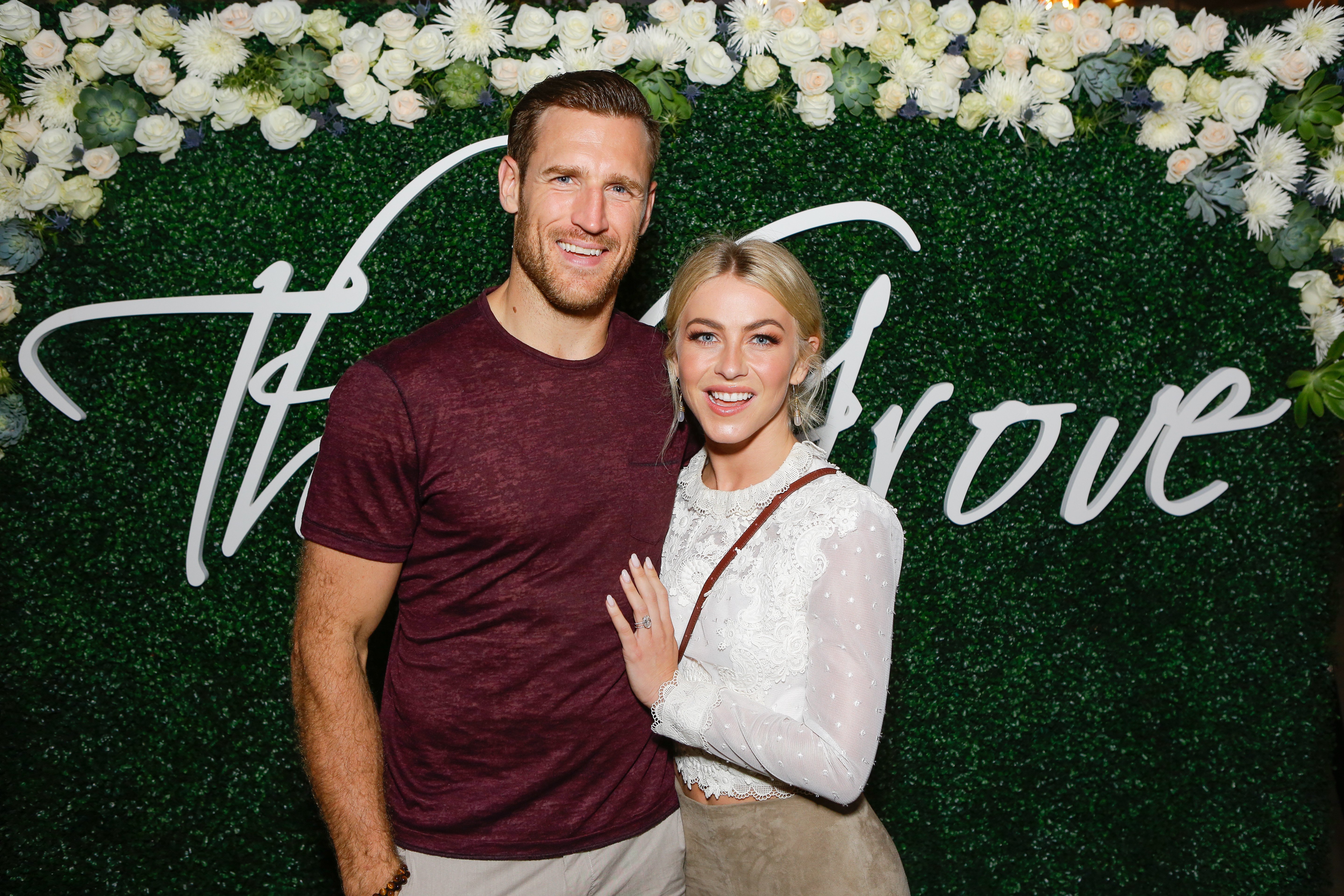 Brooks Laich and Julianne Hough attends the Paint & Sip & Help event in Los Angeles, California on October 12, 2017 | Photo: Getty Images
The news follows the professional hockey player's year-end Instagram post that spoke about becoming a better person after reflecting on 2019.
When 2020 landed, Laich, 36, continued with his resolutions, mentioning a "new chapter," and learning more about his sexuality. The words bring to mind Hough's interview in August in which she came out.
A wedding rings contradiction
Hough, 31, opened up to Women's Health about a path of self-discovery that allowed her to be more authentic. At the time, she also said that her husband was more attracted to her as a result.
It was Laich who sported his wedding ring in an Instagram workout video he posted on January 2. In contrast, fans noticed a few times that Hough wasn't wearing hers.
Us Weekly reported that in festive Instagram stories decorating her home, Hough's ring was nowhere to be found. She ditched it again while co-hosting NBC's "New Year's Eve" alongside Carson Daily.
Days later, another Instagram story showed the professional dancer without the piece. And just Wednesday, Hough was captured leaving a West Hollywood gym —again ringless.
Old plans now soiled
While some reports sound bleaker than others, it's unanimous that the two are not ready to bring it to light in their own words. We hope they work it out somehow.
Back in June 2019, the pair were outwardly discussing plans to have their first child with the help of In Vitro Fertilization (IVF). Laich spoke out about it on his podcast, "How Men Think."
He revealed that the two are open to one child before considering any more. He also mentioned that his wife would be a wonderful mother in the future. Regardless of what happens, we believe the same.
Please fill in your e-mail so we can share with you our top stories!