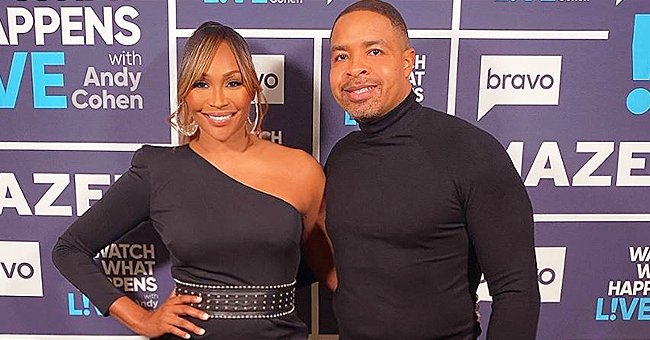 Instagram/cynthiabailey10
Cynthia Bailey's Agent Denies Rumors She and Mike Hill Got Married after Pics in Wedding Attire
"Real Housewives of Atlanta" fans go wild over Cynthia Bailey's "wedding photos."
A series of photos depicting reality star Cynthia Bailey and her fiancé Mike Hill in full wedding regalia caused a furor on social media.
The fans speculated that the couple had married in secret, but Cynthia's agent issued a formal statement explaining the photos and the circumstances in which they were taken.
Cynthia met Mike on Steve Harvey's show, and he encouraged her to go out with the Fox News sports anchor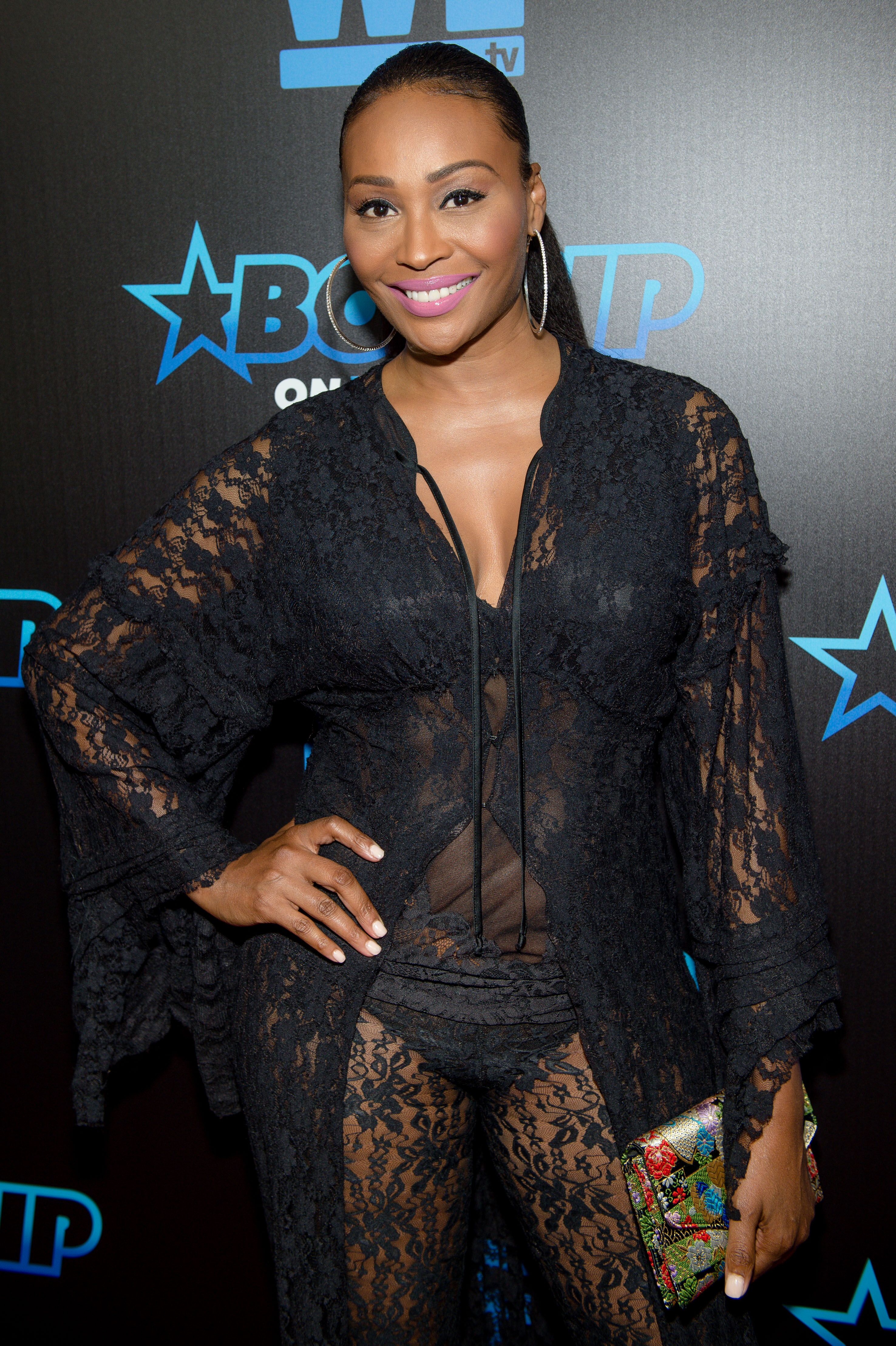 Cynthia Bailey attends "Bossip On WE" Atlanta launch in 2017/ Source: Getty Images
WEDDING PHOTOS OF RHOA STAR SURPRISE FANS
When Cynthia posted a series of photos in which she and Mike were shown all dressed up as bride and groom, fans were stunned.
The question was whether or not the RHOA star had married her fiancé in a secret ceremony. It turns out that she hadn't...or so her agent says.
CYNTHIA BAILEY'S AGENT DENIES ALL
Cynthia's agent, Nick Roses, issued a public statement revealing that the loved up couple were not married. The photos had been part of a shoot for Sophisticated Weddings magazine...
CYNTHIA BAILEY'S DREAM WEDDING
Cynthia had already revealed that she wanted a small intimate wedding with no bridesmaids, but Mike wanted a big celebration - and a groomsman. She admitted that there was a lot of thinking and planning ahead before their set date, October 10, 2020.
CYNTHIA'S WEDDING WILL BE ON RHOA
Cynthia's fans can rest easy because when the reality star does get married they won't be missing a thing.
The reality star has already assured her followers that her wedding will definetly feature on the popular show.
This will be Cynthia's and Mike's second marriage. Cynthia was previously married to Peter Thomas, and shares a daughter, Noelle, 20, with singer Leon Robinson.
Mike has two daughters, Kayla, 17, and Ashlee, 19, so it looks as if Cynthia will have at least 3 bridesmaids after all.
STEVE HARVEY WAS CYNTHIA BAILEY'S MATCHMAKER
Talk show host Steve Harvey has been boasting happily that he was the one who brought Cynthia Bailey and her fiancé Mike Hill together.
Cynthia met Mike on Steve Harvey's show, and he encouraged her to go out with the Fox News sports anchor.
Cynthia was reluctant to date a man who lived in Los Angeles, but Steve talked her around and after their first date the reality star was hooked...
Steve is so happy about his matchmaking success that he is eager to try it again...
Please fill in your e-mail so we can share with you our top stories!