Loni Love Talks about Dating Black Men on 'The Real' and Says They Don't Know How to Have Faithful Relationships
Co-host of "The Real Daytime" show Loni Love opened up on why she feels a lot of black men are unfaithful in relationships.
While speaking on the "The Real Daytime" show, one of the show's co-hosts, Loni Love, expressed her thoughts on why black men failed at maintaining relationships. She said:
"They think because they have money because they have power that they can treat women any kind of way. And that is something we need to work on."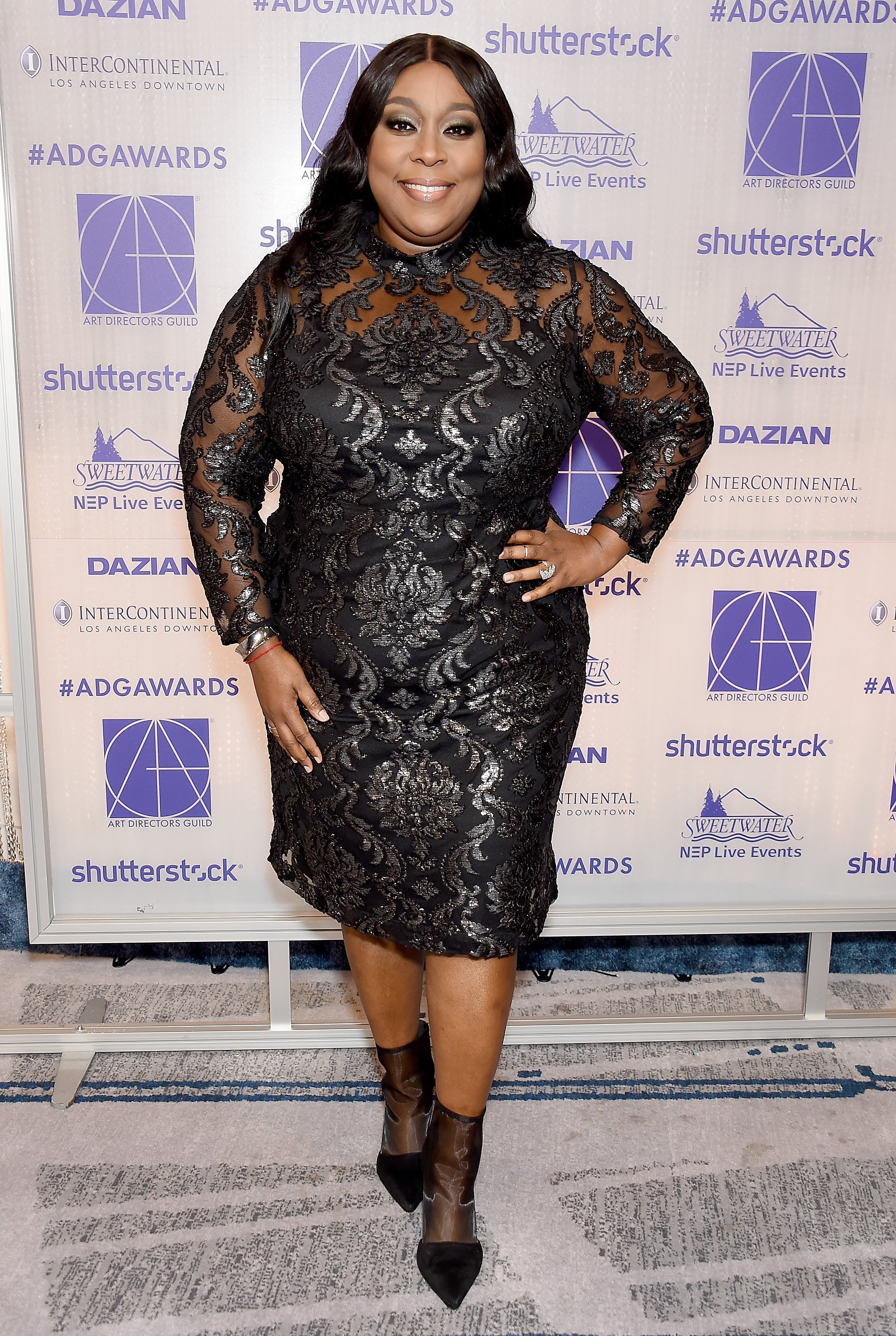 Loni mentioned that some black men feel that because they had money and power, they have the leverage to do what they want, which, in her opinion, is very wrong. She
stated
that:
"Money and power does not mean that you can just do whatever you want to do."
Another host on the show, Adrienne, commented that the issue was not specific to the black community but cut across all races.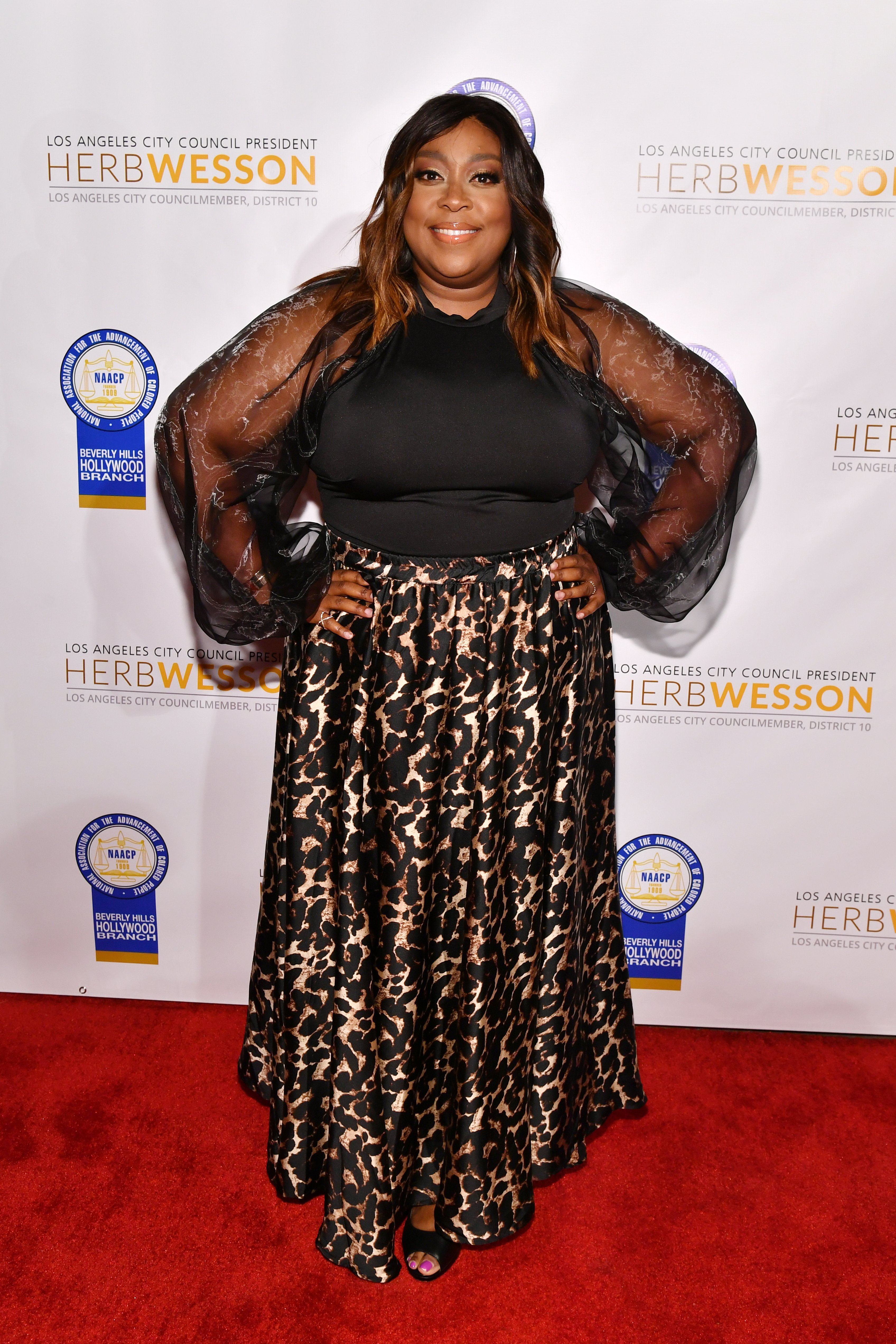 Adrienne Bailon opined that it was a machismo thing and was familiar to most cultures in different parts of the world and not just restricted to the black community. 
Hart and Eniko discussed how his wife caught him cheating via an Instagram message
Loni, however, disagreed, stating that the issue was specific to the black community because they had always experienced their families being broken up as a result of slavery. 
She further said that the descent from slavery made it difficult for people from black communities to experience togetherness as a family. Loni said:
"We are descendants of slavery, and because our families were broken up we still do not have an idea of how to have togetherness because our families were broken up."
Users of Instagram took the comment section of "The Shade Room" page to share their opinion on Loni's thoughts. While some confirmed Loni's thoughts to be accurate, others said that she was being biased and should stay clear of the topic.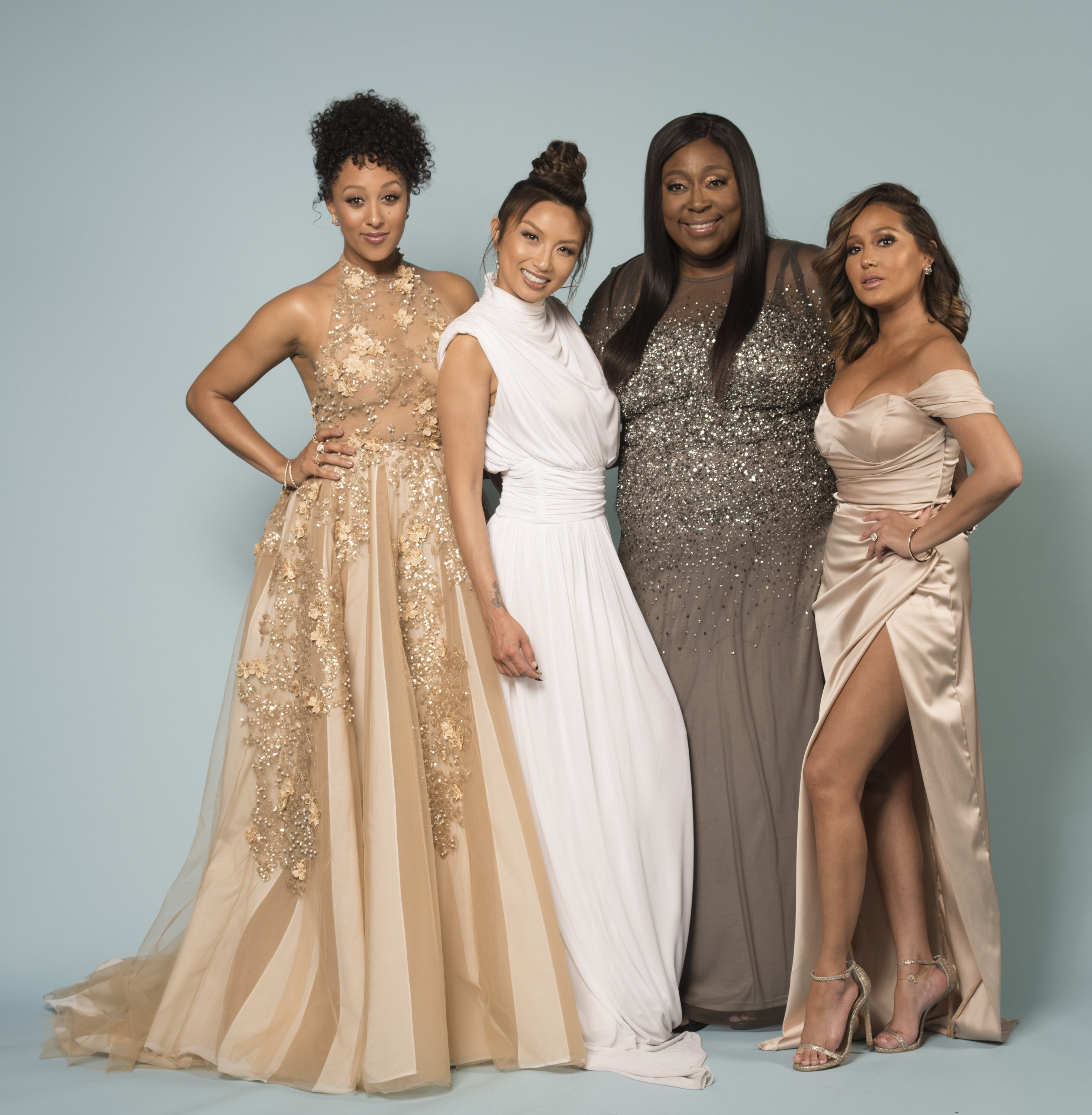 Loni's comment comes after broadcaster Joe Budden publicly expressed that he "understood" comedian Kevin Hart's reasons for cheating on his ex-wife.
Budden had on his podcast said that he could see how Kevin could cheat because the comedian spent a lot of time away from home.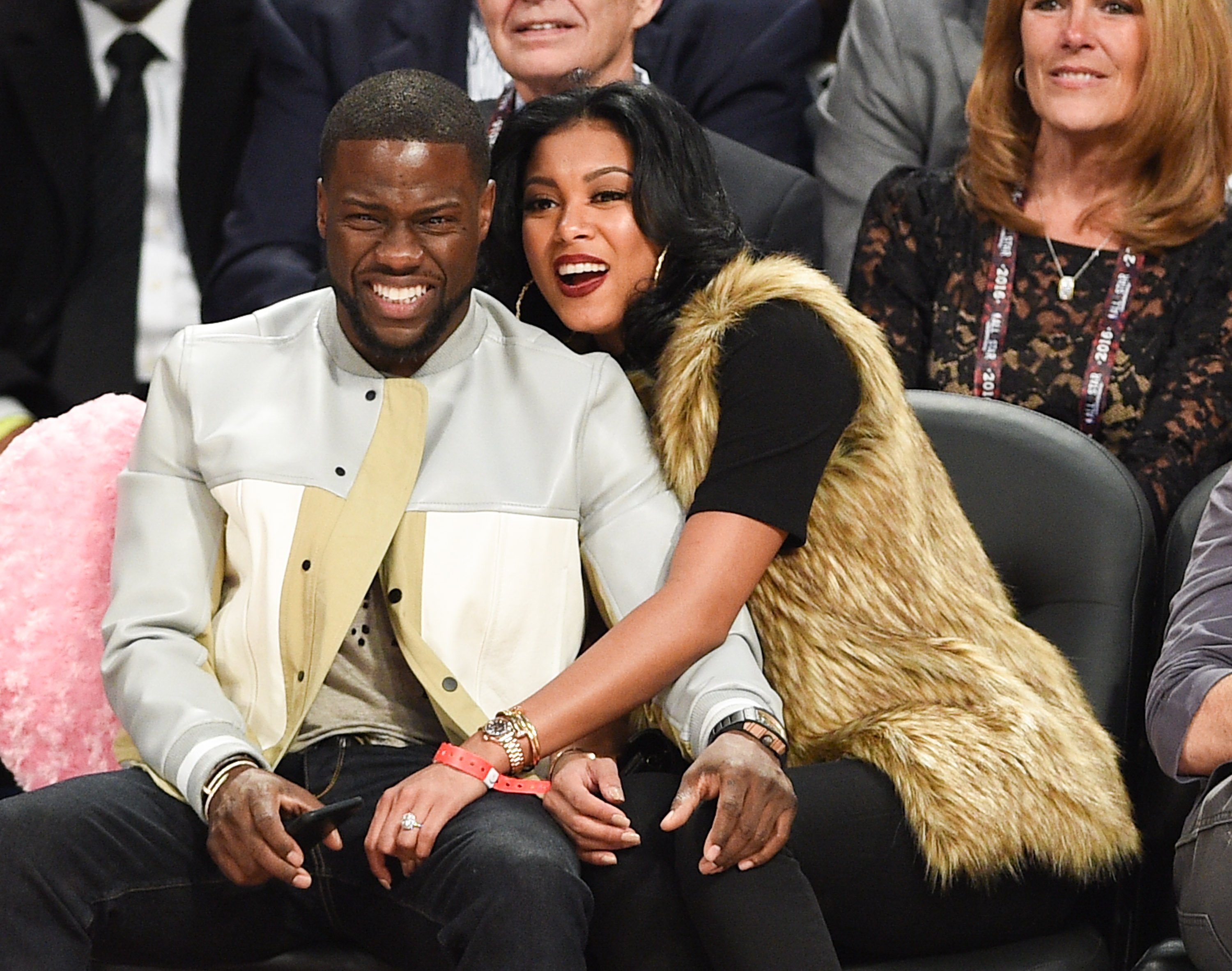 All these are reactions stemming from recent Netflix Special "Don't [expletvie]This Up" by Kevin Hart, where he and his ex-wife Eniko opened up about his cheating and their divorce.
In the docuseries, Hart and Eniko discussed how his wife caught him cheating via an Instagram message sent directly to Eniko, who was heavily pregnant at the time.