Michael B Jordan Tells Ellen DeGeneres He's No Longer Living with His Parents & He Finally Has His Own Place
Michael B. Jordan put on his "Grownup pants" and finally moved out of his parents' house. He has lived with them for most of his life.
When the name Michael B. Jordan gets mentioned, what comes to mind is a successful Hollywood actor with access to the best things in life. The latter includes having his apartment.
It turns out that things are significantly different in the actor's case. For the past 32 years, comprising of his younger years and adulthood, Jordan has lived with his parents.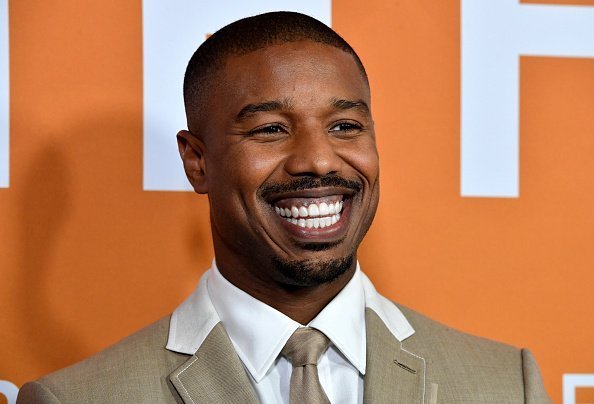 It is a fact he has admitted to it several, but with the turn of the decade, the "Black Panther" star got his space. While appearing on "The Ellen DeGeneres Show," Ellen congratulated him on the feat.
A laughing Jordan responded,
"Yes! It finally happened. Whoa! That's what it feels like; it feels nice."
The actor's parents' house was originally a property he bought for himself, but they moved into it and stayed ever since. It became their house, and their son became the "Extra body."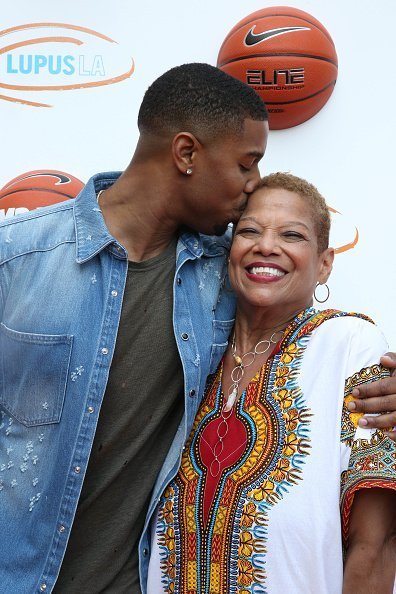 Ellen pointed out that it was a smart move on the part of the parents of the "Just Mercy" star. The actor jokingly replied that he is confident his parents cleaned out the whole house after he left to rid it of his scent.  
The actor then explained that he and his high school girlfriend were also family friends
He hinted that his folks might have used bleach and incense. The actor now lives twenty minutes away from his parents' house and can make it in time for Sunday dinners.
The "Creed" franchise star and his parents share a close relationship. In 2019, his mom, Donna, was his date to the Oscars, and in November, the actor gushed about her cooking to Jimmy Fallon, saying,
"My mom's mac and cheese are legendary."
The discussion with Ellen also covered the actor becoming an uncle for the first time in December. Then, it evolved to Jordan's high school prom date.
After the TV host showed the California resident a throwback photo from back in the day, he had a hard time trying to convince her that he and the lady in the picture were just friends at the time. It turned out the two teenagers weren't.
The actor then explained that he and his high school girlfriend were also family friends. The two still keep in touch, and the lady is married; she lives in Japan with her husband.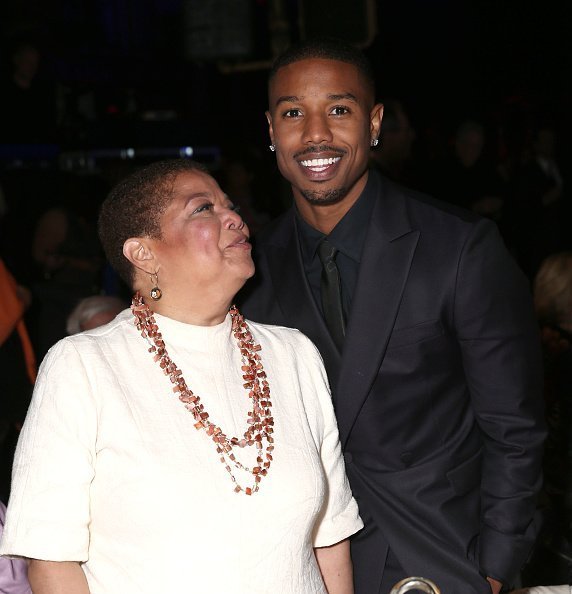 Jordan, on the other hand, is enjoying "Singlehood." But that might change anytime as he now owns a house and has plenty of space to himself.