La La Anthony Is Spotted Having Breakfast with 'Watchmen' Actor Yahya Abdul-Mateen II and Twitter Reacts
A photo of Lala Anthony and Yahya Abdul-Mateen taking a casual stroll together got Twitter fans in a frenzy, and their reactions were channeled towards a probable brewing romance.
In PAGE SIX's recent post on Twitter, entertainment mogul, Lala Anthony was in the news as she and "The Get Down" star, Yahya Abdul-Mateen, were photographed walking down the streets of Tribeca after breakfast.
What seems like a casual outing had Twitter fans in euphoria as they read different meanings to the pair's hangout.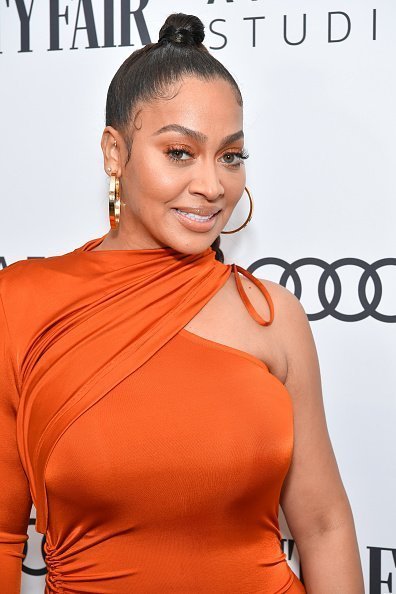 FANS BELIEVE THERE'S CHEMISTRY
Funny GIFS flew around as fans hinted that the two had something going. A fan tweeted in sarcasm:
"That wasn't LaLa going on that date. That was LaLa Vasquez."
Another fan chipped in: "Finally, Yes, Queen." While some fans applauded the supposed brewing romance, some were filled with disbelief as they referred back to Anthony's marriage.
She tryna hurt my dawg Melo .... Breakfast? ( Soulja boy voice) RT @PageSix: La La Anthony grabs breakfast with 'Aquaman' actor Yahya Abdul-Mateen II https://t.co/QhgSQnvYGN pic.twitter.com/gxvPsSUvDP

— Carrius SLAY (@PumDaddy3000) January 8, 2020
LALA AND YAHYA ARE FRIENDS
However, sources have stamped down on rumors that Anthony and Abdul-Mateen were an item. Speaking with PAGE SIX, a source said:
"They are just friends, they have been working out together, and Yahya has been giving her tips on acting. People shouldn't be quick to jump to conclusions — especially if she's seen leaving a restaurant."
Yahya Abdul-Mateen is an upcoming Hollywood actor who is beginning to gain fame. In line with this, another source made it known that Yahya is a mutual friend of LaLa and her hubby, Carmelo. The source further added that the former MTV VJ is on good terms with her spouse.
La La Anthony grabs breakfast with 'Aquaman' actor Yahya Abdul-Mateen II https://t.co/MuK2YPczC8 pic.twitter.com/YWWmNQ3KkQ

— Page Six (@PageSix) January 8, 2020
FANS MIGHT HAVE GOOD REASONS TO THINK LALA IS MOVING ON
It can be said that fans have a good reason to picture a romance between the "Power" actress and Abdul-Mateen.
Lala Anthony and her basketballer spouse, Carmelo Anthony, have had an on-and-off relationship, and fans could just be thinking she has decided to move on.
In the past, Carmelo was caught in questionable situations that caused him and Lala to break up on several occasions. But the pair always seem to settle their differences and get back together.
Finally. Yes Queen ❤️ pic.twitter.com/52h9idC2lb

— *°•♥ Bυу αη∂ Sтяєαм Sℓσω Cℓαρ ♥•°* (@LittleMzMercy) January 8, 2020
ABDUL-MATEEN IS A FAST-RISING HOLLYWOOD ACT
Yahya is an upcoming Hollywood actor who is beginning to gain fame in the movie industry.
After his sterling performance in movies like "Aquaman" and "The Get Down," Yayha caught the attention of moviemakers, and he might be the next big thing in Hollywood.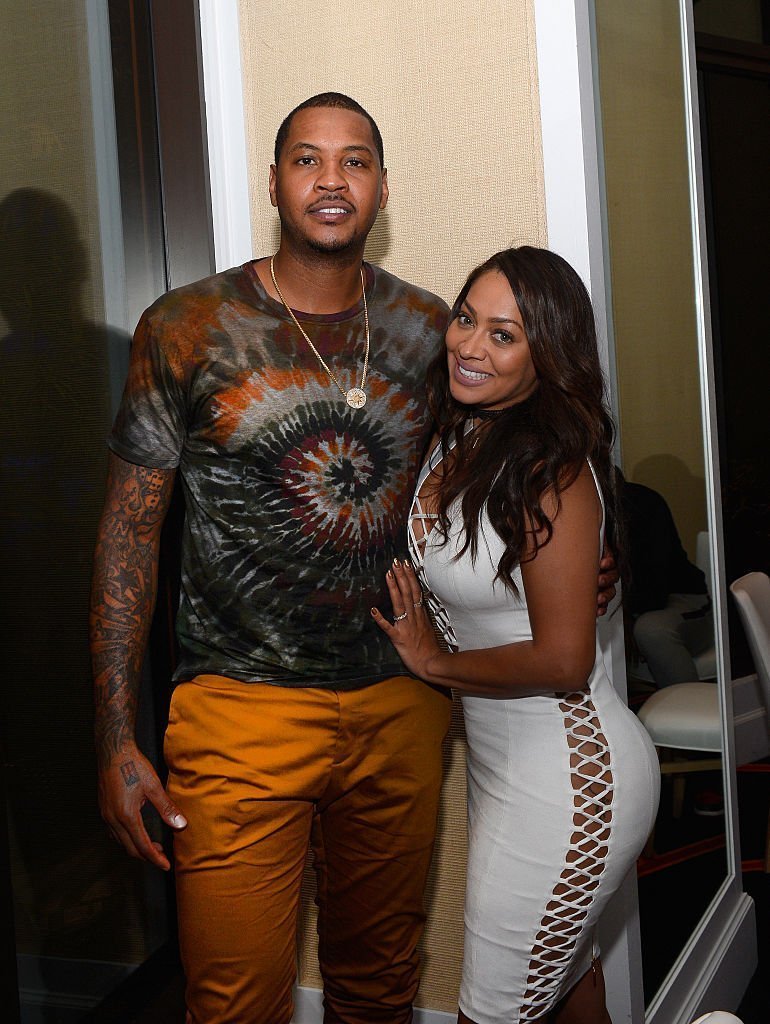 The young actor graduated from Yale School of Drama, which is one of the most recognized acting institutions in the country. This factor could help the rising actor build an excellent career in entertainment.