Fans React to the Return of 'Criminal Minds,' Calling It 'Exciting, Emotional, Creepy, and Weird'
"Criminal Minds" is back with its 15th and final season, and fans couldn't handle the rollercoaster of emotions of the two-hour premiere.
After 14 years on the air and over 300 episodes, CBS's fan-favorite crime drama show "Criminal Minds" is coming to an end next month.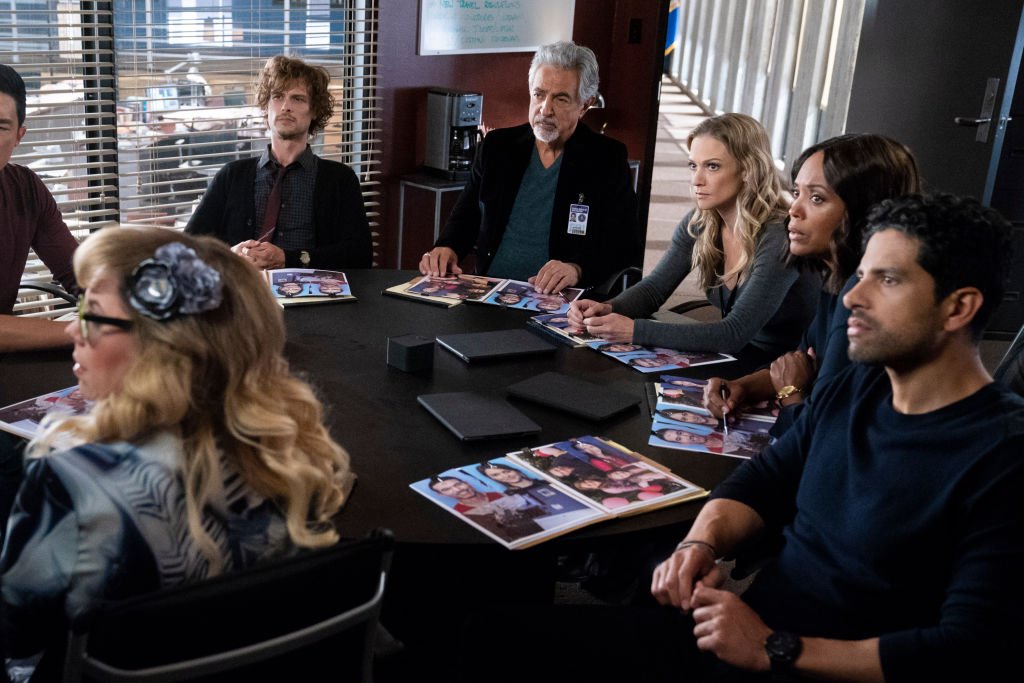 A LOOK BACK
On Wednesday, the two-hour season premiere featured the episodes "Under The Skin" and "Awakenings," taking fans for a wild ride that had many people on the edge of their seats.
As fans of the show will remember, season 14 ended with Rossi (Joe Mantegna) discovering that his nemesis, The Chameleon, is back.
Things also took a weird turn between JJ (A.J. Cook) and Spencer Reid (Matthew Gray Gubler) after she tells him she loves him while they are kidnapped and playing a deadly game of truth or dare.
JJ then tried to downplay her words, telling Reid she just needed something to distract the unsub that had them a gunpoint. However, when the show returns six months after the incident, there's a noticeable awkwardness around the pair.
THE AWAITED PREMIERE
The first hour of the premiere was more focused on Rossi's obsession with The Chameleon, aka Everett Lynch, and how the rest of the BAU team starts to question his credibility.
The second hour, however, saw JJ being shot by Lynch's daughter, Reid finding her before it was too late and then delivering a heartbreaking speech besides her hospital bed while she was unconscious.
To the fans' relief, JJ wakes up. And she wastes no time in addressing the big elephant in the room with Reid, finally confessing her love for him.
"I was prepared to take that secret to the grave," she told a teared-eyed Reid. "But now it's out, and I can't lie to you and say I didn't mean it. I do love you. You were my first love. And I'll always love you."
But since JJ is happily married and has two beautiful kids, she and Reid agreed it is better to stay friends. She also apologizes for putting Reid in such an awkward position by confessing her feelings, but he reassures her they're fine.
THERE'S HOPE FOR REID
Reid finds some solace after his conversation with JJ when he visits his mother Diana, played by Jane Lynch, while she's experiencing a period of lucidity.
He's able to have a heart to heart with his mom, and Diana offers him some good advice. "Honey, life is long, and it's hard," Diana said. "You deserve to have someone who will share all of it with you. All of it."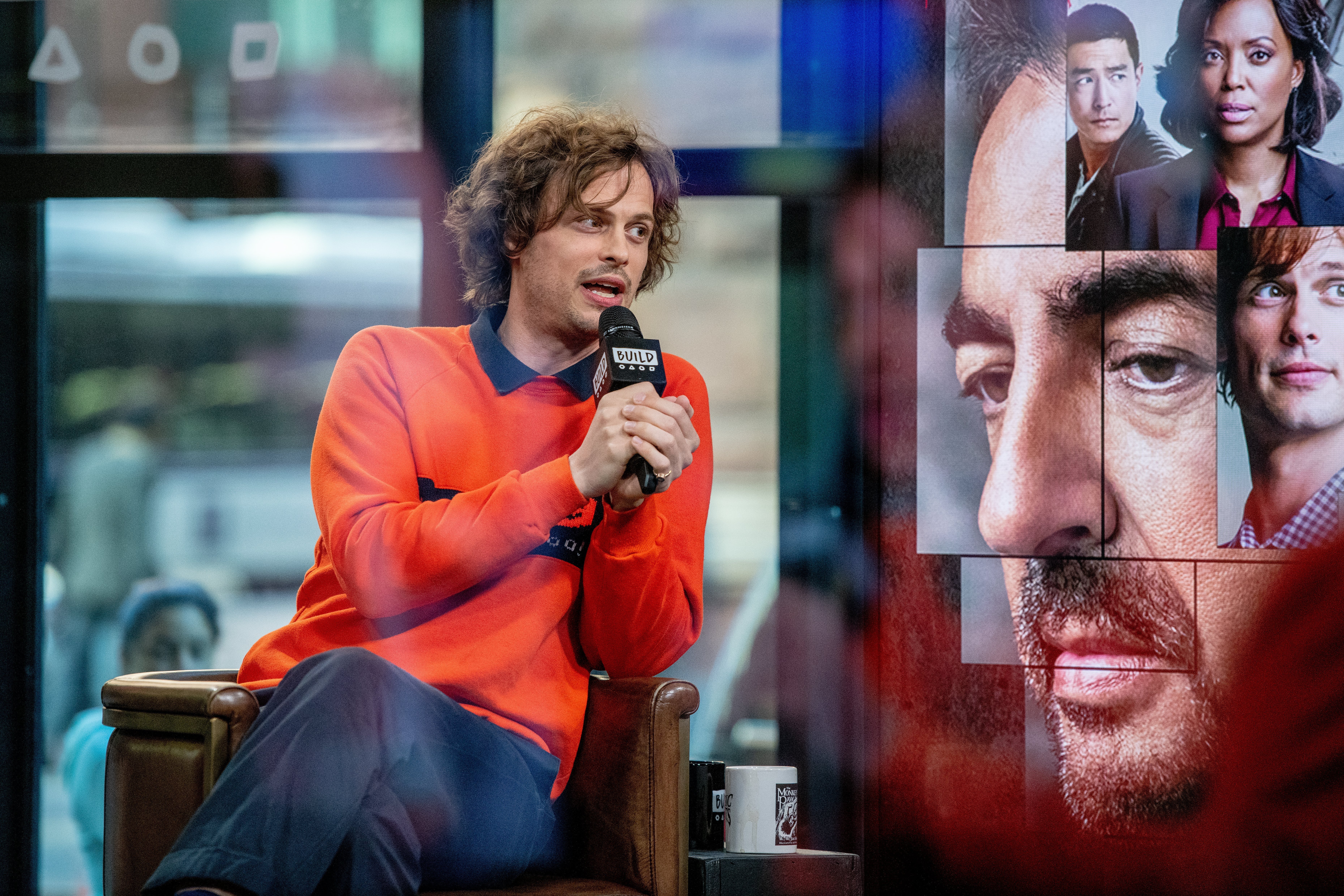 According to what showrunner Erica Messer told TV Line ahead of the premiere, JJ and Reid will not address their situation again, at least not so openly. However, she said, "there will still be sort of "knowing looks" and moments through the end."
She also revealed the introduction of Maxine, played by Rachael Leigh Cook, a new character that will be Reid's new love interest. She will appear on the  "Saturday" episode, airing on January 22.
FANS' REACT TO THE PREMIERE
Fans of the show were thrilled to see their favorite characters back. Aside from Rossi, JJ, and Reid, there's also Paget Brewster as Emily Prentiss, Aisha Tyler as Dr. Tara Lewis, Adam Rodriguez as Luke Alvez, and Kirsten Vangsness as Penelope Garcia.
While some fans were equally excited and scared about the episodes:
this 2 hour premiere is exciting, emotional, creepy, and weird all in one but i'm not going to stop watching because it's @CrimMinds_CBS #CriminalMinds 🙂🙃😬❤️💕

— ashley 🌸 (@ashley_zupo) January 9, 2020
The @CrimMinds_CBS writers must've sat down and said: if this is our last season, let's remind people what kind of show this is. #CriminalMinds

— Talwyn (@taelor_logan) January 9, 2020
Others were busy making theories,
Prediction Rossi retires, Reid goes to spend time with mom, Prentiss gets married, Matt takes a 8-5 job, Tara teaches, JJ medical retirement and Luke and Garcia ride off into the sunset to save dogs and cats. #CriminalMinds

— Rusty Rollings 🏴‍☠️💙 (@rufkutdiamnd) January 9, 2020
And others just had a lot of emotion after realizing there are only eight more episodes of the show left:
that "eight episodes left" hit me like a truck😭

— carli 🔮 (@carlifiveH) January 9, 2020
My son said this is how it's ending ? They needed to catch the bad guy . Aww and my poor boy Spencer . Move on you can find love ❤️ with someone else . First loves you don't forget but Spence you will find love ,

— Amazinggrace (@Melissa68975079) January 9, 2020
Erica Messer told Parade she wrote the final chapter with Vangsness, and they ended things on a bittersweet note.
"It's saying goodbye to the characters that you love, but you want to believe that they're still out there," she said.