Tiffany Haddish Is Ready for Love in 2020 and Knows Exactly What She Wants in Her Man
Tiffany Haddish is ready for her life to have more than work in 2020. She is prepared to fall in love, and interestingly, she knows what she wants in her man.
2020 started on a good note for the actress, Tiffany Haddish. She premiered her movie, "Like A Boss," and is in a "Good" place in her career.
The "Night School" star is so happy with where she is that she is ready for other things beyond work. Haddish is prepared to fall in love.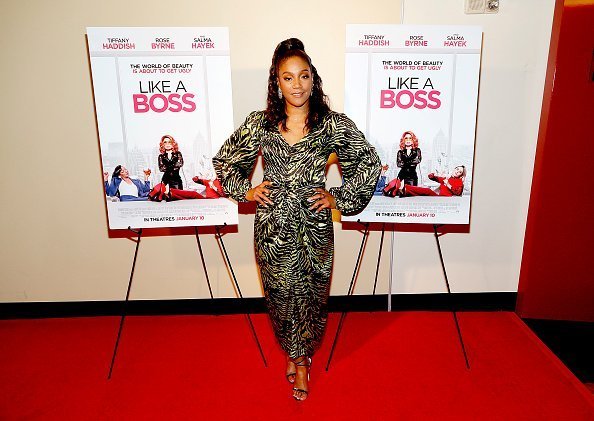 SINGLE, FREE, AND AVAILABLE
The actress made the revelation while speaking with "PEOPLE Now" at her movie premiere. She disclosed during the interview:
"I'm making time for [dating] in 2020, and whoever likes me should holla."
Haddish wants a man whose credit line is "Right." Also, having kids is a deal-breaker for her, but if the kids are grown, and she does not have to "Mother" them, then she might reconsider.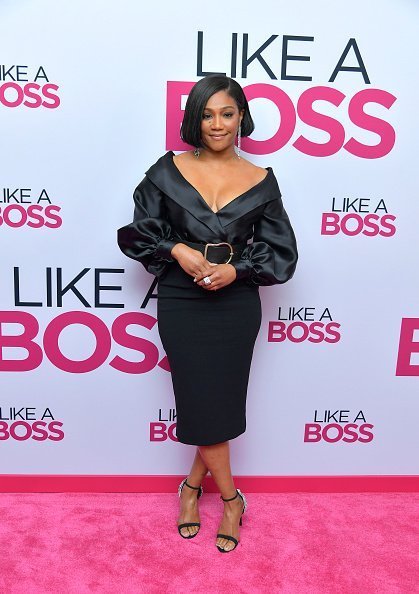 THERE ARE STRICT REQUIREMENTS
A man who still lives with his mother, "Except she is sick," is also not acceptable by the actress. She wants a man who is "Fully grown," responsible, and mature.
The African-American beauty noted that her co-star helped her seize her womanhood
The man should also have his business, a flourishing career, and not depend on the actress for anything other than companionship. Haddish is also down for a good time and some pampering.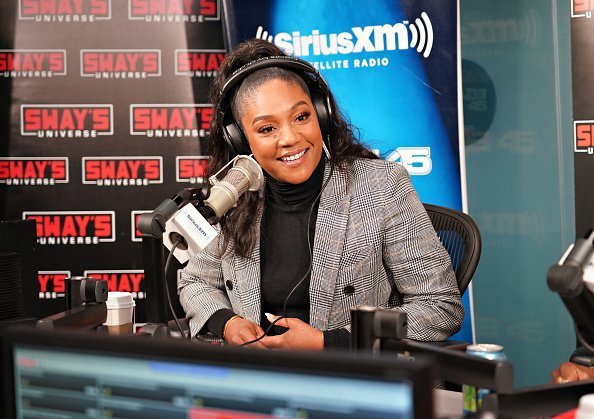 THE LIST GOES ON
The "Kitchen" star has always been vocal about her requirements when it comes to a man. At forty, she is not out to play around, and the other qualities her man should have covers, 
"Good hygiene, pretty teeth. He has to have a great smile and has to be willing to smile."
Haddish also spoke on finding success after living in her car in her younger years. Recollecting that time of her life, the actress believes that it shaped her into the woman she is today.
#NewProfilePic pic.twitter.com/j1zgLphvUC

— Tiffany Haddish (@TiffanyHaddish) December 8, 2019
SEIZING HER WOMANHOOD
It helped the "Girls Trip" star appreciate her successes, and the good and the bad led her to get to star on "Like A Boss." She starred alongside the talented actress, Salma Hayek.
Working with Hayek was eye-opening for Haddish. She credits the Spanish-born star in helping her embrace her role adequately.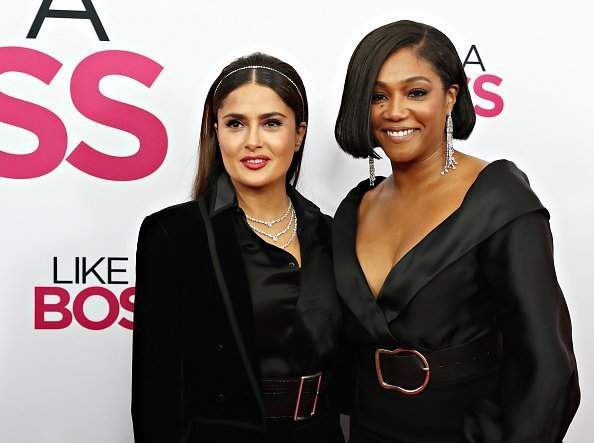 The African-American beauty noted that her co-star helped her seize her womanhood, and always do what she thinks is right no matter what. There's a possible girls' night in the future for the two.
In the meantime, Haddish's dating dream is out in the universe. With 11 months and some days left in 2020, it's more than enough time for the actress to get her wish.