Gabrielle Union's Daughter Kaavia James Melts Hearts in Photos as She Wears Her Mom's Ugg Boots
Gabrielle Union's daughter Kaavia James can't wait to grow up, trying on her mom's Ugg Boots in a series of adorable pictures that the doting mom posted on Instagram. 
Kaavia James is everything that Gabrielle Union could ever wish for, and while it'll take years for them to share clothes and shoes that actually fit each other, it's never too early to start trying.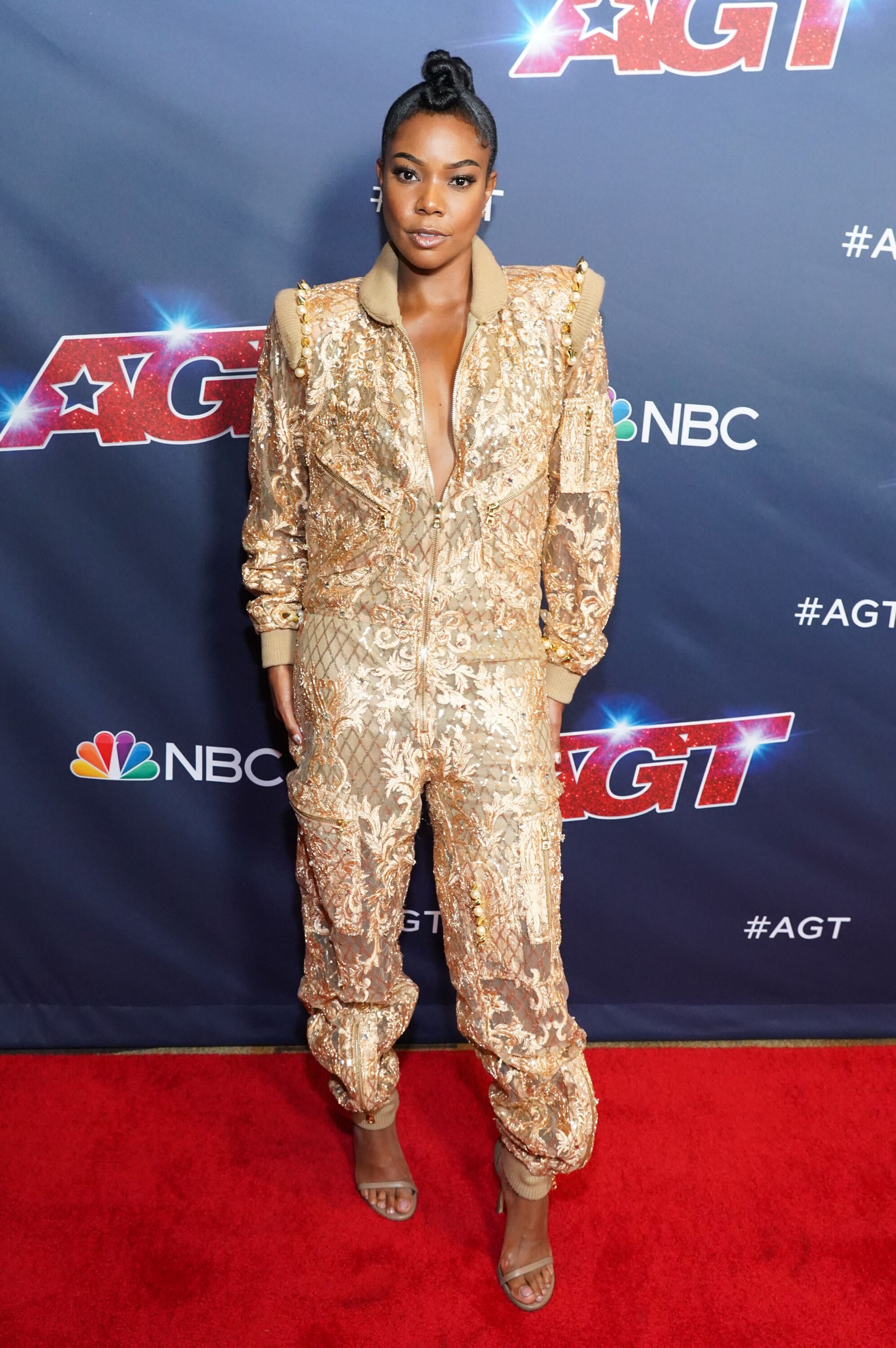 A SPECIAL MOTHER-AND-DAUGHTER BOND
In a series of adorable photos posted by Union on Instagram, Kaavia wore her mom's camel-colored boots for a partnership with Uggs. The little girl looked a lot older than she is, showing off various expressions on her face while she held on to her mom's leg. 
"She is me. I am her. We both [love] Ugg." 
GABRIELLE UNION'S FIRING ON "AMERICA'S GOT TALENT"
It's been an eventful past couple of months for Gabrielle Union, especially after she was abruptly fired from NBC's "America's Got Talent." 
It was revealed that she was "subjected to a very specific critique," which was that her rotating hairstyles were "too black" for the show audience. 
COMPLAINTS OF A TOXIC WORKING ENVIRONMENT
Aside from her hairstyles being "too black," she also voiced out against her co-host Jay Leno, who allegedly made a racist remark against Asian people. 
Union replaced Spice Girl Mel B in the show, and it was revealed her contract was not renewed in November. Now, she opens up about the "toxic" working environment on the show, and how she hopes it improves. 
AN ON-GOING INVESTIGATION
To maintain fairness in its investigation, Freemantle, NBC, and Syco appointed an independent investigator to look into Union's claims. 
Since everything that happened, Gabrielle has focused all her time and effort on her daughter Kaavia, spending a lot of time with her. 
THE WADE CHILDREN
The Wade couple welcomed Kaavia via surrogacy after suffering from infertility problems over the years.
Aside from Kaavia, Gabrielle has three stepchildren with husband Dwyane Wade, whom she considers her own, Zaire, Zion, and Xavier.