The Blast: Keyshia Cole Misses Court Hearing over LA Rental Home Trashing & May Have to Pay $53K
Keyshia Cole reportedly missed a court hearing over her alleged vandalizing of a million-dollar rental home and may now have to pay over $53,000 if a judge signs off on a default judgment. The singer, meanwhile, previously explained her side of the story.
Last year, rental homeowner Glenn Feldman, accused Cole of trashing his $2.5 million property and initiated a lawsuit to that effect. It now appears the "Heaven Sent" singer might have a bigger problem.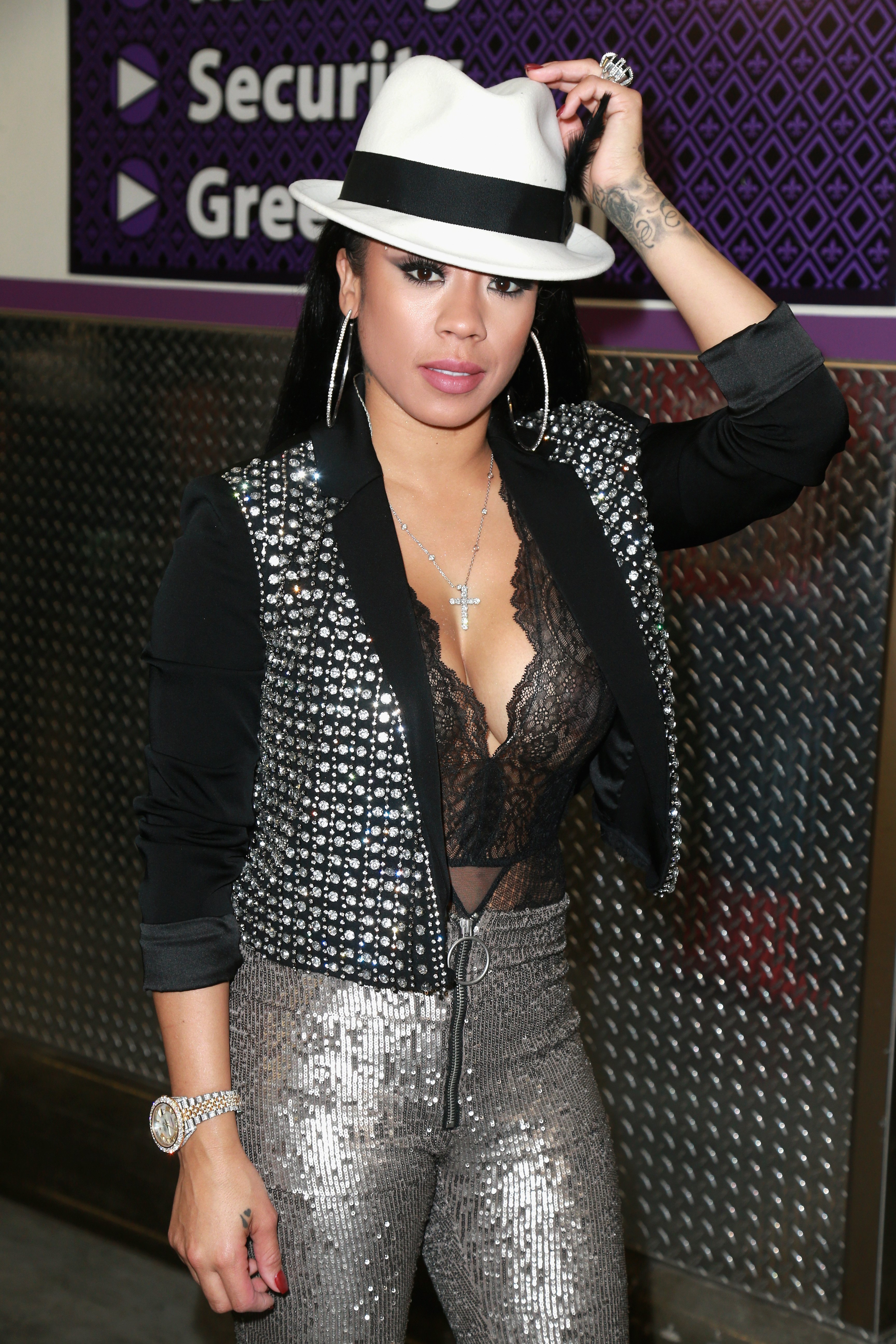 According to The Blast, Cole, 38, did not show up in court after she was reportedly served with court documents. Feldman is now asking the judge to grant him a default judgment and is seeking $53,386.32 in damages.
Feldman's court case joins Cole's yet-to-be-finalized divorce from her estranged husband, Daniel Gibson.
Feldman, who now awaits the judge's decision, accused Cole in October of wrecking his luxury rental home. The 3-bedroom, 2.5-bathroom, 3,237 sq. ft. property is located in an exclusive gated community in Marina Del Rey, California.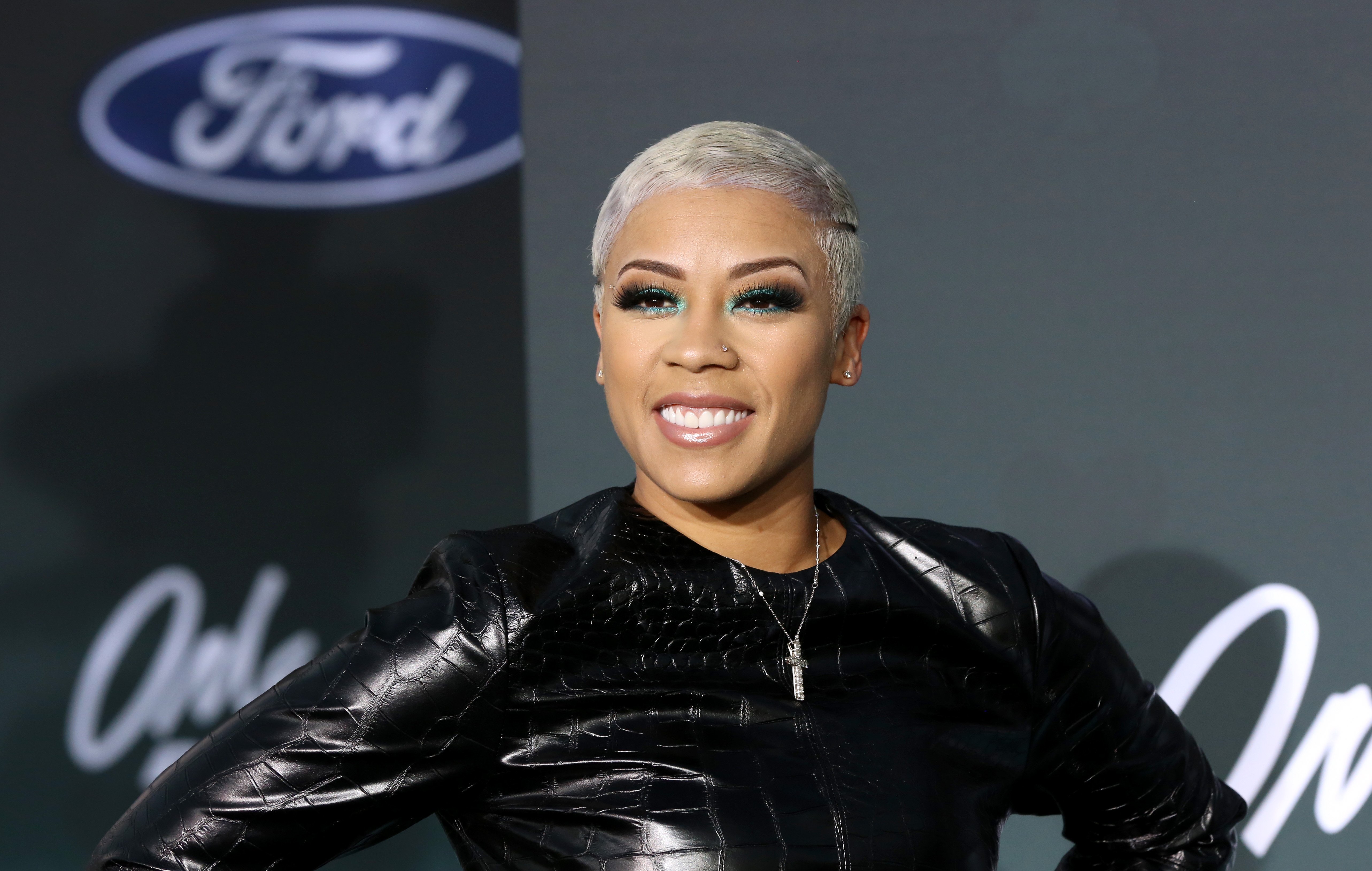 According to Feldman's suit, Cole signed a lease on March 1, 2017, and lived there until May 2019, allegedly causing extensive damage to the property and rendering it "unrentable for not less than three (3) months."
Feldman claimed he spent over $69,000 on repairs after Cole allegedly damaged his house. Plaster and painting, carpeting, front door repairs, marble restoration, downstairs floor recovery, and landscaping are some of the repairs he listed in the document.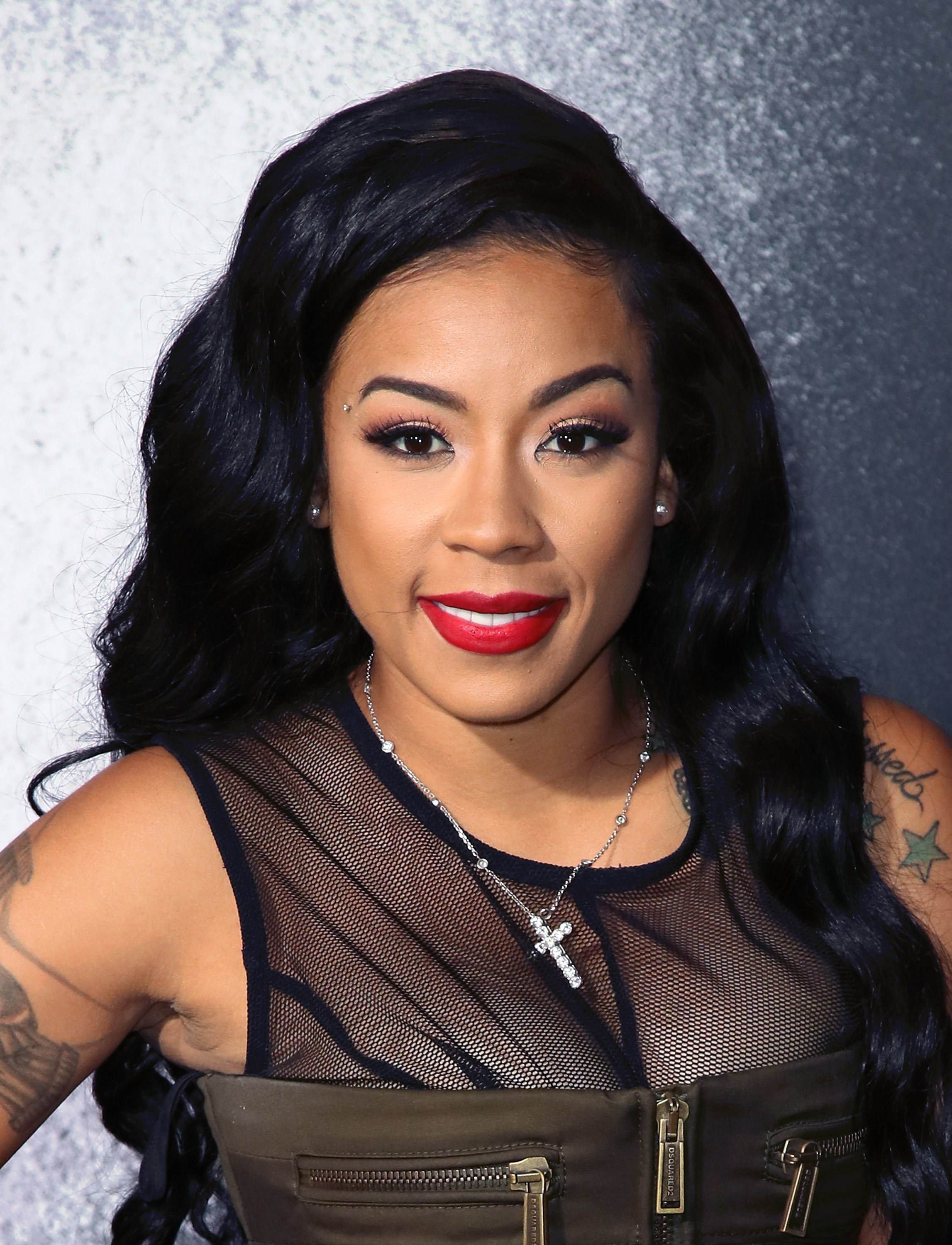 Following the accusations, Cole told her side of the story in an exclusive chat with The Shade Room. She explained that the damage Feldman refers to has to do with the water filter from her aquarium breaking.
The aquarium, Cole revealed, was made for her by the Animal Planet show "Tanked." She said Feldman allowed her to have the aquarium in the home on the condition that she would get insurance for it, which she did.
Cole added that the folks from "Tanked" were responsible for the maintenance of the tank but failed to keep up after the show was canceled. The singer claimed Feldman was only trying to bully her out of her money.
Feldman's court case joins Cole's yet-to-be-finalized divorce from her estranged husband, Daniel Gibson. The exes confirmed their breakup in 2014 after three years of marriage and share a nine-year-old son, Daniel Gibson Jr.
Cole has since moved on, however, and is currently dating 24-year-old music artist Niko Khale. Cole and her new man welcomed a son, Tobias Khale, in August 2019.