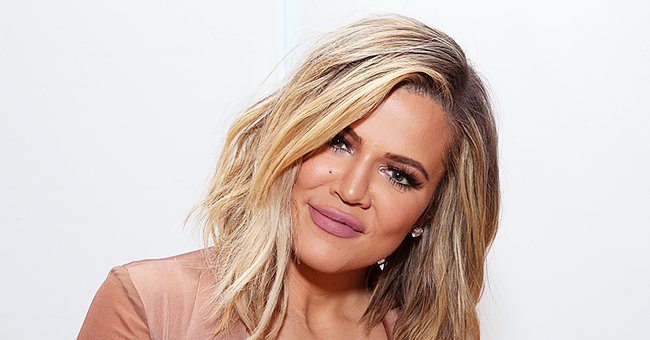 Getty Images
Khloé Kardashian Is Reportedly Keen to Help Brother Rob Gain Primary Custody of Daughter Dream
Khloé Kardashian will reportedly be doing her utmost best to assist brother Rob Kardashian who is currently in a custody battle for his daughter with Blac Chyna.
As things heat up between Rob Kardashian and Blac Chyna, a source for People claimed that Khloé also wants to be part of the legal battle to attain custody of three-year-old, Dream.
The parents of the little girl are at heads with each other after reports came out that Rob, 32, is looking for primary custody of his only child. Sister Khloé has his full backing.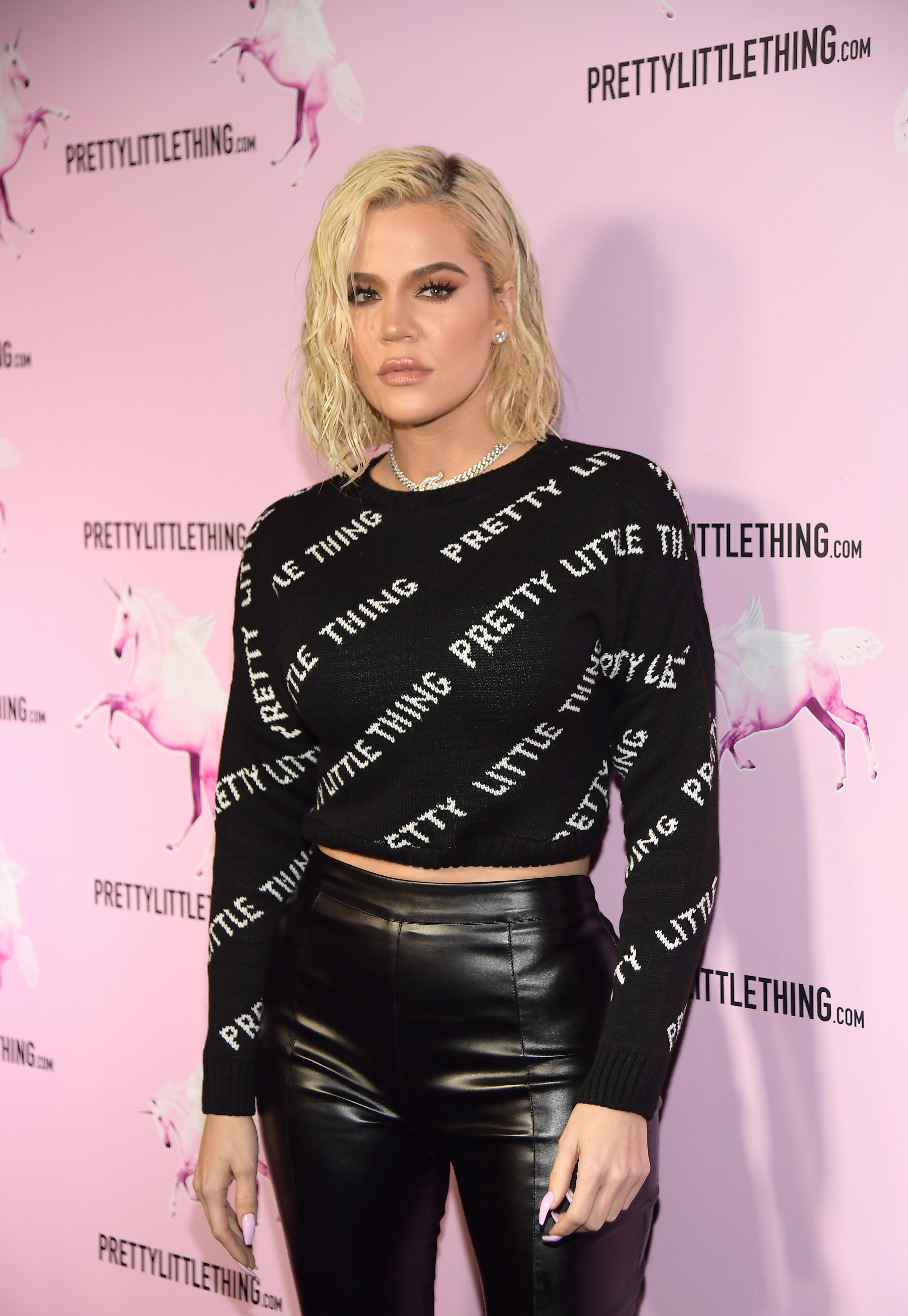 Khloe Kardashian attends the opening of PrettyLittleThing LA Office in Los Angeles, California in February 2019 | Photo: Getty Images
Khloé on board with Rob
According to People, the 35-year-old "will do everything she can to help Rob to get custody [because] she thinks this is best for Dream." The source also noted that Khloé and her niece are very close.
The reality star would often care for the little girl during the time that Rob was the one with custody. Evidence of the aunt and niece's bond can be seen on Khloé's Instagram page.
People added that Khloé and her brother Rob are also close as siblings, pointing to the fact that Rob resided at Khloé's home at one point. Khloé is a mother as well to daughter True Thompson.
Kris Jenner allegedly involved
E! News also gained reports that the Good American designer was doing what she could to help Rob. The source further alleged that Kris Jenner would help out, too.
He or she called Khloé "a second mom to [Dream]." They further described how Khloé ensures Dream is always included in family activities and has the same lifestyle as her cousins.
Rob wants sole custody
TMZ was first to report that Rob is looking for primary custody of Dream and that the former reality star is alleging that Chyna's drug use and violent nature are not conducive to raising a child.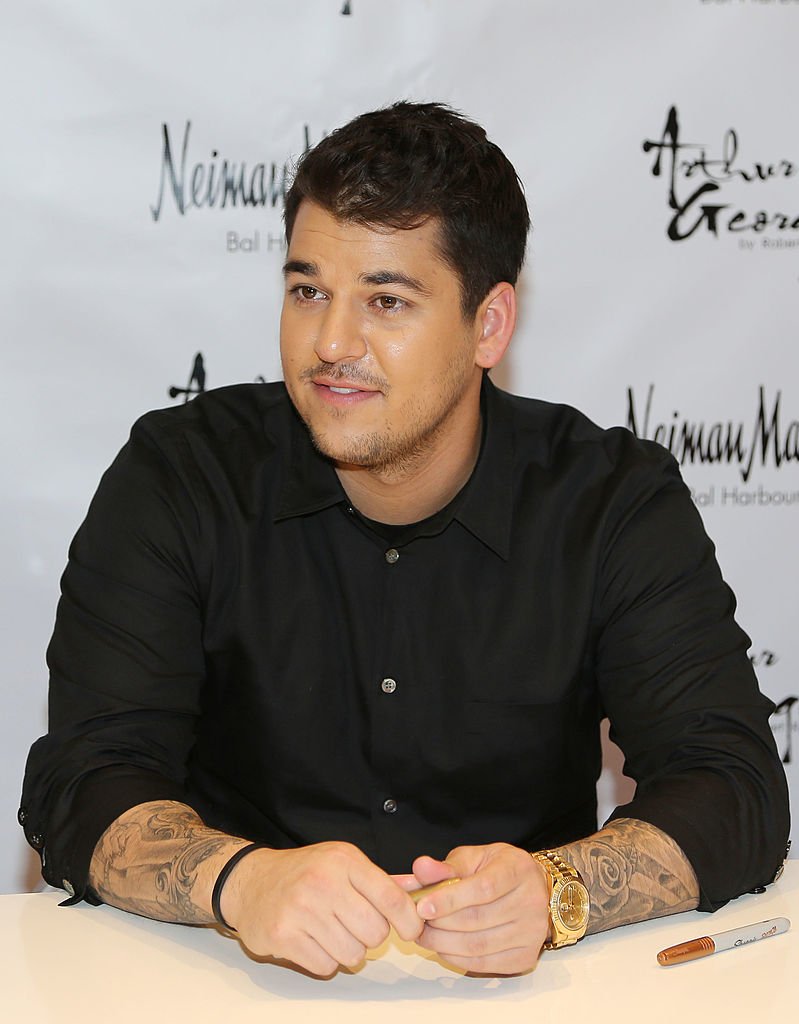 Rob Kardashian presents his Arthur George Socks Collection at Neiman Marcus Bal Harbour at Neiman Marcus | Photo: Getty Images
Additionally, the outlet claimed that Rob's remarks included accusations of daily alcohol consumption, costing around $600. He further pointed to his daughter's changed behavior after being with Chyna.
Two close-knit cousins
In June last year, Khloé shared the sweetest picture of True and Dream, one, spending time together during a playdate. The first photo saw Dream hugging True as the two stood outside.
In the second photo, the cute tots shared a kiss that would melt any heart. True is also the daughter of basketball player Tristan Thompson, Khloé's ex-boyfriend.
Last December, Rob also shared a post that featured little Dream decked out in a white outfit during a fun outing. Fans commented on the strong resemblance between the father-daughter duo.
Rob and Chyna were initially focused on establishing successful co-parenting of their daughter. We hope their recent troubles can still allow Dream to get the best from both her parents.
Please fill in your e-mail so we can share with you our top stories!