Roseanne Barr Shared Photo with Her Sons Jake and Buck, Showing How Much They Look like Her
Subscribe to our Google News >>>
Comedienne Roseanne Barr is one proud momma. The doting mom uploaded photos with her two grown-up sons, Jake and Buck, on social media.
On the first day of January, Barr took to Instagram to share new year photos with two of her adult sons. The proud mother stood behind her boys while grabbing their chins in a black turtleneck top. 
The boys like their mom were in similar black ensembles, while one of them was smiling, the other didn't look particularly pleased to be in the group photo.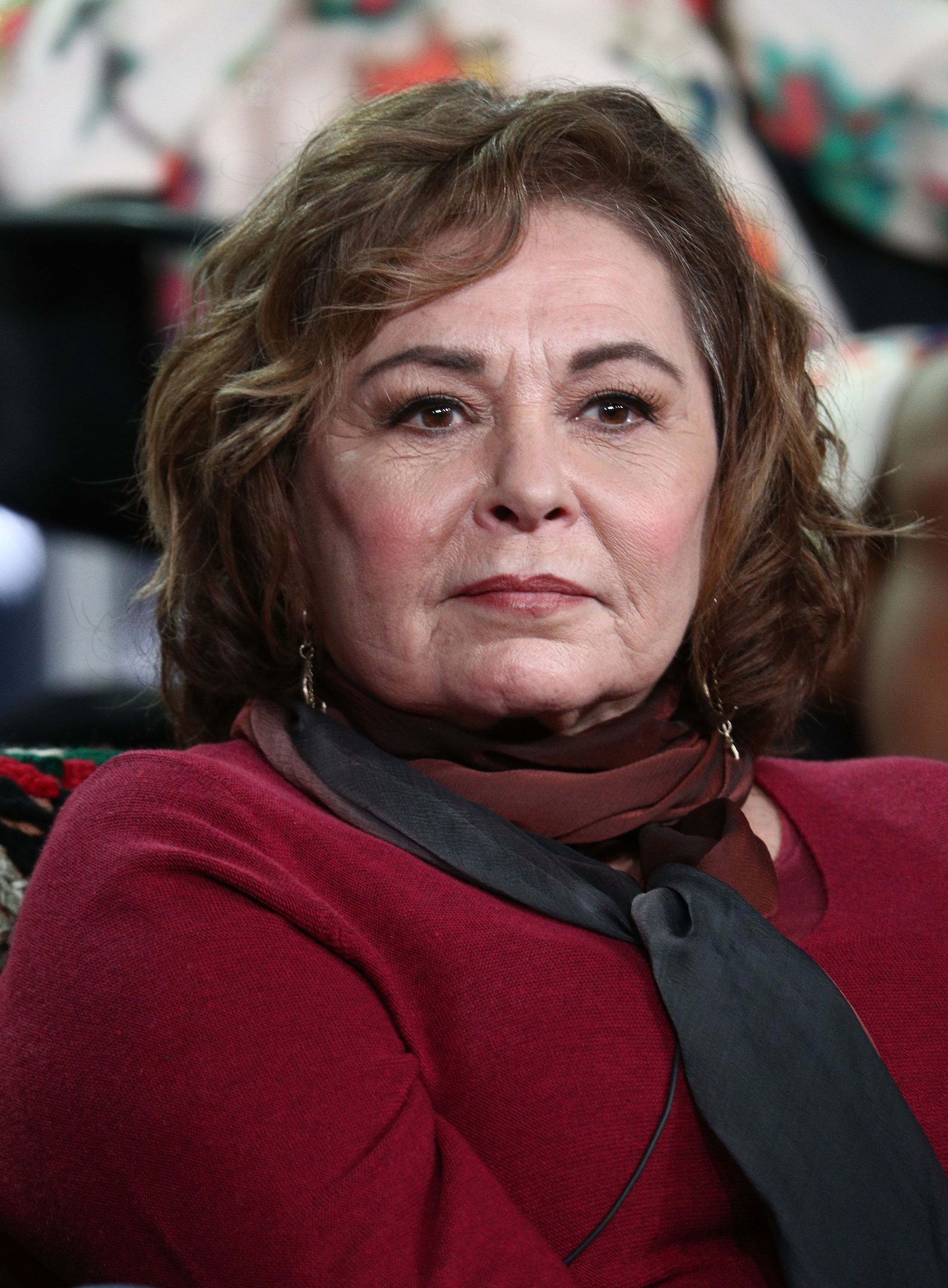 The picture was taken in what appears to be a new year's day party. Roseanne relayed her excitement for stepping into the new year with her sons in the caption.
Outside of standup comedy, Barr is a mother of five. Barr took her role at motherhood so well that she involved her children on her projects. 
Her job at being a mom didn't stop there as she spends quality time with her grandchildren. Over summer, the comedienne posted a picture with the tag "lovemygrandkids."
Barr gained fame for her performance in "Roseanne." The actress channeled her experiences as a mother into the comedy sitcom that premiered in 1988 and soon enough became a household name.
The actress's performance in the show got her several definite nods as she was nominated for several awards and took home a few. She was honored with a star on the Hollywood Walk of Fame in 1992. 
Last year, she announced a standup comedy tour with fellow comedian Andrew Dice Clay
In 2017, ABC announced a revival for the comedy sitcom "Roseanne," and true to their claims, the beloved sitcom came back on the air for its 10th season to a large viewership. 
The fantastic rankings of the show prompted the network to go ahead with another season; this will, however, not see the light of day following a racist tweet from Barr. The network said in a statement:
"Roseanne's Twitter statement is abhorrent, repugnant, and inconsistent with our values, and we have decided to cancel her show."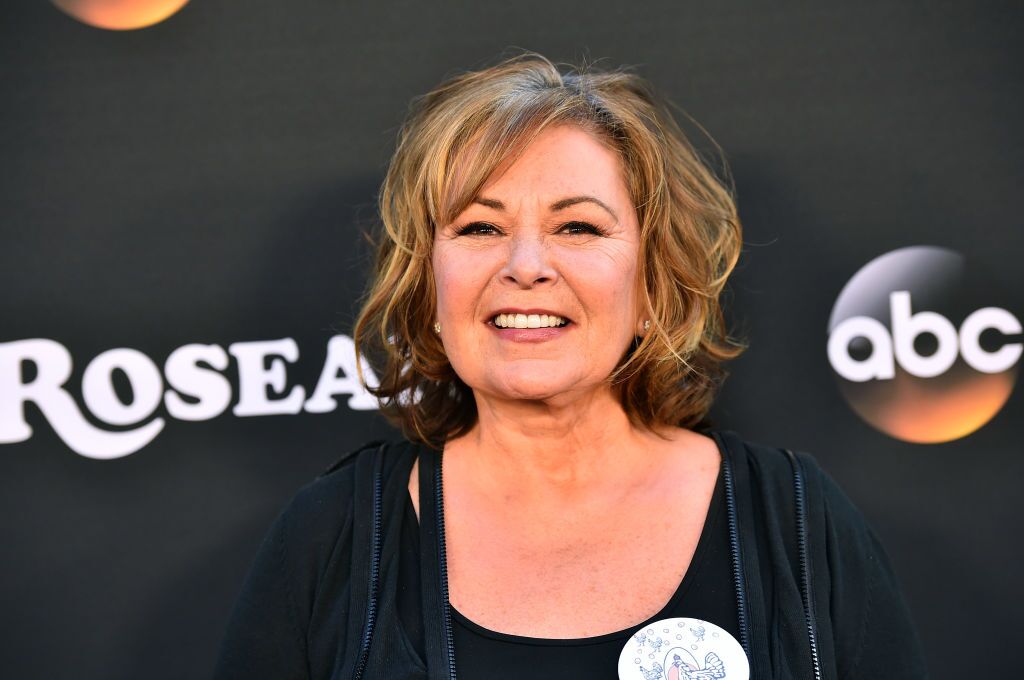 Barr made a tweet referring to the former aide to then-President, as a combination of the Muslim Brotherhood and "Planet of the Apes." Although The actress later apologized, calling it a "bad joke," the effect of her tweet could not be undone.
The network moved on to create a spin-off from the main show titled "The Conners." The series premiered on-the-go fall of 2018 and featured the original cast except for Barr.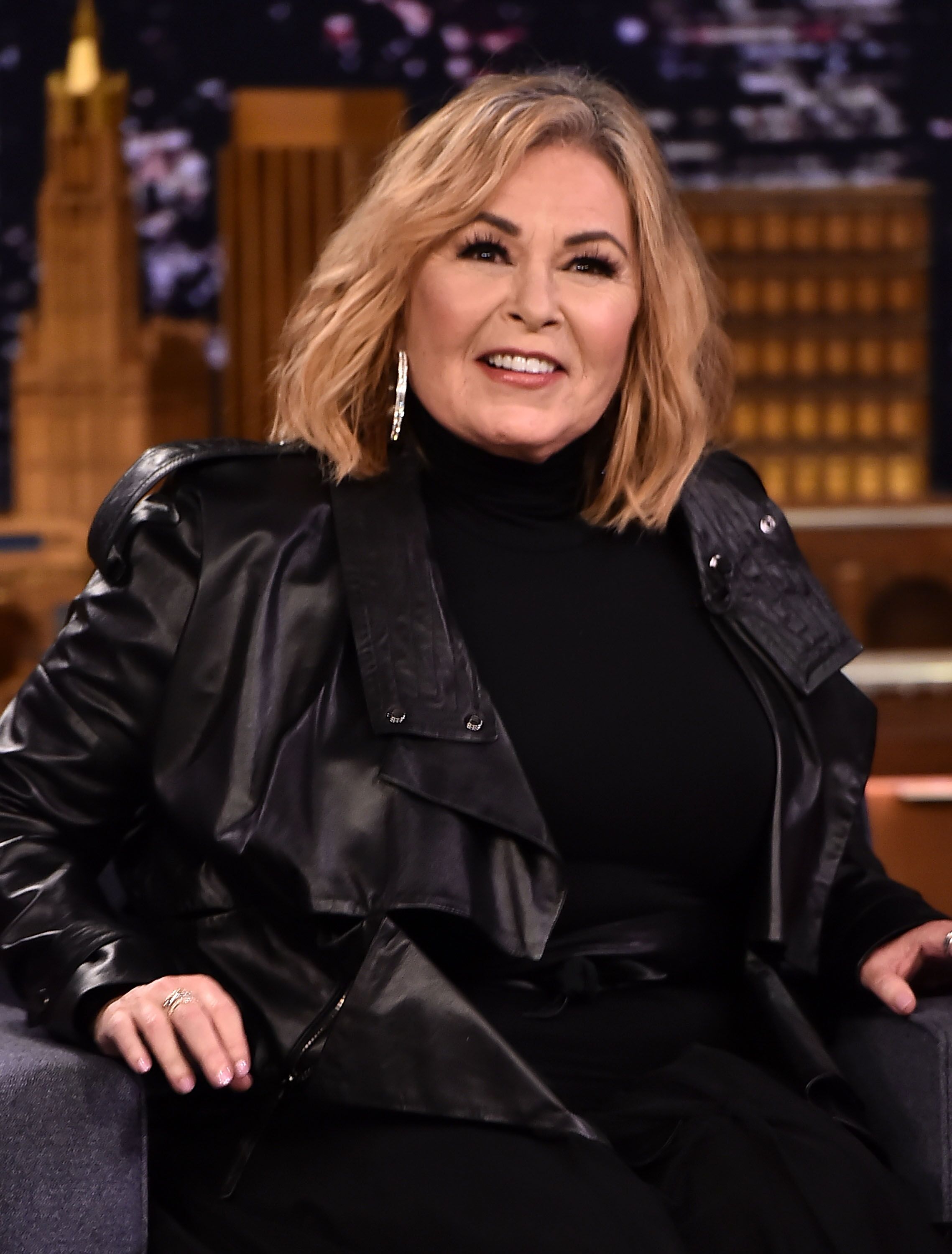 The remainder of the cast, who proceeded to the spin-off show, revealed that they miss having the actress on set. Barrs on-screen husband recalls that it was fun having the actress on set. 
Away from the disaster caused by the "racist" tweet, the comedienne is making major moves to bounce back. Last year, she announced a standup comedy tour with fellow comedian Andrew Dice Clay.