Mandy Patinkin and Other 'Princess Bride' Cast Members 33 Years after the Movie Premiered
The film was filled with action, romance, comedy, and fantasy; all in addition to an amazing ensemble cast of actors that went on to lead the most diverse and interesting careers in the industry.
1987's Rob Reiner's film "The Princess Bride" is more than three decades old already, but the cult following surrounding this fairytale has only become more widespread, even if its actors and actresses left it behind so long ago.
Here is a little update about what the brilliant cast of this hilarious love story went on to do after starring in this contemporary classic based on the novel of the same name published by William Goldman in 1973.
CARY ELWES
The 57-year-old actor played Westley, who started as a farmhand to Buttercup and left for a life of adventure in order to find fortune and marry her. He returns unrecognizable when she least expects him.
Following his work in the film, Elwes landed roles in films like "Days of Thunder" "Hot Shots!" (1991), "Dracula" (1992), "Robin Hood: Men in Tights" (1993), "Twister" (1996), "Liar Liar" (1997), "Saw" (2004), and most recently, the Netflix series "Stranger Things" (2019).
ROBIN WRIGHT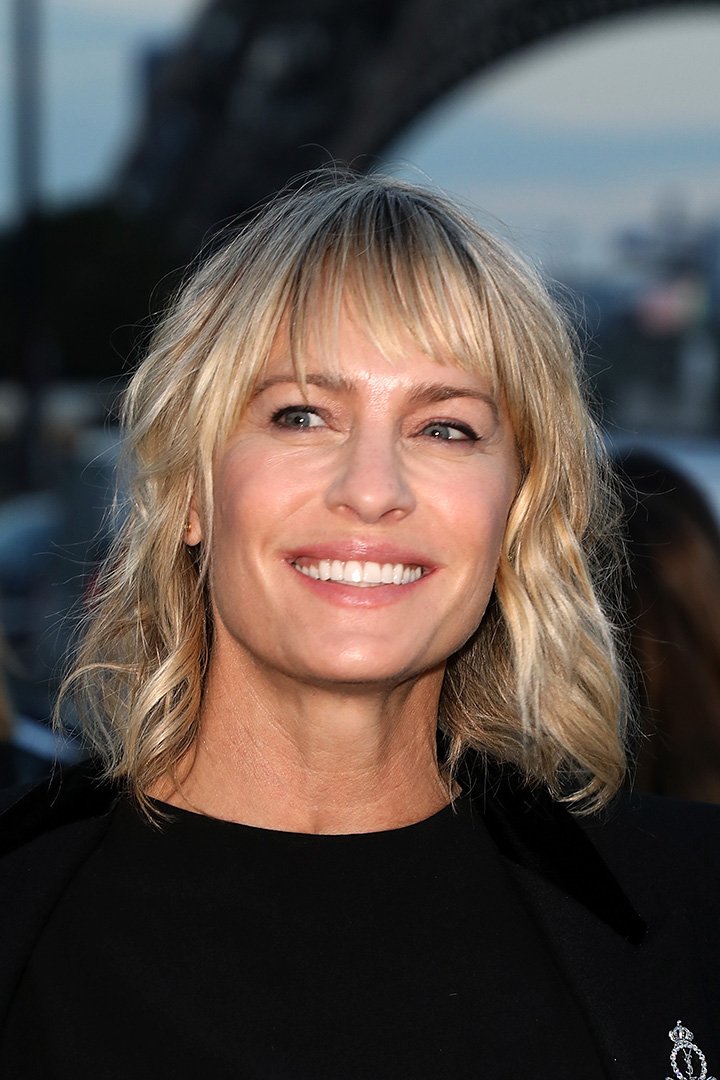 The 53-year-old actress played Buttercup, the beautiful and elegant country lady from the fictional kingdom of Florin, who is forced to marry a prince despite her love for Westley.
If "Princess Bride" was Wright's breakthrough, playing Jenny in "Forrest Gump" (1994), made her a household name, and she has since been in films like "Unbreakable" (2000), "Beowulf" (2007), "Blade Runner 2049" (2017), and the TV series "House of Cards" (2013-2018).
CHRIS SARANDON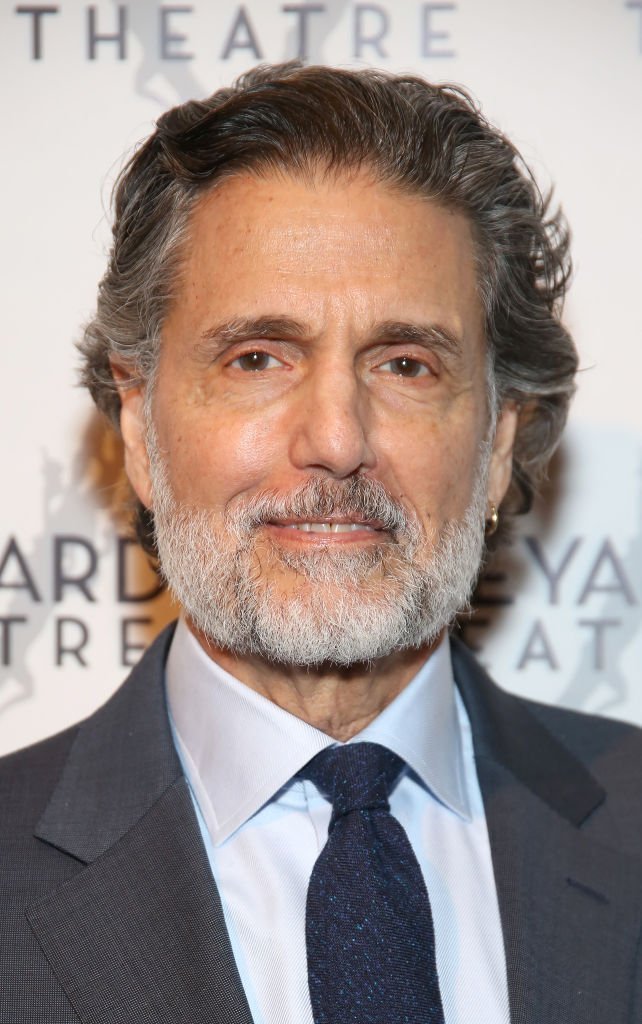 The 77-year-old actor played Prince Humperdick, the heir to the throne of Florin, who really doesn't care about Buttercup and attempts to use her to star a war.
Sarandon continued working regularly, appearing in films like "Child's Play" (1988), "Kamikaze Detroit" (1989), and "Fright Night" (2011). He also brilliantly voiced Jack Skellington in "The Nightmare Before Christmas" in 1993.
MANDY PATINKIN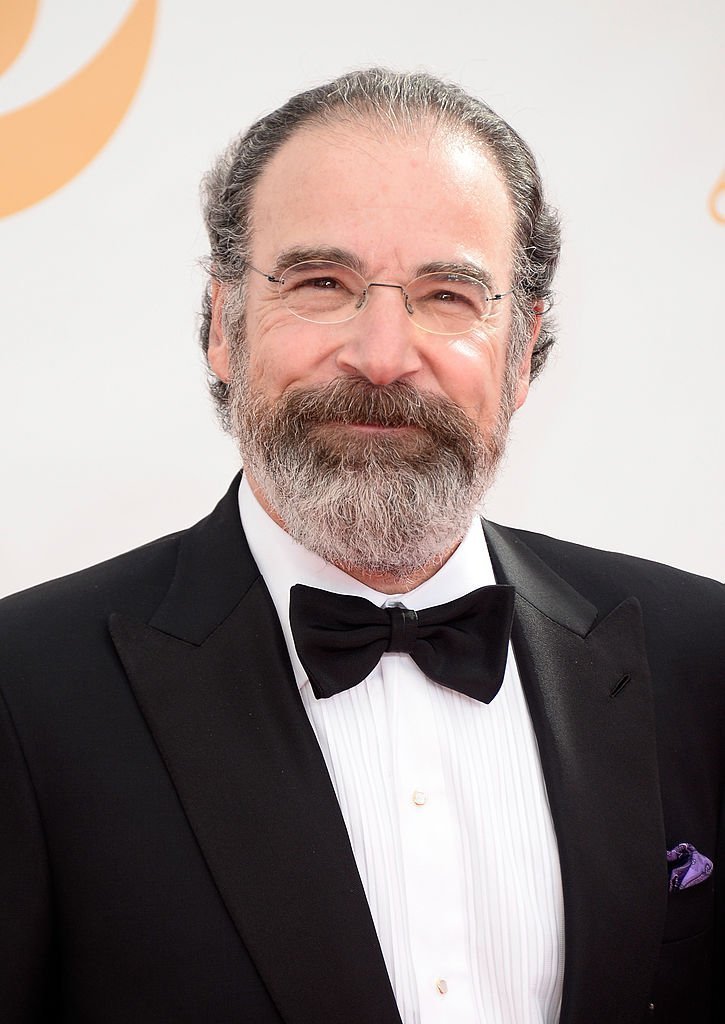 The 67-year-old actor played Inigo Montoya, the Spanish fencing master that is on a quest to revenge the death of his father at the hands of a mysterious six-fingered man.
Patinkin has been in many movies since "Princess Bride," but he has come to be better known for his roles in TV series like "Chicago Hope" (1994-2000), "Dead Like Me" (2003-2004), "Criminal Minds" (2005-2015), and "Homeland" (2011-2020).
CHRISTOPHER GUEST
The 71-year-old actor played Count Tyrone Rugen, the evil and sadistic vizier of Prince Humperdick, who turns out to be the one that killed Inigo's father.
Guest is mostly known for his role of Nigel Tufnel from 1984's "This Is Spinal Tap" which he has kept reprising in TV shows, also being in films like "A Few Good Men" (1992), "Waiting for Guffmann" (1996), "A Mighty Wind" (2003), "Mrs. Henderson Presents" (2005), and "Night at the Museum: Battle of the Smithsonian" (2009).
ANDRÉ THE GIANT
The late actor played Fezzik, one of the men that kidnap Buttercup. He is a giant from Greenland.
After his most celebrated role as an actor, André, born Andre Rene Roussimoff, continued his career as a professional wrestler with the WWF. He suffered from acromegaly and died in 1993, aged 46.
WALLACE SHAWN
"Patriotism is considered to be an emotion a person ought to feel. But why? Why is it nobler to love your own country than to love someone else's?" —Wallace Shawn pic.twitter.com/Br4N1fBmZg

— Haymarket Books (@haymarketbooks) January 5, 2020
The 76-year-old actor played Vizzini, a social boss that meets his sad destiny at the hands of the mysterious man in black, who tricks him into drinking poison.
Shawn has continued an amazingly prolific career, with 200 acting credits that include films like "Nickel & Dime" (1992), "Clueless" (1995), "Vegas Vacation" (1997), and most recently "Marriage Story" (2019). He is also the voice of Rex in the "Toy Story" franchise.
BILLY CRYSTAL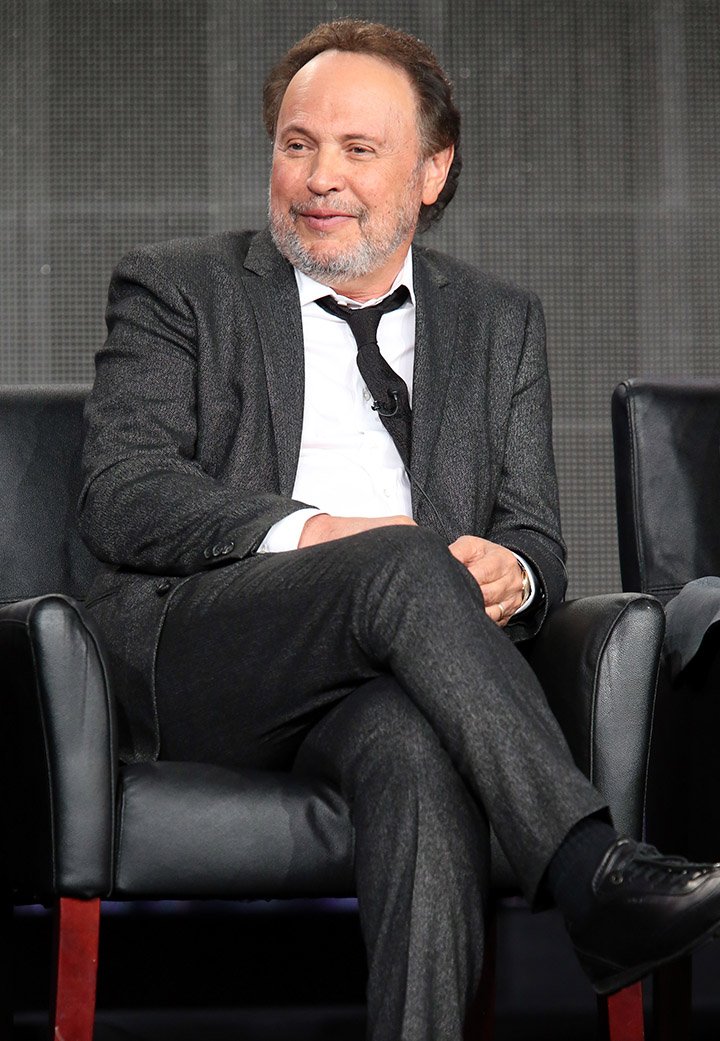 The 71-year-old actor played Miracle Max, a magic healer that finds out that Westley's soul remains alive when he was thought to be dead, thanks to the love Buttercup felt to him. He manages to revive the film's hero.
Crystal is one of the biggest names to appear in "Princess Bride," and he has since starred in films like "Throw Momma from the Train" (1987), "When Harry Met Sally" (1989), "City Slickers" (1991), "Deconstructing Harry" (1997), "Analyze This" (1999), "Small Apartments" (2012), and "Standing Up, Falling Down" (2019).
FRED SAVAGE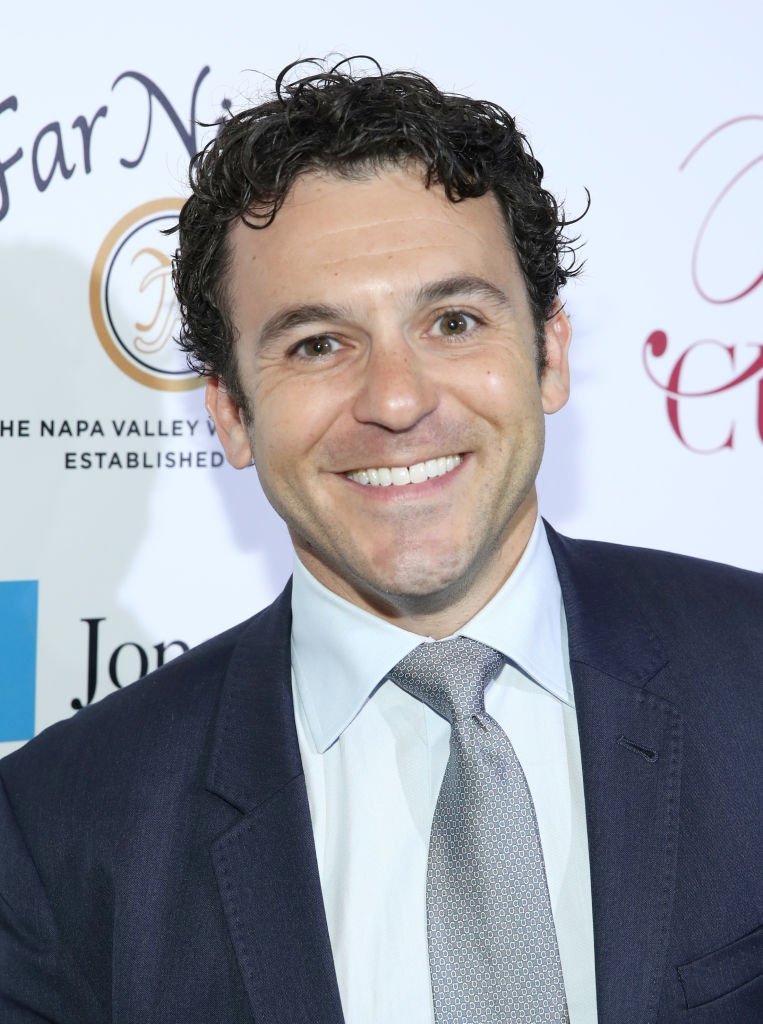 The 43-year-old actor played the sick boy from Chicago to whom the story is told, only known as The Grandson.
After his small role in "Princess Bride," Savage became famous for his role as Kevin Arnold in the TV series "The Wonder Years" from 1988 to 1993. He was then cast in the series "Working" (1997-1999), "Oswald" (2001-2003), and "Friends from College" (2017-2019).