Beloved Host of DWTS Tom Bergeron Admitted to Only Watching One Episode in 10 Years
Tom Bergeron has been the host of the American dance competition, "Dancing with the Stars," for ten long years, and he has only seen one episode. He admitted to this during an interview on the Wendy Williams Show.
It is one thing to enjoy being in the spotlight and appearing on television, and it's another to enjoy watching yourself on TV.
Like many Television personalities, the 64-year-old TV host enjoys his job as a host but has a hard time going back to watch himself on TV.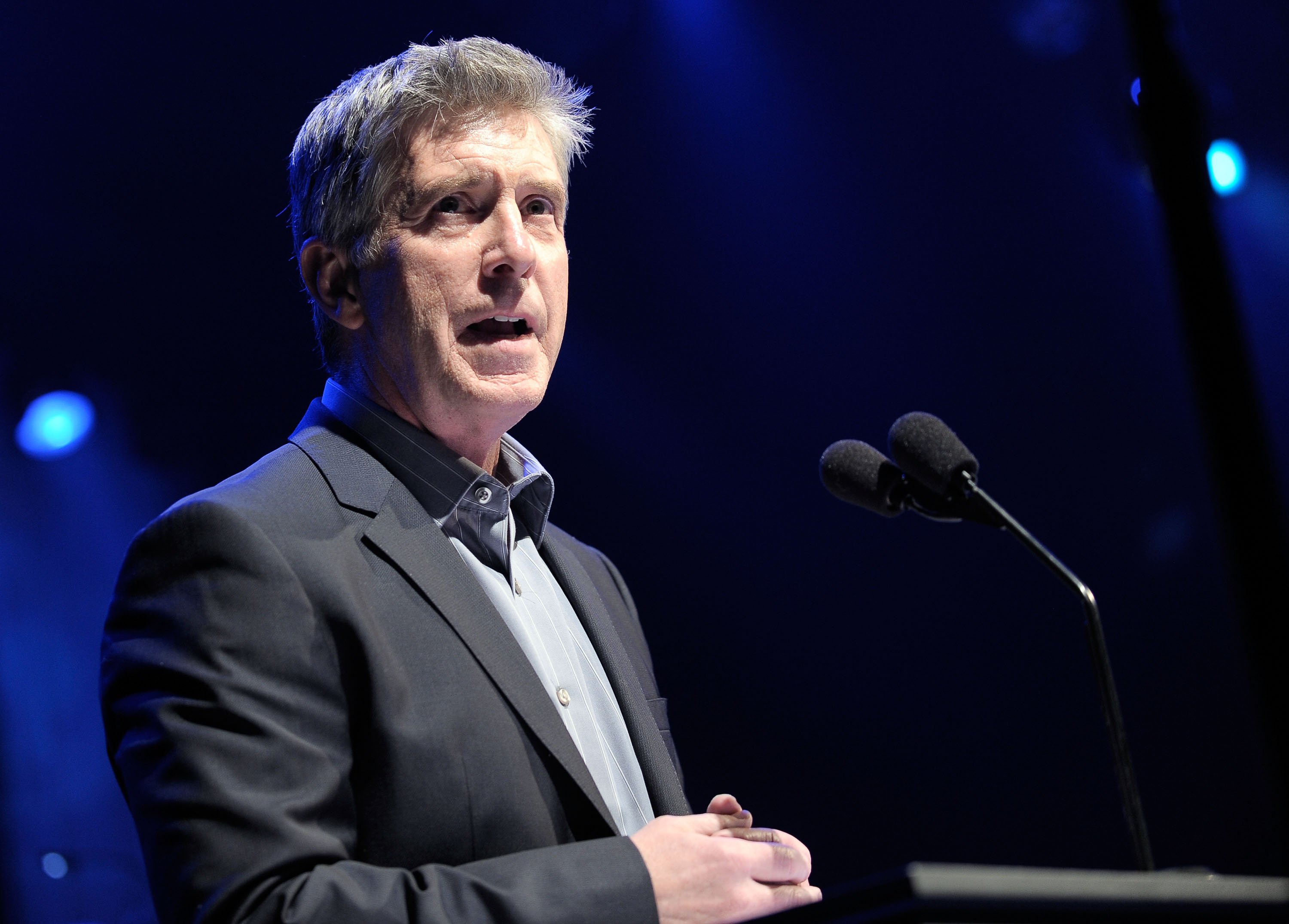 HE HARDLY EVER WATCHES HIS SHOWS.
In 2015, Tom Bergeron was invited as a guest on the Wendy Williams Show, and he was made to talk about the fact that he had only watched one episode of DWTS. Wendy said she found it funny as she laughed out loud.
Tom then responded and said he loves doing the shows and being in the moment, but the thing is he doesn't watch himself. He then went further to say that like DWTS, he had done America's Funniest Home videos for 15 years and had watched only five episodes. The TV host who started in radio said:
"It's nothing against the shows. It's just whenever I watch myself; I think he should be in radio."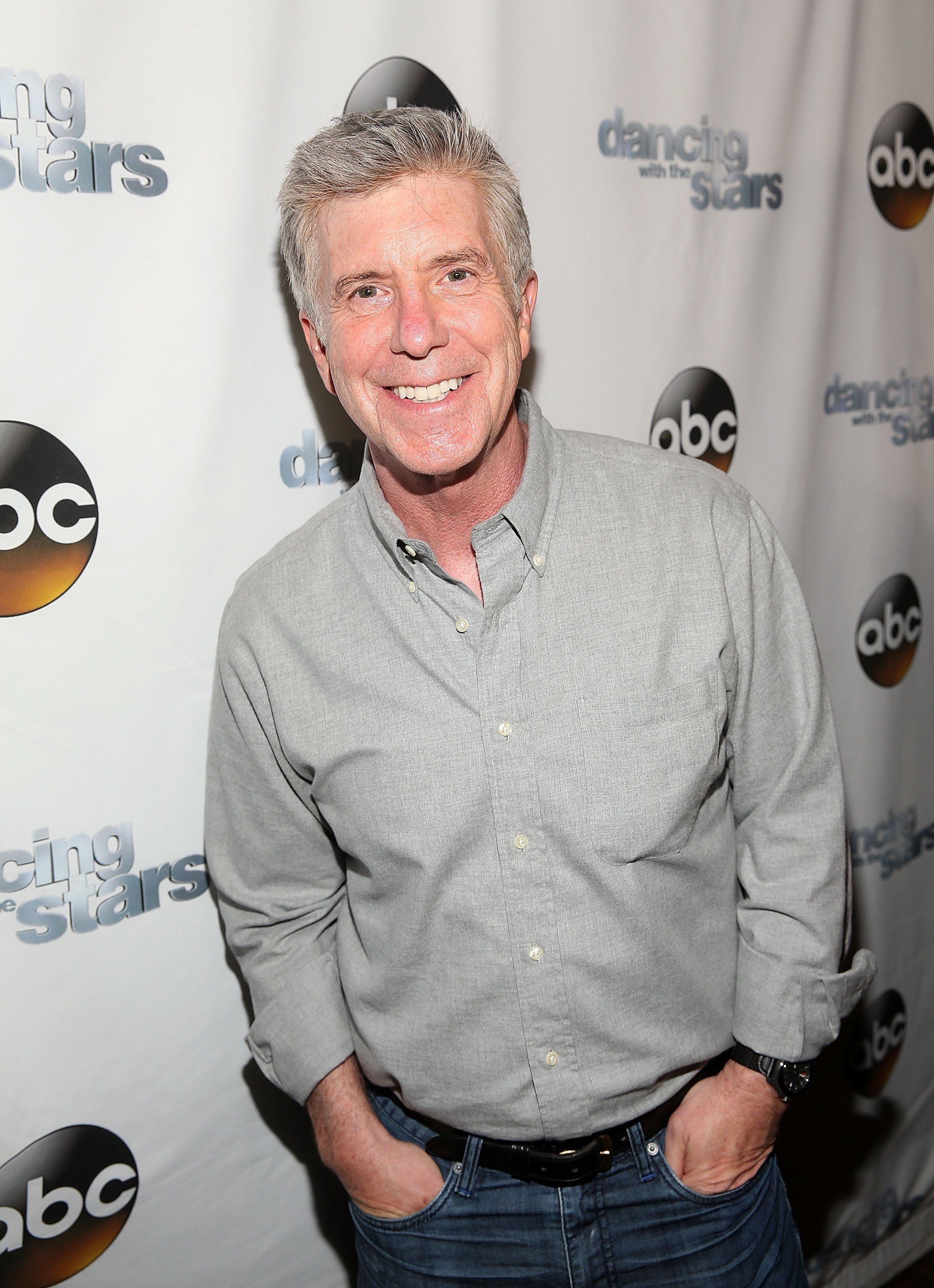 Wendy then asked if Tom Bergeron's wife and the rest of his family watched him on TV, and his response was funny. He said they don't even know what business he is in; they think he is into construction.
Wendy also tried to get him to slip on who he thinks will win amongst the three contestants left in that season of DWTS. He caught on quick and gave a vague response. They then discussed the judges and the need to replace some of them.
While Wendy thought there was a need to shake up the table due to personal issues of hers, Tom disagreed. He said he loved the judges, and their stability is one of the things that's led to the success of the show.
HIS CAREER AS A HOST
In 2001, Tom Bergeron started as the new host of the ABC series, America's Funniest Home Videos. He wrapped up his 10th and finale season on the show in 2015 but continued as a host on DWTS.
He began hosting the ABC reality dance competition in 2005, and even after ten years of hosting the show, it still surprised him that most celebrity contestants who came on were naïve about the process. He said,
"It's interesting to me, given all the years we've been on, how many of them are still stunned a few weeks in about how much is required to be really competitive in terms of learning the dance steps."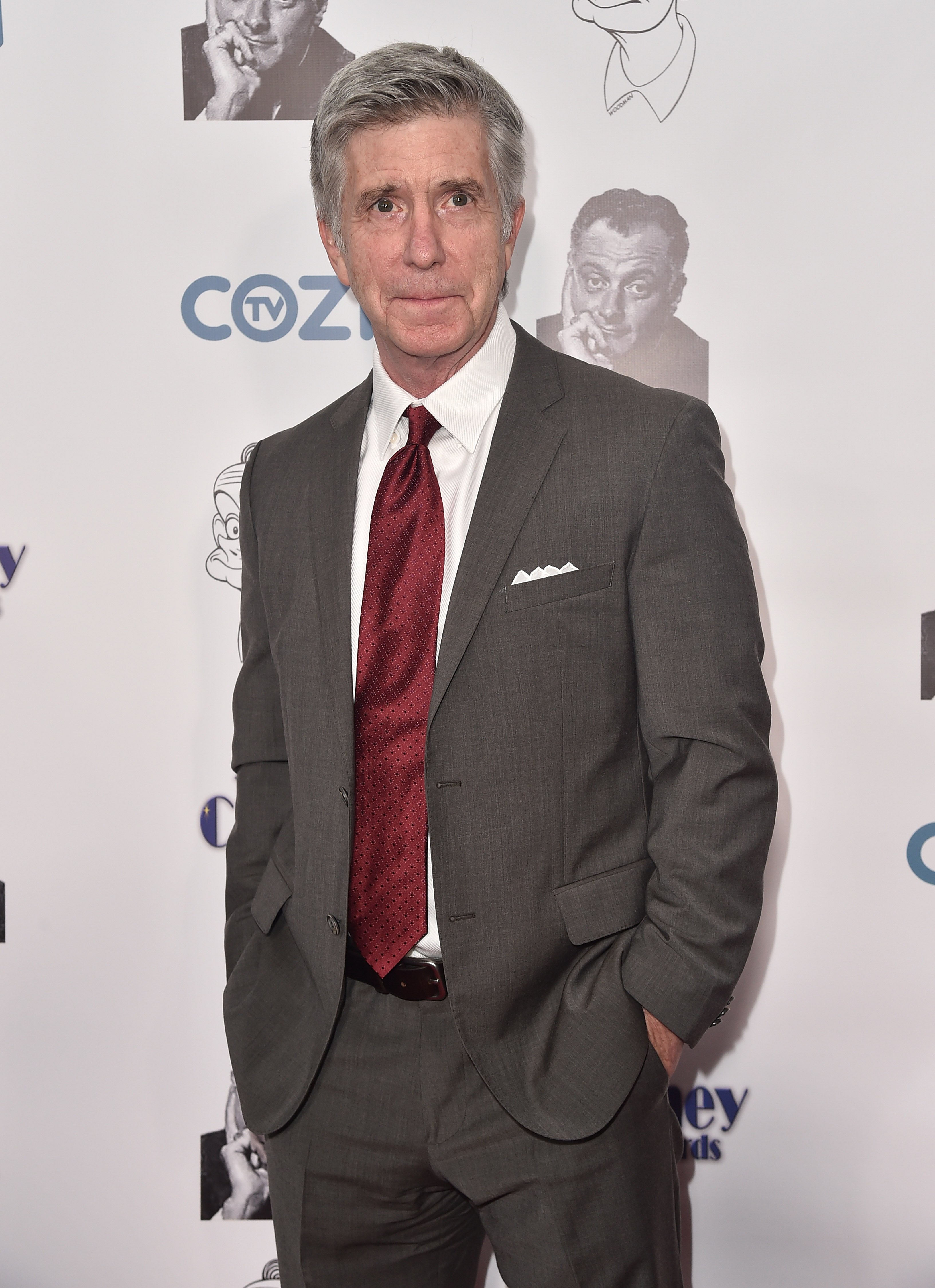 Bergeron has been nominated for the reality show host Emmy award every year since the category was founded in 2008, and he loves the show as it delights him each time he gets to see contestants he would never expect.
His experience as a host on these shows helped him master the art of meditation, which he had been practicing for over 35 years. He has learned to adapt somehow and roll in with whatever situation.
THE LAST SEASON OF DWTS
The 27th season of the Dancing with the Stars ended on a rather disappointing note for viewers other than Bobby Bones fans.
Many believed that Bobby did not deserve to win as he scored low marks throughout the season but eventually won thanks to the votes of his fans.
Without much time to recover from this disappointment, viewers of the show were once again shocked by the producers' choice to cast the former White House press secretary, Sean Spicey in season 28.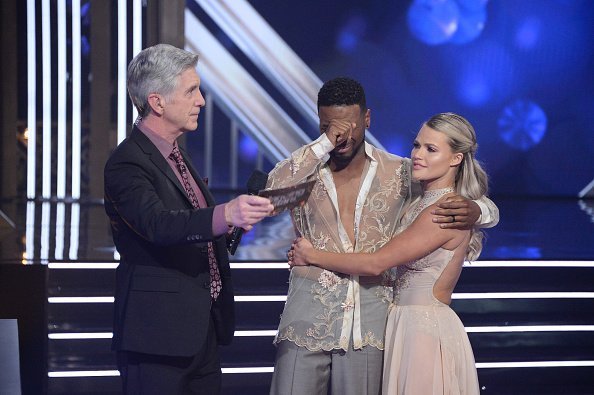 Not only did the fans object to this casting choice, the host, Tom Bergeron, also had a few things to say, but then he said it was their prerogative. Many viewers had enough and even threatened to boycott the network.
The latest season, season 28, was rounded up in November last year, and of course, Sean Spicey didn't emerge the winner. Hannah Brown and her partner Alan Bersten took the trophy home.