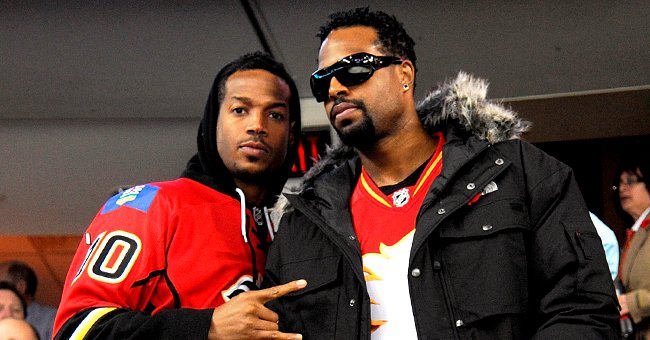 GettyImages
Marlon Wayans Shares Throwback Photo with Brother Shawn as He Pays Tribute to 'The Wayans Bros' 25th Anniversary

Marlon Wayans wrote a heartfelt tribute to "The Wayans Bros" on its 25th anniversary highlighting the milestones of the show and the things he and his brother Shawn Wayans fought for.
It's been 25 years since Marlon Wayans and his brother Shawn Wayans starred in their sitcom, "The Wayans Bros." Marlon admits, in paying tribute to the show recently that in many ways, the classic show opened many doors for Black television.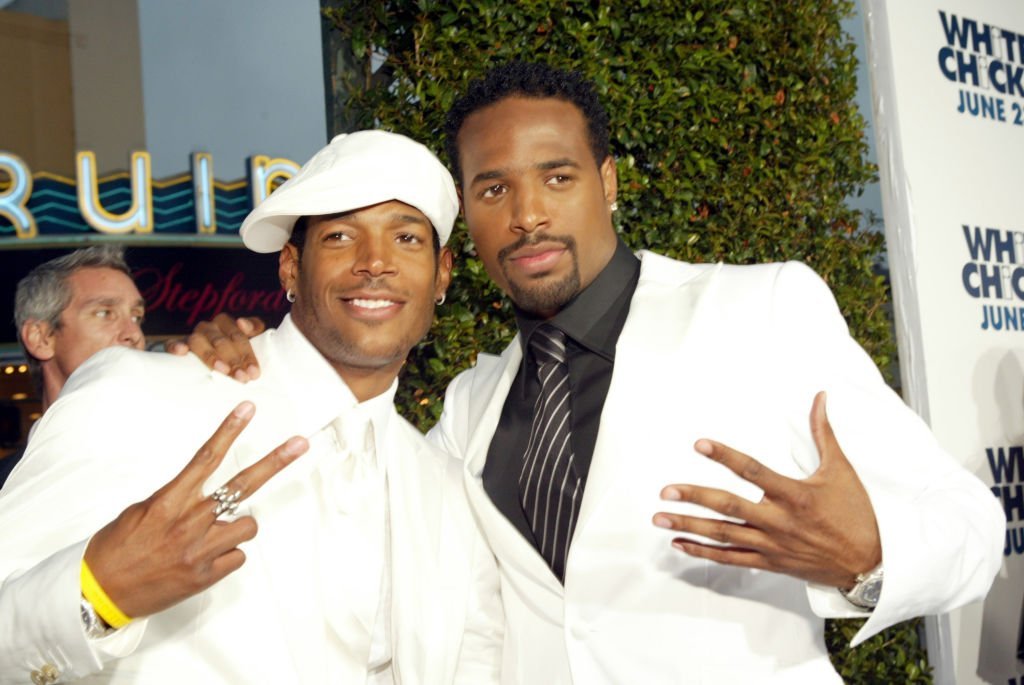 Marlon and Shawn Wayans at the Los Angeles premiere of "White Chicks." | Photo: Getty Images
A SHOW OF MANY MILESTONES
Marlon took to his Instagram this week to write about his fondness for the show that premiered in January 1995 and ran until 1999. According to the comedian, though the show was often criticized, it marked many milestones not many people were aware of.
"I'm proud of this show, proud of our struggle, proud it wasn't easy," Marlon writes.
For one thing, the actor says the show was responsible for launching the WB network and it went on to make bigger waves than the hit NBC sitcom, "Friends," especially in Atlanta. He also reveals he and his brother fought for many things on the show, some of which involved finding a place for young Black writers and Black women.
ON FIGHTING FOR AN IMPORTANT CAST MEMBER
Marlon didn't fail to mention that one significant element of the show the brothers fought for was casting the late John Witherspoon as their father. Shawn first revealed this trivia during John's funeral. He said that prior to WB, NBC first showed interest in taking on the brothers' show but when they didn't agree on casting Witherspoon at the brothers' request, the show went to WB which agreed.
A CLASSIC TO BE PROUD OF
In his 25th anniversary tribute, Marlon further shares the memorable aspects of their show including the sneakers they wore, their jokes, and music. According to BET, it was the first show to use a classic hip-hop track as its theme song.
"I'm proud of this show, proud of our struggle, proud it wasn't easy," Marlon writes. "What some call trash others call "classics". We never did our show for stars, or tomatoes or for statues or props we did it to express ourselves and make people laugh. 25 years later we still doing that…"
HOLLYWOOD ROYALTY
"The Wayans Bros" ended without a final episode, something the brothers joked about after. But in spite of the lack of fanfare, Shawn and Marlon's career took off after. They became major players in Hollywood appearing in box-office films such as the "Scary Movie" franchise, "White Chicks," and "Little Man."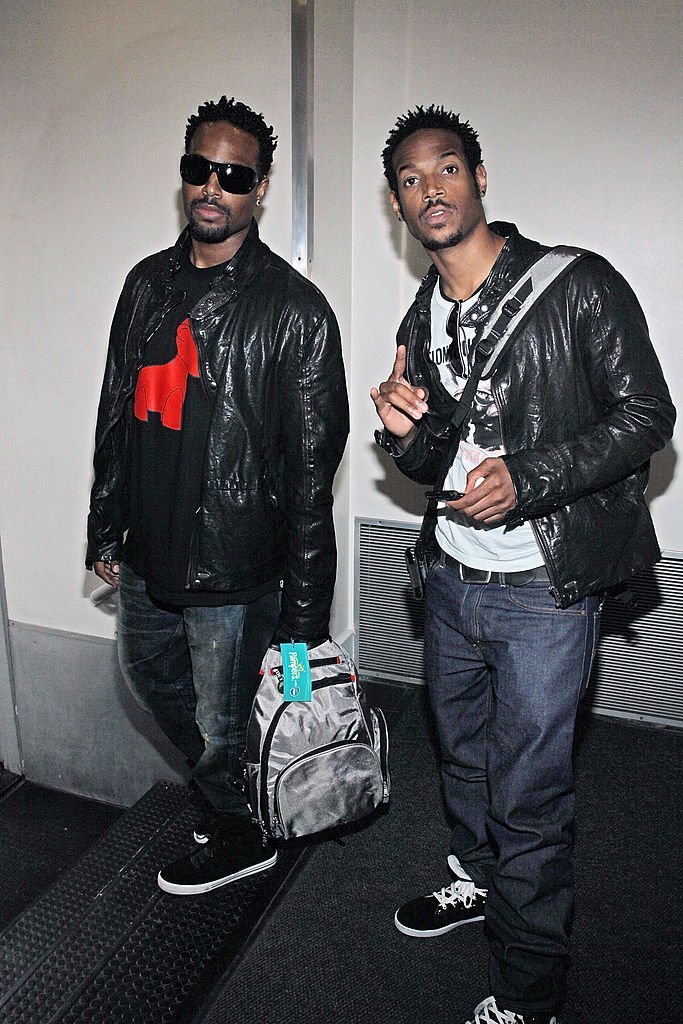 Shawn and Marlon Wayans at the Pampers' Daddy Play Date Father's Day celebration in June 2010. | Photo: Getty Images
The brothers were only in their early 20's when they created and executive produced "The Wayans Bros." Today, they are bankable comedians who continue to hone their crafts on stage, on television, and on film. As for Marlon, in paying tribute to the show last year, he said he's just glad people are still laughing.
Please fill in your e-mail so we can share with you our top stories!