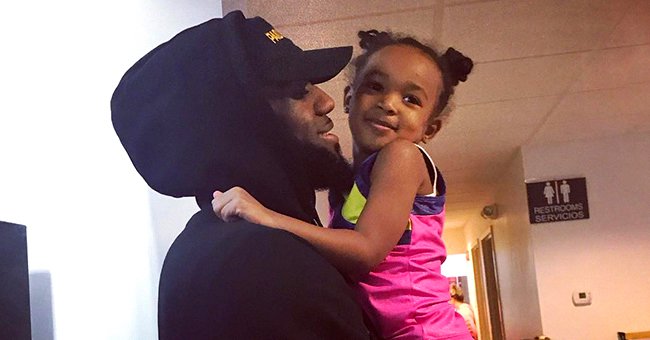 Instagram/mrs_savannahrj
LeBron James' Daughter Zhuri Is All Smiles Rocking Pigtails & Denim Overalls in a Cute Photo
LeBron James' little girl Zhuri is growing up to be a fashionable little girl, and she's preparing to do big things this 2020.
Through the years, the James couple has shared adorable snippets of their life with Zhuri. Since then, the little girl has garnered quite a following.
Now, giving in to her fans' requests, the little girl launched her very own social media accounts, which includes a YouTube channel titled "All Things Zuri."
Zhuri is the youngest child of Savannah and LeBron James, and she shares a tight bond with her two older brothers.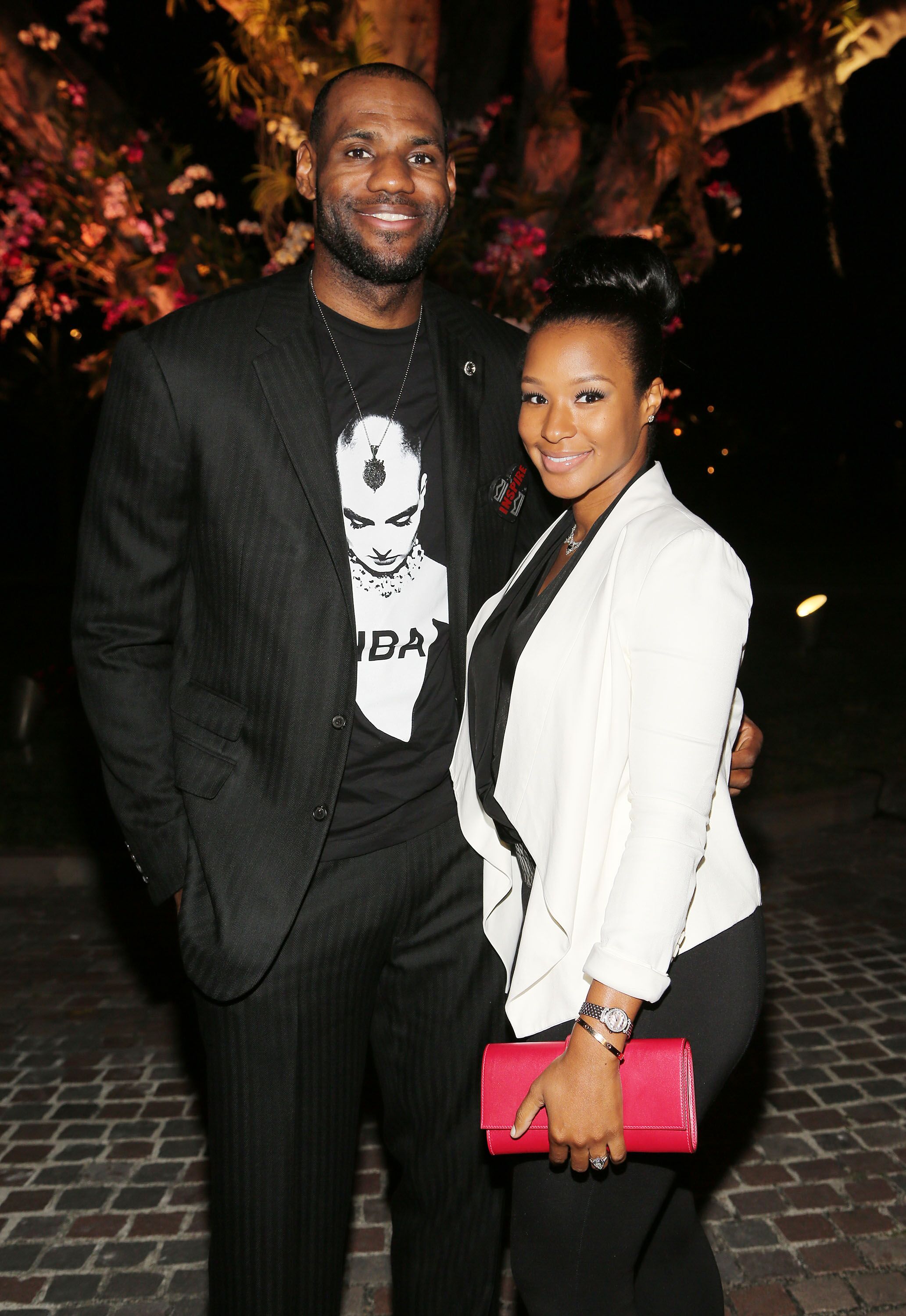 LeBron and Savannah James attend a formal event together | Source: Getty Images/GlobalImagesUkraine
ZHURI'S FIRST YOUTUBE VIDEO
In her debut video, she introduced herself and what fans can expect from her channel. Of course, every day as LeBron James' daughter is interesting, as there's always a lot going on at home.
"I am five-years-old, and I'm in preschool, but I have a lot going on."
AN INSIDE LOOK ON THE LIFE OF THE JAMES
The youngest James family member will be sharing her world, including those of LeBron, Savannah, and her two brothers Bronny and Bryce. Of course, she will also be letting fans in on the everyday life of their French bulldog Indigo.
Proud dad LeBron made sure to promote what his darling daughter is doing, showing that he is 100% supportive of the move. On Twitter, he announced that her daughter put up her first video and encouraged everyone to subscribe to her channel.
KEEPING A CLOSE RELATIONSHIP WITH ONE ANOTHER
Zhuri is the youngest child of Savannah and LeBron James, and she shares a tight bond with her two older brothers. Bronny and Bryce also double as her very own bodyguards, and that's proven in the many times they've shared about their family time on social media.
Despite being one of the most famous families in the world, the James gang, as they would call themselves, remains humble through it all.
TEACHING THEIR KIDS THE VALUE OF HARD WORK
After all, while their LA Lakers star dad doesn't want them to experience what he had to go through when he was younger, he continues to teach them how important it is to work hard, as there's still a long road to travel.
"No matter if you came from the top of the top or you came from the bottom of the bottom, you still have a road to travel."
Now that Zhuri is working hard on her own YouTube channel, she's about to learn just that.
Please fill in your e-mail so we can share with you our top stories!